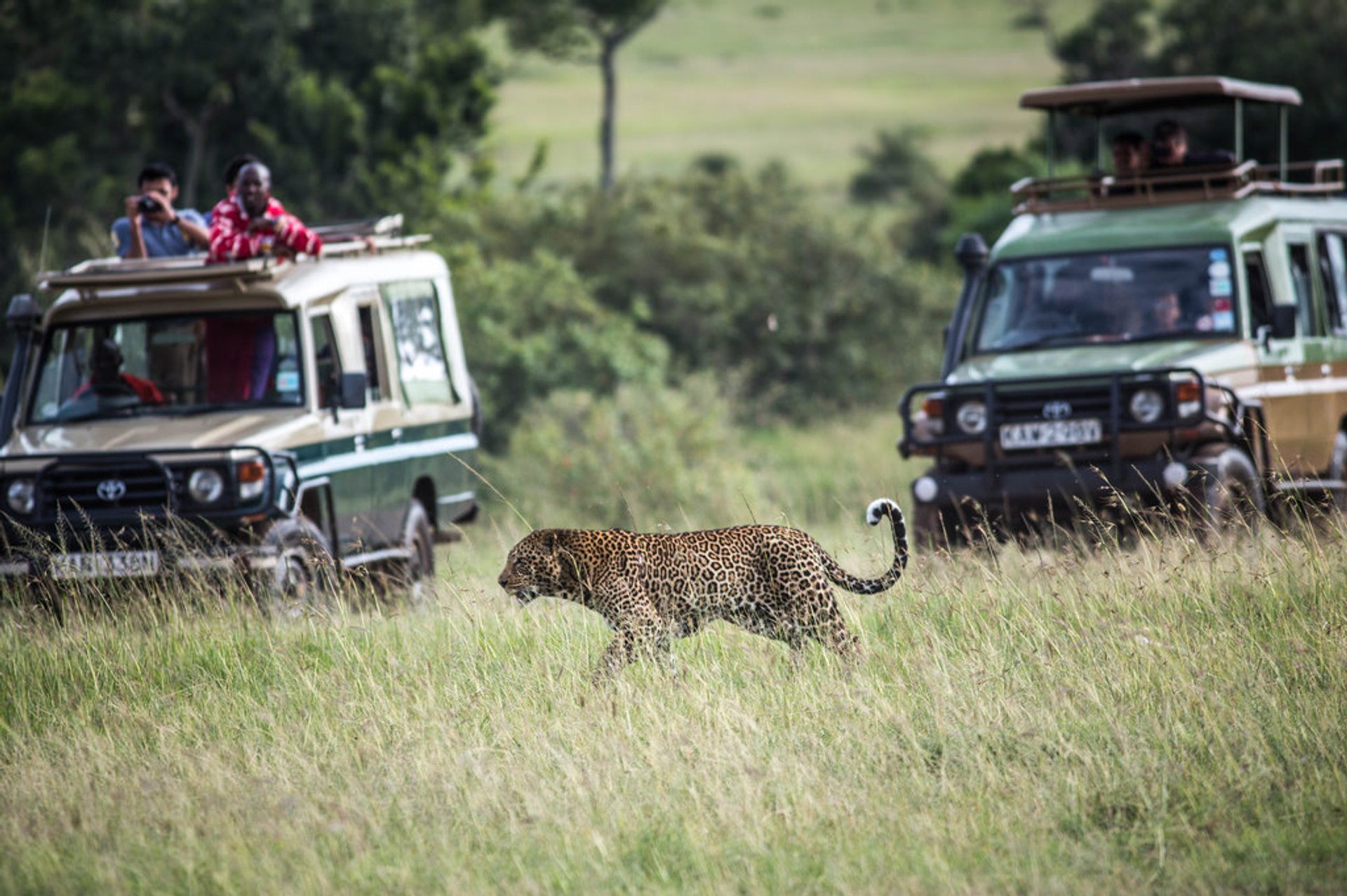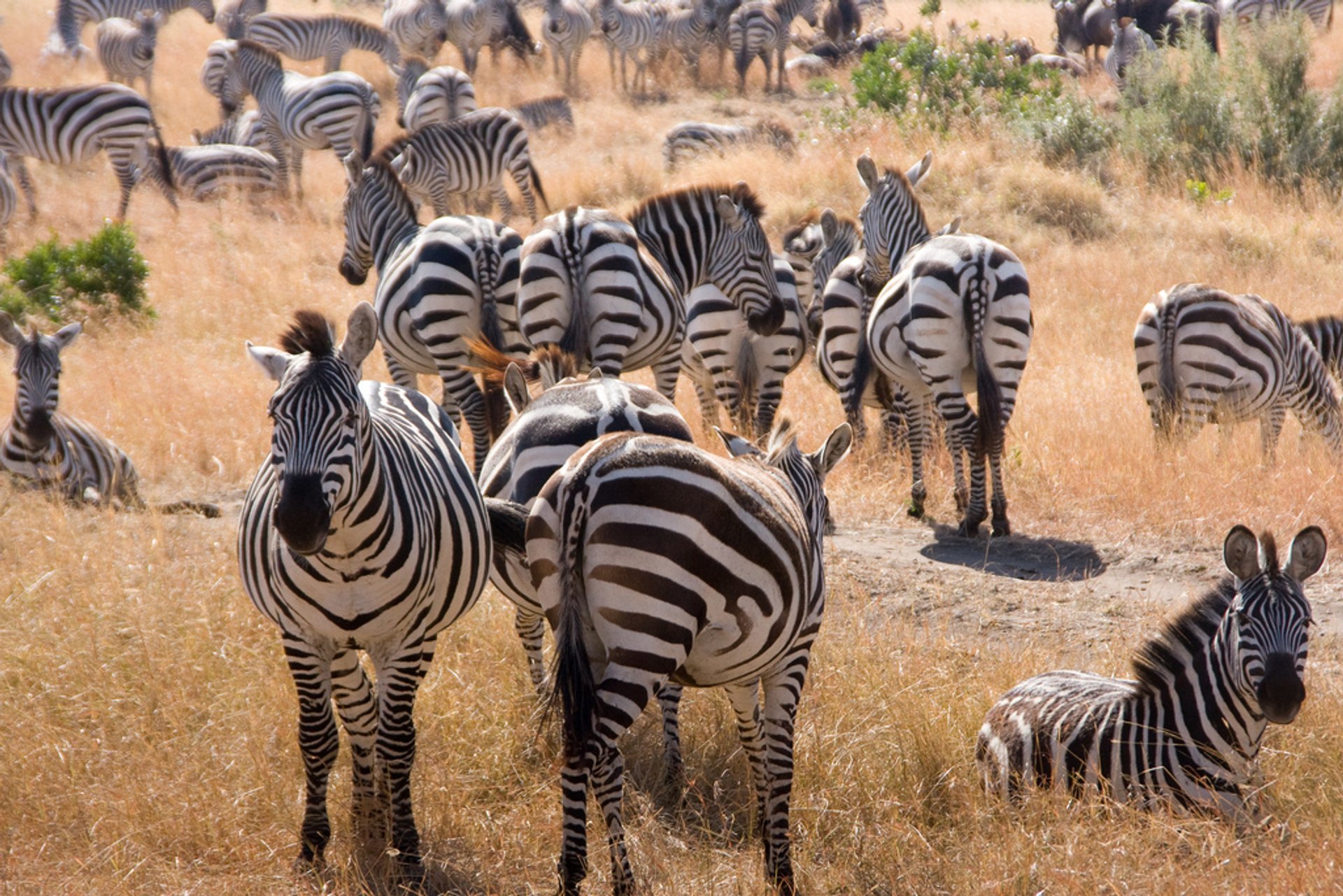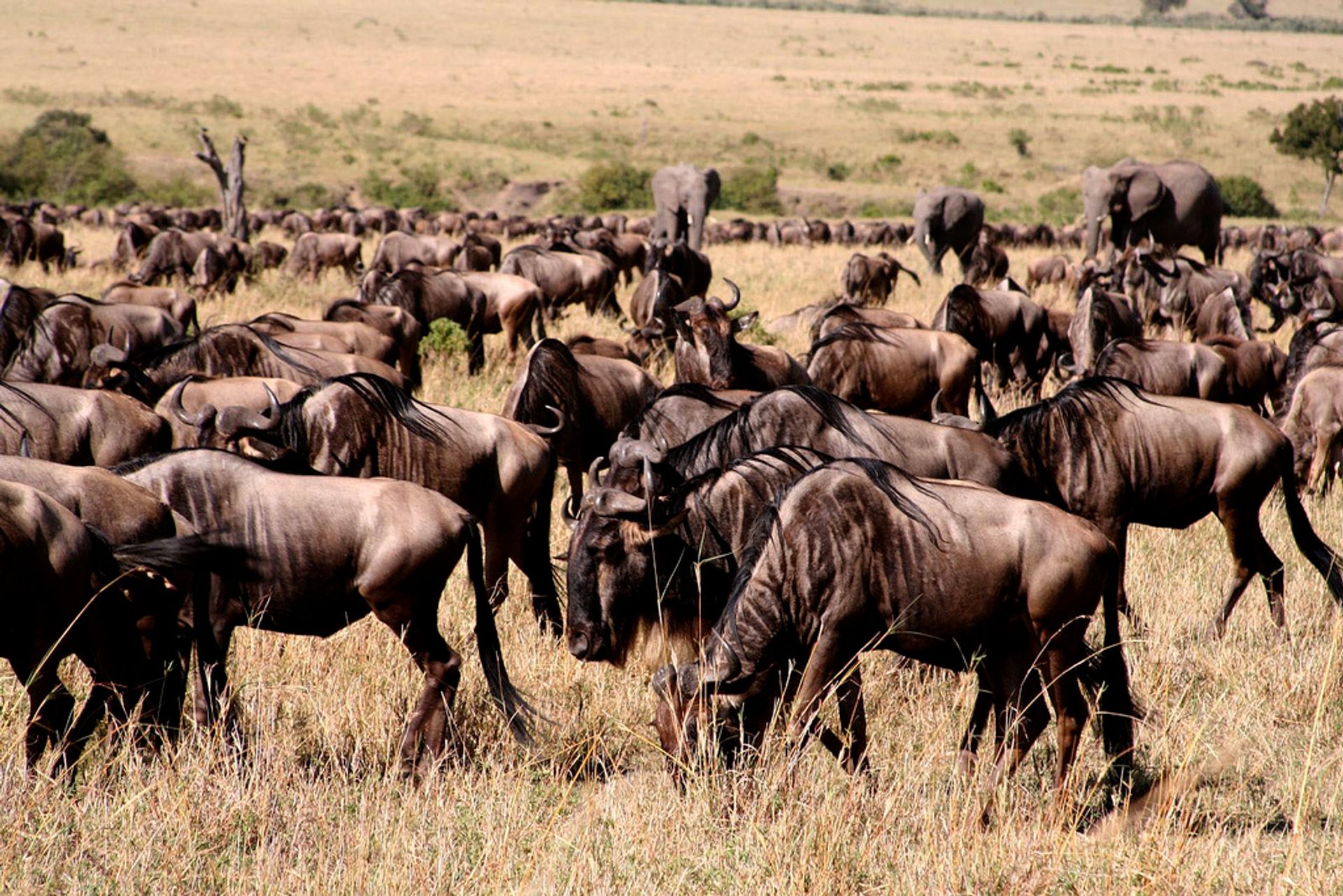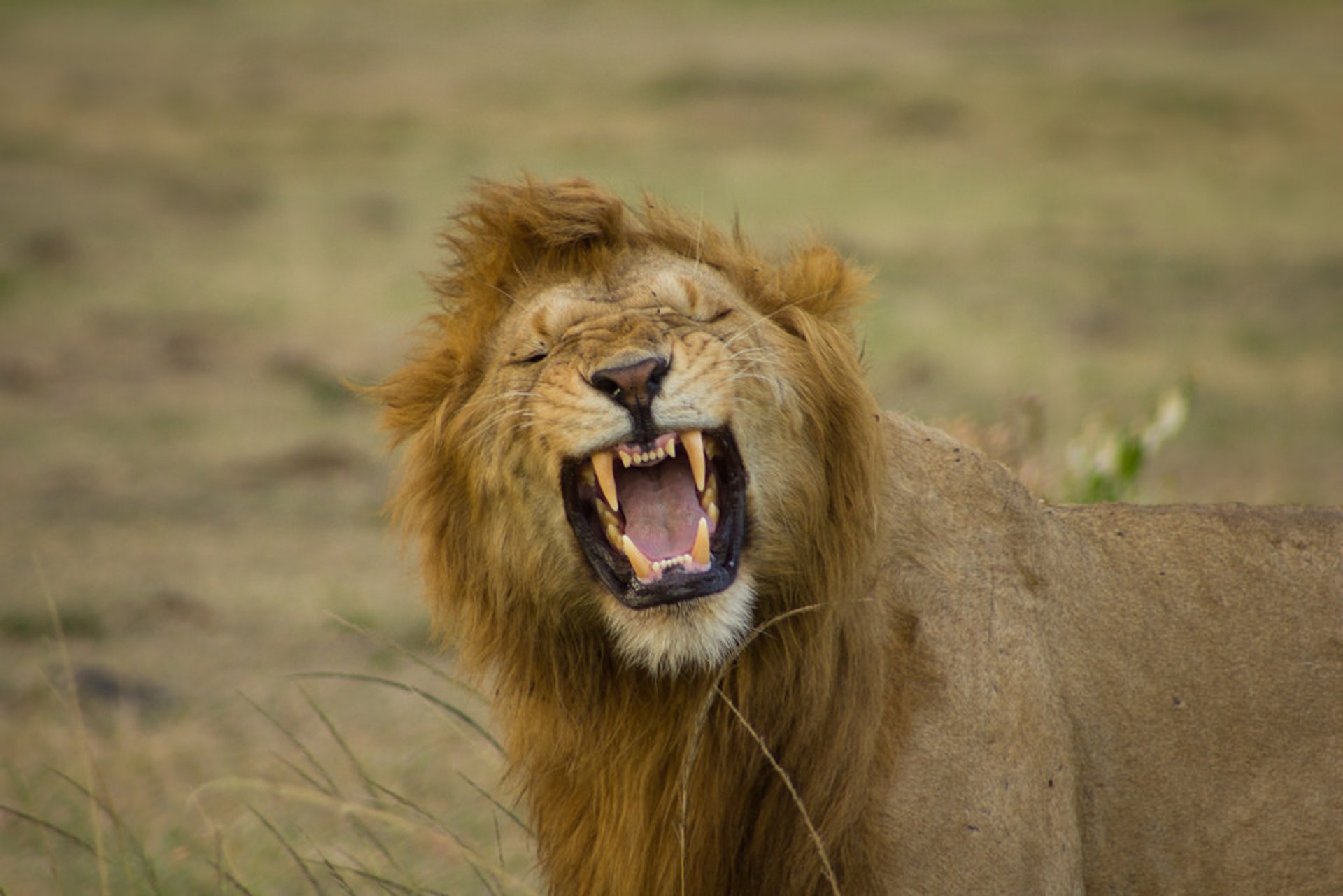 MAKE IT KENYA PHOTO / STUART PRICE
Kenya is often portrayed as the best safari destination, and we agree with it fully! Not only the Big Five (African lion, African elephant, Cape buffalo, African leopard, and White/Black rhinoceros) is present here, but also plenty of most interesting reptiles, insects and plants.
The most famous reserve, of course, is Maasai Mara, where the annual wildebeest migration takes place from August through October. However, you won't regret if you visit other reserves at other times during the dry season, such as Amboseli National Park, Ol Pejeta or Nairobi National Park. During this period of time animals usually gather round watery areas for a drink, so you will probably meet lots and lots of them!
Find hotels and airbnbs near Safari Adventure (Map)