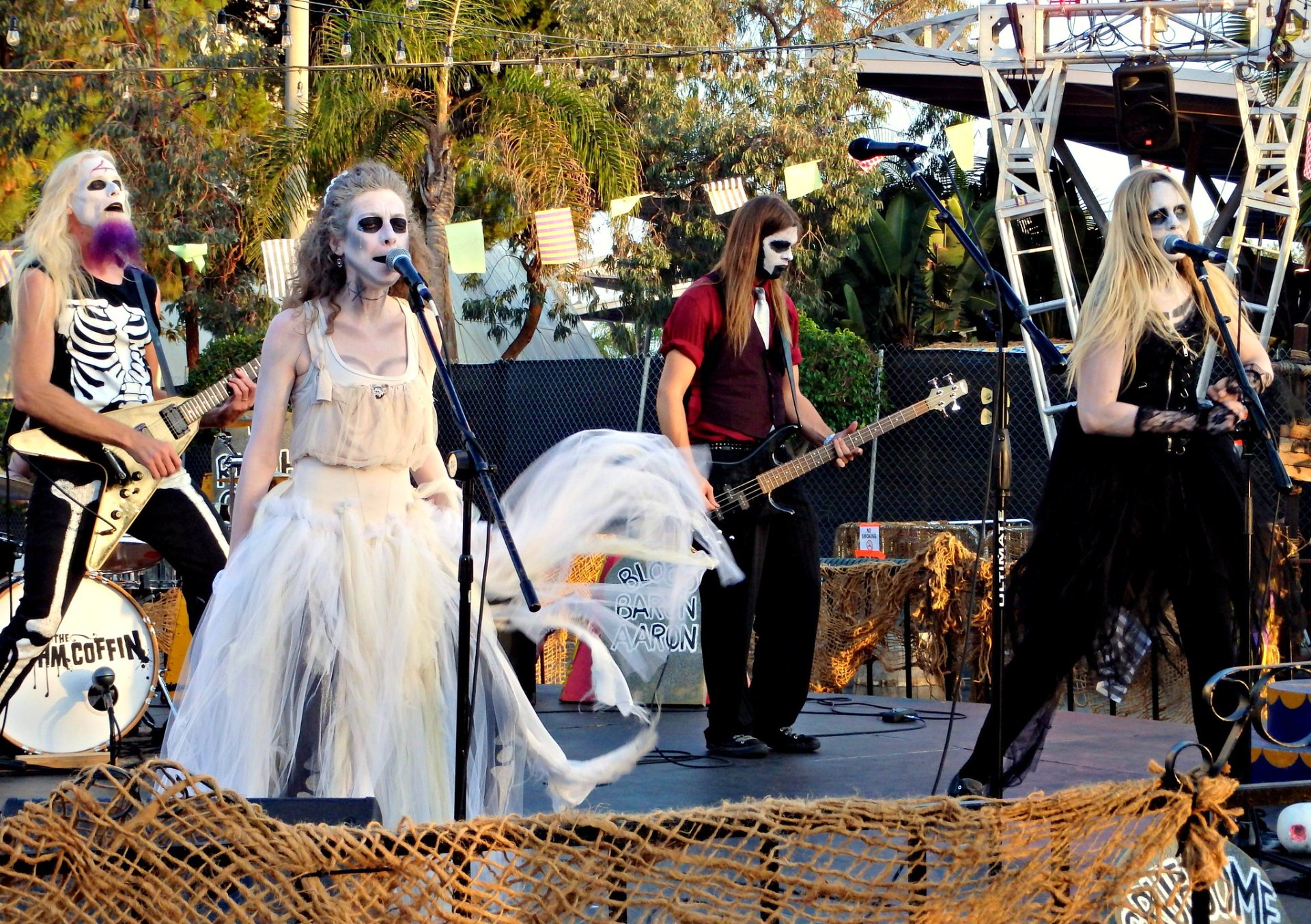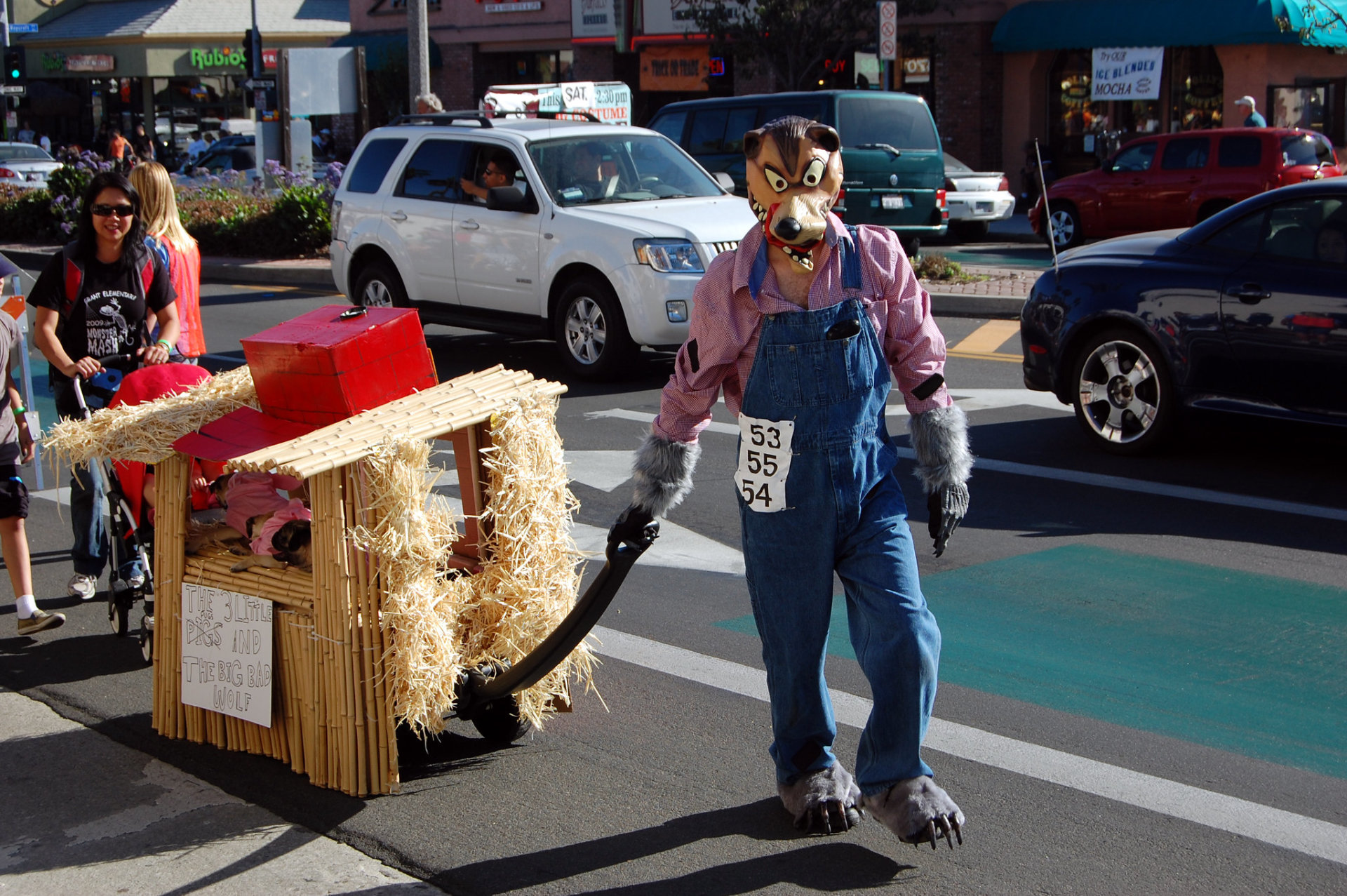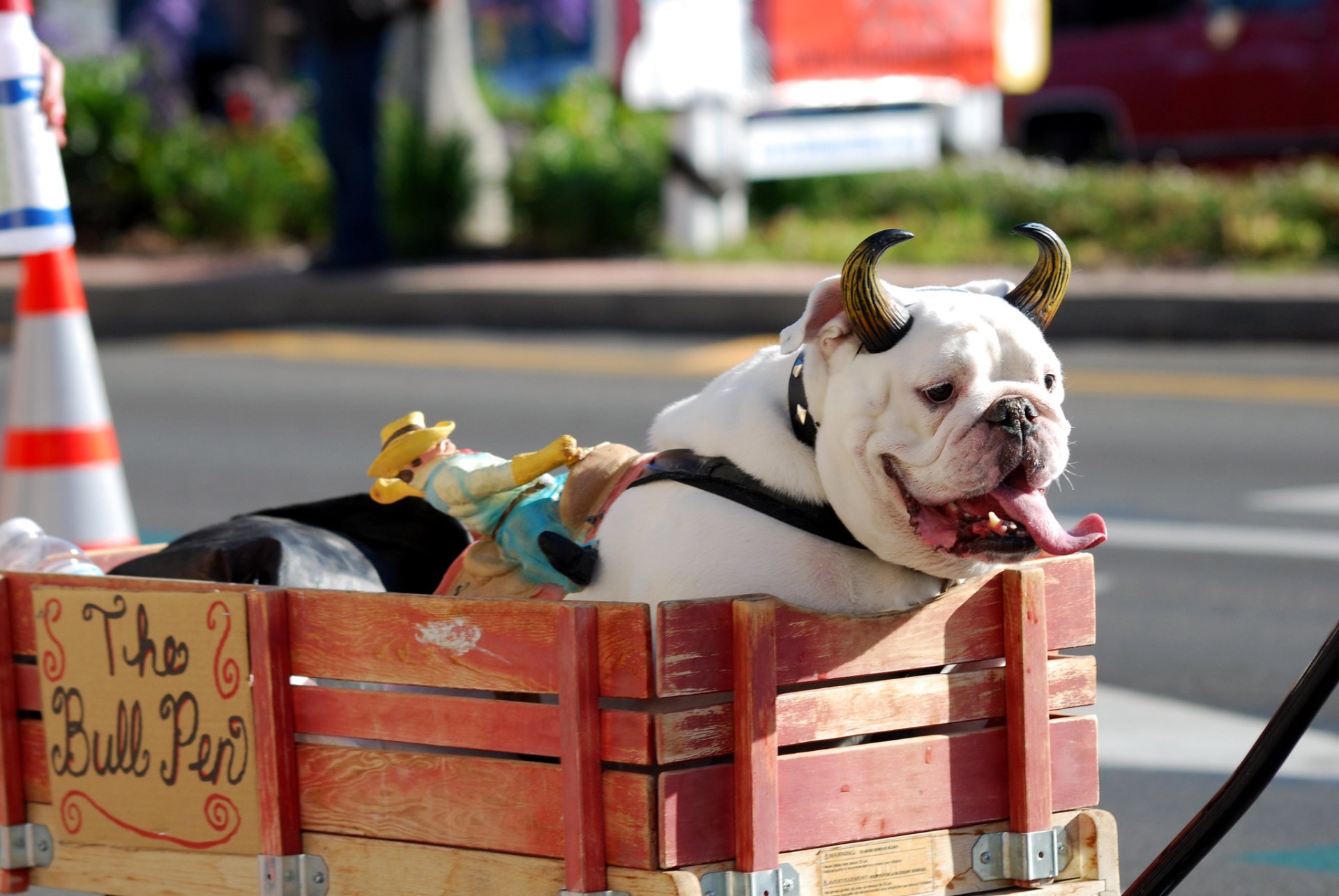 The Rhythm Coffin playing at Queen Mary's Dark Harbor
Long Beach is one of the most visited cities in California. During October, it offers many fun Halloween events in addition to pleasant weather, beautiful beaches, and marinas. To learn all about the city's dark secrets, take a Long Beach Cemetery Tour by the Historical Society and see an unusual side of Long Beach at its two oldest cemeteries. The Aquarium of the Pacific, the Museum of Latin American Art (MOLAA), and a historic floating hotel Queen Mary also feature Halloween-themed events and activities.
Queen Mary Dark Harbor (on hold in 2023)
Queen Mary Dark Harbor is one of California's scariest attractions. This intense and terrifying Halloween experience occurs every fall from late September through early November at the historic Long Beach floating hotel. Dark Harbor features frightening mazes, nightly shows, and more horrors. For over 20 nights, Scary Mary and over 200 monsters haunt six scary mazes, nightly entertainment, secret bars, and thrilling rides. Imagine that a rogue wave has hit the Queen Mary, and the ship turns entirely on its side. Confusion and fear are everywhere!
Queen Mary Shaqtoberfest (September 28–October 31, 2023)
Besides the famed Dark Harbor, Queen Mary hosts other Halloween attractions, such as Shaqtoberfest. Bring your family from late September throughout the very Halloween night to have fun while trick-or-treating, enjoy delicious themed treats, venture to explore haunted trails, and take in disparate live entertainment on the bill.
Haute Dog Howl'oween Parade (October 29, 2023)
Haute Dog Howl'oween Parade is one of the most popular Halloween events in Long Beach. The parade is adored by children and dog owners, who wait the entire year to dress up their four-legged friends in the most creative and funny costumes. The annual parade starts at 2:30 pm at Marina Vista Park. Over 500 costumed dogs march a few blocks accompanied by their owners. A panel of judges decides who gets the best costume award. The winner gets a dog food supply for the whole year.
Scarium of the Pacific (October 28–29, 2023)
Scarium of the Pacific is a spooktacular annual attraction at the Aquarium of the Pacific, held since the early 2000s. Discover the mysterious creatures lurking in the depths of the Aquarium and meet costumed characters at the Great Hall. Scarium of the Pacific is a family-friendly event, which includes the annual children's costume contest, a magic show, spooky storytelling, and crafts as well as an underwater pumpkin carving contest.
Find hotels and airbnbs near Long Beach Halloween Events (Map)