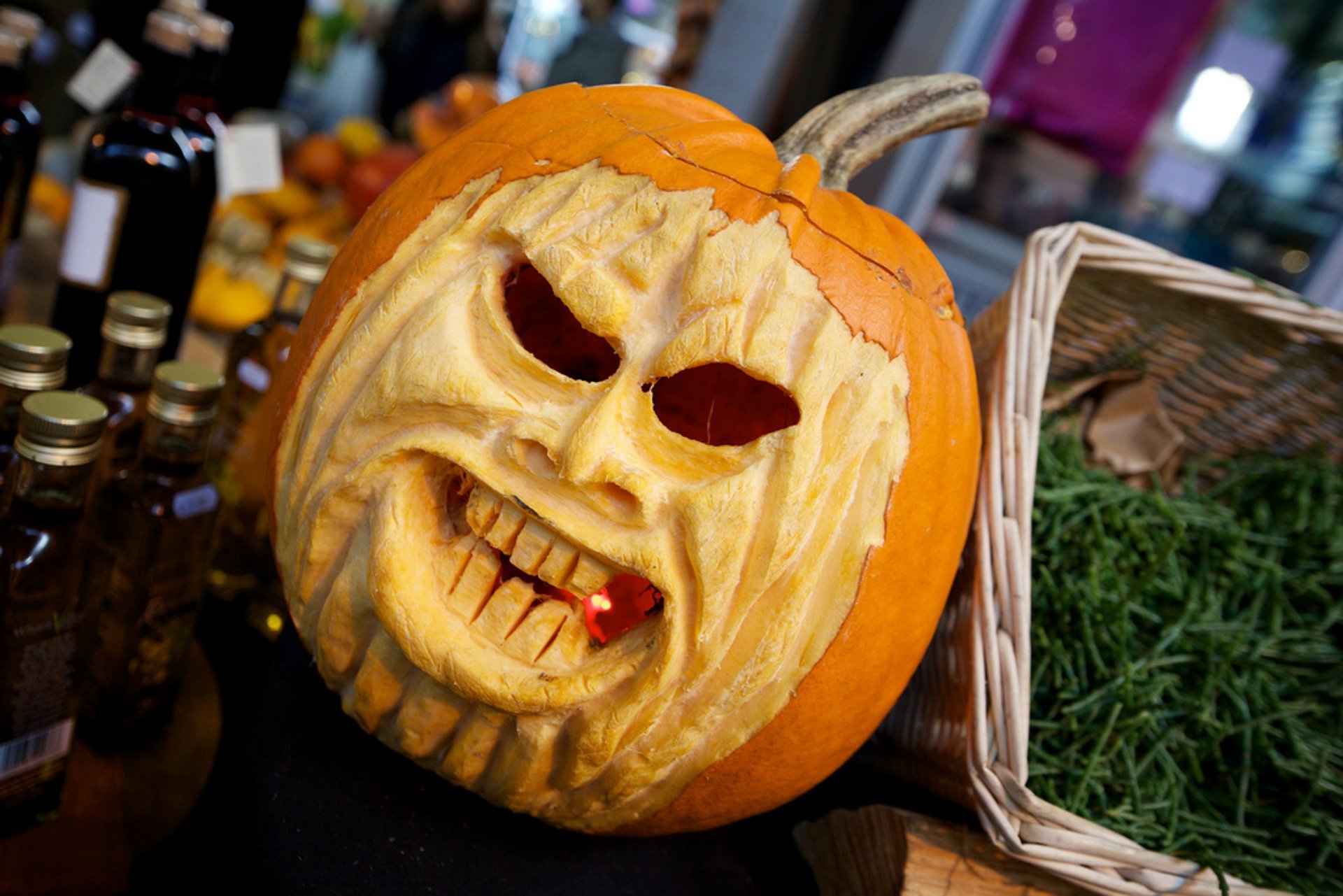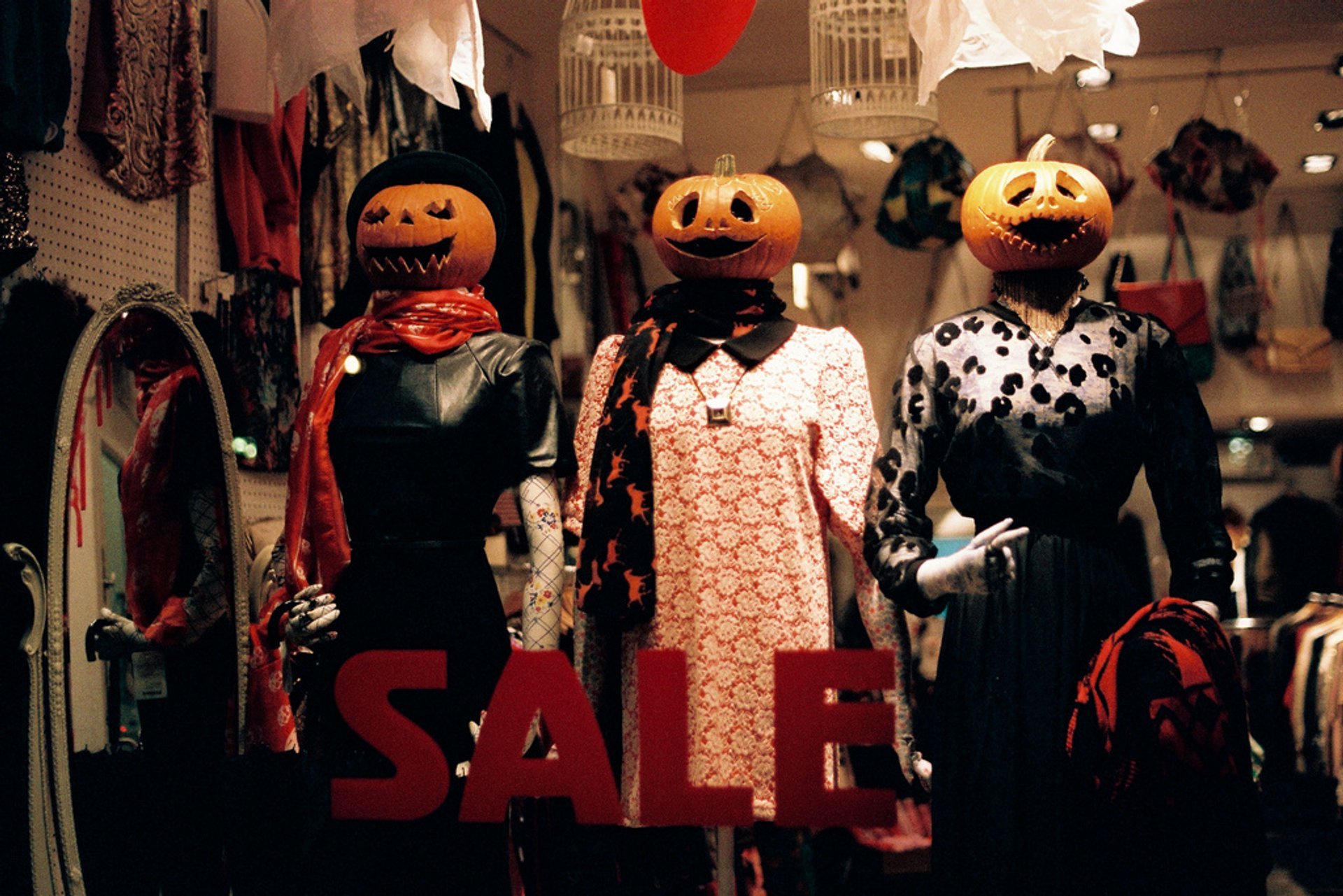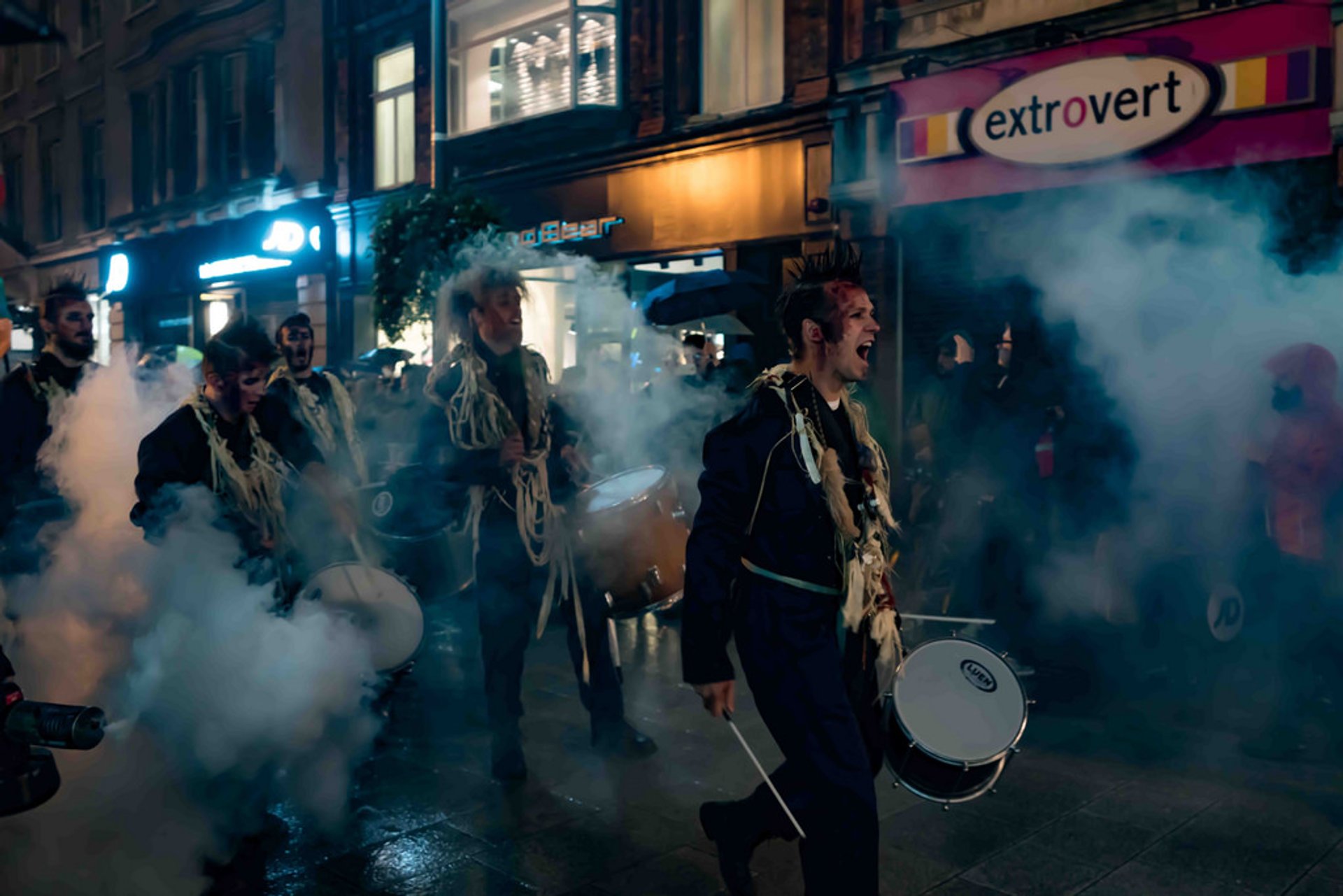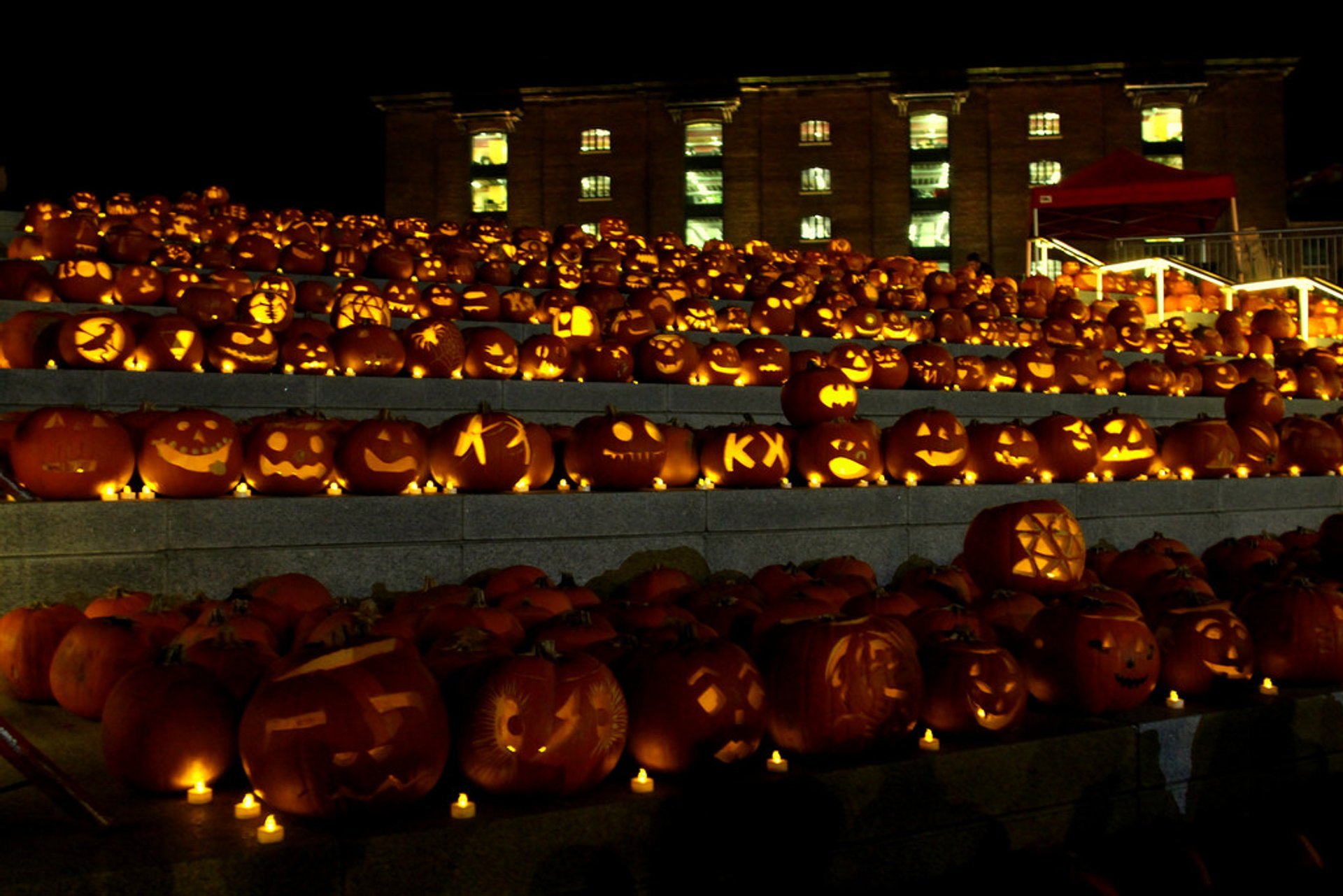 Although Halloween isn't a national thing in the UK, the bone-chilling holiday is still celebrated in many cities, including London—and it isn't limited to just pumpkin carving. Let's see what treats the British capital has in store for us for Halloween.
London Bridge Ghost Walking Tour (weekly throughout the year)
The London Bridge neighborhood is perfect for walking. Among many other sights, you'll get chills from visiting the Southwark area, Britain's oldest operating theater, and the creepy Clink prison. The guide takes visitors to a 17th-century pub, haunted by a ghost and tells tales you wish you'd never heard. You'll also dive into the atmosphere of an old "ladies of the night" cemetery, hoping to witness at least one or two of their spooks. The tour is for two people only (a big company isn't the best choice in this case).
No Escape Halloween Special (October 26–31, 2023)
If you want to really feel the creepy Halloween vibe, this escape room is your choice. These guys offer several themes to freak you out. You can either save the entire city from ghouls thirsty for blood by disarming a dangerous chemical weapon, outsmart crazy dolls at a toy store, or help your boss out of prison before the inmates turn into flesh-starving zombies. If you're brave enough, be sure to confront one of the creepy character actors in each room. And the best part—you can select from multiple locations around London (Aldgate East, Oxford Street, Holloway, and Brixton).
Haunted Royal Drury Lane Theater Tour (October 13–31, 2023)
Nothing like going to an old haunted theater on a Halloween evening. This tour is rightfully called "the ultimate spooky experience." Before going to the theater, you grab a themed cocktail at the Cecil Beaton lounge and only then move on to the "main course." Aside from awesome insights into the building's history, visitors are also promised a bunch of ghosts, conspiracy, and scandal tales. And if you're lucky, you'll get to see the legendary Men in Grey.
Haunted Hampstead Halloween Pub Crawl (October 13–31, 2023)
"An evening of horrible history," they say. Indeed—Hampstead is probably London's most haunted neighborhood, which makes it the finest place to face your fears on Halloween. The pub crawl is an annual thing, but the route gets new twists each year to make the experience even spookier. Two and a half hours of pure dread gives a chance to become a member of the both-living-and-dead local drinking society. The area was also home to many famous writers, artists, and other celebrities, so ghost stories are guaranteed. The event is absolutely perfect for true beer (and gin!) lovers—free shots on the list, of course.
Find hotels and airbnbs near Halloween (Map)