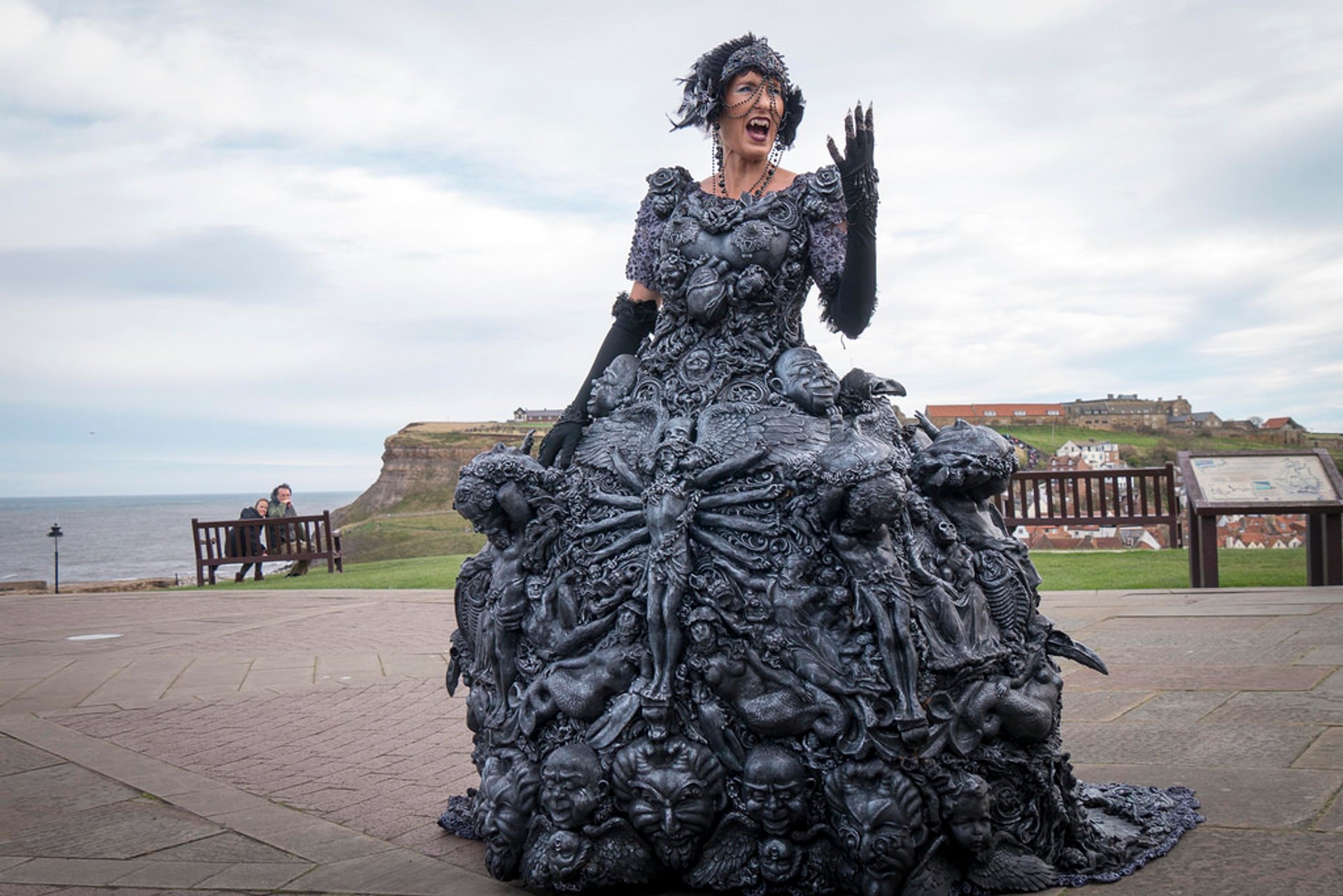 Whitby Goth Weekend (WGW)—a very spectacular event, founded back in 1994. Since then, its popularity grew so dramatically that the organisers decided to make it a biannual event.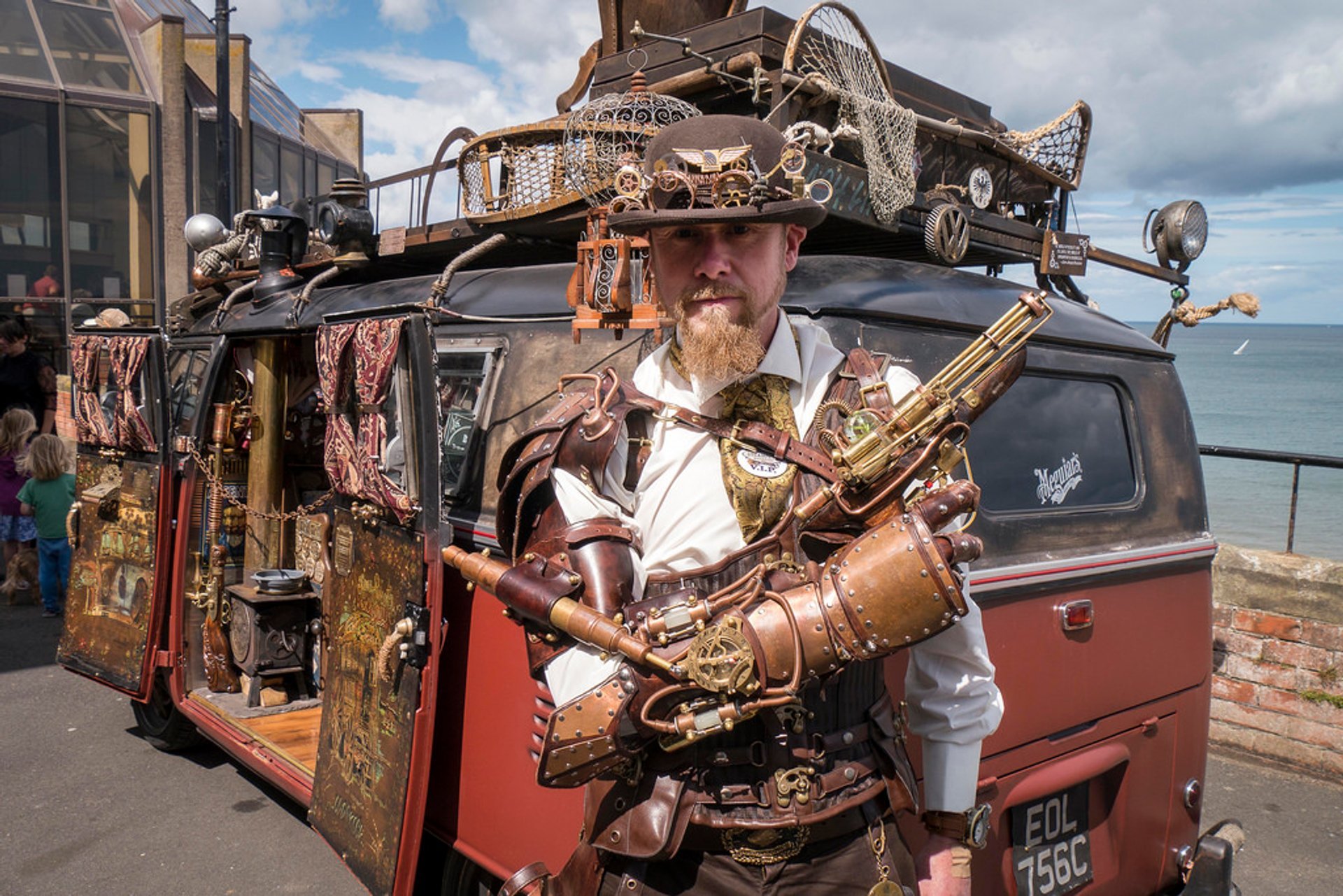 It's a celebration of all sort of weird and wonderful characters, goth culture, and arts. The festival is about drinking, shopping, dancing, and listening to music. Representatives of all subcultures are welcome here—goths, punks, steampunks, bikers, and Victorian vampires.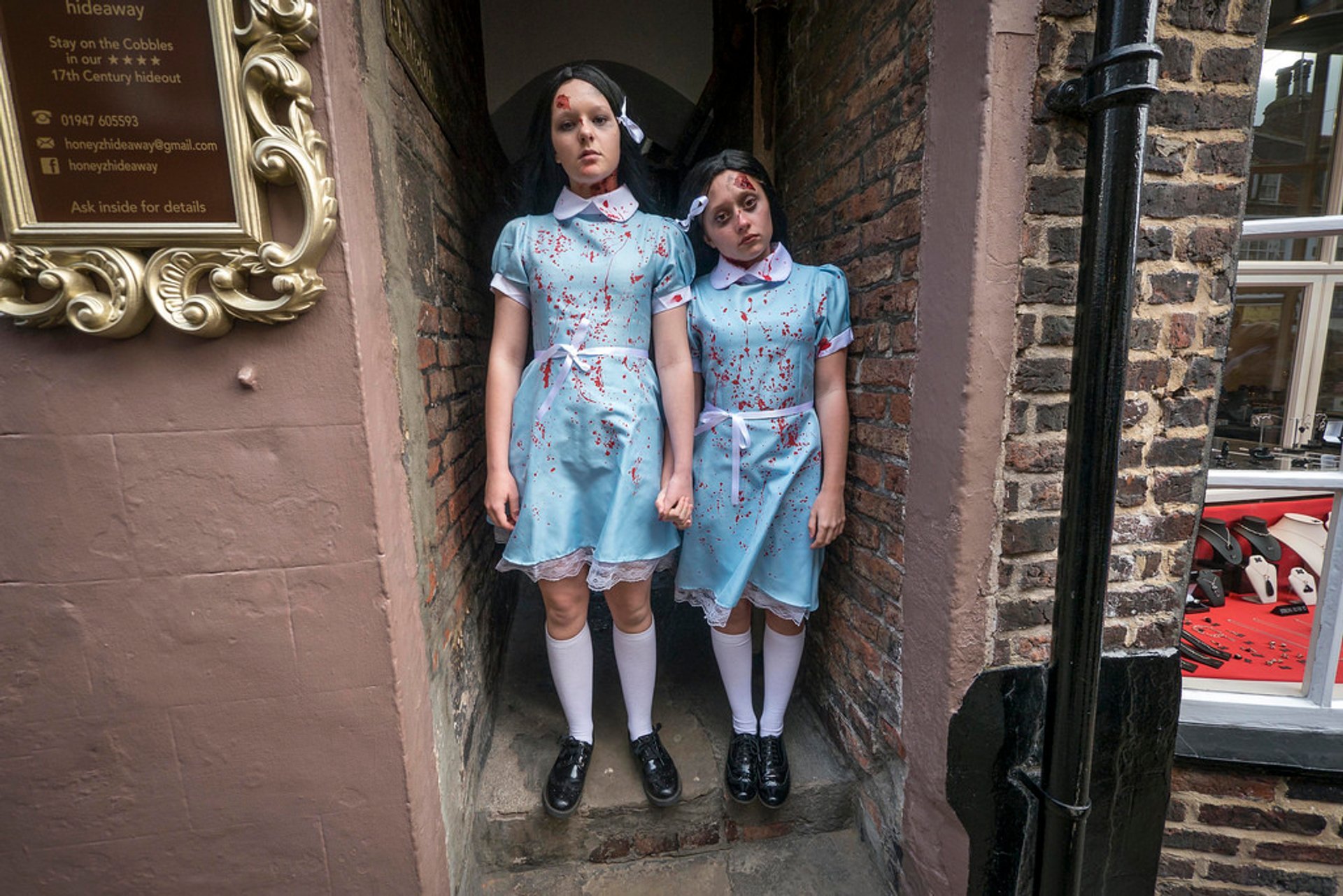 Visiting the festival gives you a great chance to witness beautiful and unique goth outfits. On Friday and Saturday night you can enjoy live alternative music (gothic rock, gothic metal, electronic body music, industrial music, synthpop etc.), and on all three days of the event, you can visit alternative markets to buy some goth jewellery and other unusual items.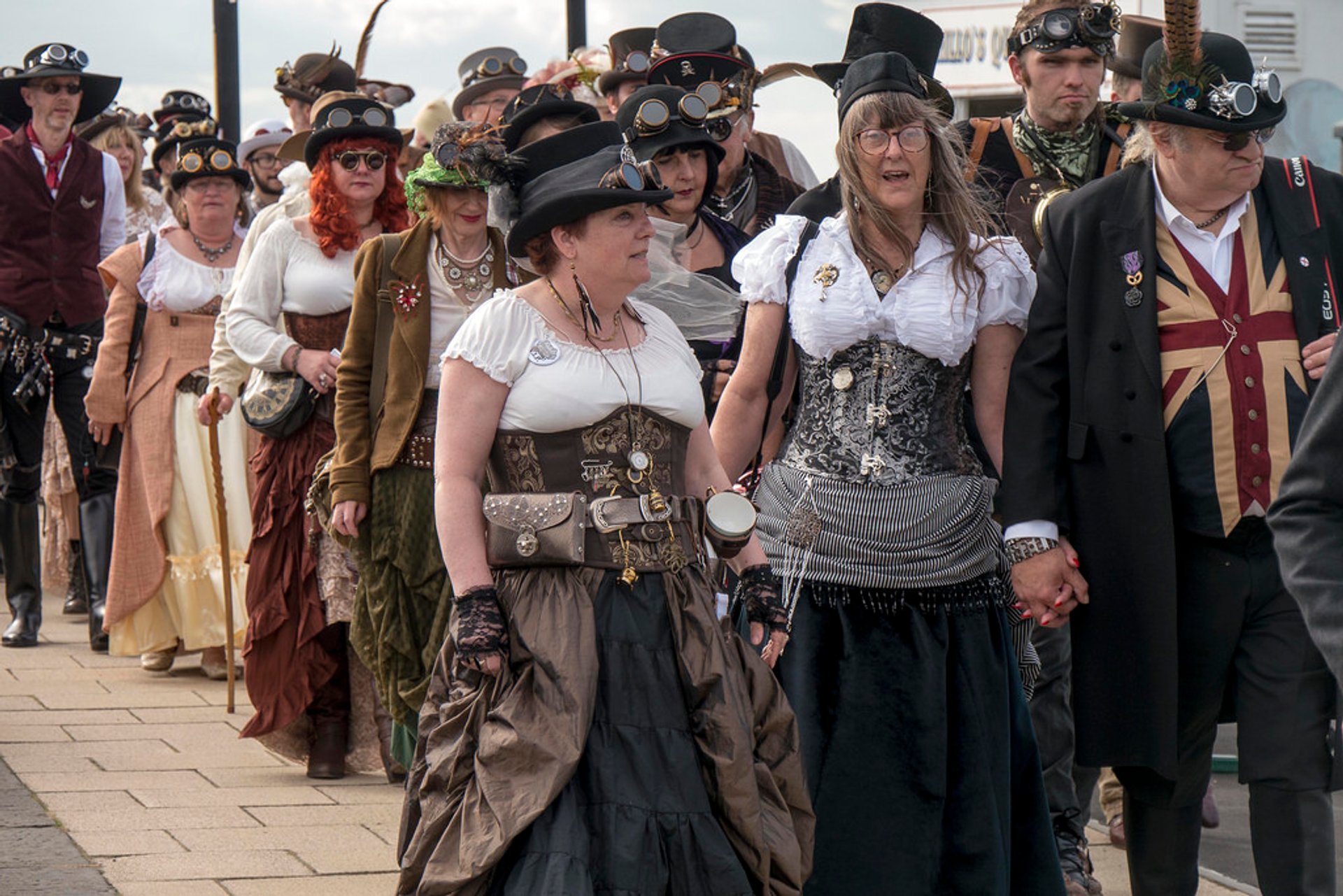 Whitby Goth Weekend usually takes place in the seaside town Whitby twice a year in April and October (sometimes November) coinciding with Halloween.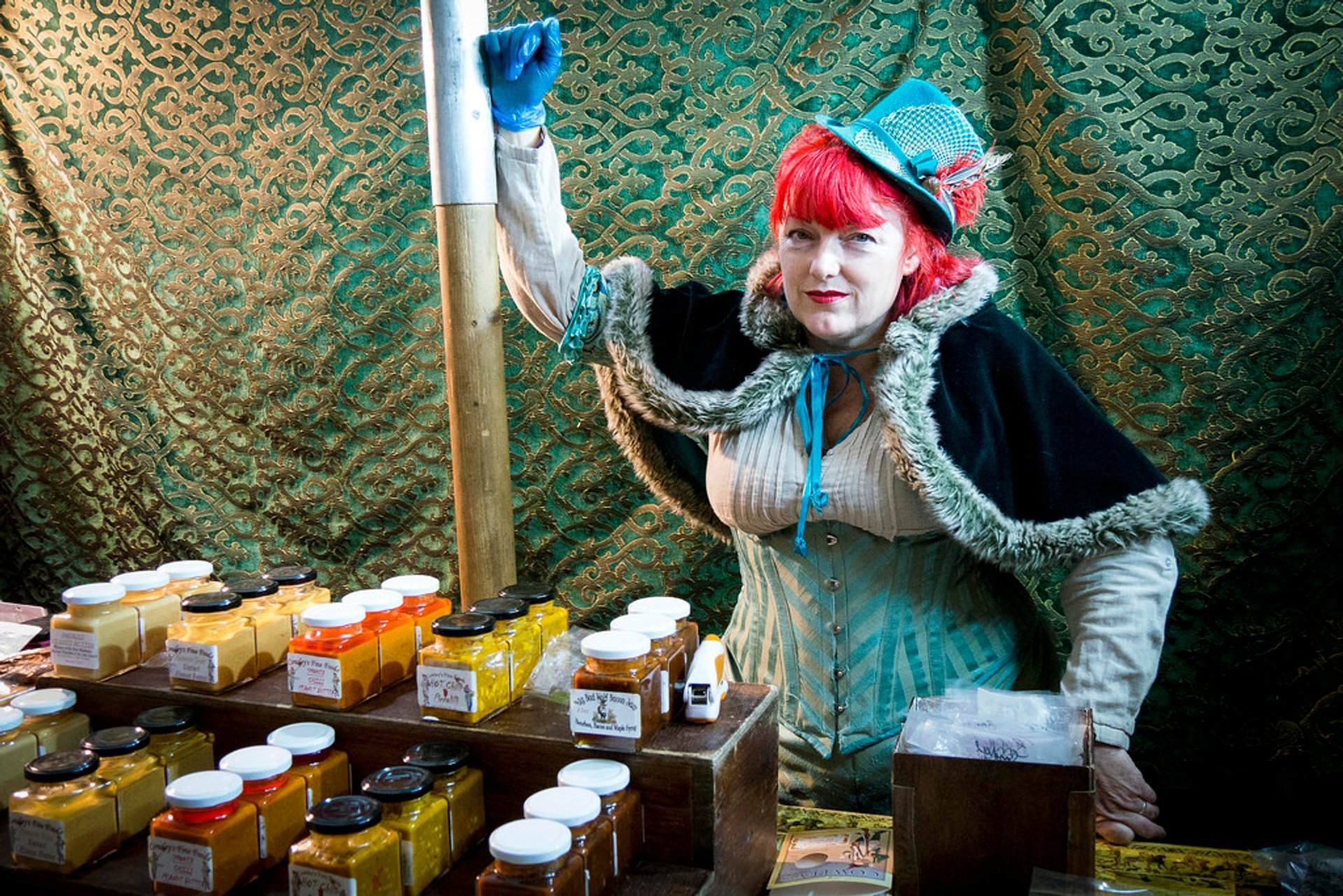 Whitby Goth Weekend Featured in