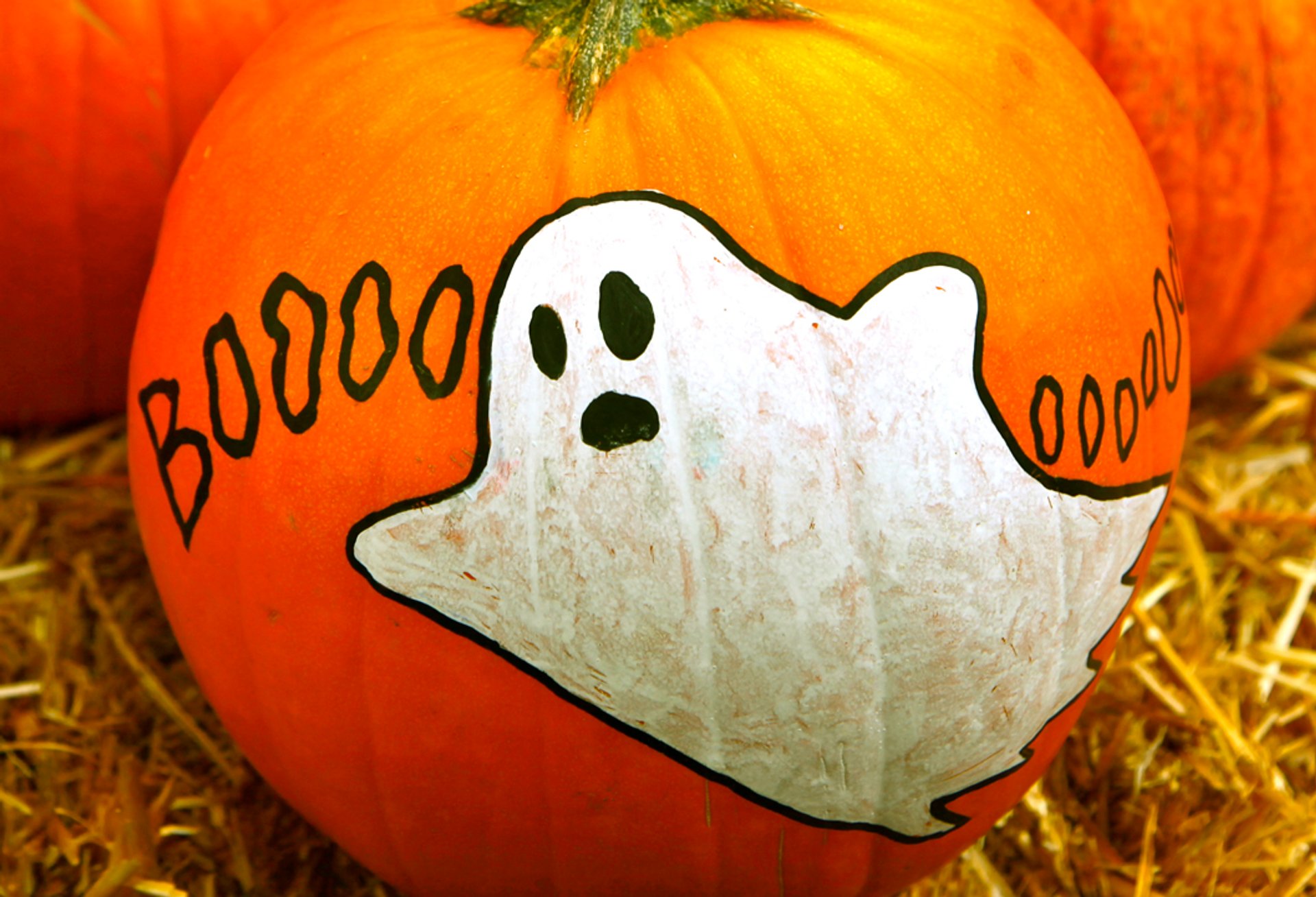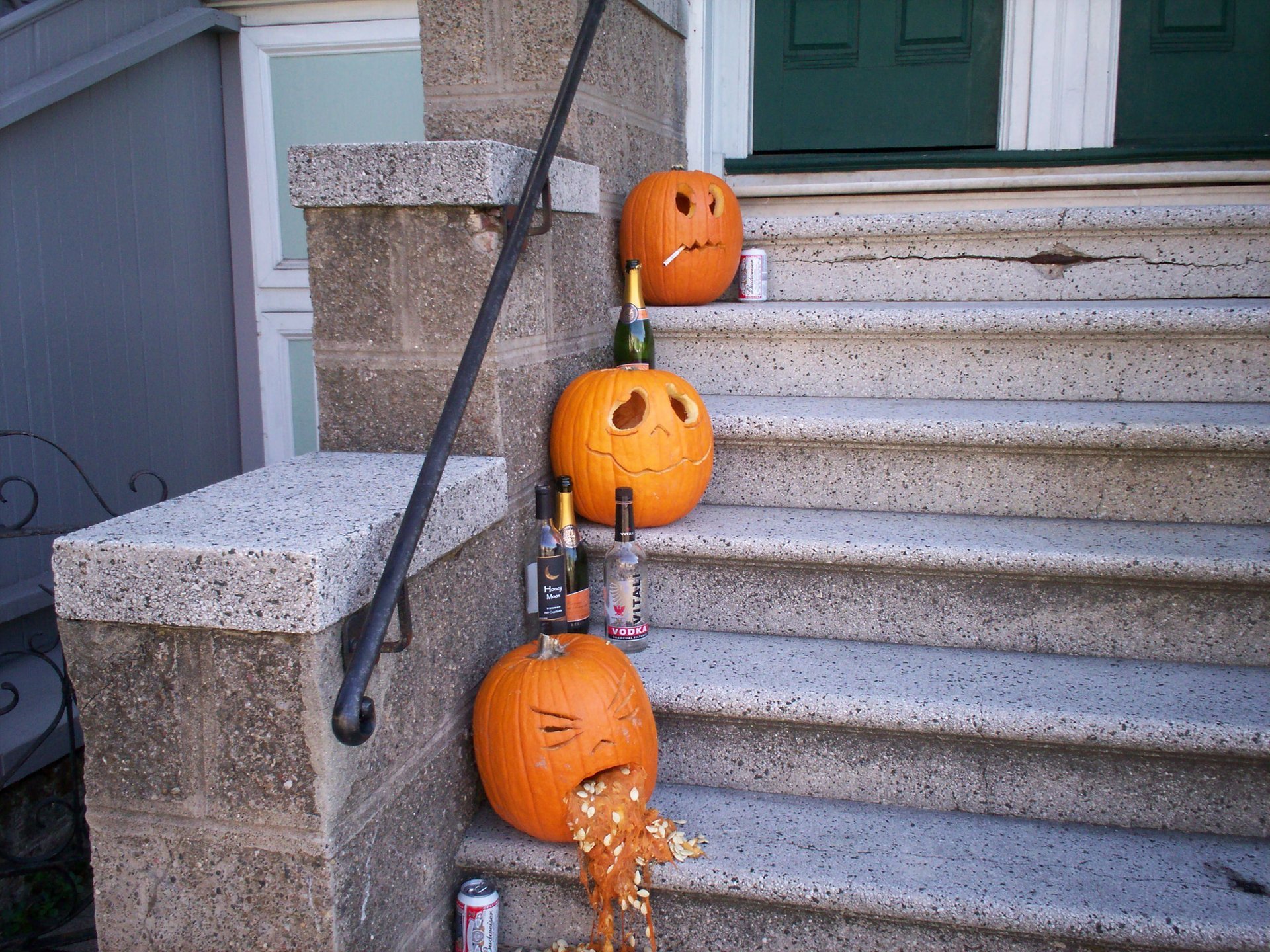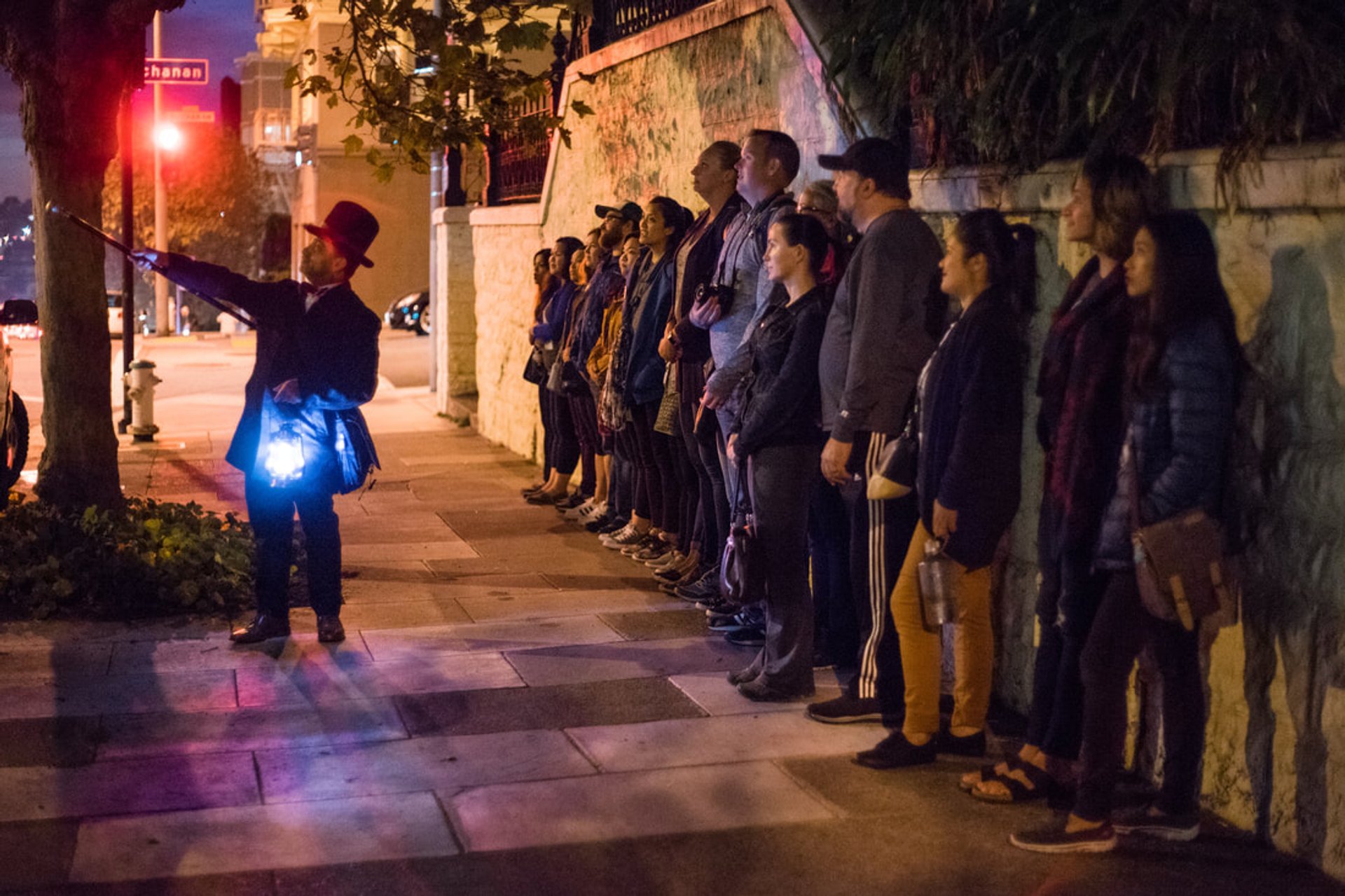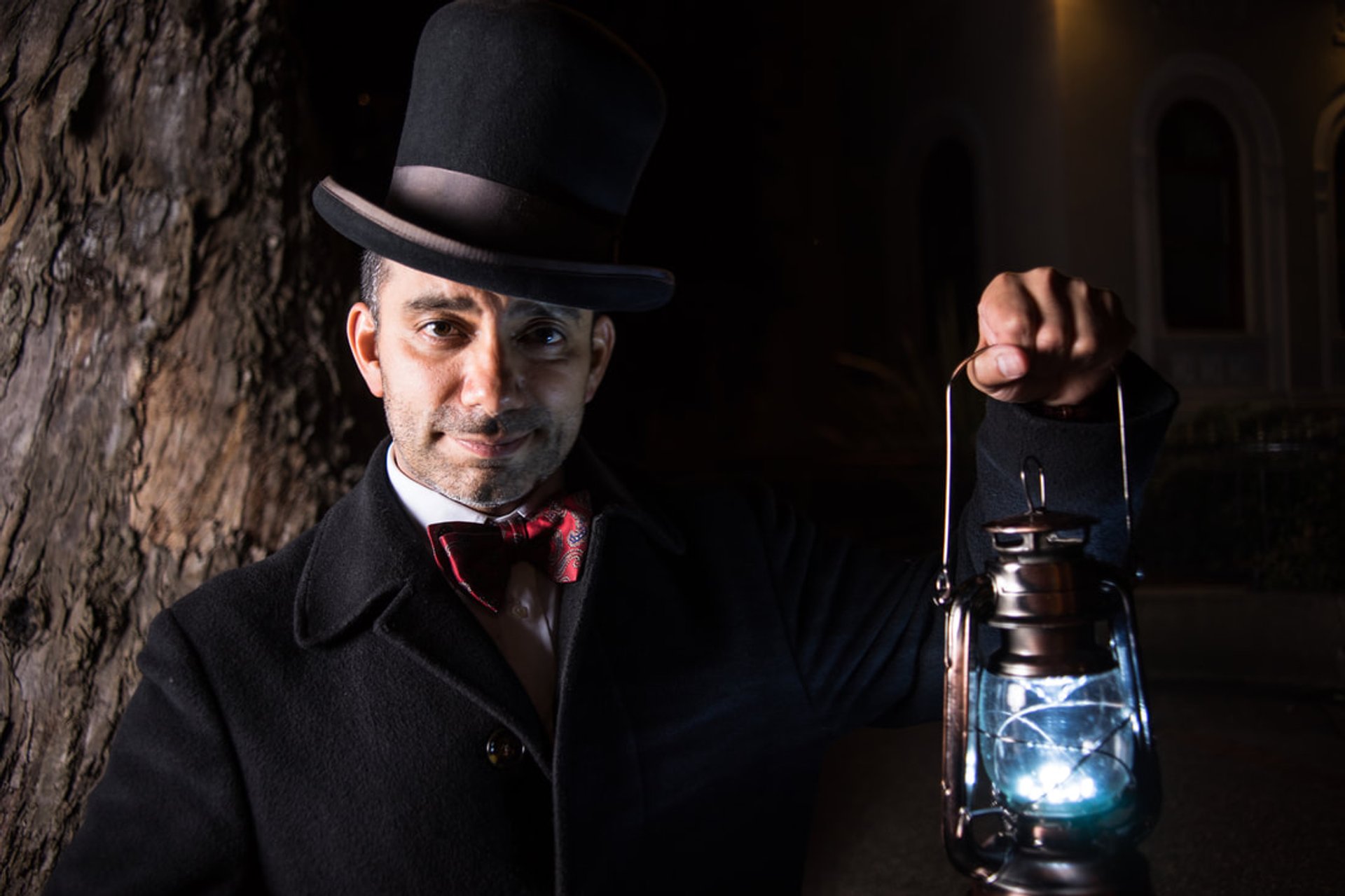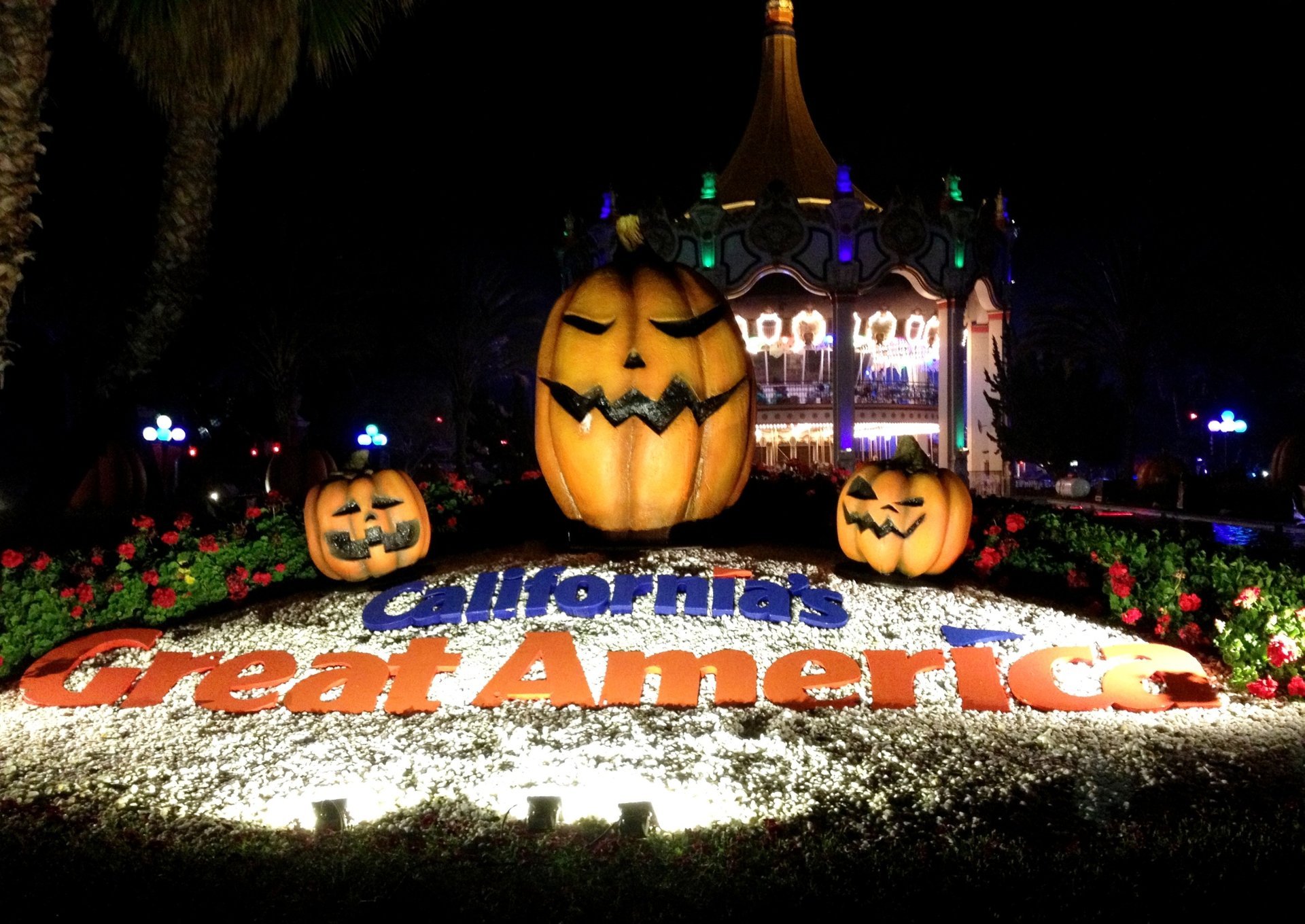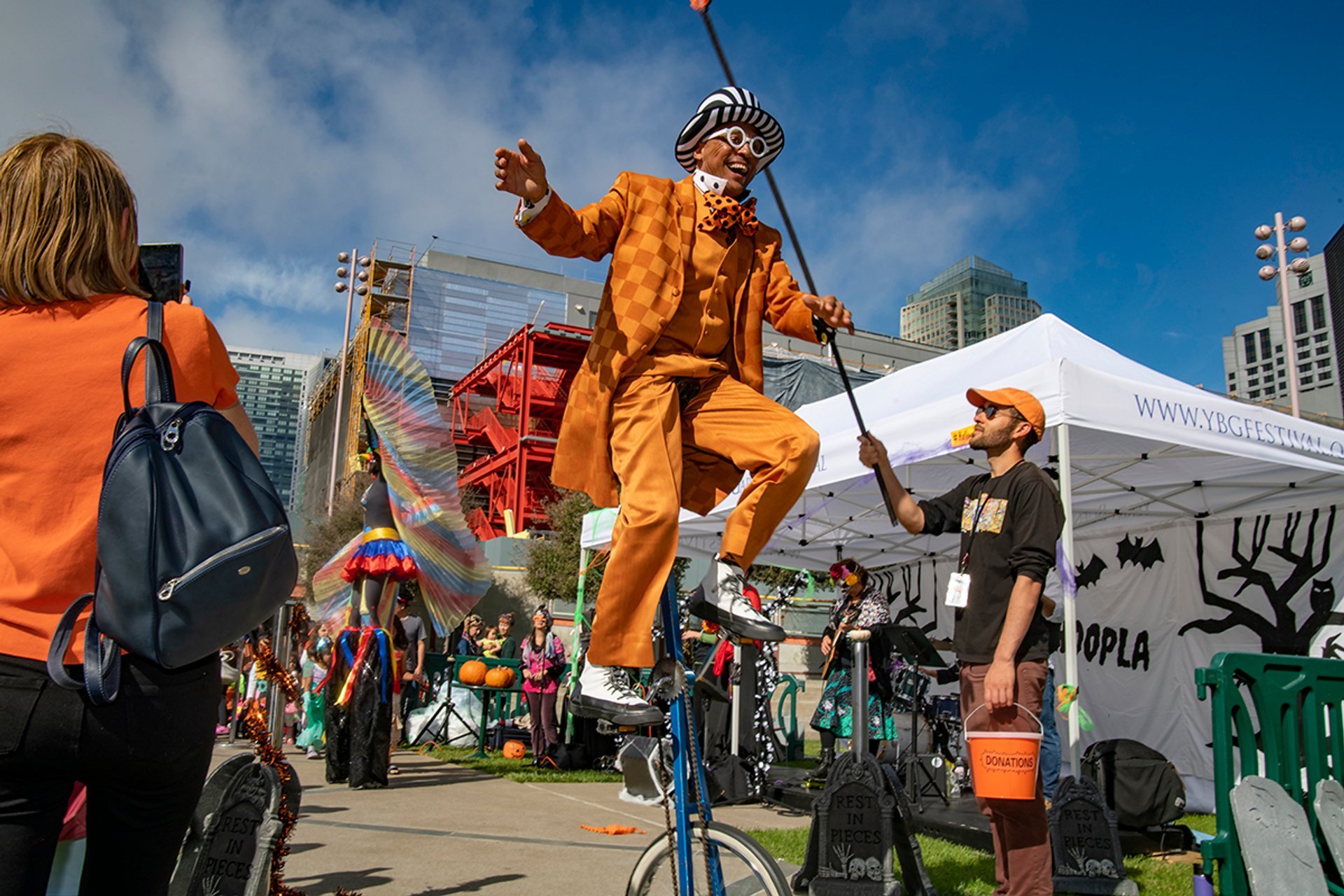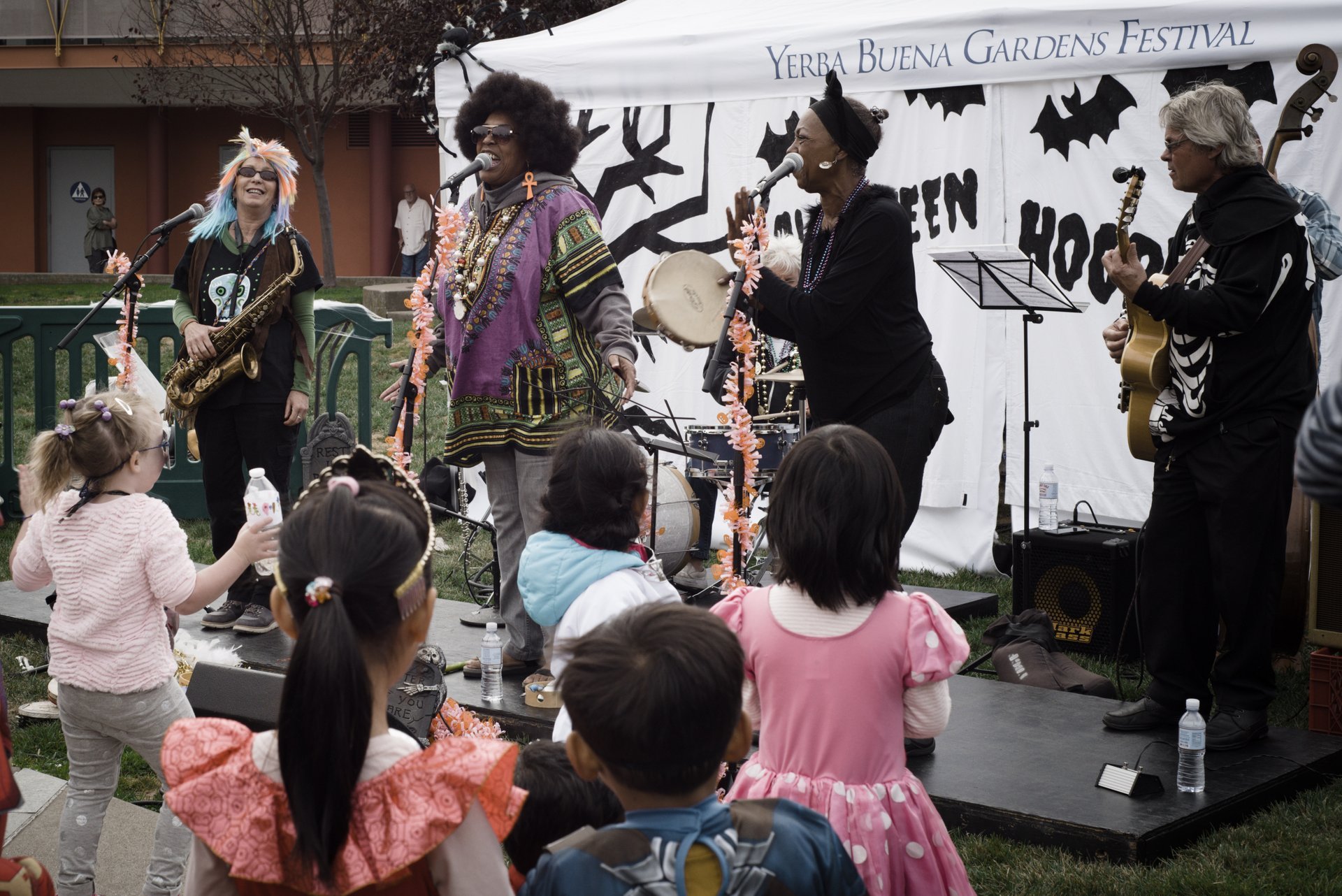 Spending Halloween in San Francisco is always a good idea. The city offers plenty of festive attractions: from ghost tours and haunted parties to family-friendly festivals, pumpkin patches, freaky concerts, creepy corn mazes and much more.
San Francisco Ghost Hunt Walking Tour (October 29–31, 2022)
The San Francisco Ghost Tour is the best way to learn about historic neighbourhoods and their dark secrets. The Wild SF's night tour takes guests to San Francisco's most haunted sites that witnessed unexplained deaths, murders, and much more. The massacre at the mansion, the corpse in a barrel of rum, the ghost bride,—you can hear these and many other scary stories that are based on documented research. The lantern-lit stroll through Pacific Heights, a short ride away from Fisherman's Wharf and Union Square lasts from 90 minutes to 2 hours.
Halloween at California Academy of Sciences (October 28, 2022)
If you are celebrating Halloween with kids and want it to be an educational experience, the California Academy of Sciences is the right place. SuperNatural Halloween offers traditional activities like pumpkin carving, trick-or-treating, and face painting. But its magic shows are adding some science to the Halloween spirit, making it unique. Besides, you'll get to see the California Academy of Sciences transform into a haunted scientific dreamland with real scientists demonstrating the "spooky" experiments. It only happens once a year!
Halloween at California's Great America (September 23–October 30, 2022)
California's Great America is a vast 100-acre (40-hectare) amusement park in Santa Clara, California, a favourite for San Francisco families. During the spooky season, it fully transforms into a haunted park. Halloween Haunt at California's Great America offers exciting terrors and frights for the whole family as well as nine mazes, three horrifying scare zones, four live shows, and dozens of delightful rides for all ages. It also hosts The Great Pumpkin Fest, suitable for kids.
Halloween Hoopla, Yerba Buena Children's Garden (October 29, 2022)
Halloween Hoopla is an annual festival taking place at Yerba Buena Children's Garden located at Howard & Fourth Streets on Sunday before Halloween, from noon to 2 p.m. The free family-friendly festival features interactive performances and games for kids under ten. The Yerba Buena garden has a pumpkin patch and a Halloween costume parade.
Pagan Ball (Ocober 28, 2022, canceled)
The Pagan Ball at Castello di Amorosa in Calistoga, a 13th-century-style castle and winery, is one of the best occasions to combine spooky Halloween fun and an excellent Napa Valley tasting party. The Halloween costume ball has lots of tricks and treats for everyone! Excellent food and delectable wines will be followed by dancing in the Great Hall. Additional attractions include mystical fortune tellers, Zombie Casino, a spooky cigar bar and frightful photo booths. The party lasts from 8 p.m. to midnight.
For the tickets and latest updates, please check with the official websites (see External Resources below.) Also, take a look at the map suggesting the best accommodations nearby.
Find hotels and airbnbs near Halloween (Map)