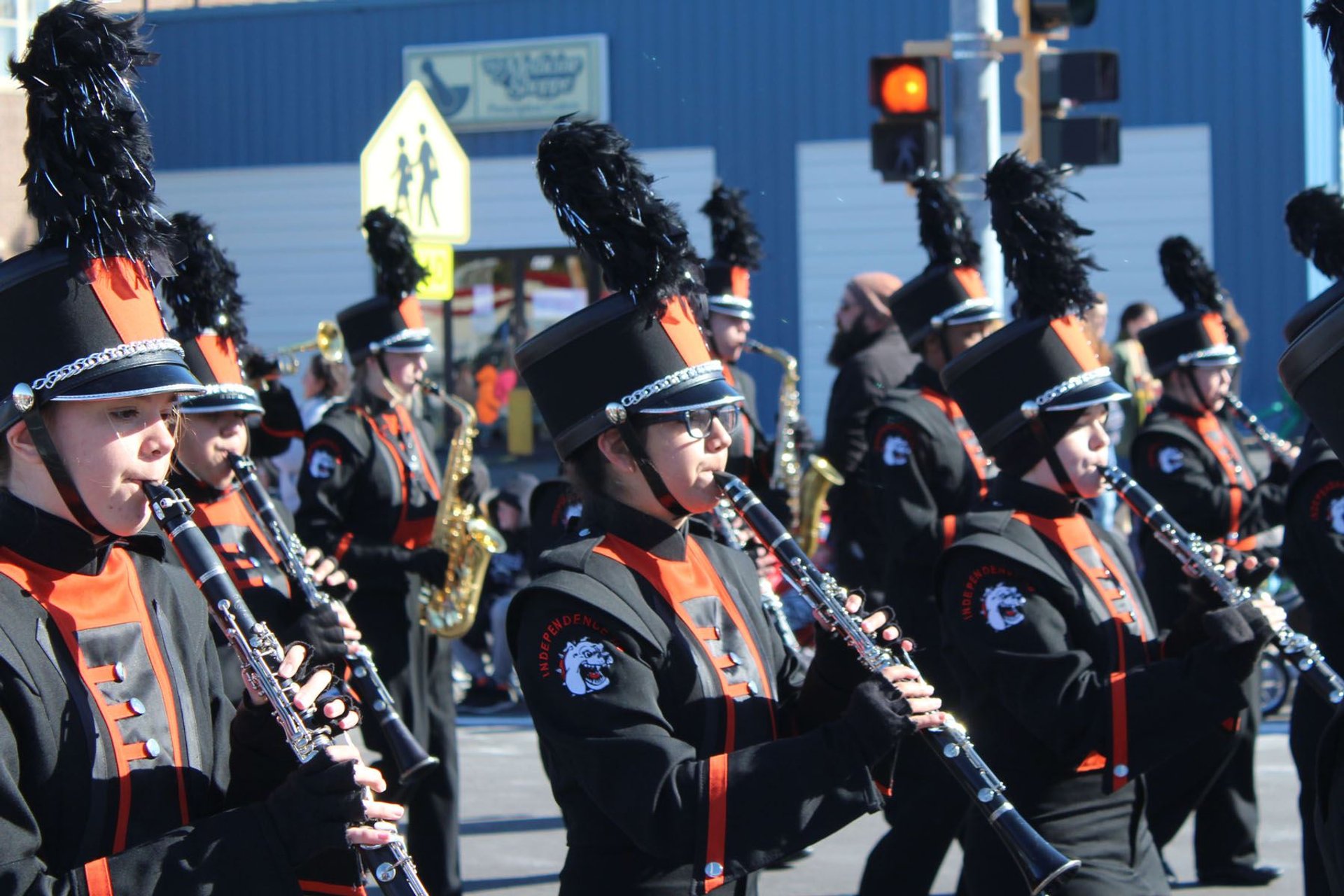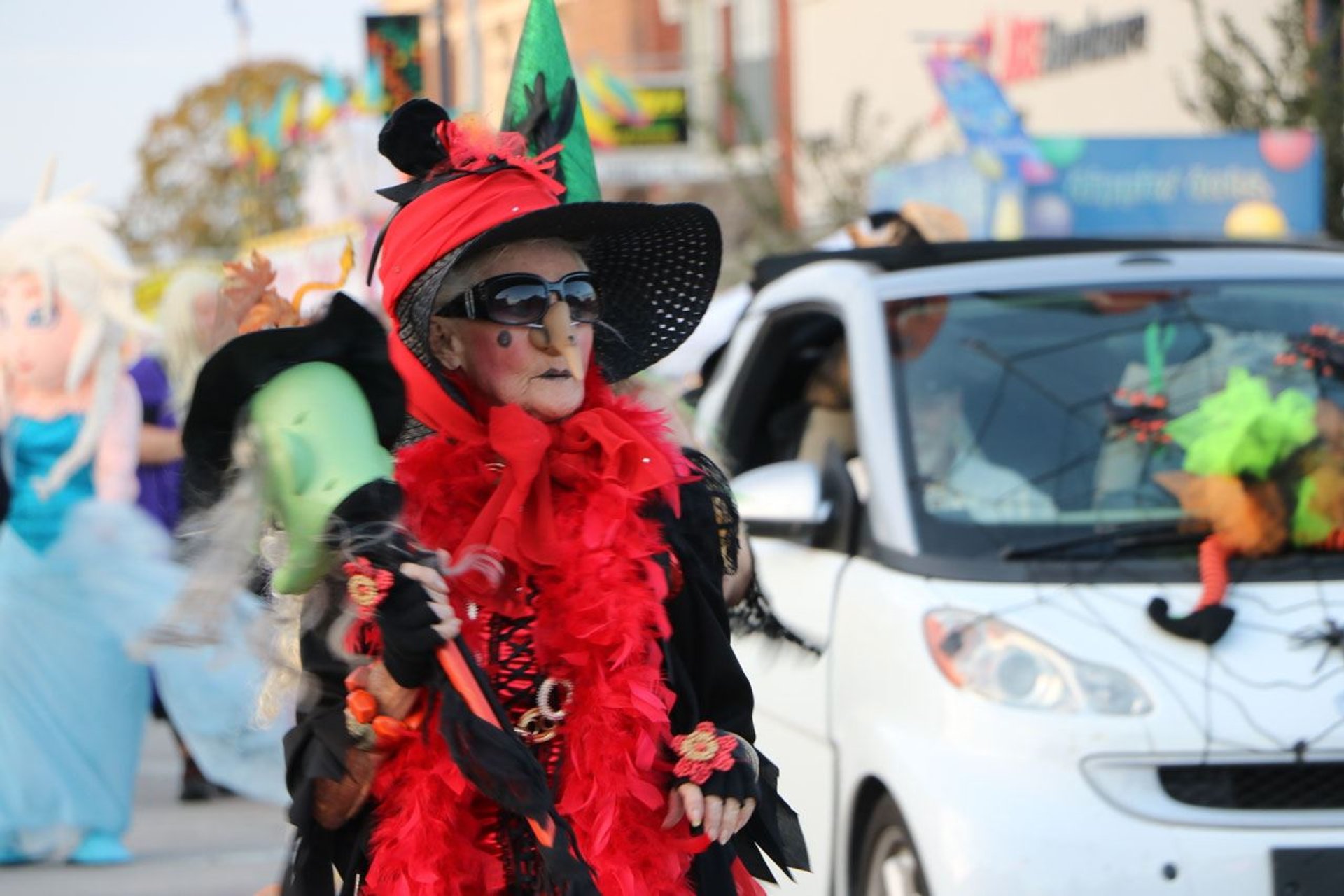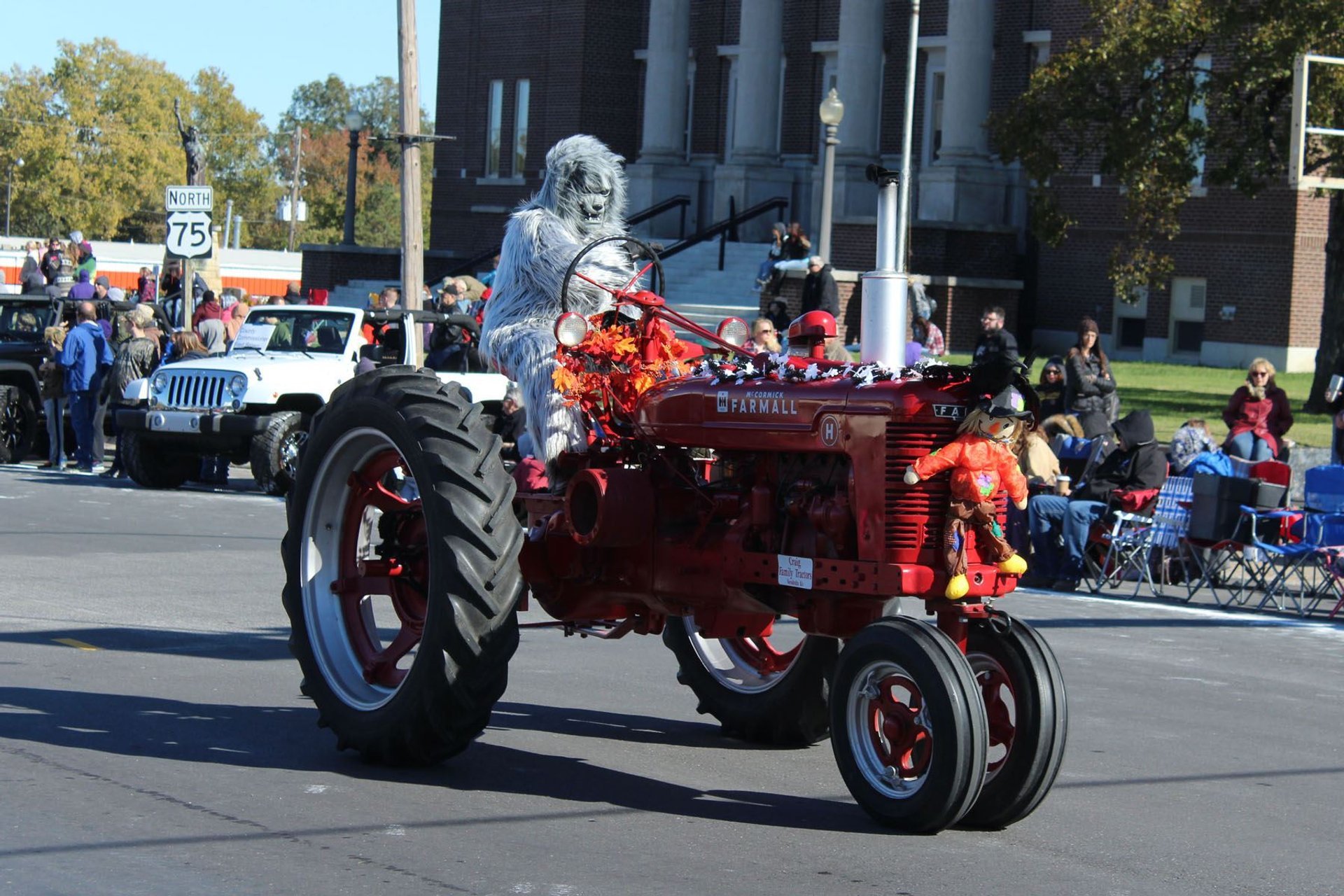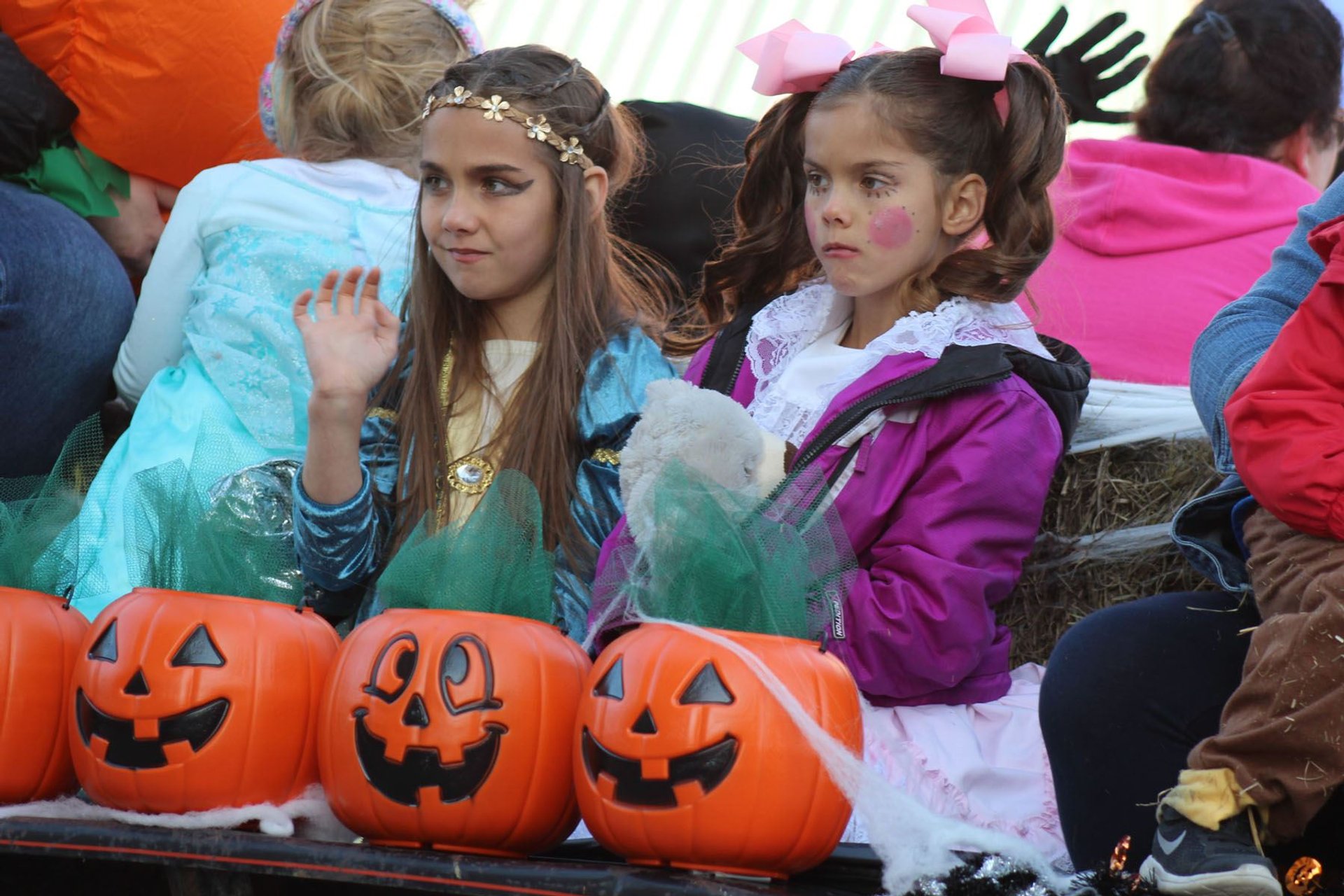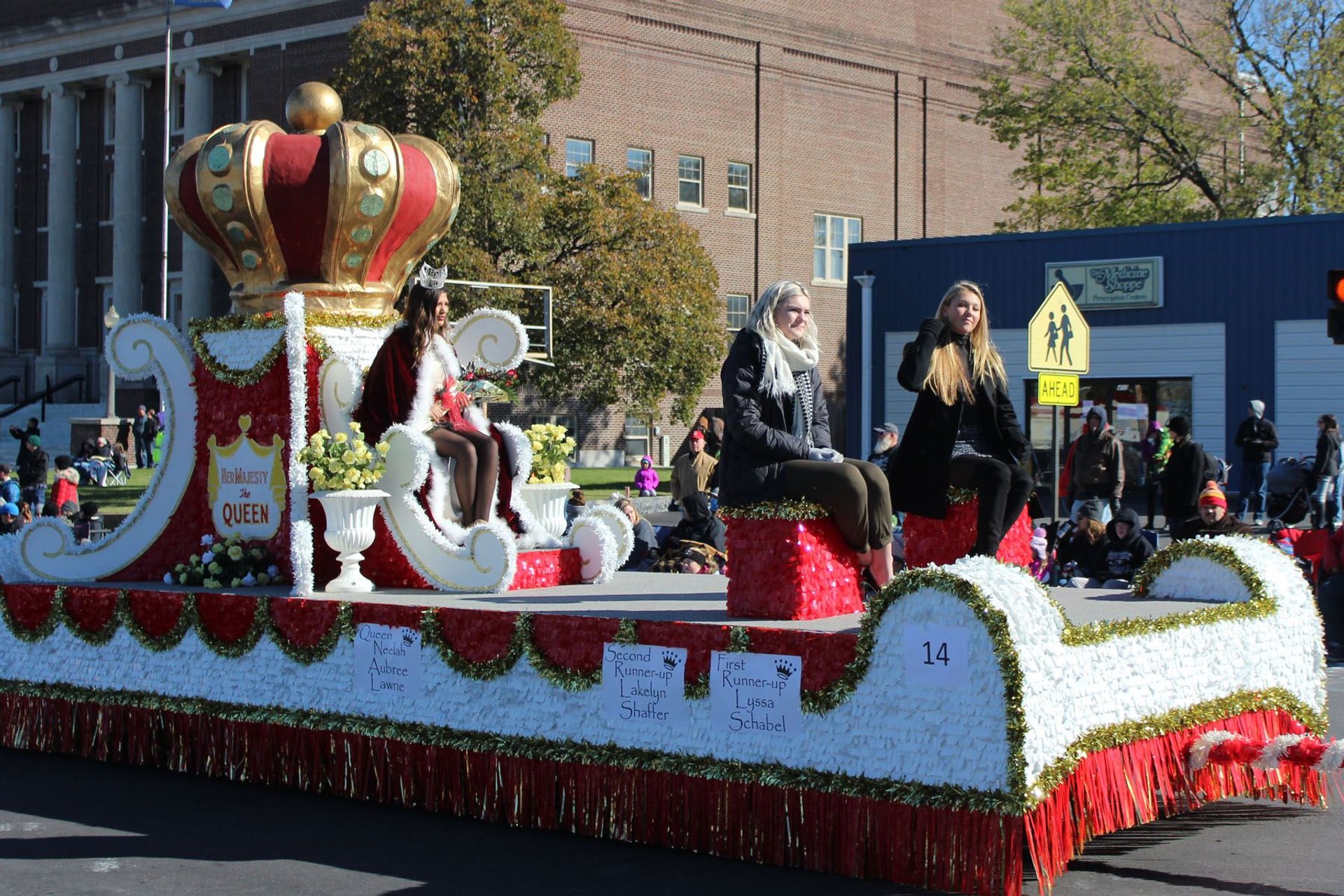 Neewollah is Halloween spelled backward. Being one of the most beloved Kansas traditions, this family-friendly festival takes place in Independence, Kansas. The festival is one of the oldest celebrations in the state. It was founded in 1919 as a positive alternative to Halloween pranks. This 9-day event features three parades, a festival's queen pageant, a carnival with rides, live concerts, pumpkin contest, and a massive chili cook-off. The festival attracts about 75,000 attendees.
The Neewollah Grand Parade
The main highlight of the celebration is The Neewollah Grand Parade, taking place on the Saturday of the final weekend of the festival. Spectators line the streets of downtown along the parade route to watch the procession that lasts for 2 hours. It starts at 11 am at the corner of Penn and Chestnut St., then it goes south on Main St., east to Sixth St., south one block to Maple, and west to Ninth St., finishing near Independence Middle School. The parade features about 20 marching bands from three states. After the show, the bands challenge each other during the Marching Band Festival at the Independence Community College and school football field. There is also a kids' parade with over 1,000 participants.
The Neewollah festival grounds in downtown are filled with over 30 food vendors and a carnival with rides for all ages. Ottaway Amusements provides the midway. Bands perform on the main stage every night. There is an Arts and Craft Show, Fun Run and Queen Neelah Pageant for girls from Independence and neighbouring cities.
For the tickets and latest updates, please check with the official websites (see External Resources below.) Also, take a look at the map suggesting the best accommodations nearby.
Find hotels and airbnbs near Neewollah (Map)