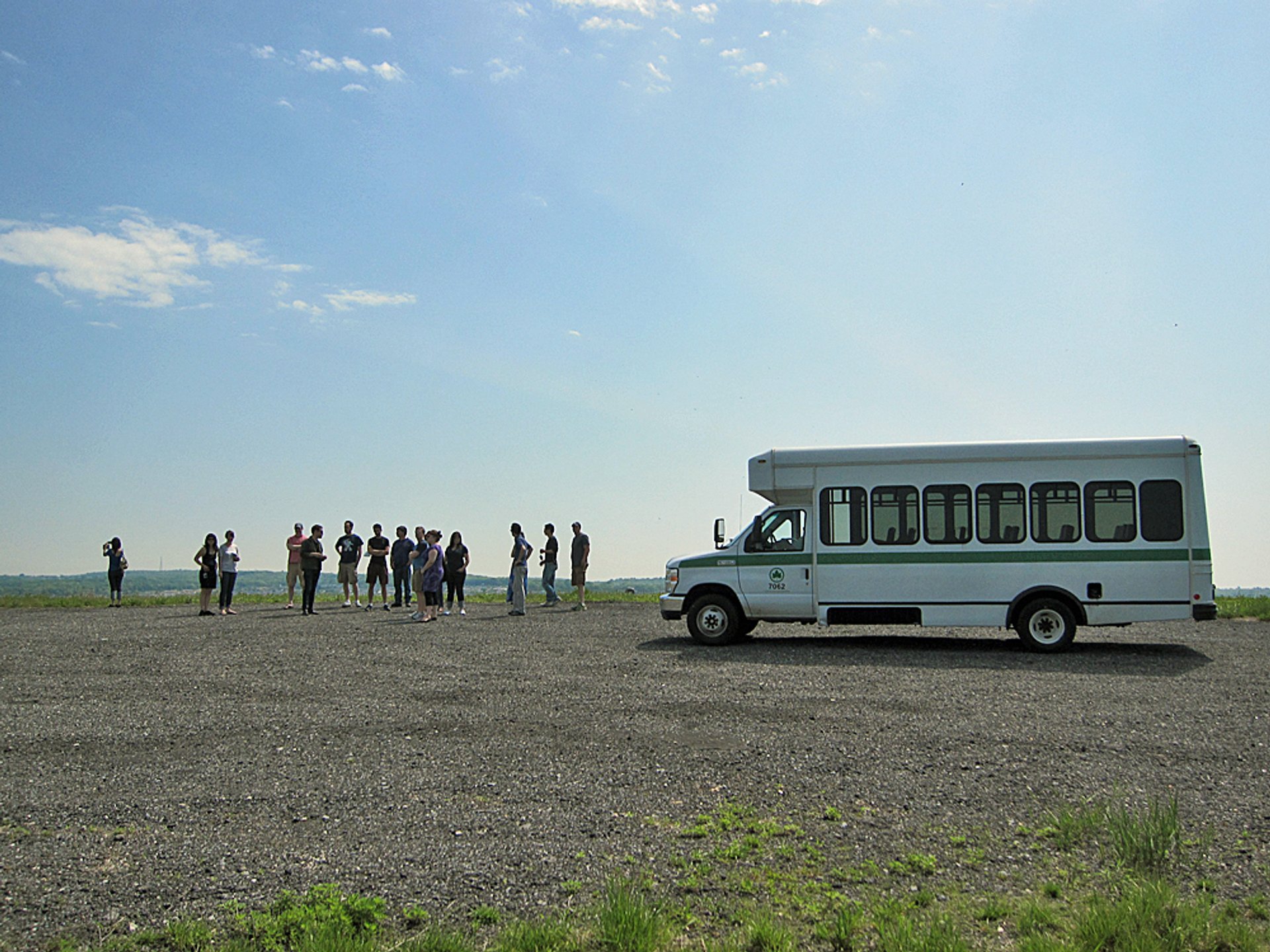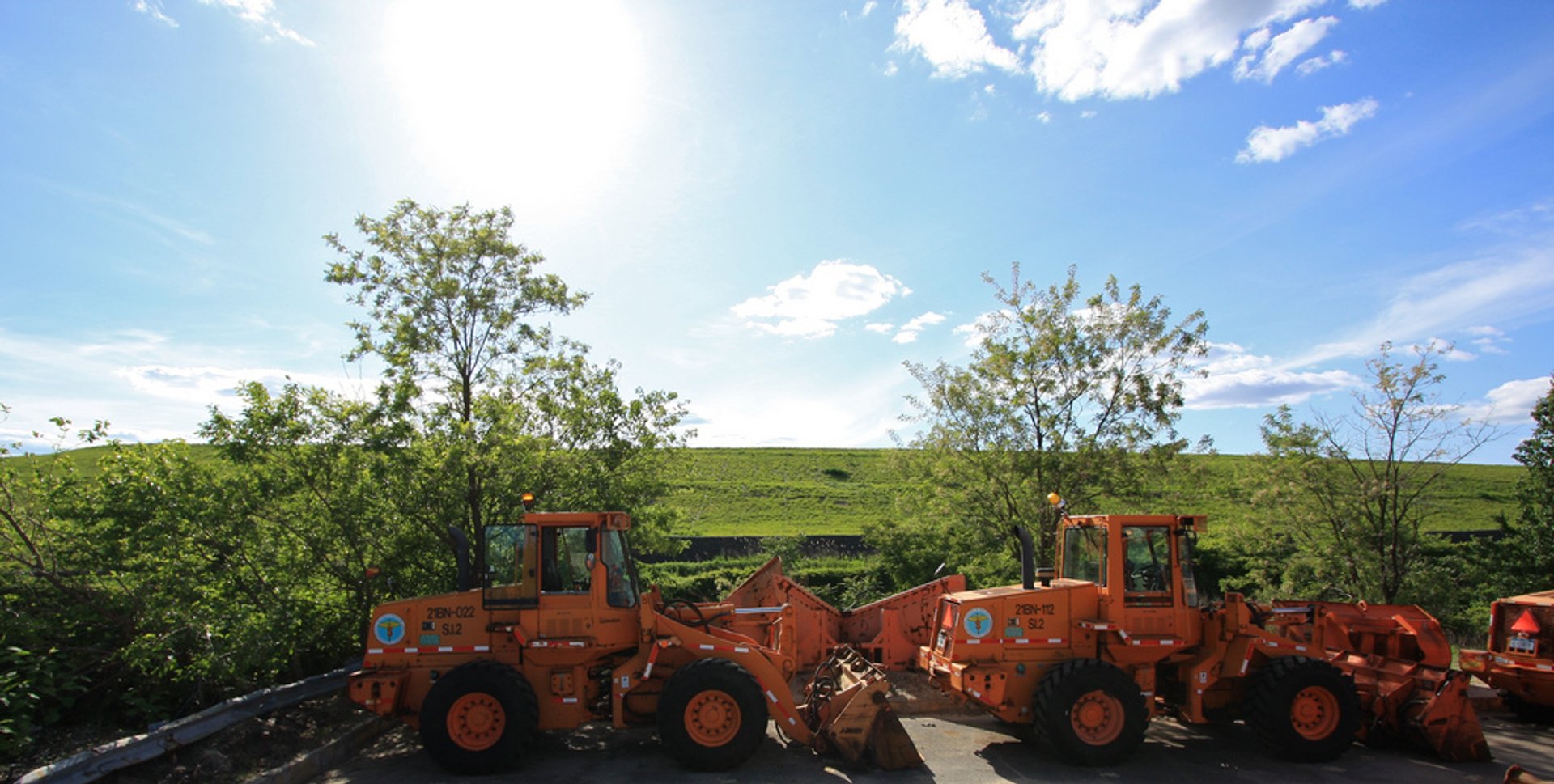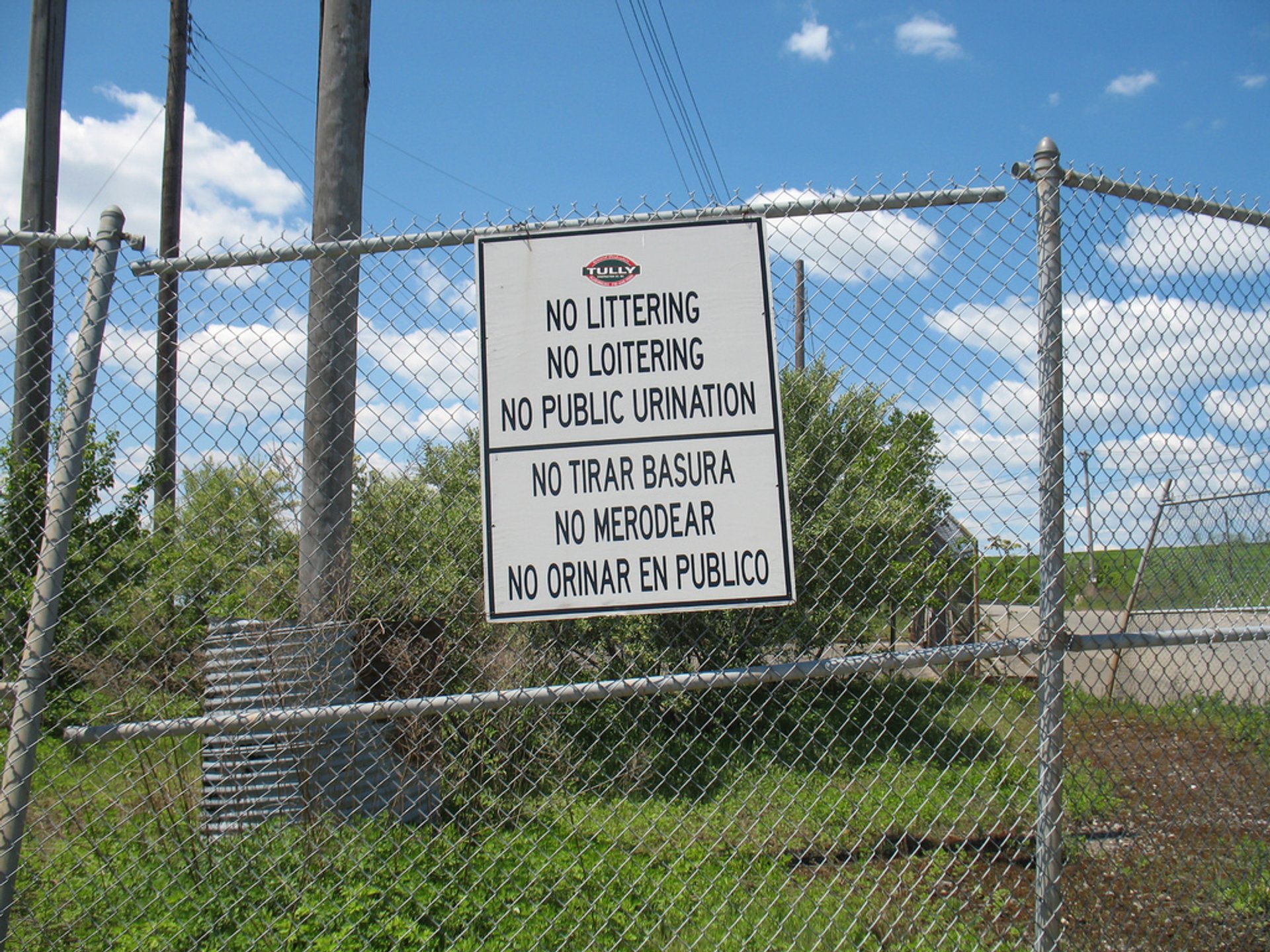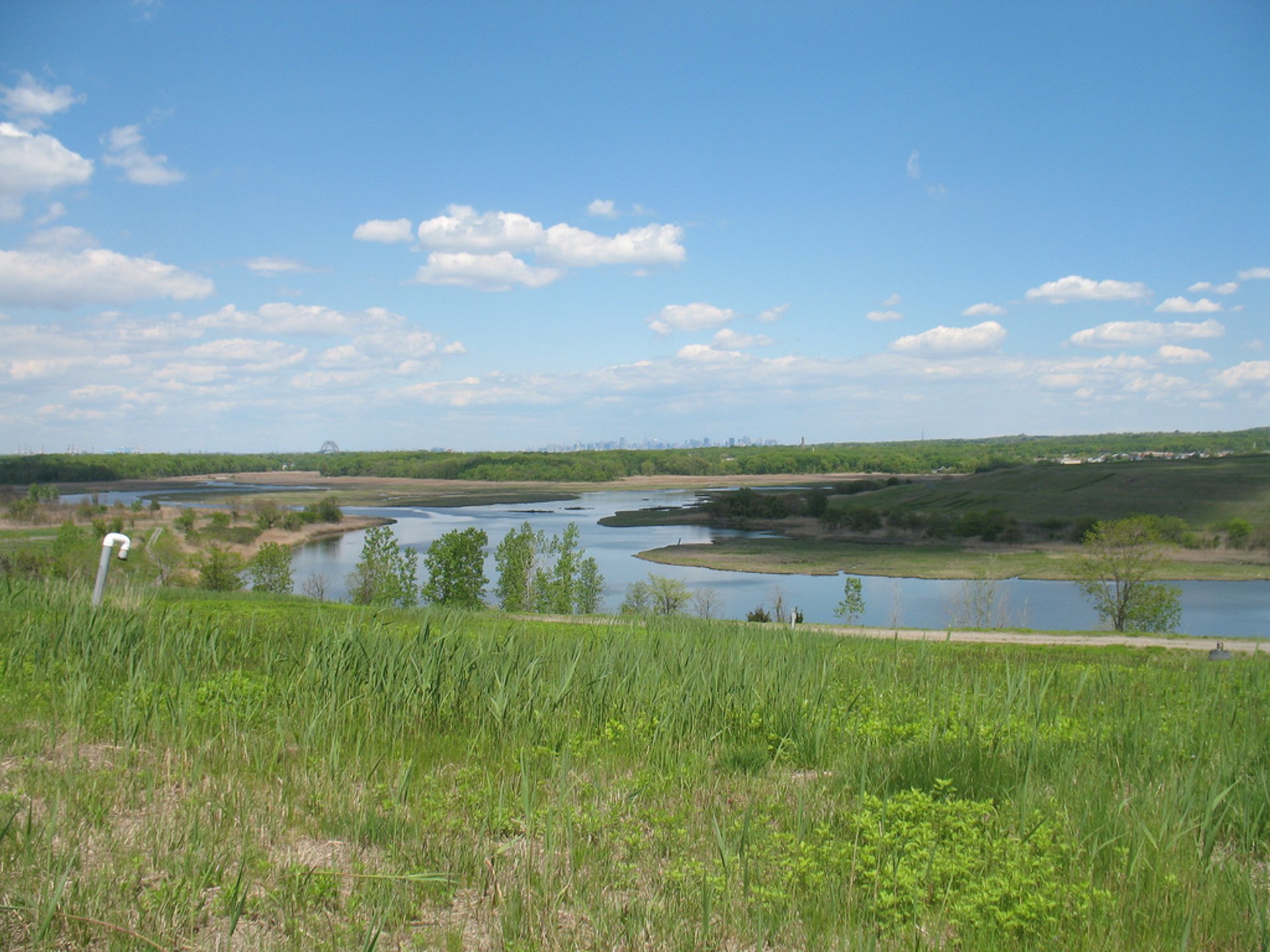 Usually, a landfill is no place for tourists, but Fresh Kills is an exception. The garbage dump on Staten Island was opened in 1947, and by the end of the century, it has become the largest human-made structure in the world, rising taller than the Statue of Liberty. Currently, the dump is going through a transformation to become one of New York's largest parks.
Fresh Kills Landfill used to receive 13,000 tons of garbage daily. It rapidly grew until 12 square miles of household waste was stored there. By the 1960s, it had become a headache with bad smells, feral animals and rats taking over. However, birds were brought in to solve the rat problem.
Freshkills Park is supposed to be finished by 2040. It would be 2.7 times larger than Central Park and would offer biking, horseback riding, and wilderness areas. Bus tours at Freshkills for private groups are available on select weekdays between April and November.
Find hotels and airbnbs near Freshkills Park (Map)