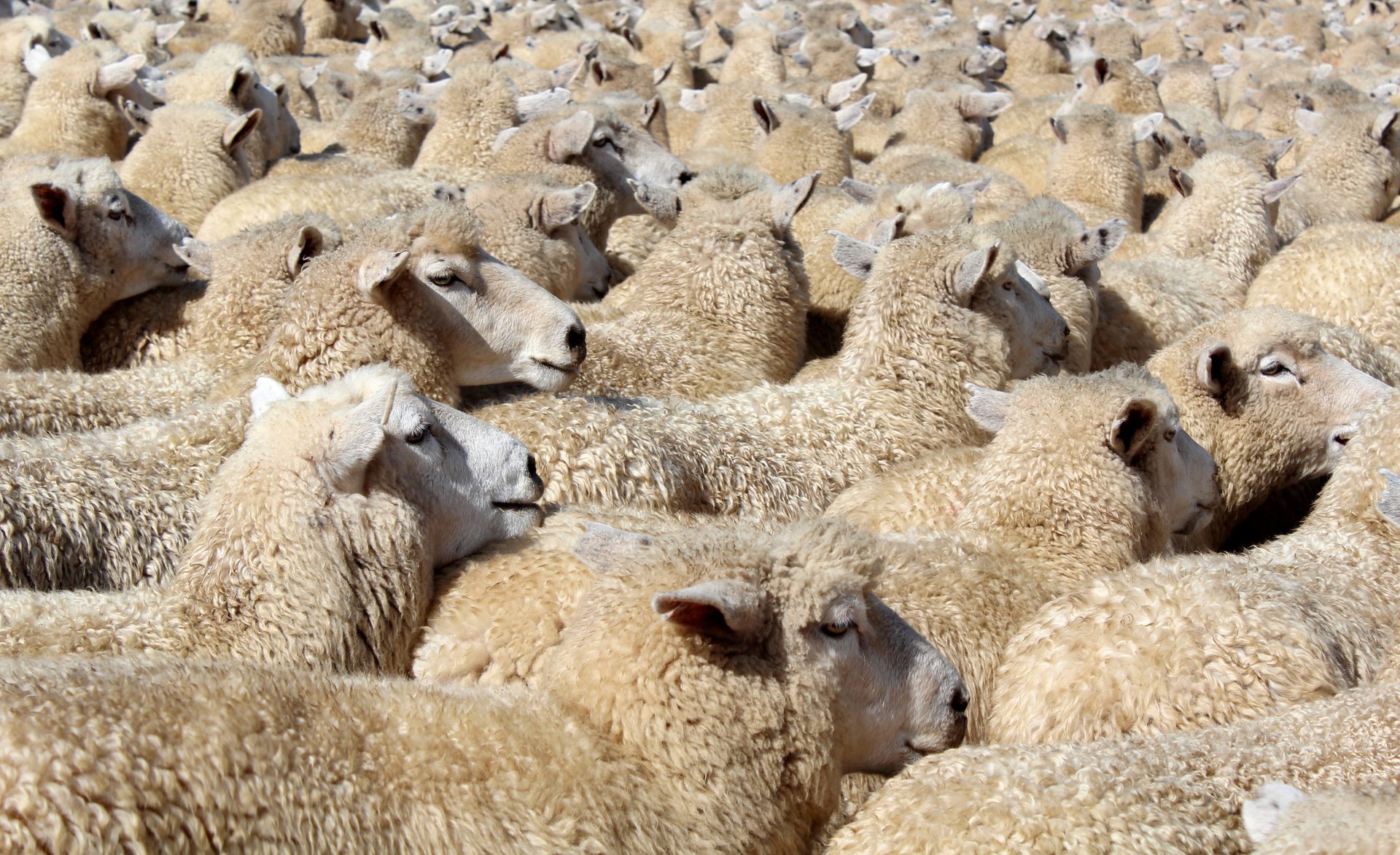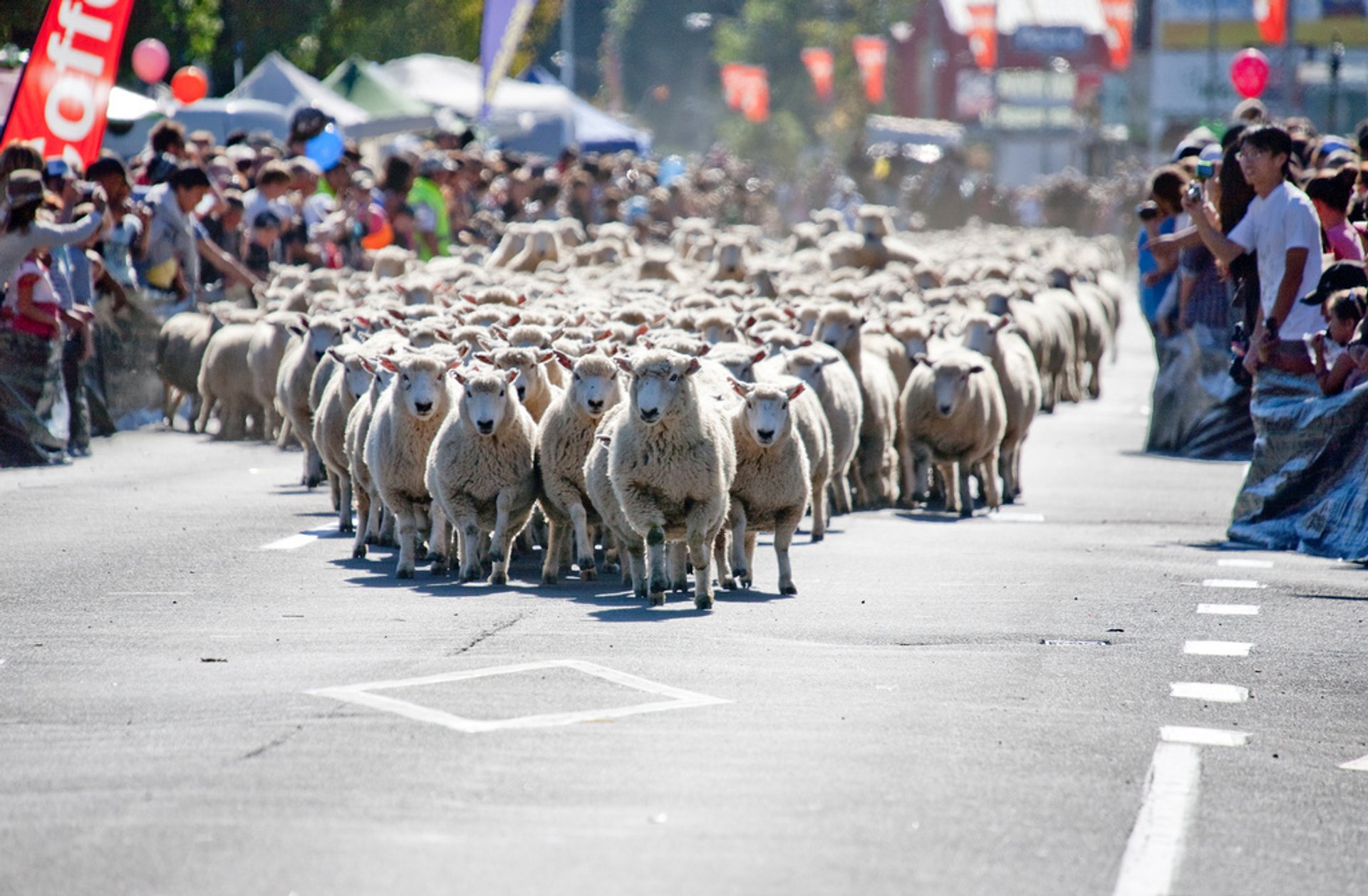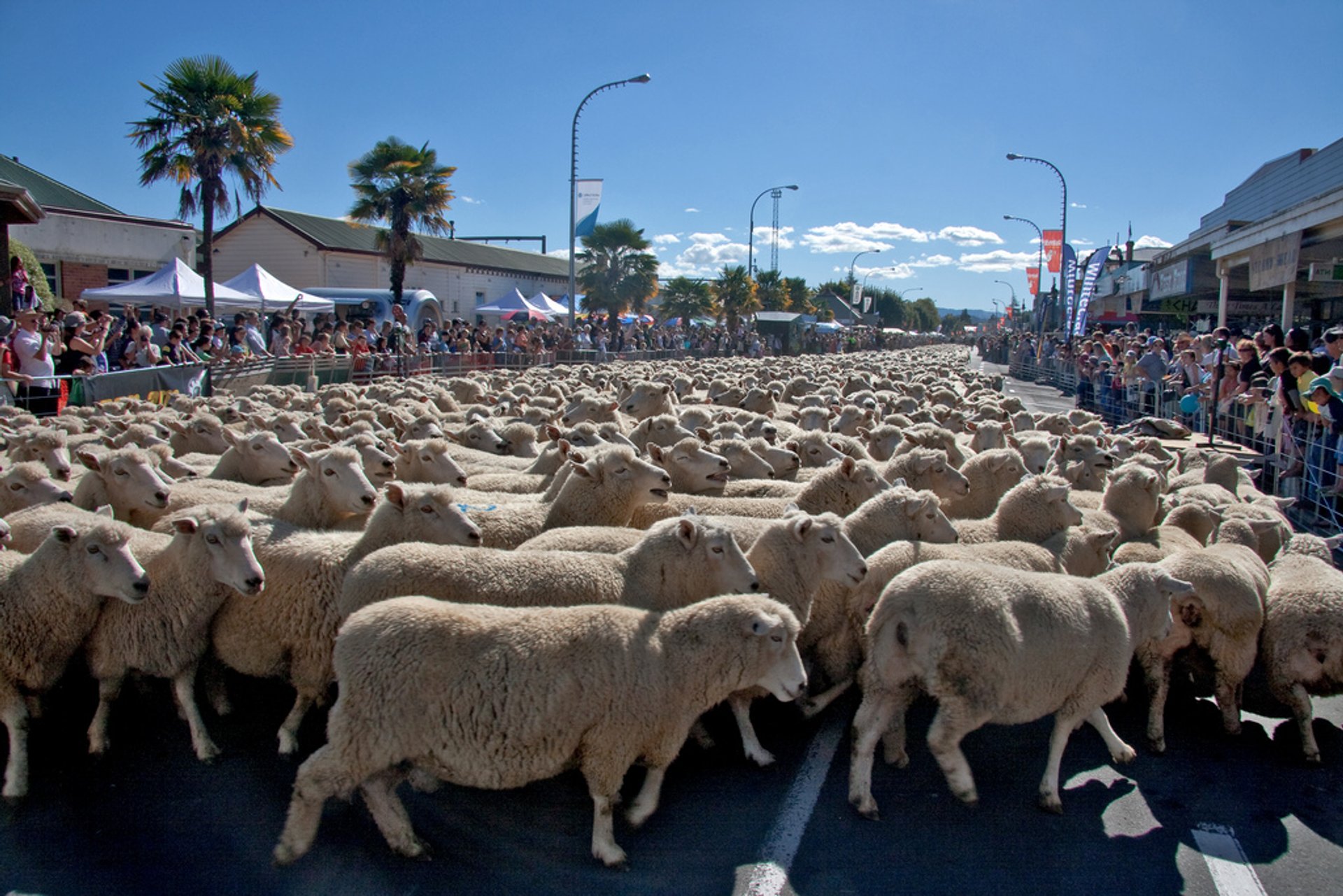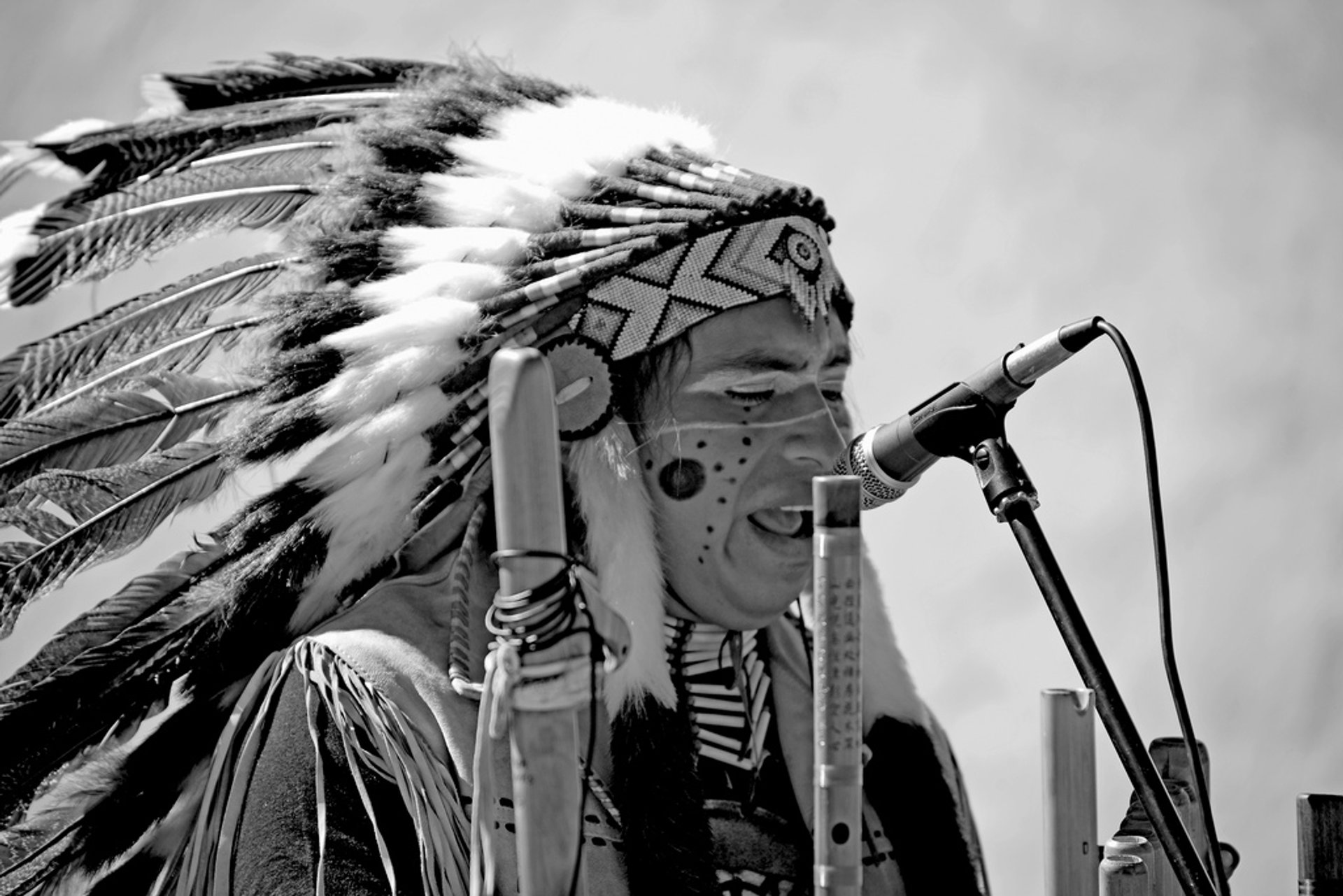 New Zealand is renowned as the land of sheep since the fluffy animals are 10 times as numerous as humans. The Great NZ Muster held in Te Kuiti is the best occasion to observe hundreds of these messy but cute creatures running along the town's main street.
Sheep's race is the main highlight of the festival, however, it also includes a number of other country entertainments, in particular, ​fairground rides, sideshows and, of course, ​local foods, arts and crafts.
The festivities take place on the second weekend after Easter and often coincide with shearing championships.
The Great New Zealand Muster slightly resembles the famous Réttir tradition in Iceland, so both northern and southern hemisphere can be proud of their sheep-themed events.
Find hotels and airbnbs near Great New Zealand Muster (Map)