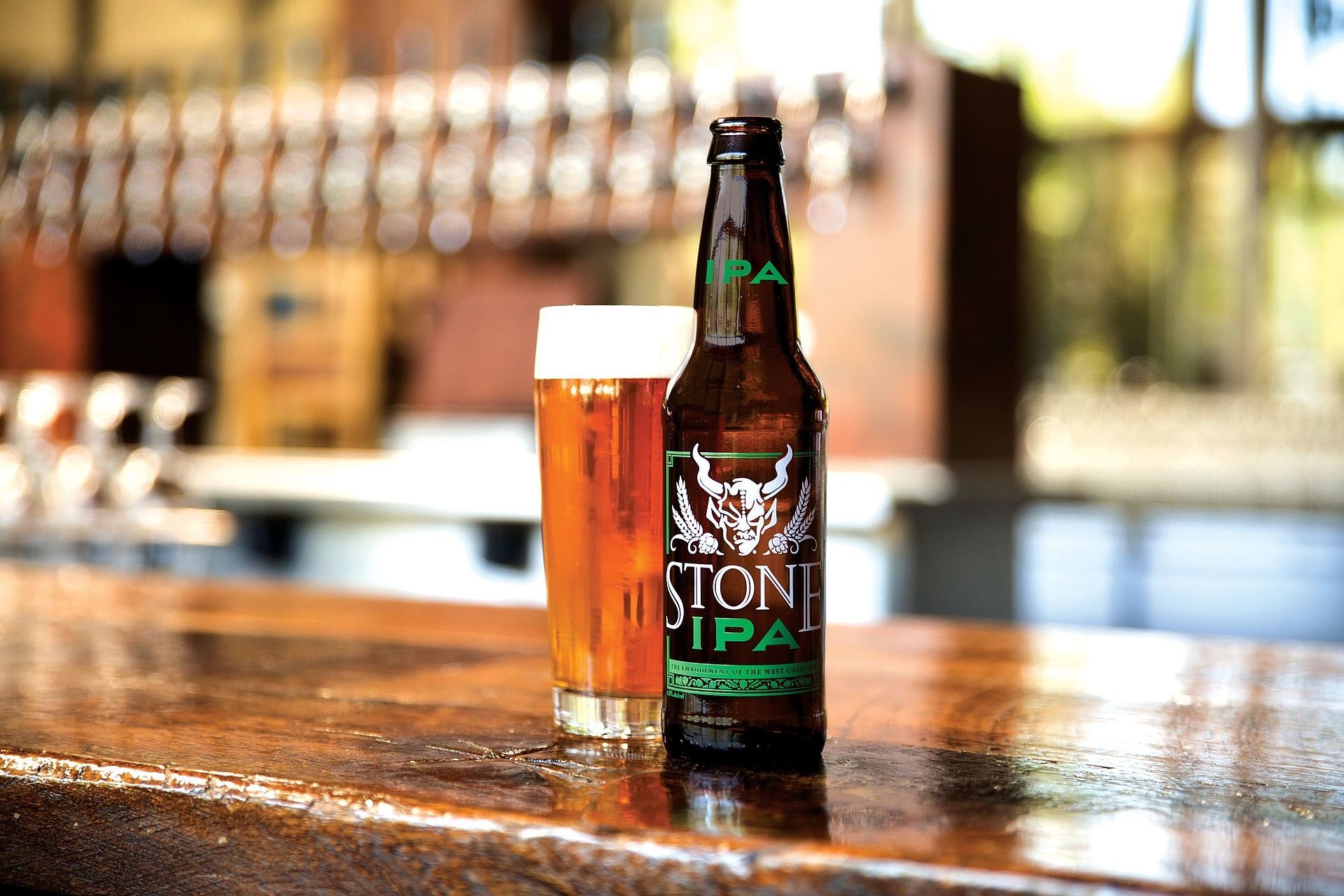 San Diego is known as the "Capital of Craft" for a reason. The city is home to over 130 craft breweries, who produce the finest drinks on the West Coast. San Diego is the birthplace of some of the beer industry's most valued brands. From Karl Strauss to Stone Brewing, since the late '80s, there have been plenty of quality brews in San Diego. And they continue to improve and to innovate.
Show accomodations nearby
San Diego Beer Week is a 10-day festival in November, which features more than 130 independent craft breweries of the city and San Diego County. The celebration is kicked-off by Guild Fest at Embarcadero Marina Park South, a mega party hosted by the San Diego Brewers Guild. This beer festival celebrates the talented brewing community and the best beers of San Diego County. As always, there is plenty of music, great food, and all kinds of entertainment.
Show accomodations nearby
San Diego Beer Week Featured in