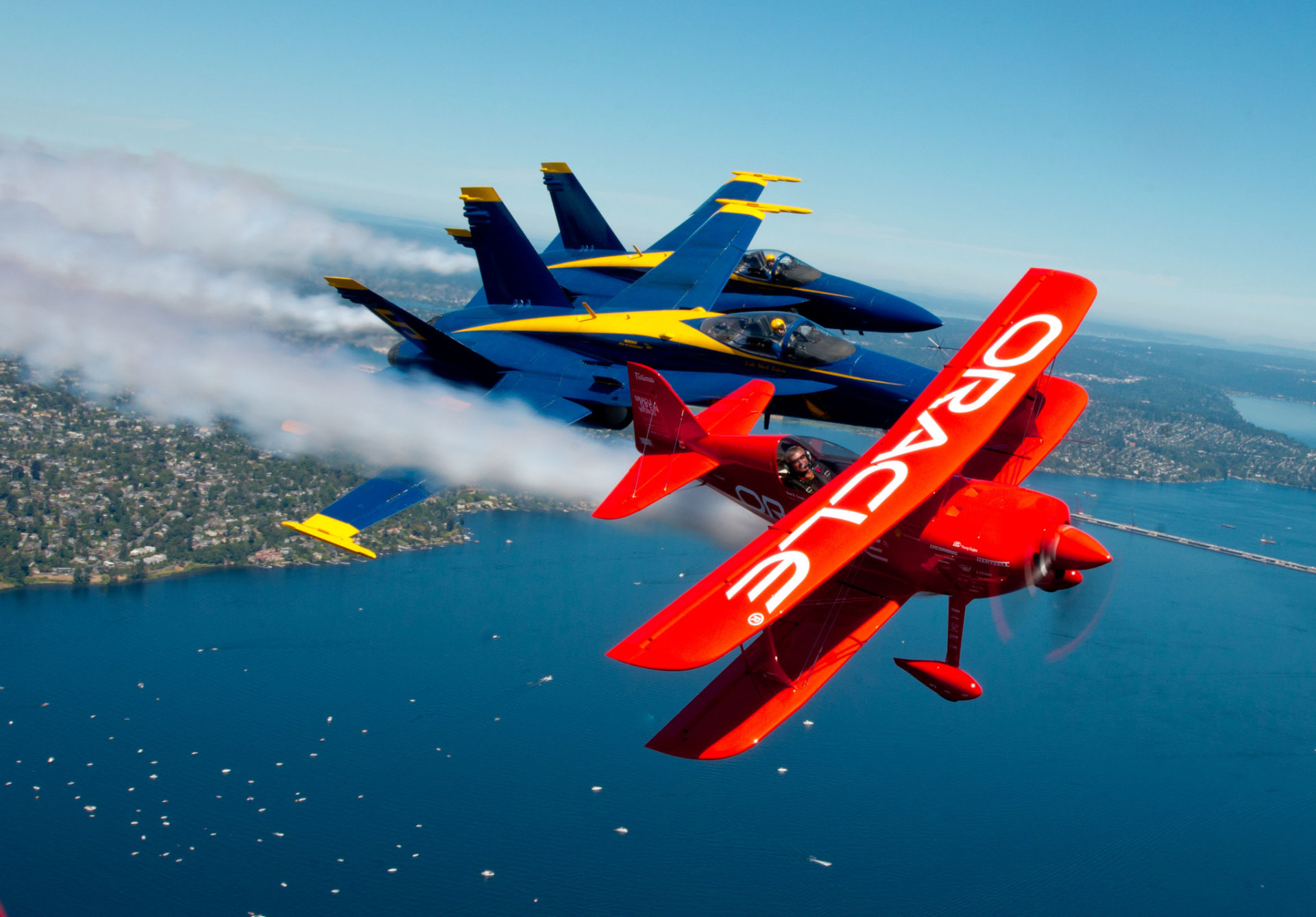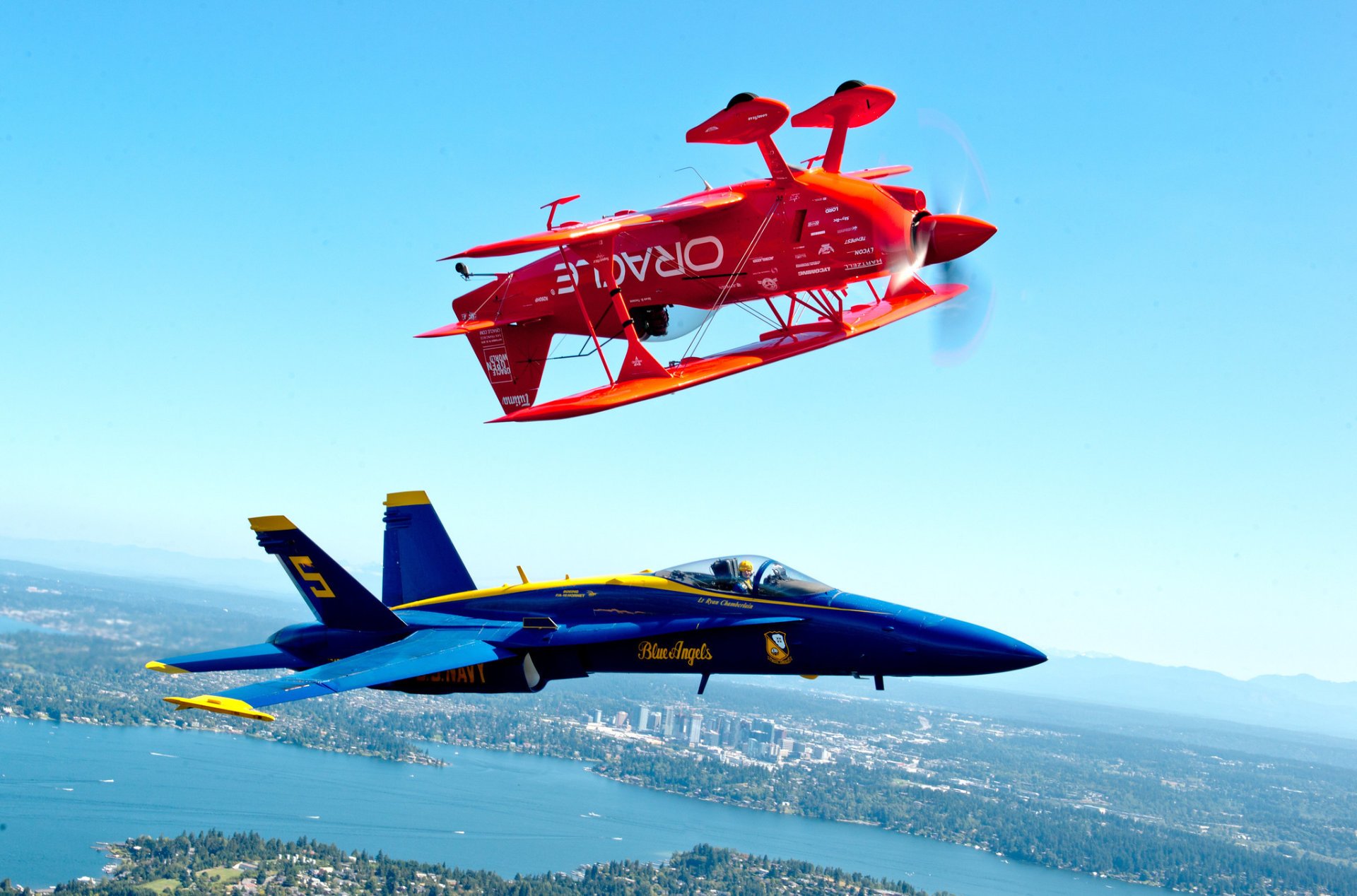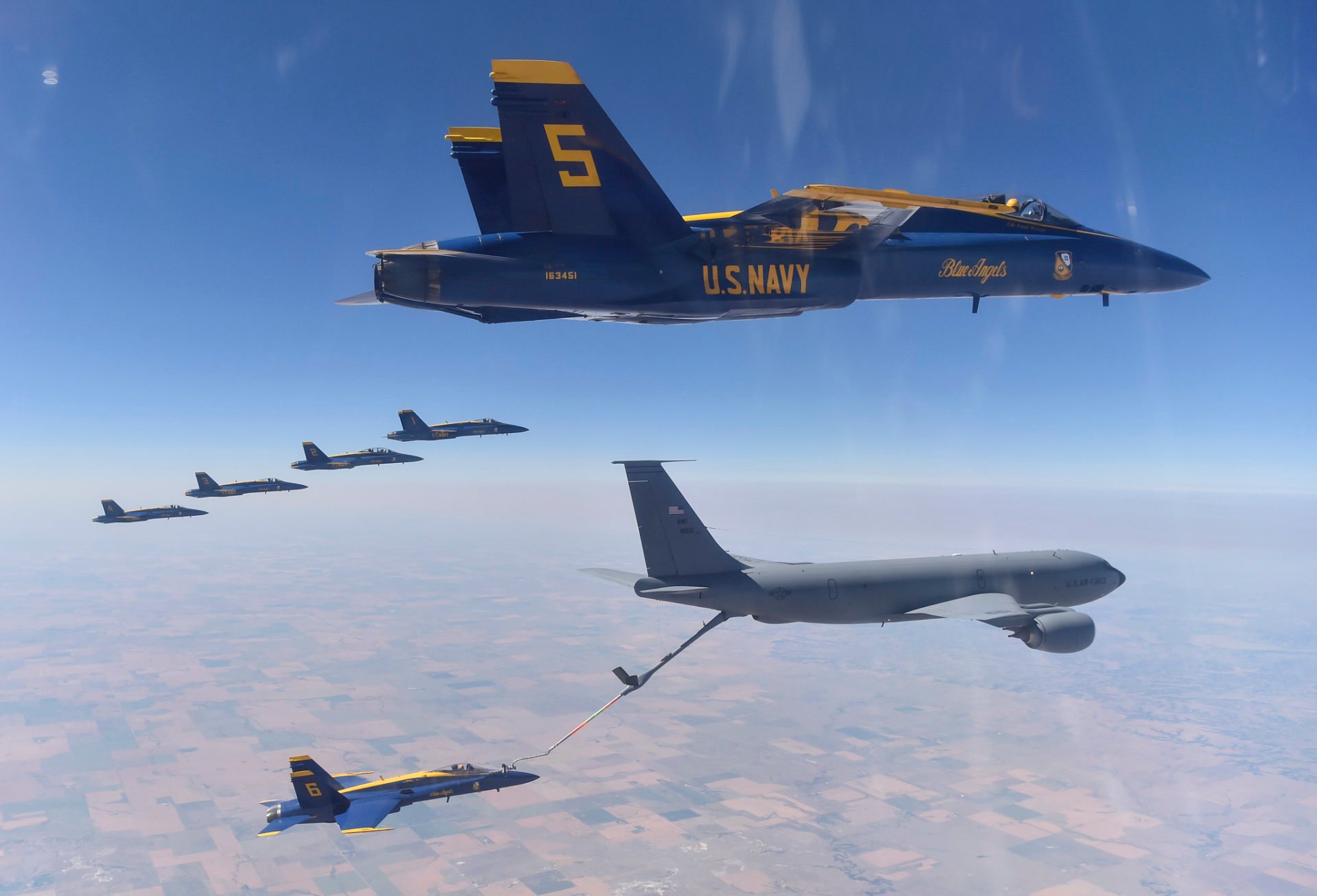 The Boeing Seafair Air Show is a highlight of the Seafair Weekend Festival, one of the largest annual events in Seattle. The public can observe spectacular aerobatics by military and civilian stunt teams as well as enjoy ground entertainment at Genesee Park and Playfield on the shores of magnificent Lake Washington.
The Boeing Seafair Air Show is known for a premier lineup, which usually includes top aviation performers, such as the U.S. Navy Blue Angels, which have performed for over 500 million fans. U.S. Army Golden Knights, which have conducted more than 16,000 shows in 48 countries, and Brad Wursten's Power Addiction Air Show, flying one of the most advanced aerobatic aircraft in the world.
Since 1951, Seafair Weekend Festival has been one of the leading festivals in Washington, featuring boating events, airshows, excellent food, live music, wakeboarding, car shows, and more. The event attracts thousands of people to the shores of Lake Washington every summer. Overall, Seafair consists of over 30 community events, which reach more than two million people in the Pacific Northwest.
Find hotels and airbnbs near Boeing Seafair Air Show (Map)