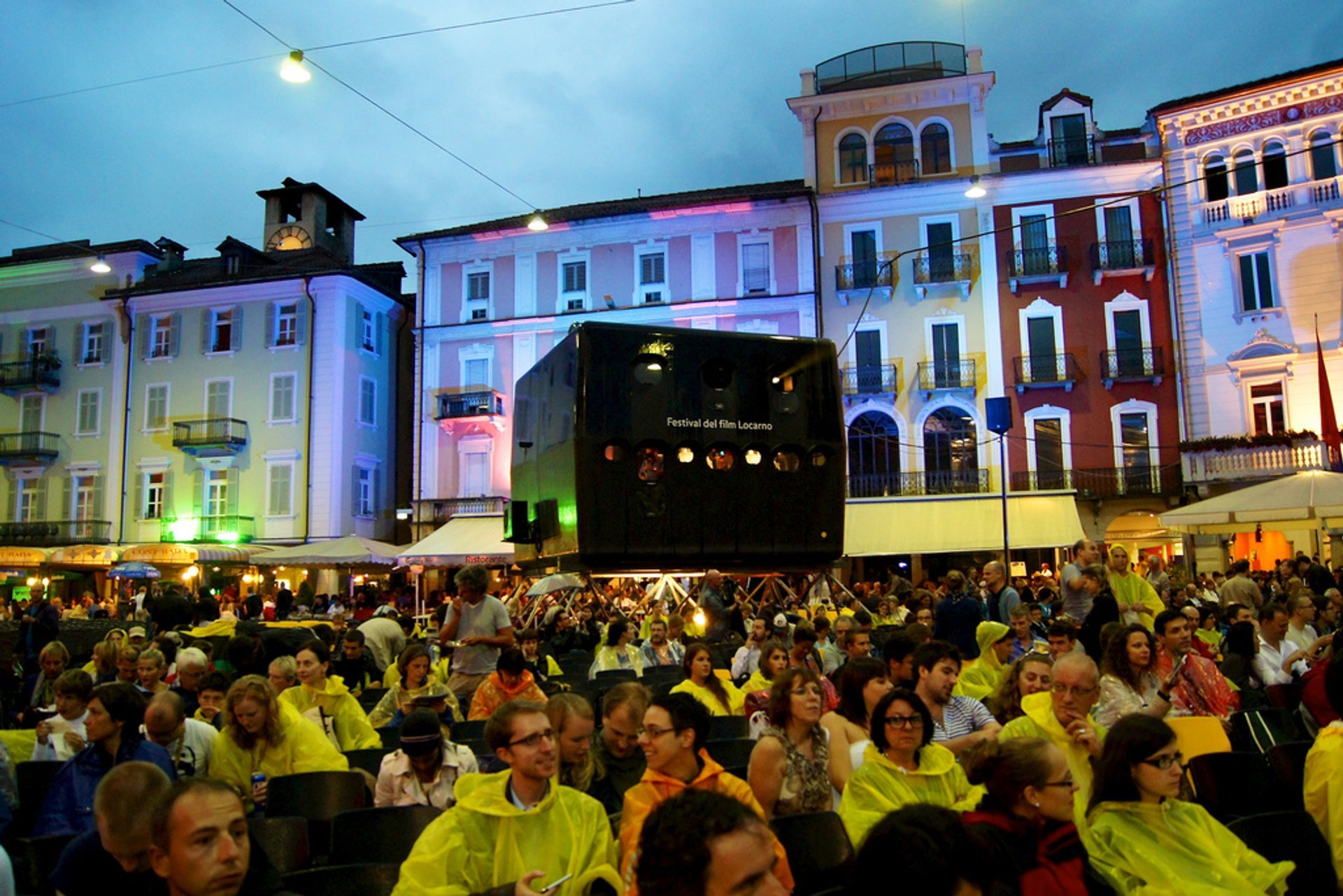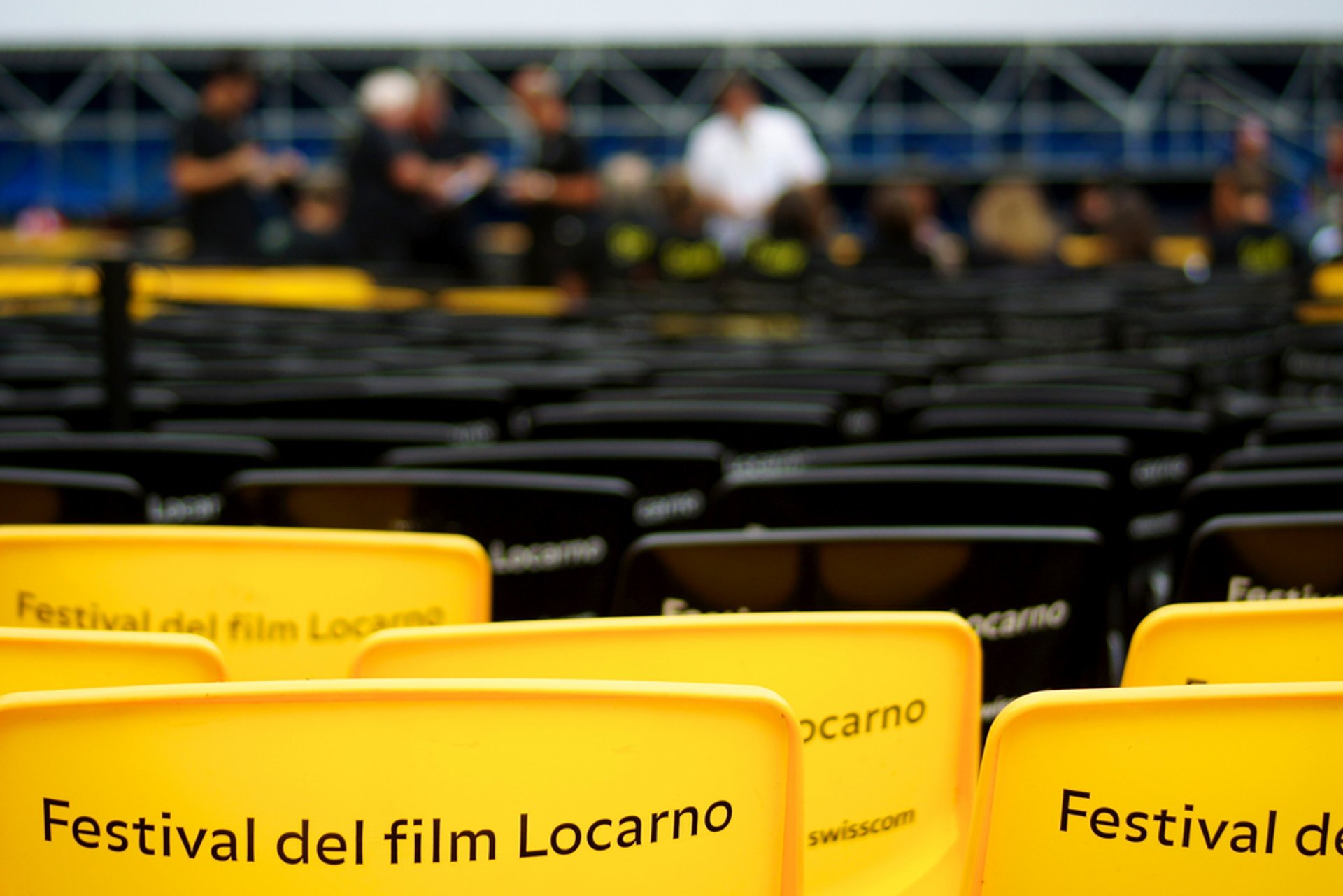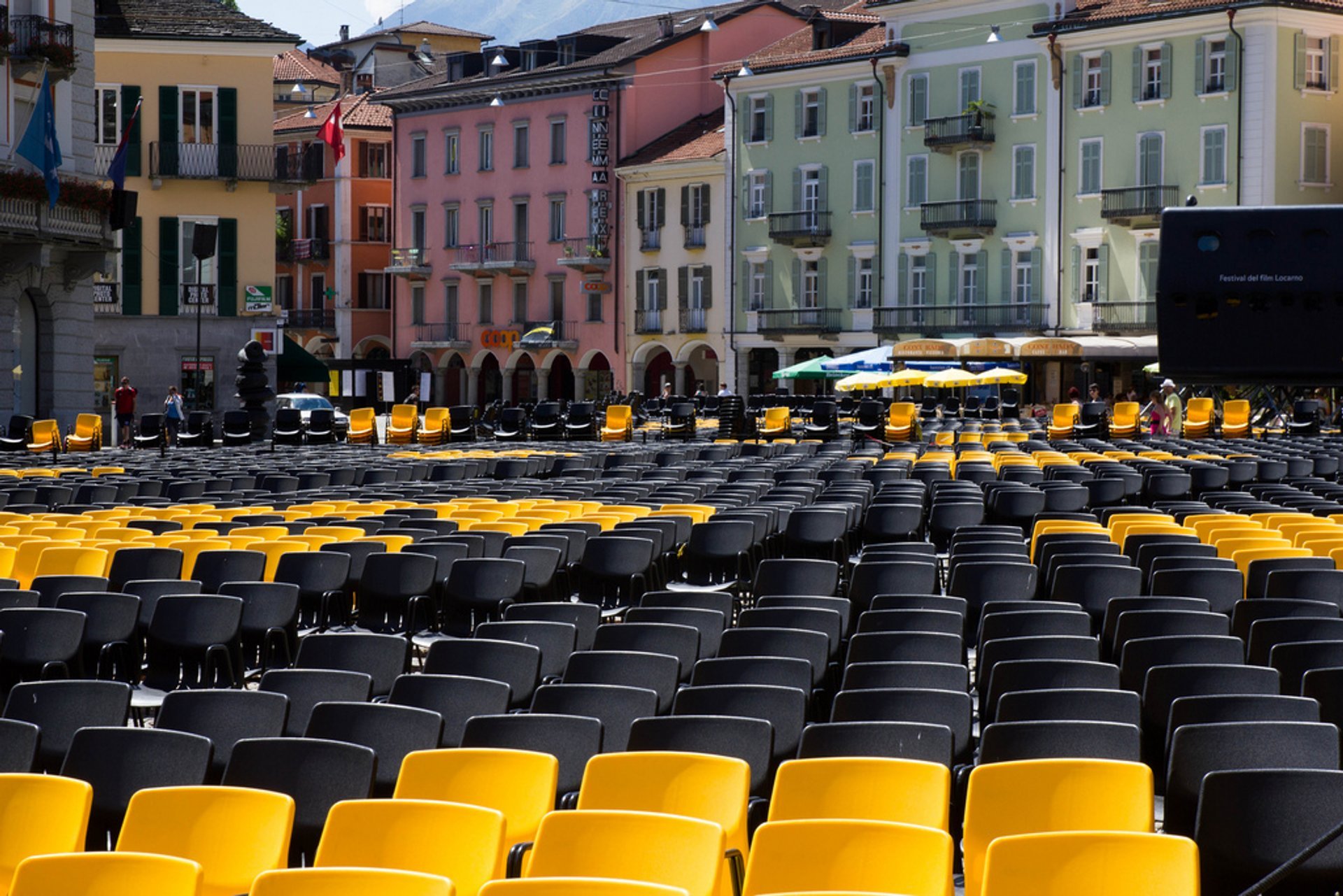 The Locarno Film Festival is famous for its discoveries and, of course, for its huge open-air screen at Piazza Grande where almost 8,000 spectators can be seated. It hosts the award ceremonies as well as the very screening of award-winning films. The official award ceremony traditionally takes place on the final day of the festival at 9 pm. Whereas the award-winning films are screened for the audience on the following day. In case of rain, the ceremony moves from Piazza Grande to the Palexpo FEVI which provides 2800 seats.
The main award of the festival—The Golden Leopard, the Grand Prize from the City and Region of Locarno—goes to the best film presented in the International Competition category. The other categories include Panorama Suisse, Retrospettiva, Open Doors, Histoire(s) du cinéma, Signs of Life (this explores the frontiers of cinema), Pardi di Domani (dedicated to young talents), etc.
Since its start in 1946, the festival has been attended by hundreds of the film industry's big names like Willem Dafoe, Terry Gilliam, Anthony Hopkins, Aki Kaurismäki, Ken Loach, John Malkovich, Quentin Tarantino, Penelope Cruz, Robert Rodriguez, Susan Sarandon, Tim Roth, Alexander Sokurov, Wim Wenders, Gus Van Sant, Luc Besson, Christopher Lee, Edward Norton and many others.
Find hotels and airbnbs near Locarno Film Festival (Map)