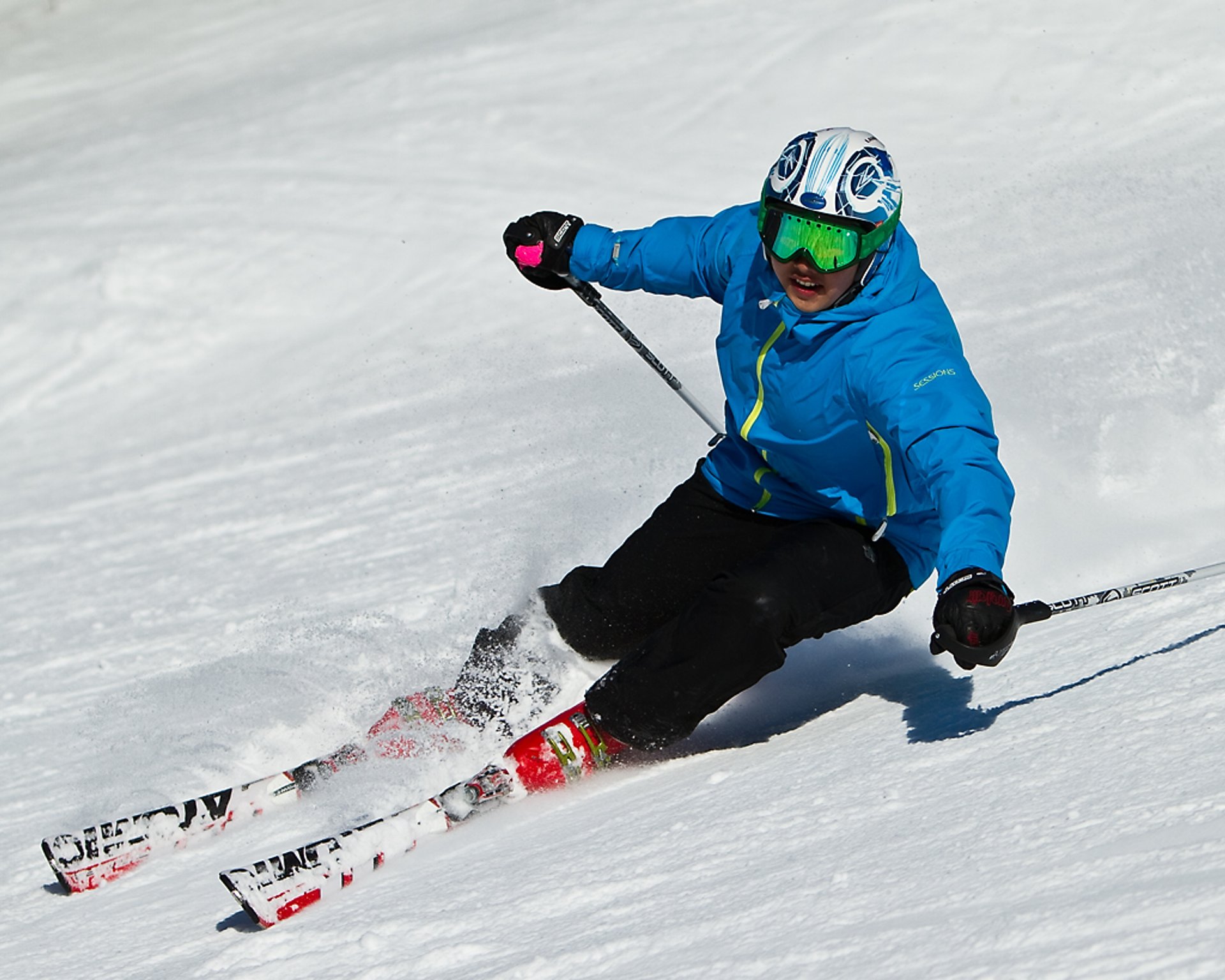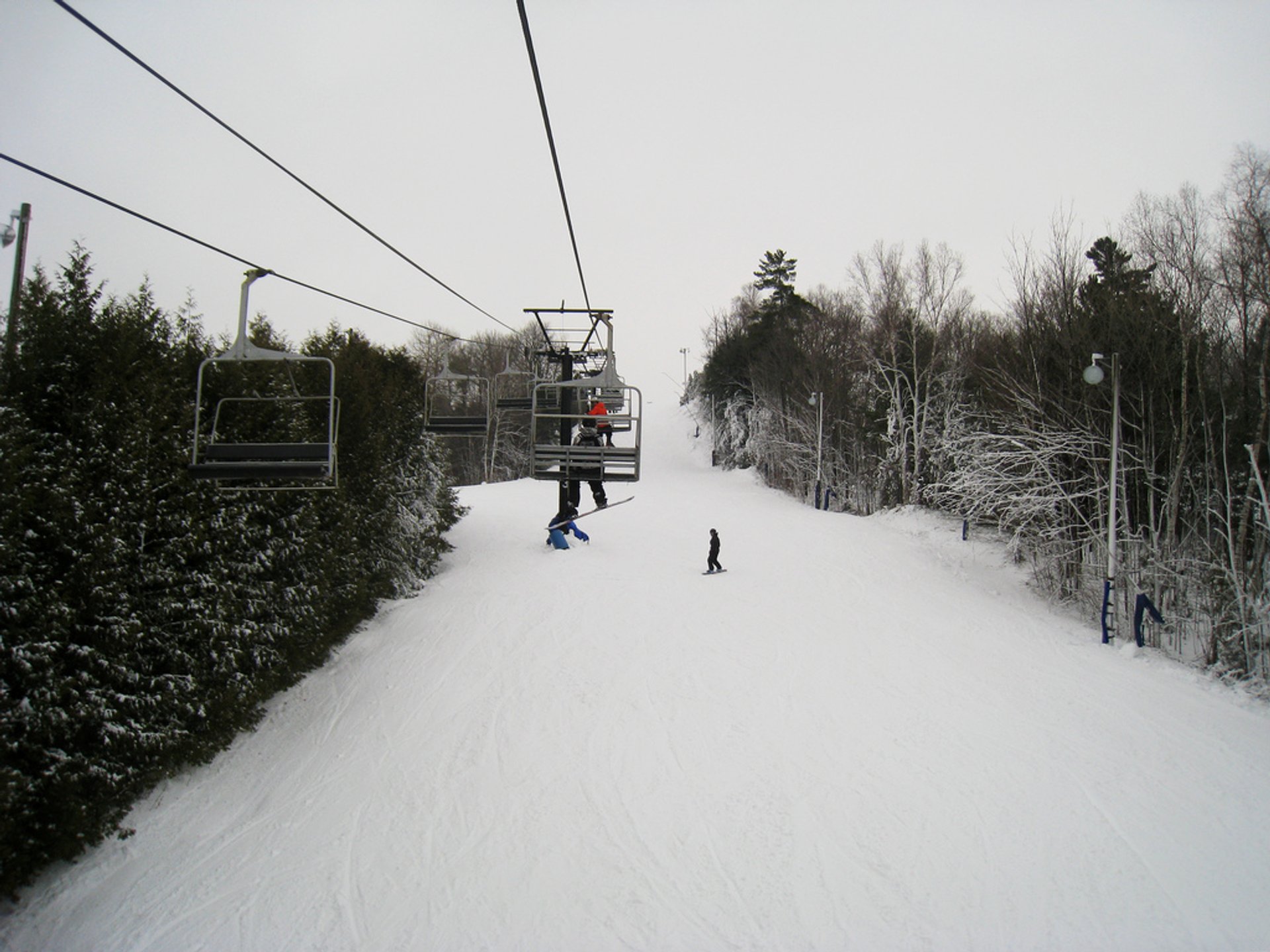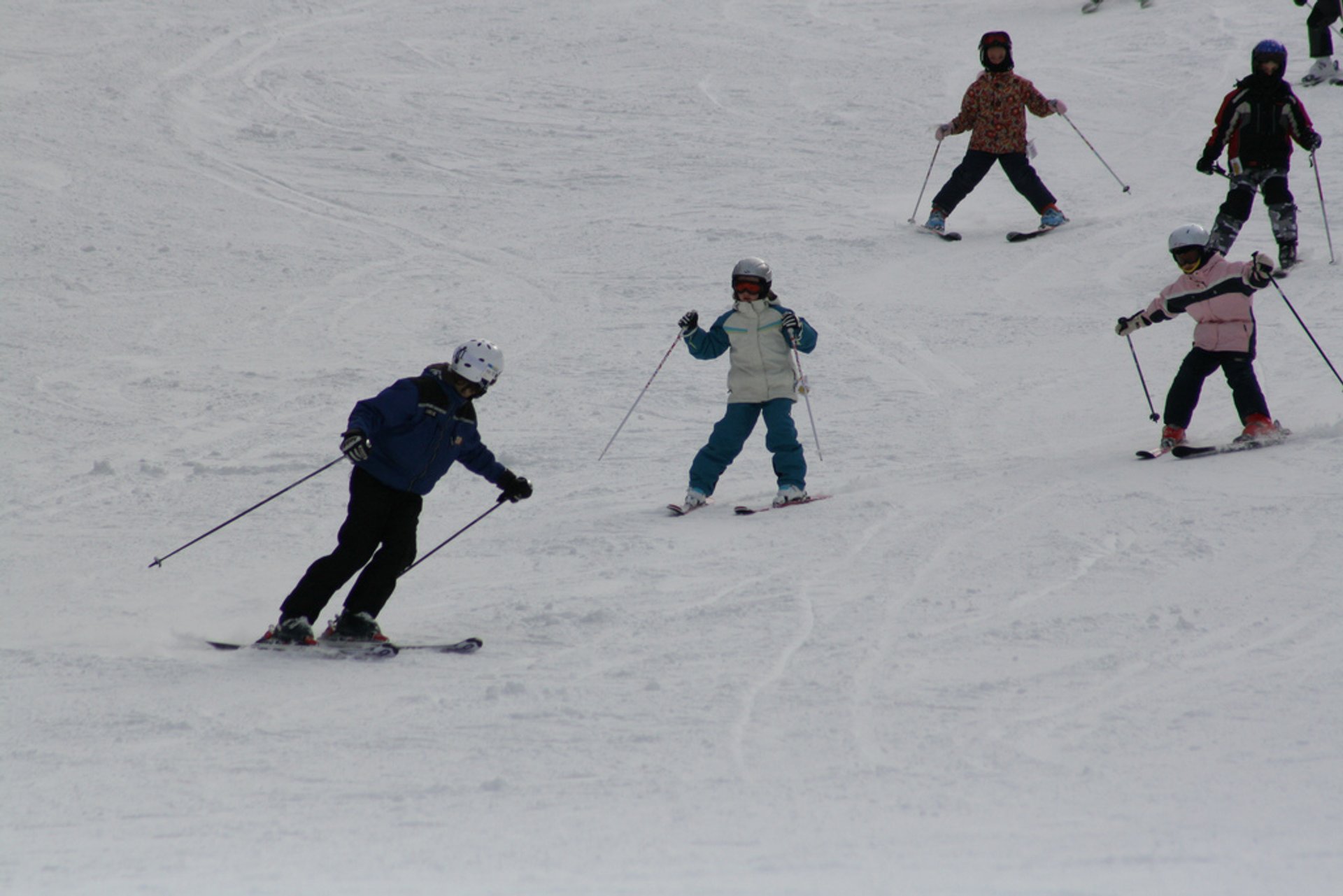 If you're having a vacation in Toronto in winter and looking to hit the slops, there are a couple of decent ski resorts not far from the city. The closest ones are set a little over 60 km away. Dagmar Resort offers 17 runs of various complexity, likewise, Lakeridge is good for both experts and novices, offering 23 runs and a snowboard park.
Glen Eden Resort is the closest one, yet it offers mostly gentle slopes which may not appeal to those who love extreme rides, but the prices are the lowest. Moreover, there is a terrain park, and the kids' favourite attraction—the tubing field.
The season runs from December through March.
Find hotels and airbnbs near Skiing and Snowboarding (Map)