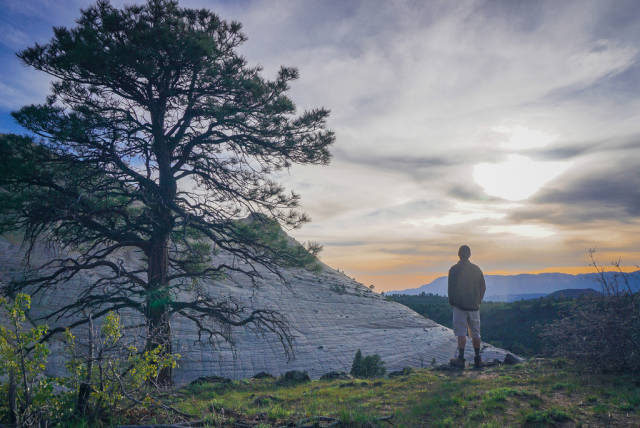 Over 503 square kilometres of gorgeous wilderness is waiting for you at Zion National Park. Here you can find endless opportunities for hiking and backpacking. This park offers more that 144 km of trails for any hiker and around 37 large backpacking sites. To stay for a night, you will need a special permit, which can be issued in the visitor centre.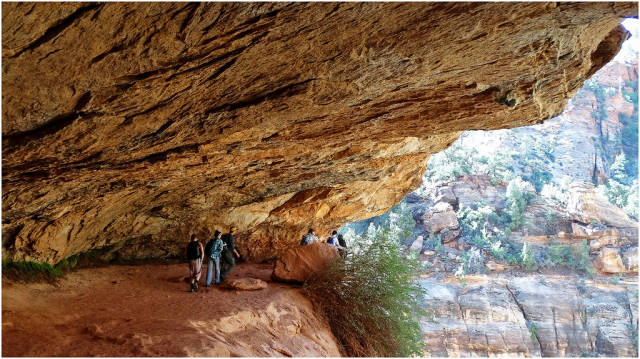 The best season to explore Zion National Park is May through November. Despite the heat, most people choose summer for hiking in Zion. During this season the best time of the day is early morning or evening when it is a little cooler. July and August experience frequent thunderstorms in the afternoon. If you want to avoid crowds, you should opt for late spring or autumn months. Generally, fall is claimed to be the best season for hiking in Zion National Park. Most of the visitors mainly walk around major viewpoints but if you are looking for something more, prepare for the trip and plan your route in advance.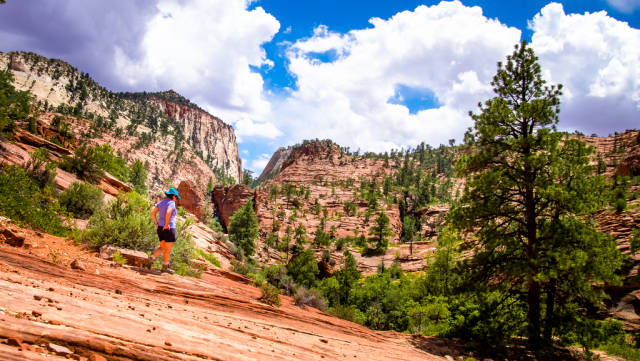 It's also possible to visit the park between December and April. Being the least busy season, winter gives you the privilege of having the park for yourselves, but you'll have to give up on certain trails such as the famous Narrows, and Angels Landing, as it's likely to be too cold for crossing a river. Special suits may help to beat the cold, but there's another draw-back—spring runoffs that occur in March–April.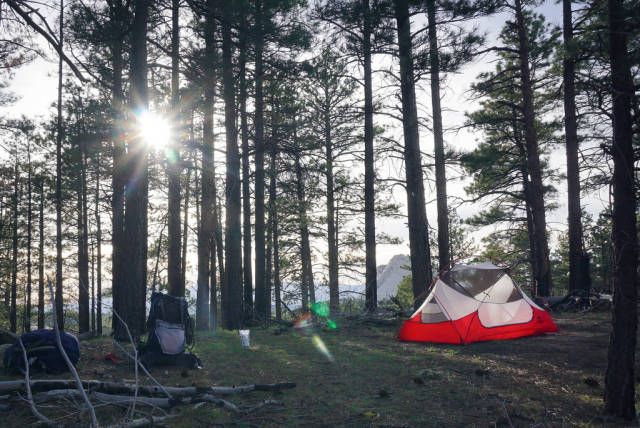 Zion National Park Map & Location
Zion National Park Featured in