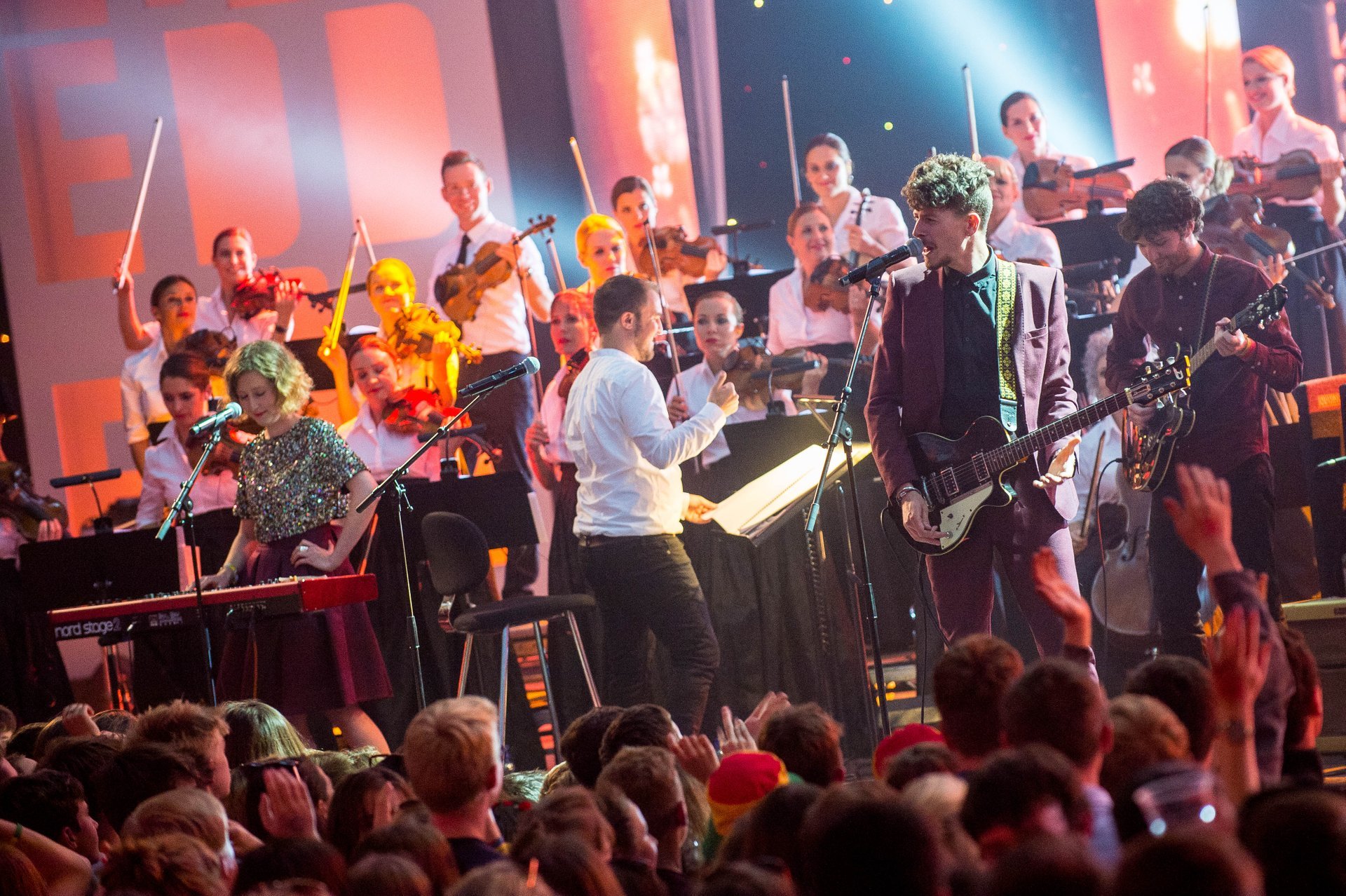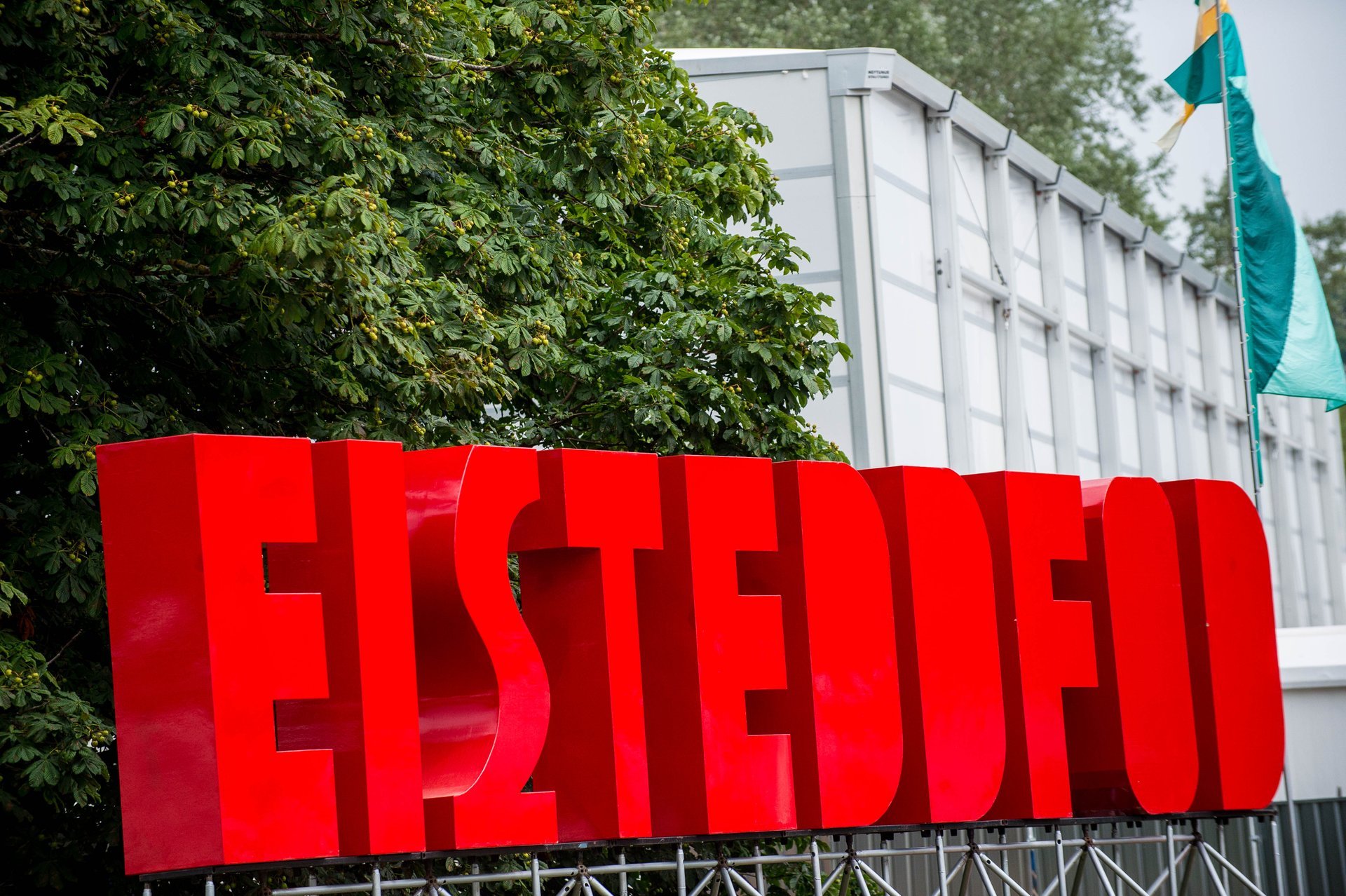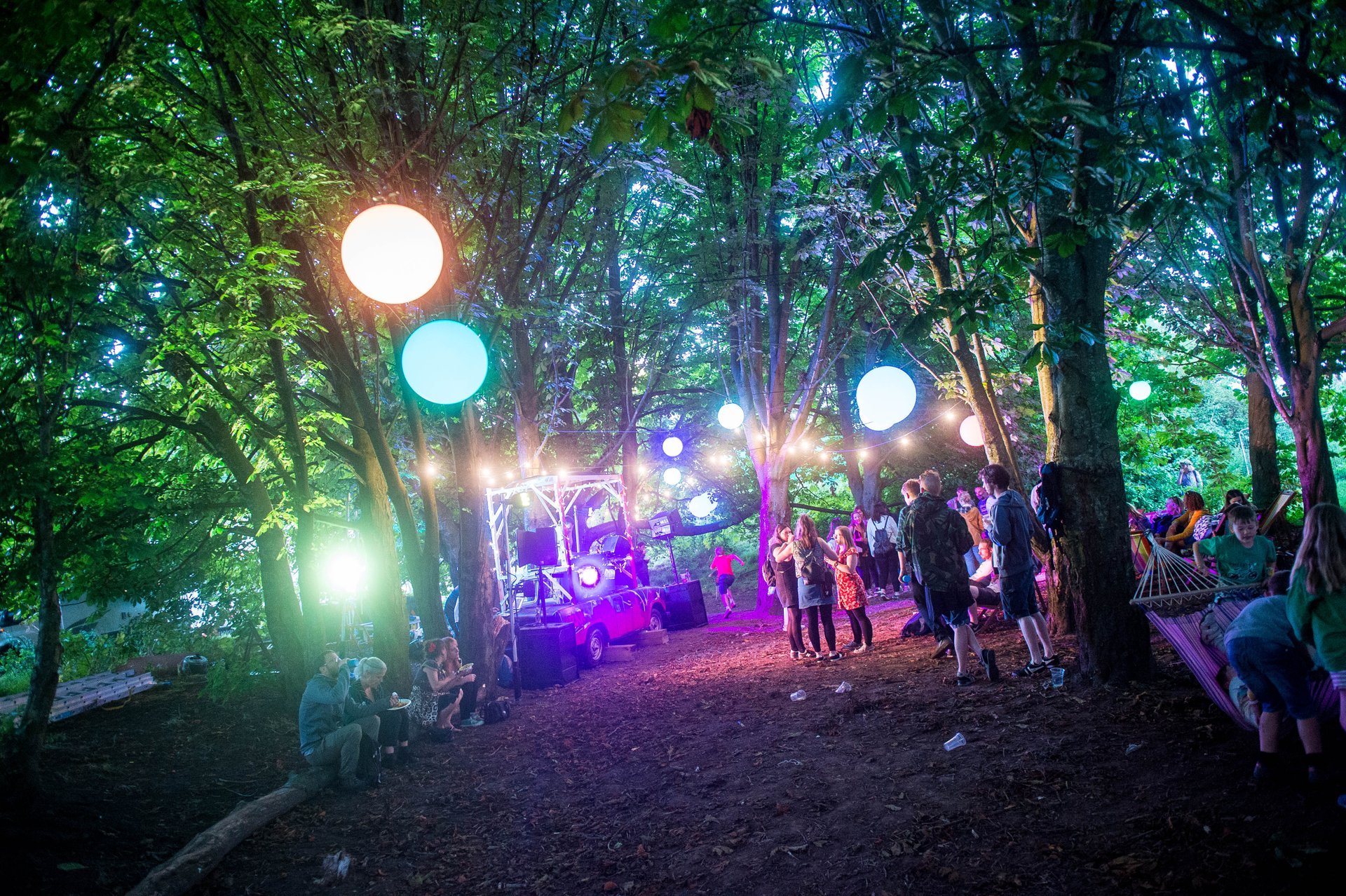 ©
Eisteddfod Genedlaethol Cymru
Every August, Wales celebrates the National Eisteddfod, a festival of their culture, art, and language. This festival has no specific venue, alternating between north and south Wales (2017 edition to be held in Anglesey, 2018—in Cardiff). Eisteddfod is a natural demonstration of Welsh music, dance, visual arts, literature, original performances, and much more! Annually this event attracts around 150,000 visitors and over 250 trade stalls. Most of Wales' famous prose writers, bards, and poets who have made a significant and distinguished contribution to Welsh literature and culture have competed at Eisteddfod.
Eisteddfod features over 1,000 different events which take place during the whole week. There's truly something for everyone. It showcases the best Welsh products, souvenirs and gifts. The main highlights include live performances on the Open Air Stage and competitions in the Wales Millennium Centre. Also, there's a visual exhibit in the Senedd, and for those who want to learn Welsh there is a special centre – Shwmae Caerdydd – in the Pierhead.
Eisteddfod dates back to the early 12th century and the times of ancient Celtic bardic traditions. The first record of Eisteddfod mentions the event held by Lord Rhys at Cardigan Castle in 1176. That gathering included poets and musicians from all over Wales. The first Eisteddfod festival was recorded at Carmarthen in 1451.