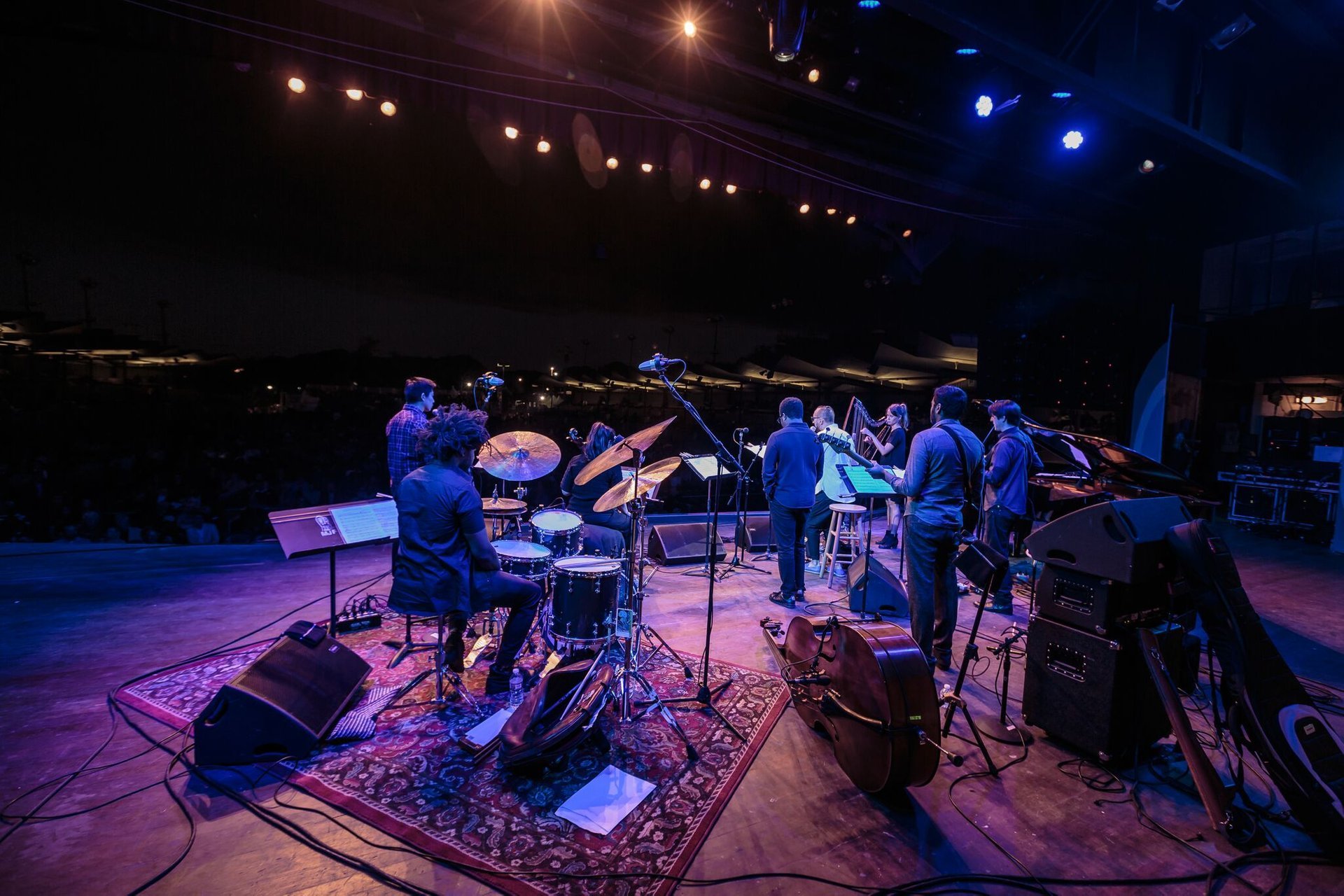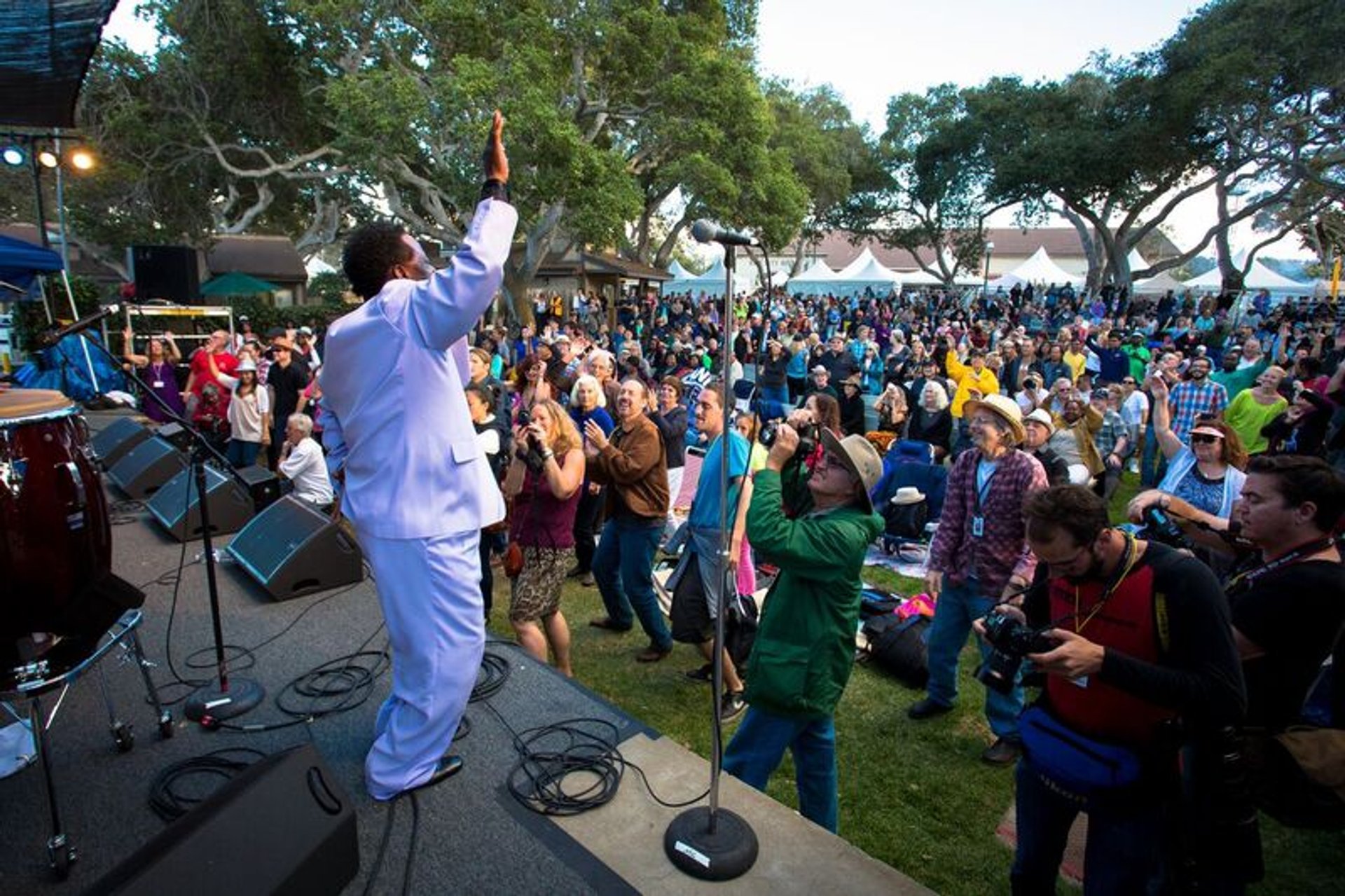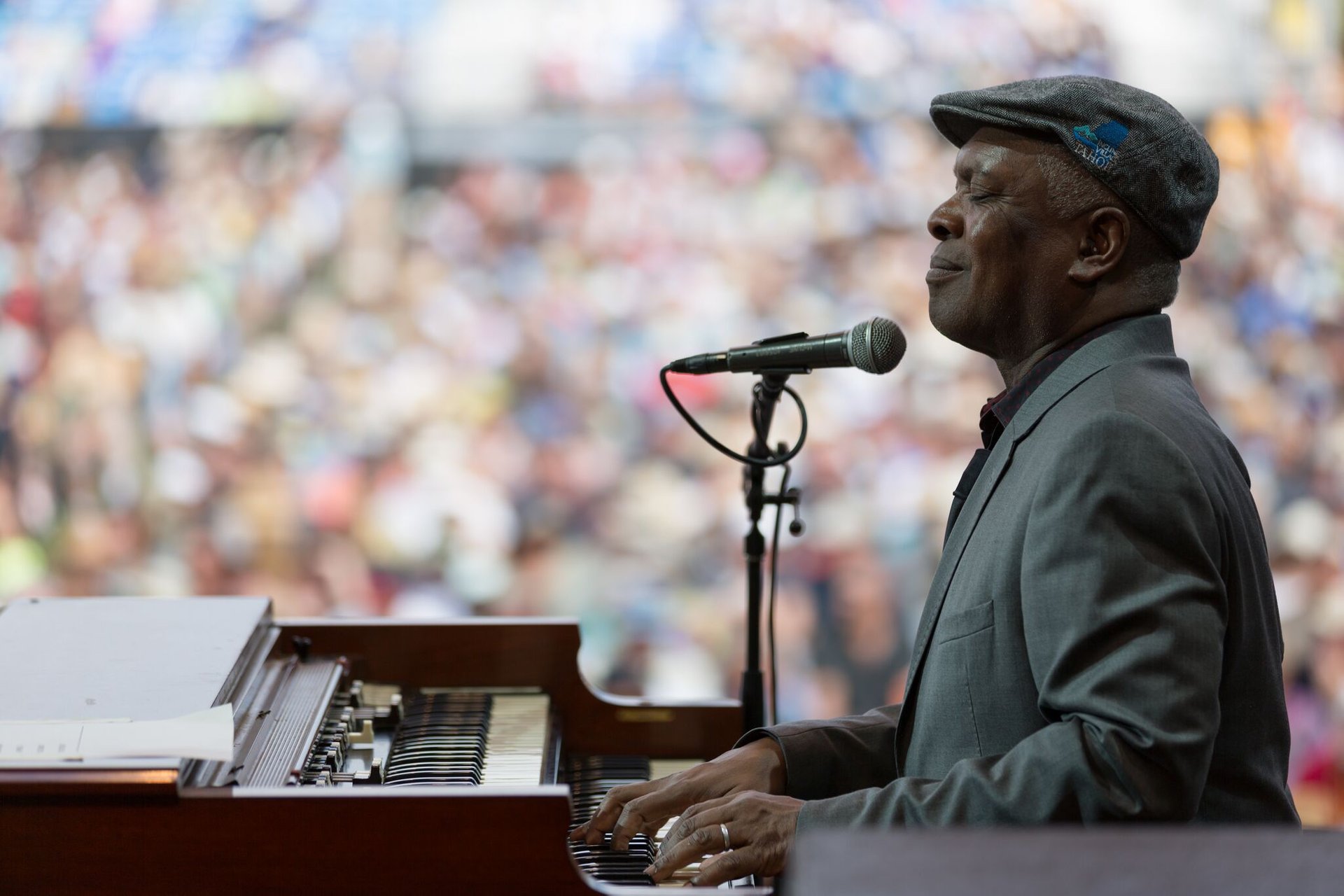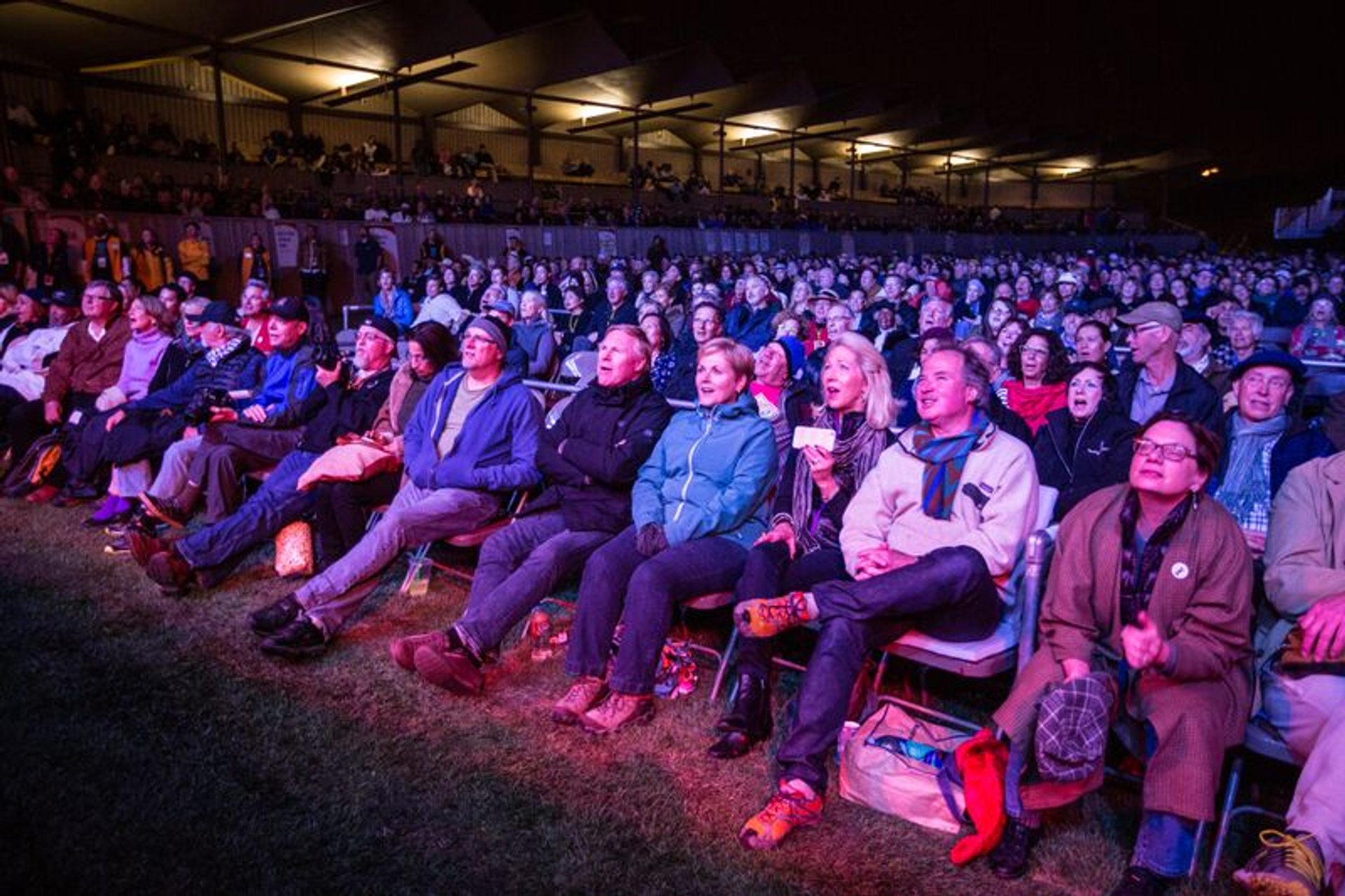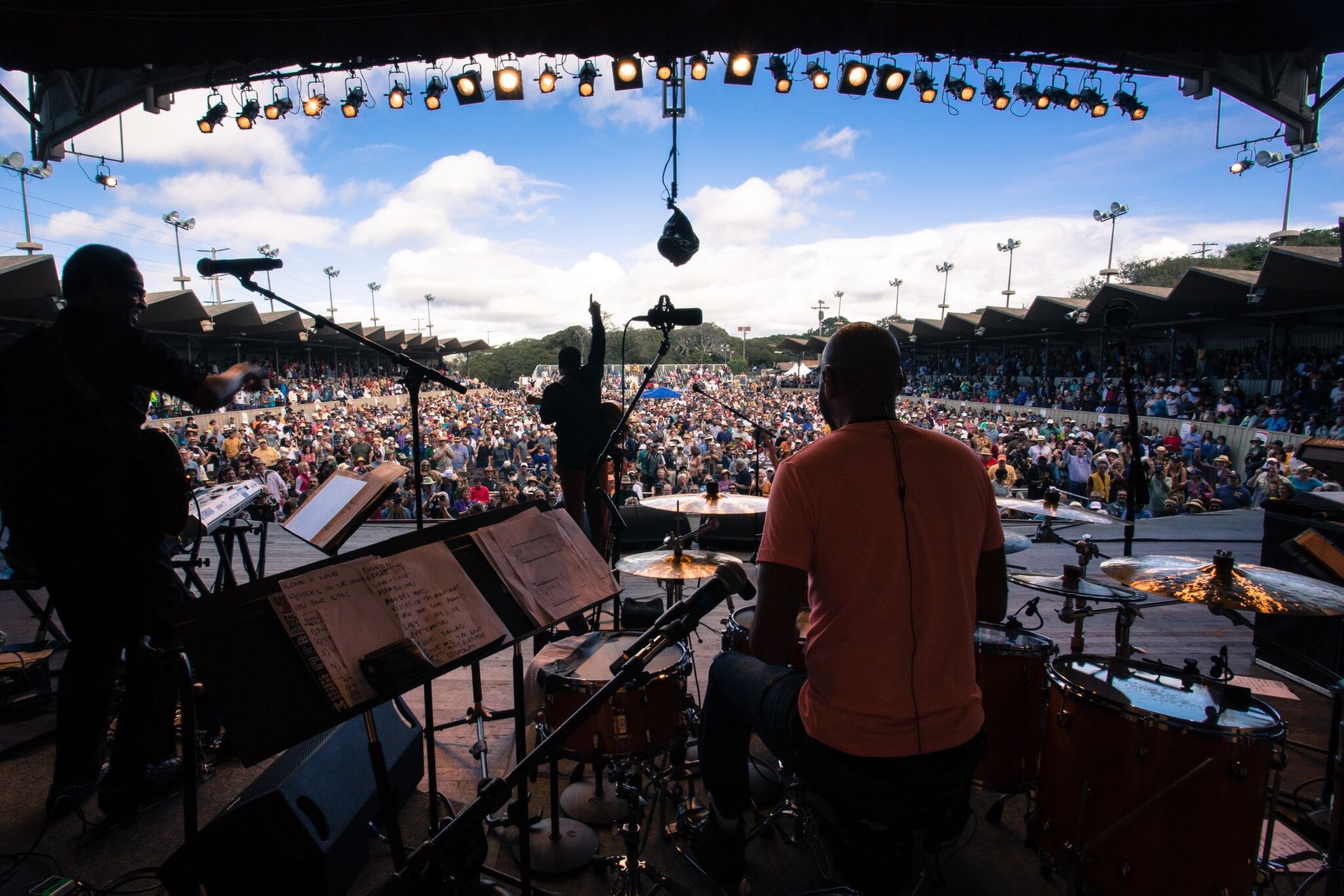 Monterey Jazz Festival
Featured in
You are welcome to join the longest continuously-running jazz fest in the world. It started in 1958, and since then it has showcased the performances of such greats as Louis Armstrong and Miles Davis to Billie Holiday and Dave Brubeck.
Over 500 artists include top names as well as newcomers that perform on eight stages at the Monterey County Fairgrounds. The festival also features lots of seminars, panel discussions, and intimate conversations
Visitors of the festival will hear all of the best jazz players in one place and will be the first to hear new talents as well. Jazz, blues, folk, and American song are all presented here. The whole festival is one big music experience. Each third full weekend of September the Monterey County Fairgrounds becomes a hot spot for jazz lovers. If you are one of them, you should get your tickets as soon as the sale opens, as they sell out immediately.
Find hotels and airbnbs near Monterey Jazz Festival (Map)
Monterey Jazz Festival
Featured in