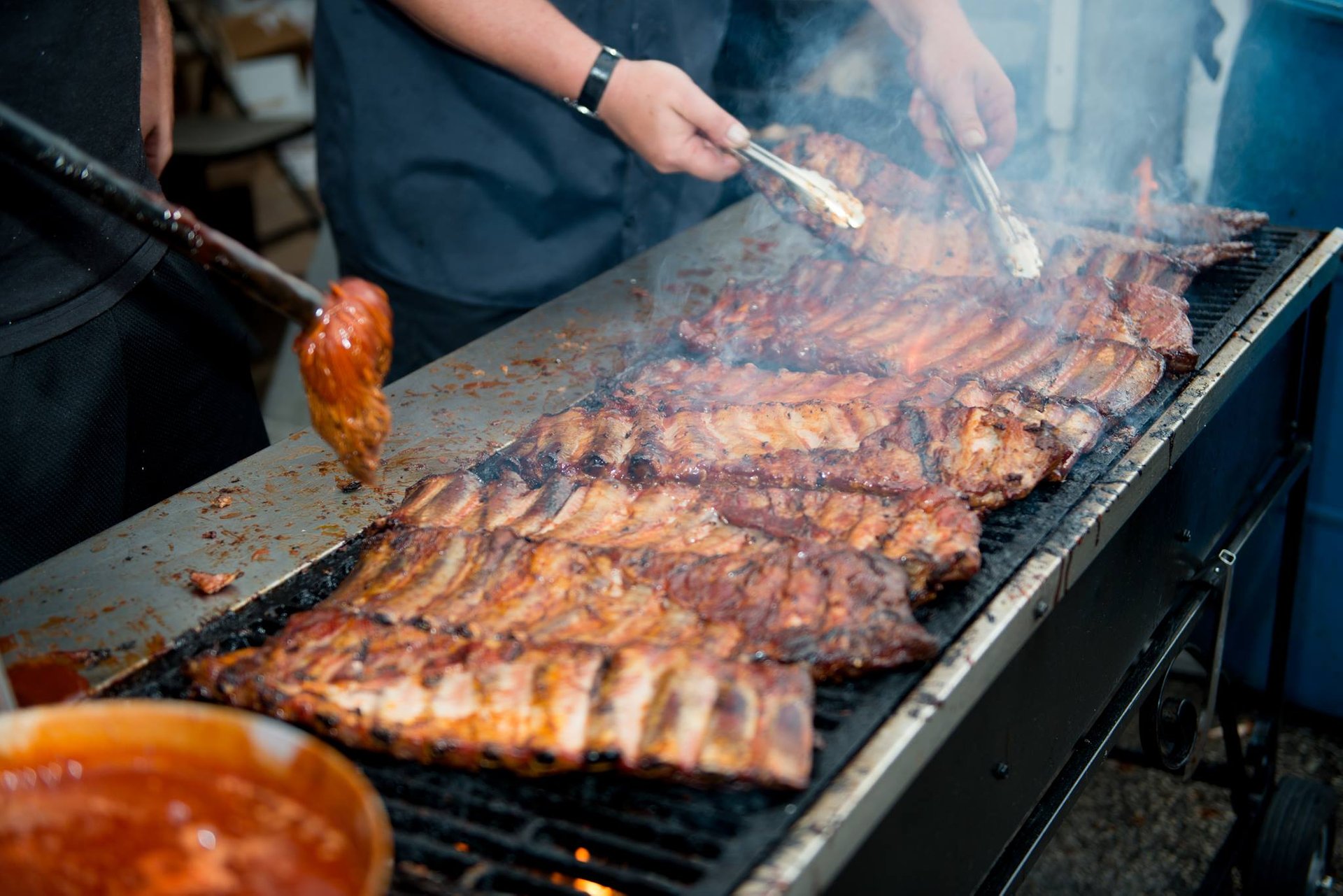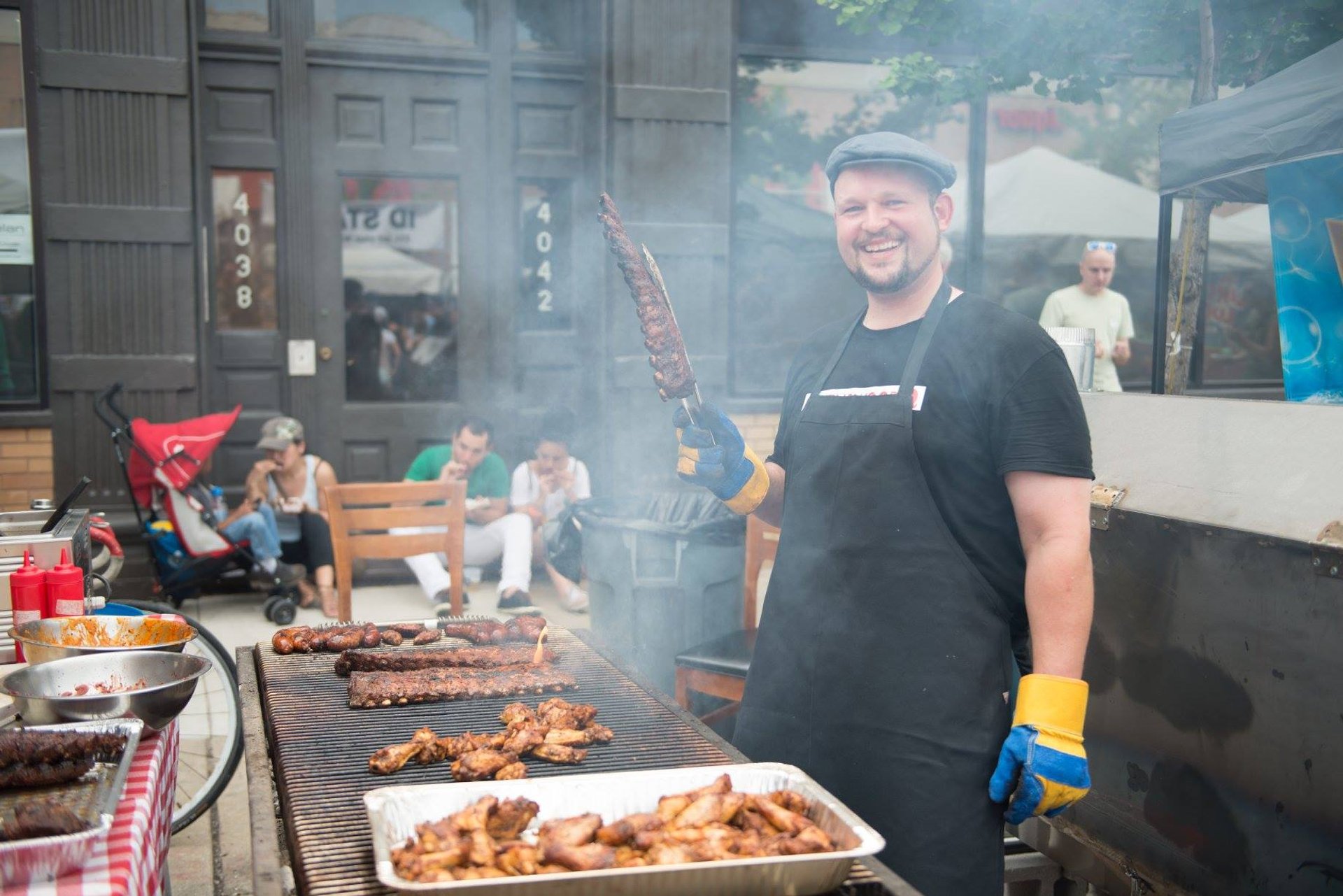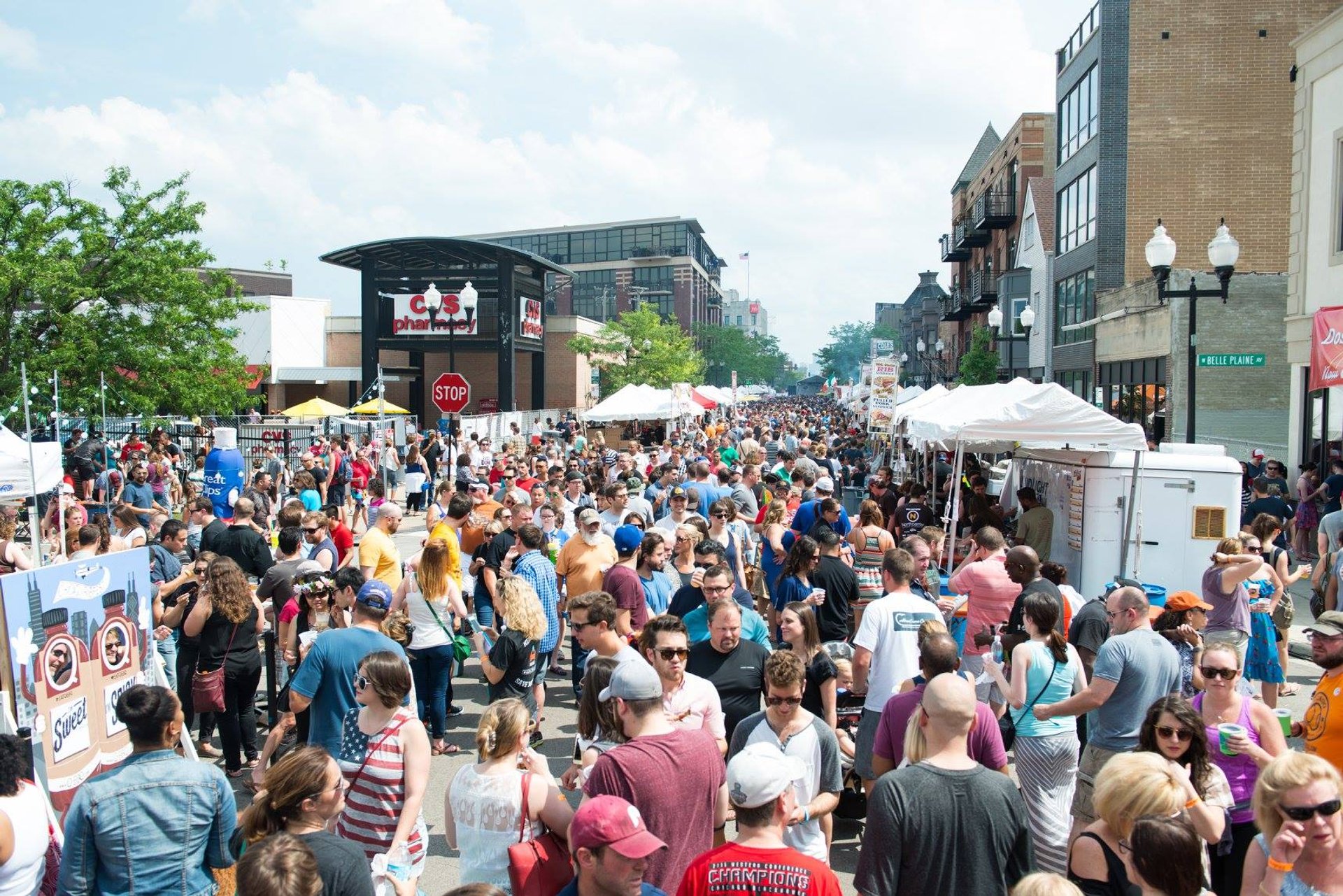 More than 23,000 kilos of pork are served during the Ribfest Chicago festival. It will be smoked, slathered, grilled, or whatever you like. There will also be a lot of competitions and music!
The Ribfest started in 1999 as a low-key event at a north side parking lot, but after 15 years it attracts 50,000–70,000 fans. Don't miss exciting competitions - "Best Ribs" judged by celebrities as well as the Midwest's Professional Rib-Eating Competition. Lots of music will be featured on Friday night at "Artist Showcase".
The Ribfest Chicago is held at Lincoln Ave, between Irving Park Rd. and Berteau Ave. Show up early since it's one of the most awaited summer events and will definitely be packed with BBQ fans.
Find hotels and airbnbs near Ribfest Chicago (Map)