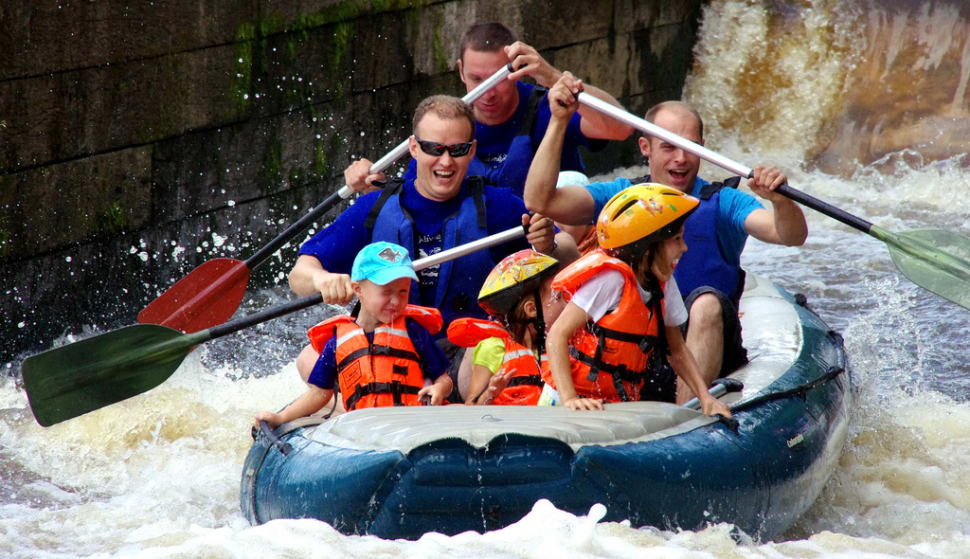 Rafting is one of the most enjoyable summer activities in the Czech Republic. You can raft down any river, but Vltava and Morava are the most popular ones. Both have a great infrastructure for boats—camping grounds, rafter-friendly cafes, and scenic landscapes.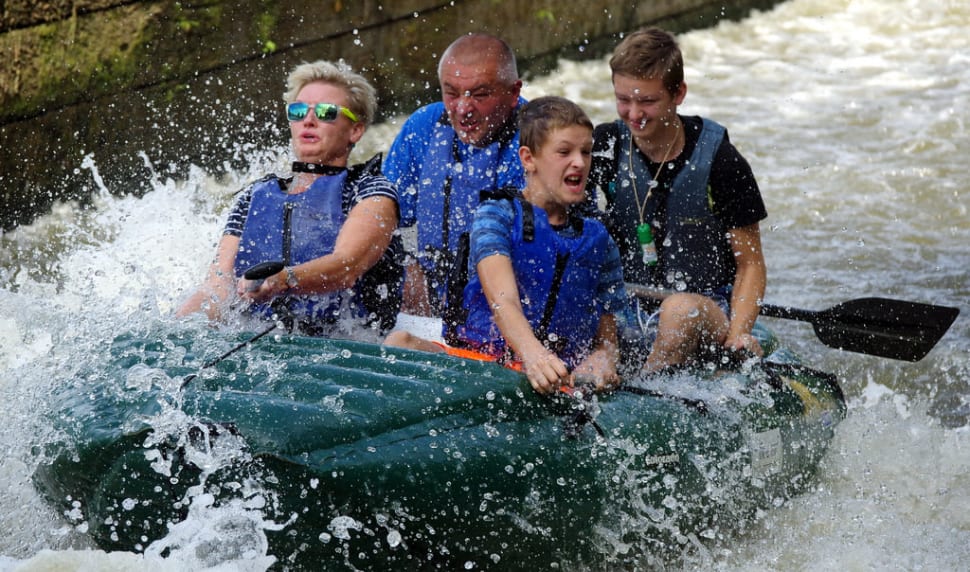 The Vltava is the longest river in the country, crossing the picturesque region of Bohemia. It passes Prague and ends joining the Elbe. About 250,000 people annually float down the Vltava in canoe, rafts or other kinds of boats. You can include the beautiful town of Český Krumlov and the Rožmberk Castle, or Budweiser Budvar brewery in your Vltava rafting weekend.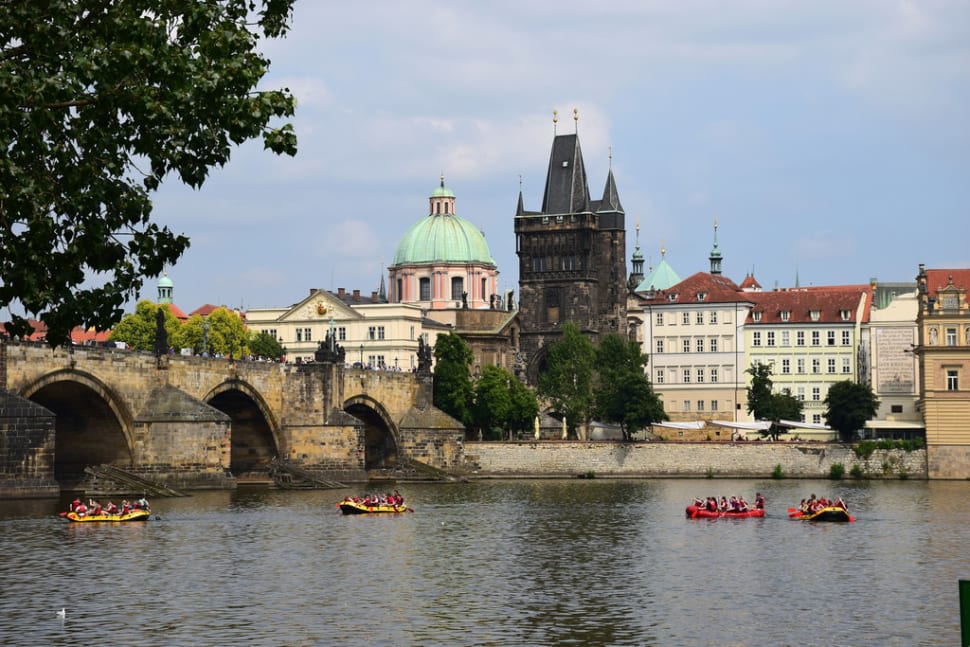 The Morava River offers great views on historical Olomouc city. You can also bypass many parks and the towers of the Church of Our Lady of the Snow. Other landmarks include St. Wenceslas Cathedral, Přemyslid Palace and the 17th-century Church of St. Michael.