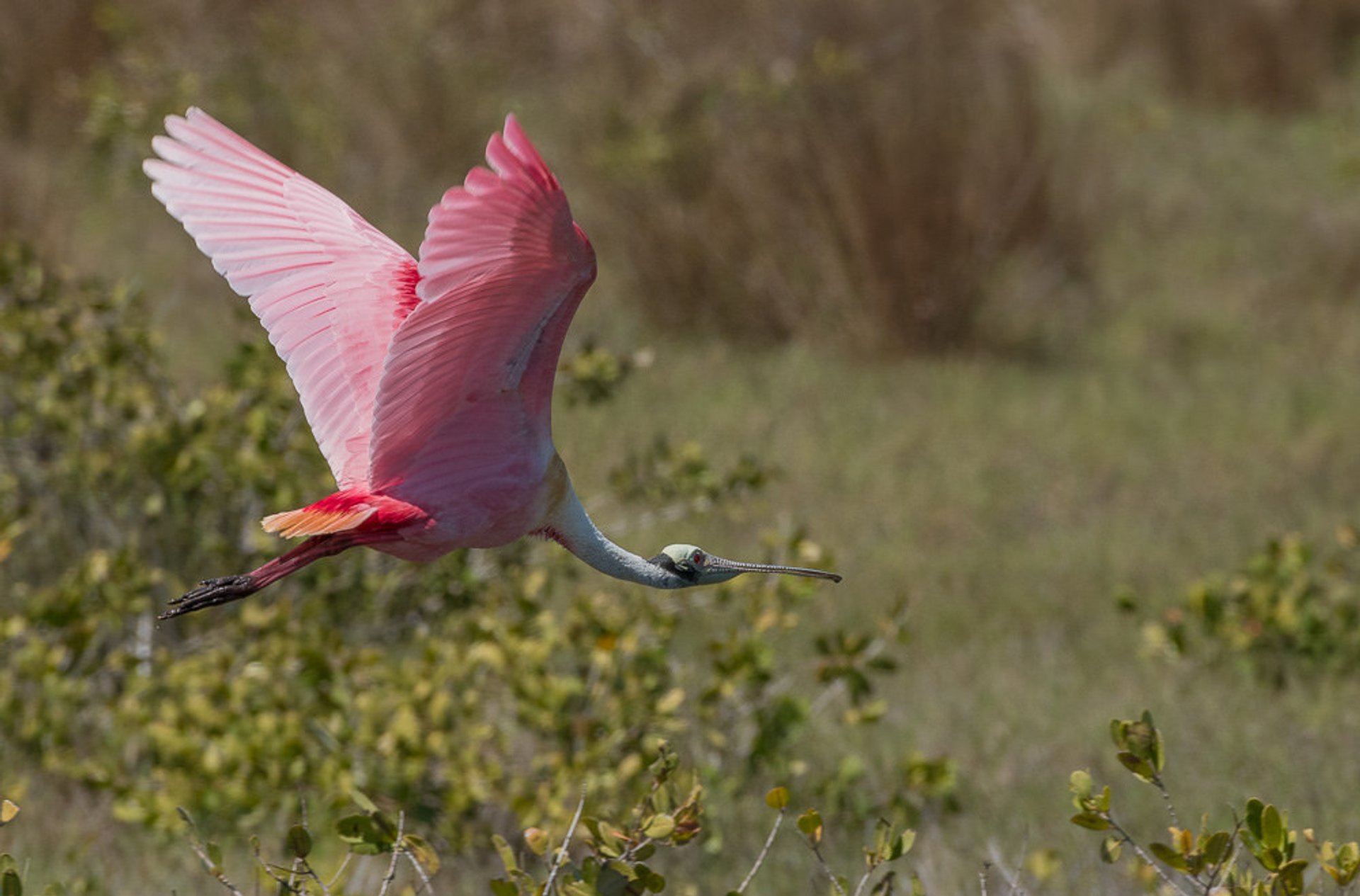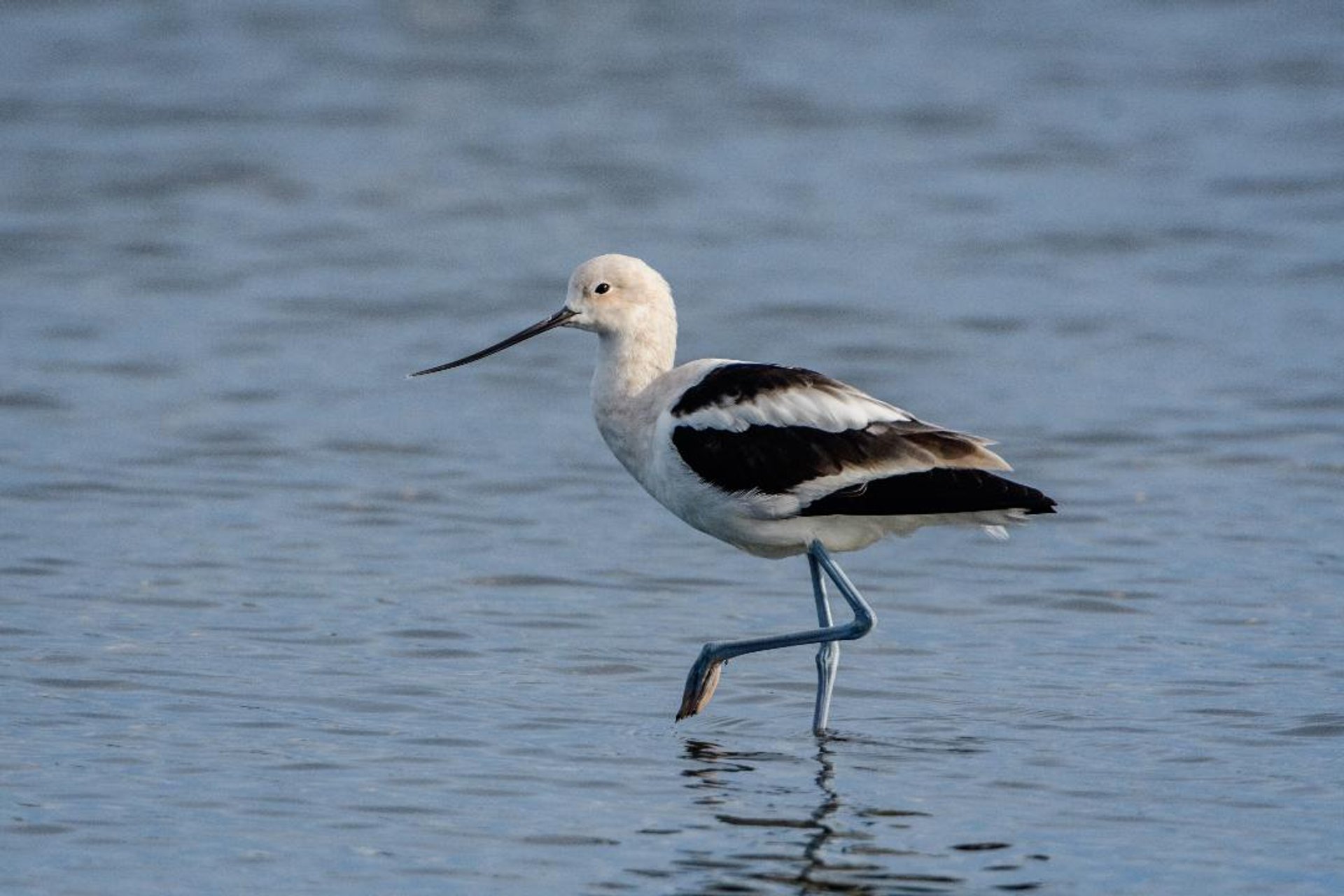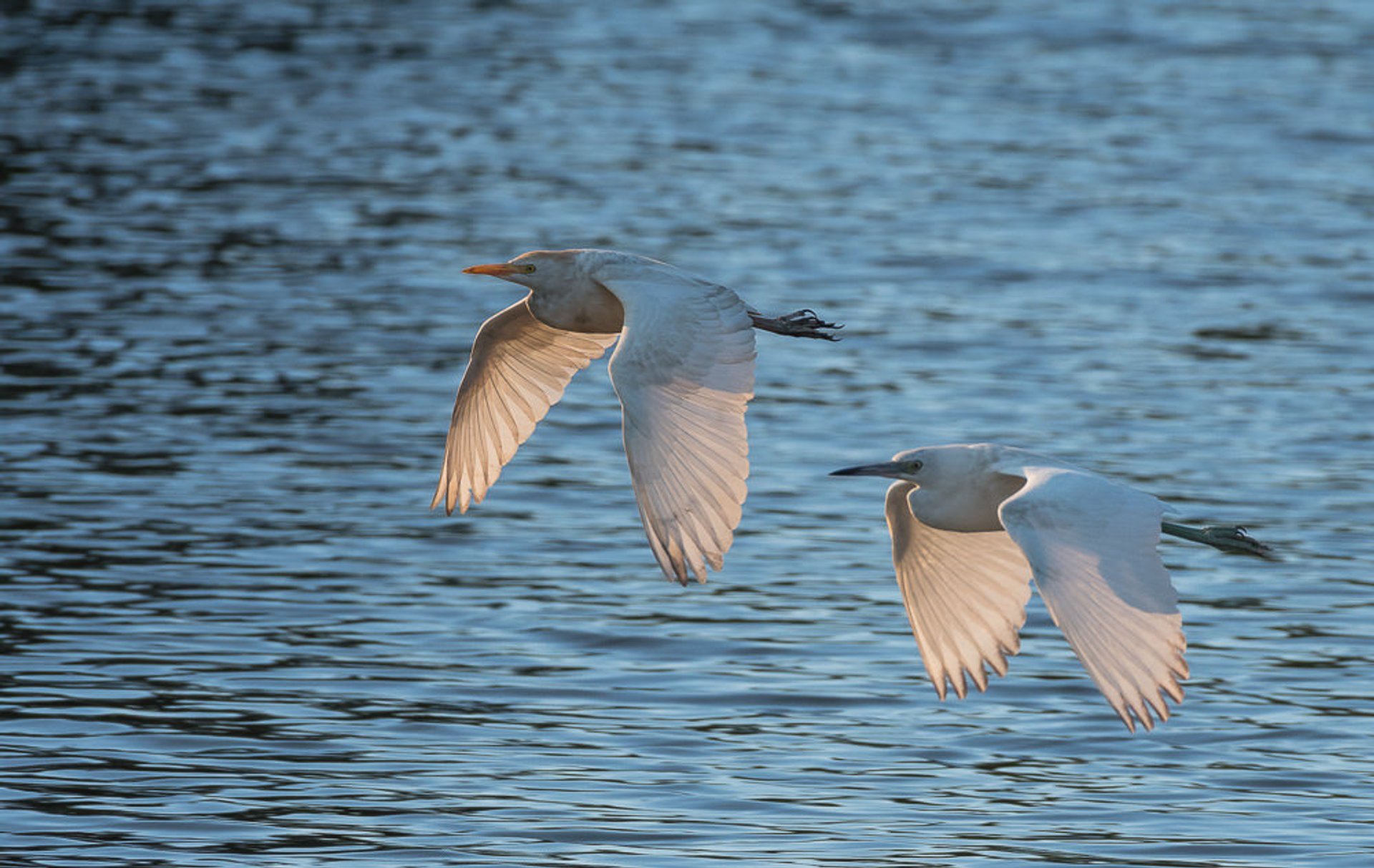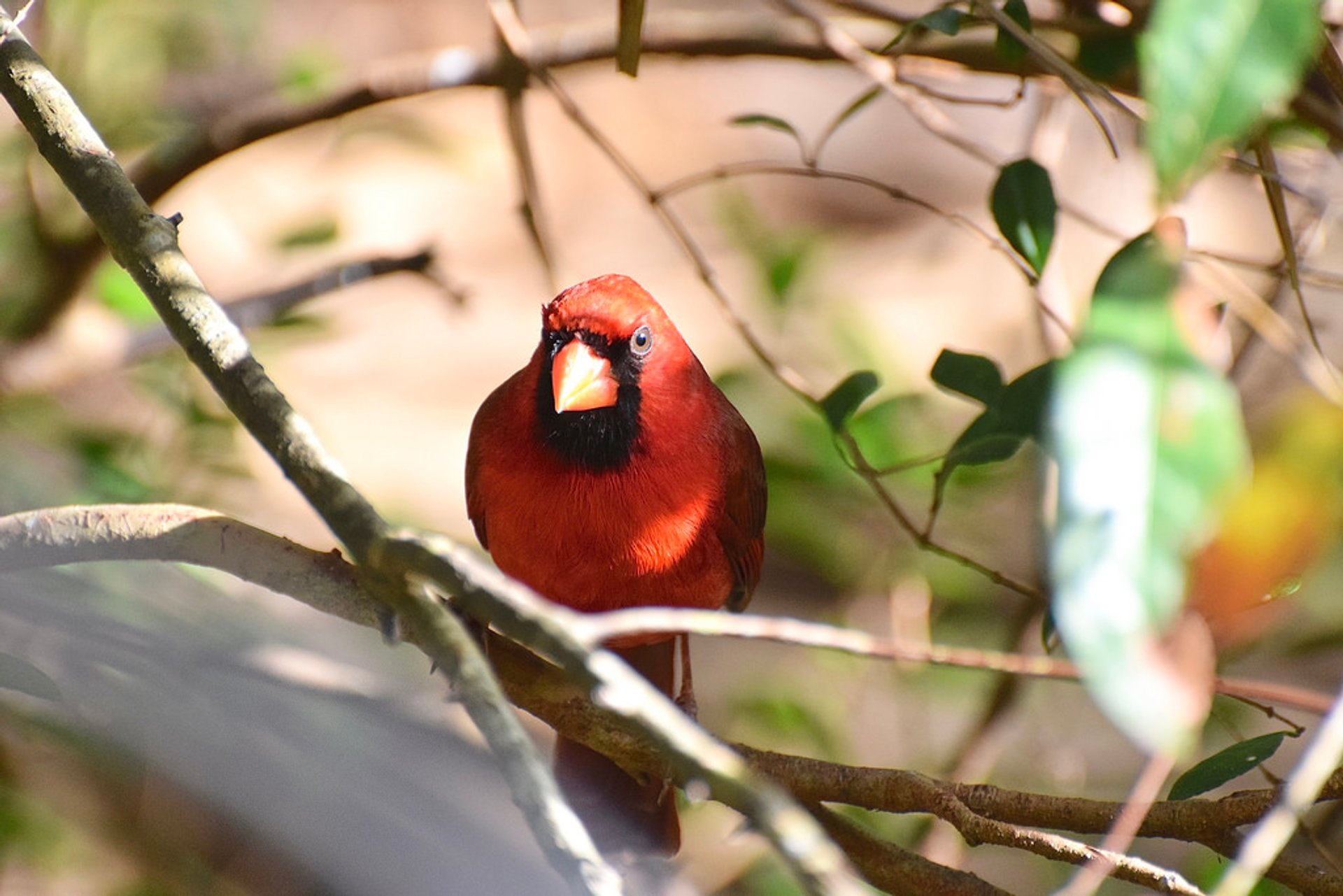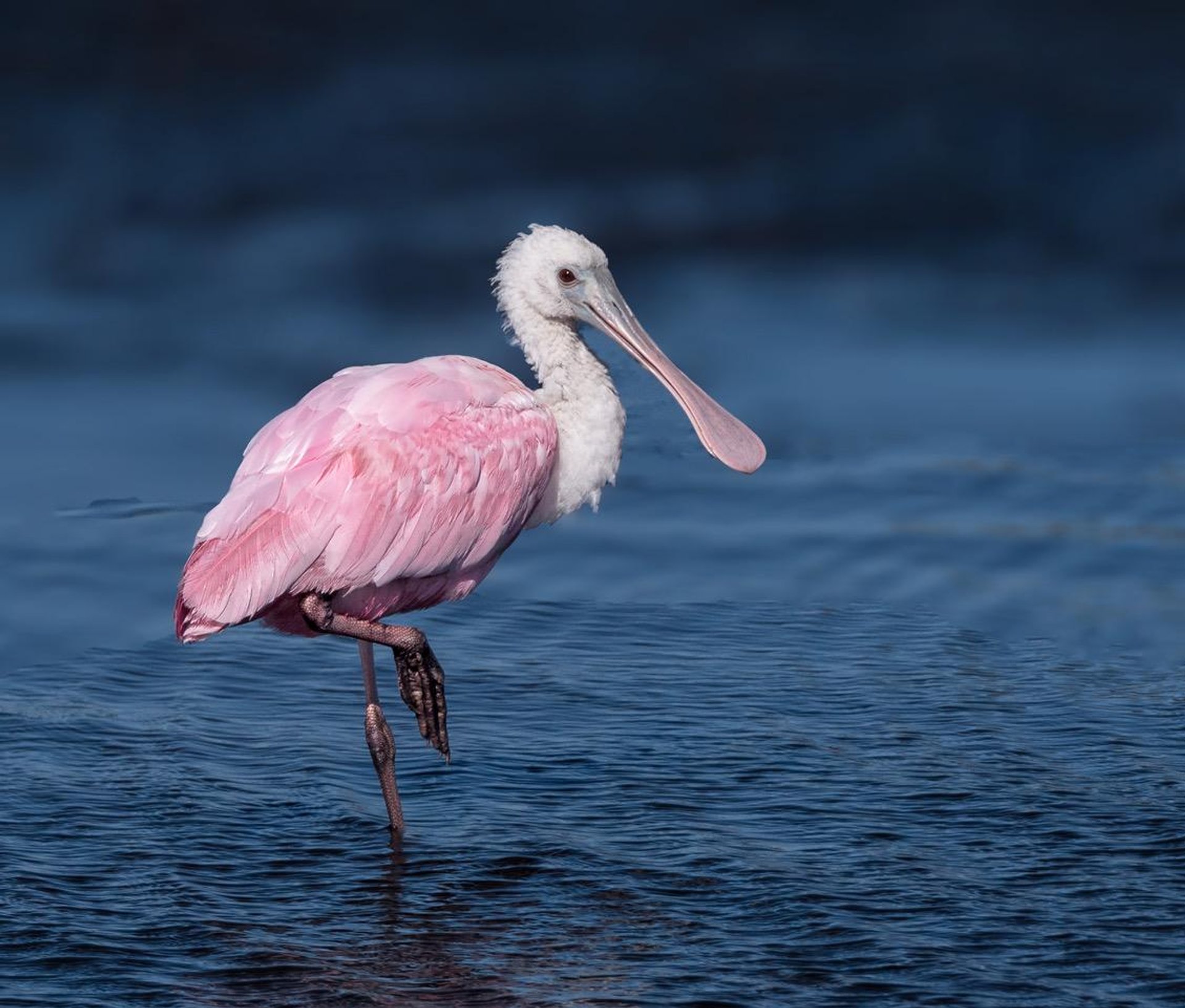 The rich avian life of Florida attracts many birding enthusiasts. The ultimate attraction is the Great Florida Birding and Wildlife Trail which is a network of 510 premier wildlife viewing sites covering pretty much the whole state.
The Southern part of Florida is famous for Everglades National Park, Florida Keys and Dry Tortugas, where a large number of migrant land birds arrive in April, as well as Loxahatchee National Wildlife Refuge, located west of West Palm Beach. You will find many herons, egrets and anhingas at any time, and many shorebirds in the winter.
Merritt Island located in Central Florida near Orlando is a premier birding site with more than 330 species. While on the island visit the famous 7-mile Black Point Wildlife Drive to get the most fulfilling experience. Birding and wildlife viewing is especially good there during the fall and winter months. You can meet such species as the American Avocet, "Dancing" Reddish Egrets, Sora, Northern Pintail, as well as many others.
Other great spots are Peacocks Pocket Road, Catfish Loop, Bio Lab Drive and Gator Creek Road with plenty of wading birds and shorebirds. The lagoon looks great and is full of birds in the spring and fall. There are a few hiking trails and observation platforms in the park. In addition to birds, there is a manatee observation deck at Haulover Canal and plenty of butterflies to marvel in the forests. The Space Coast provides quality birding trips from November through March. Birders can also enjoy the Wildlife Festival which runs for a weekend in January.
The western part of Florida has Corkscrew Swamp Sanctuary, which is famous for its huge colony of wood storks (more than 1,200 pairs were registered in recent years). The reserve has a comfortable boardwalk system which makes exploring the swamps quite pleasant. There are also plenty of herons and egrets, barred owls, pileated woodpeckers, and migrant species in the sanctuary.
The Tallahassee area in the northwest is known for St. Marks National Wildlife Refuge it has vast woodlands, marshes, and swamps. It is probably the best site for wintering waterfowl species.
Generally, all year is good for birding in Florida, but November through May is the best because of the greatest variety of species can be observed.​
Find hotels and airbnbs near Birdwatching (Map)