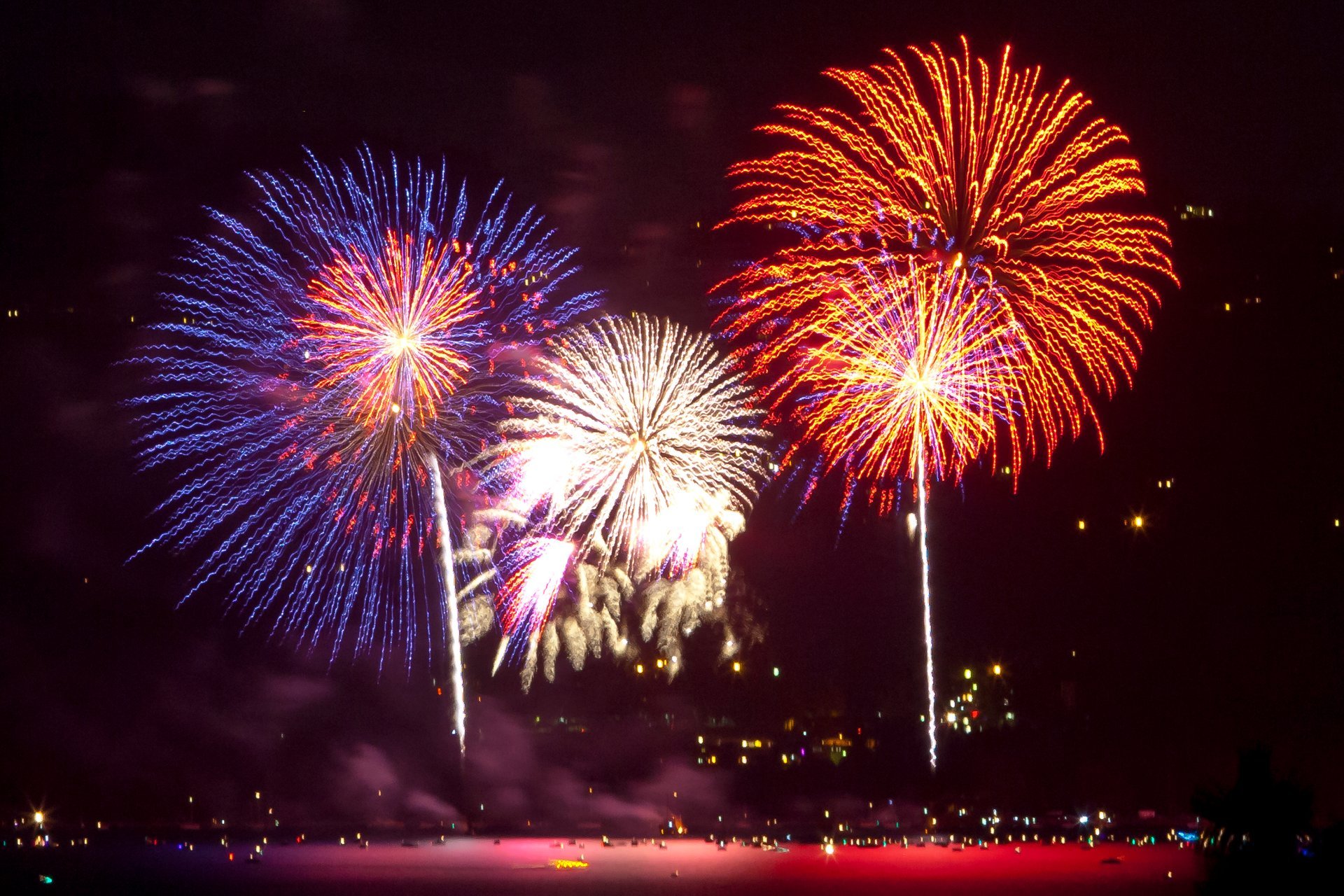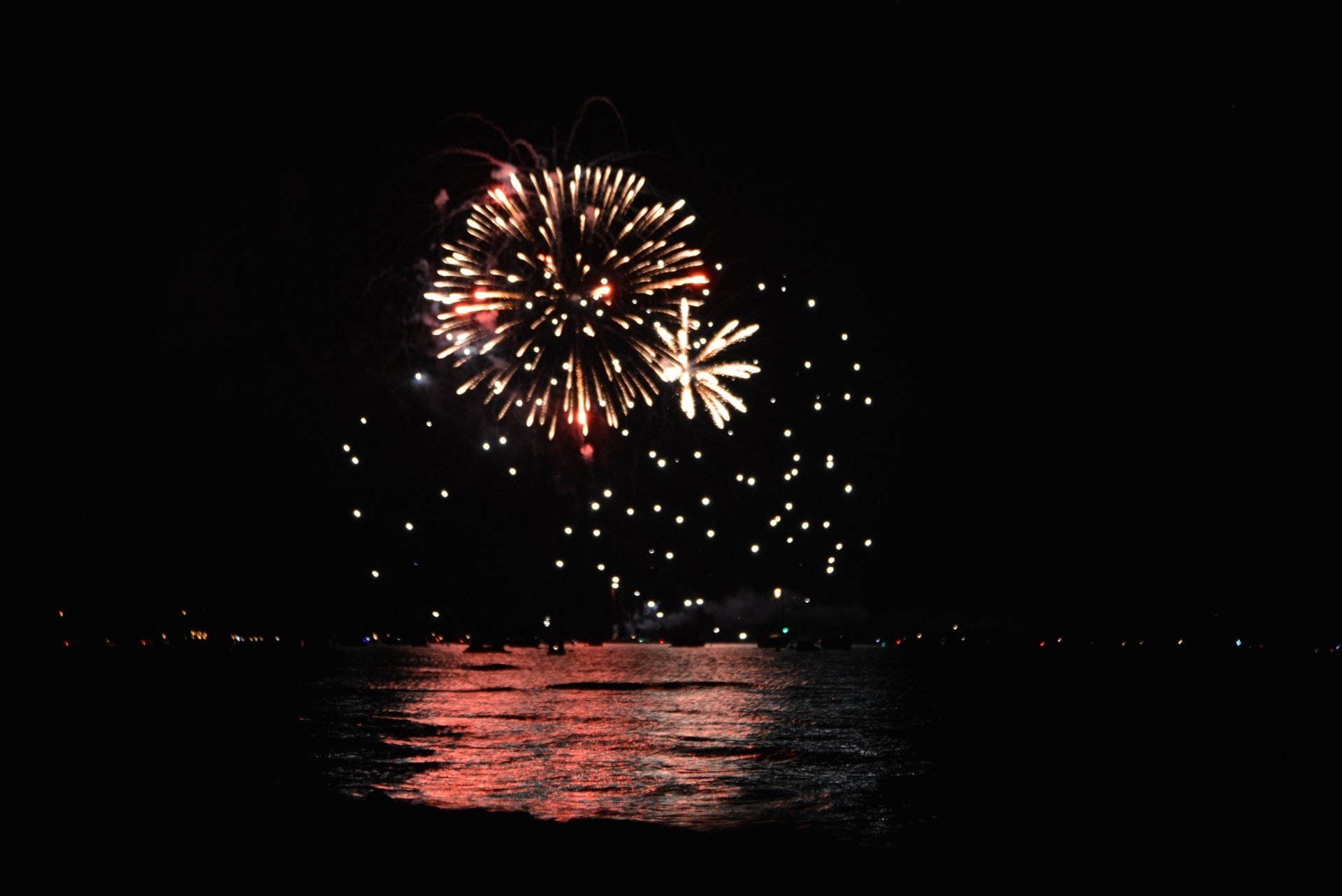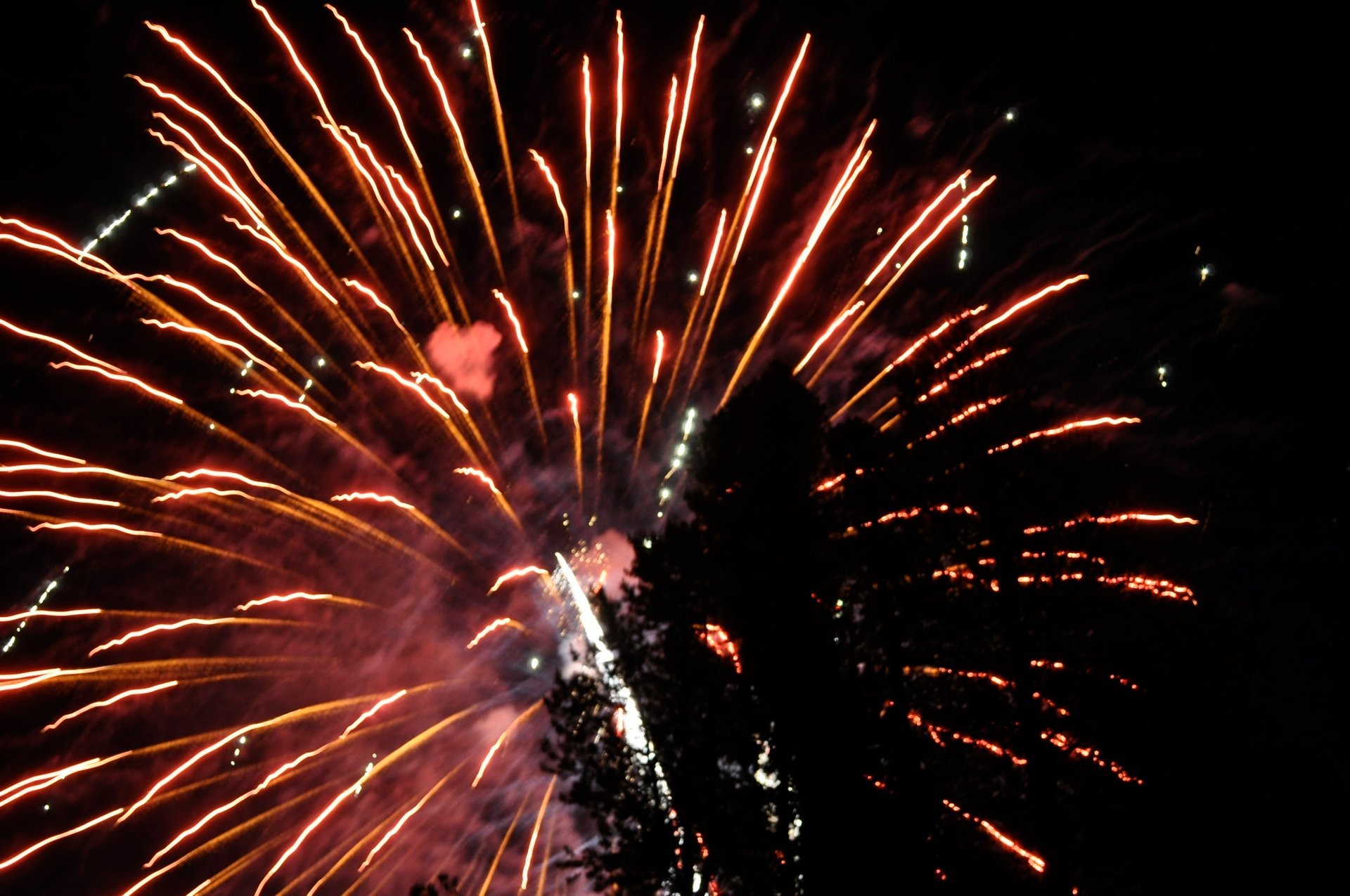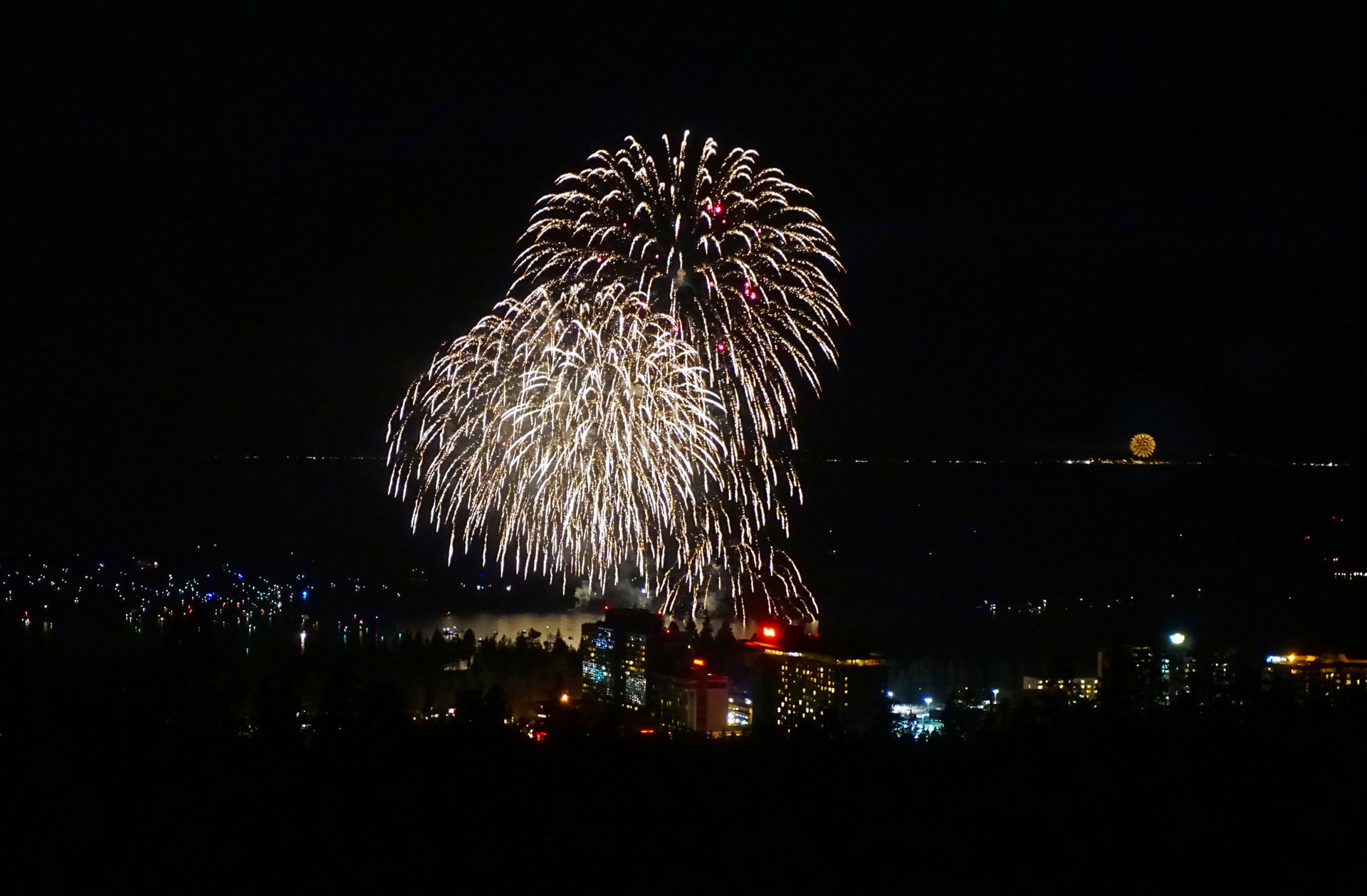 4th of July on Lake Tahoe
Featured in
Beautiful Lake Tahoe region offers plenty of opportunities to spend the Fourth of July Weekend, from beach parties to summer skiing. And of course, the fireworks will light up the night skies at various scenic locations. Dates vary for some of the events, so please double-check on the official websites to make sure you are in the right place at the right time.
Incline Village Fireworks (July 4, 2023)
Incline Village Fireworks is one of the most favorite events of Tahoe Lake area. However, due to wildlife and environmental reasons, the fireworks have been canceled. Instead, you'll be able to enjoy awesome drone and light performances, which are no less incredible the the usual dynamite-like acts.
Tahoe City 4th of July (July 4, 2023)
Downtown Tahoe City hosts a significant Independence Day celebration. The evening starts with DJ sets and vendors on the streets of Tahoe City. Take a blanket and a picnic to relax on the grass and watch breathtaking drone shows.
Truckee hosts one of the largest 4th of July celebrations, parade, and drone shows in the region. Tickets for the show are sold by Truckee Donner Recreation and Park District. In addition to drones, the event includes Summer Concert on the Green with performances by top tribute bands.
South Lake Tahoe 4th of July | Lights on the Lake (July 4, 2023)
South Lake Tahoe features Lights on the Lake fireworks show, one of the most spectacular in the area. The display can be viewed from Nevada Beach State Park's shoreline that has a picnic and barbecue area. Baldwin, Regan and El Dorado Beaches offer seating. South Lake Tahoe's M.S. Dixie also provides dining and viewing packages for the event. Experienced hikers can watch the fireworks from the top of Mount Tallac for a one-of-a-kind experience.
Find hotels and airbnbs near 4th of July on Lake Tahoe (Map)
4th of July on Lake Tahoe
Featured in