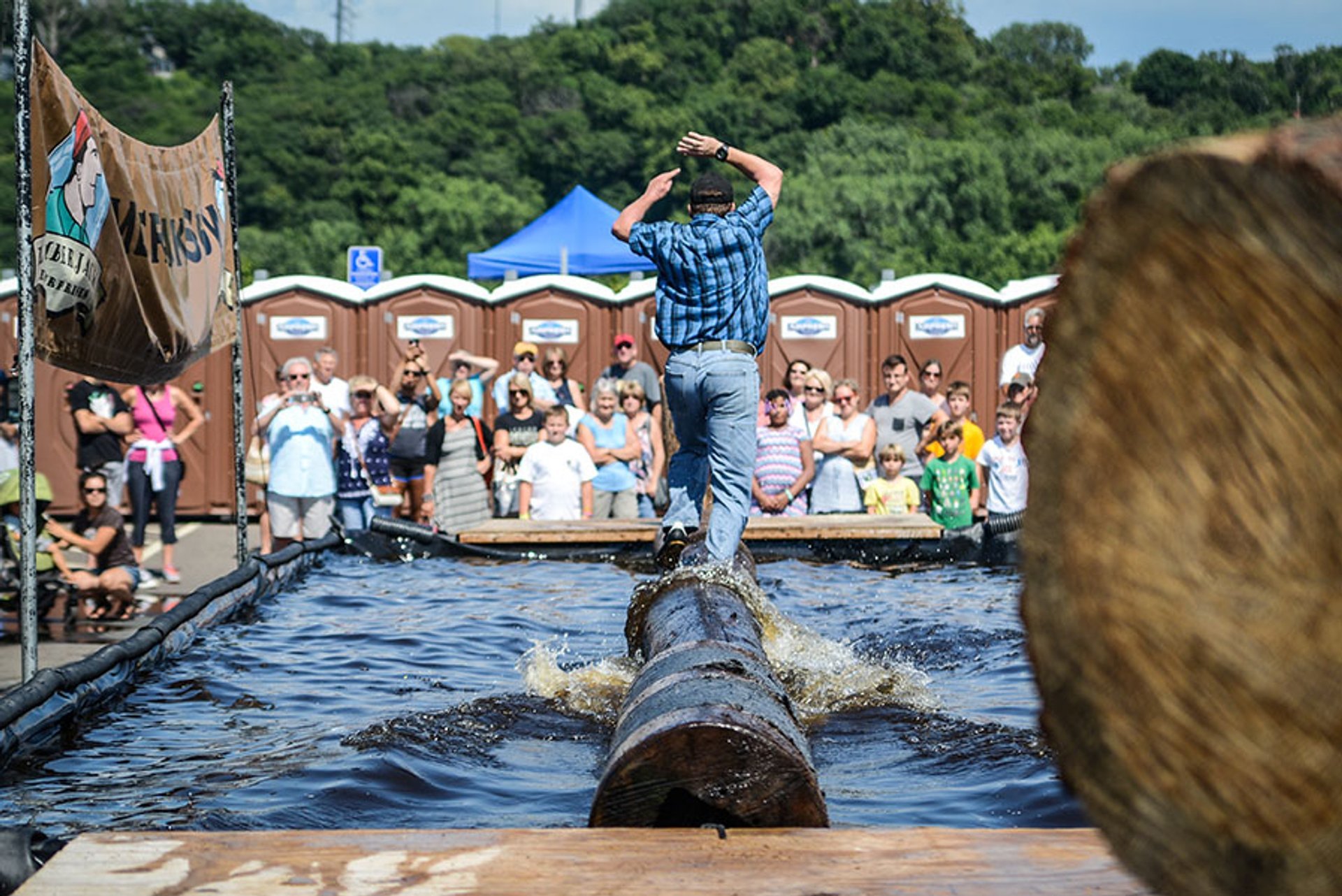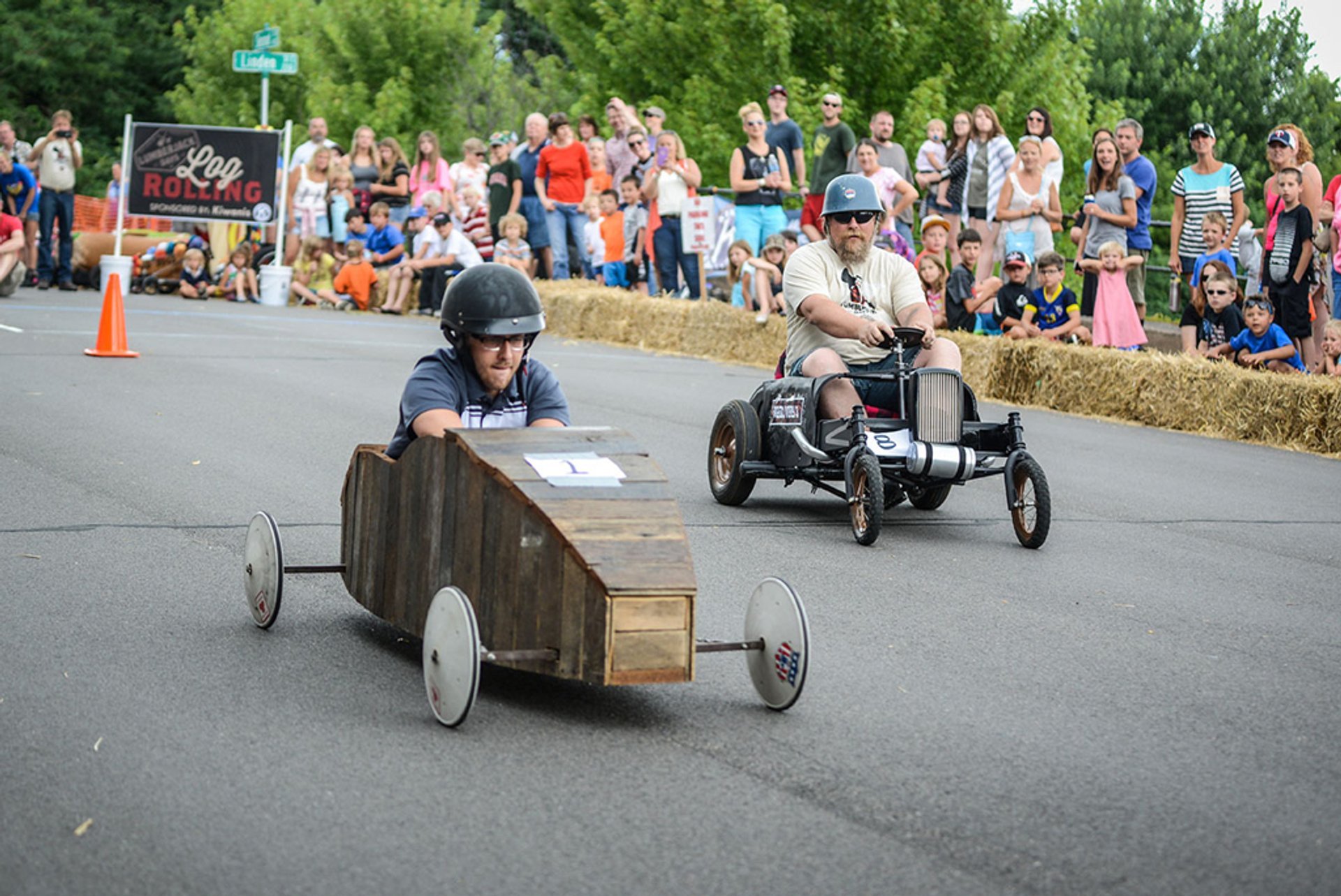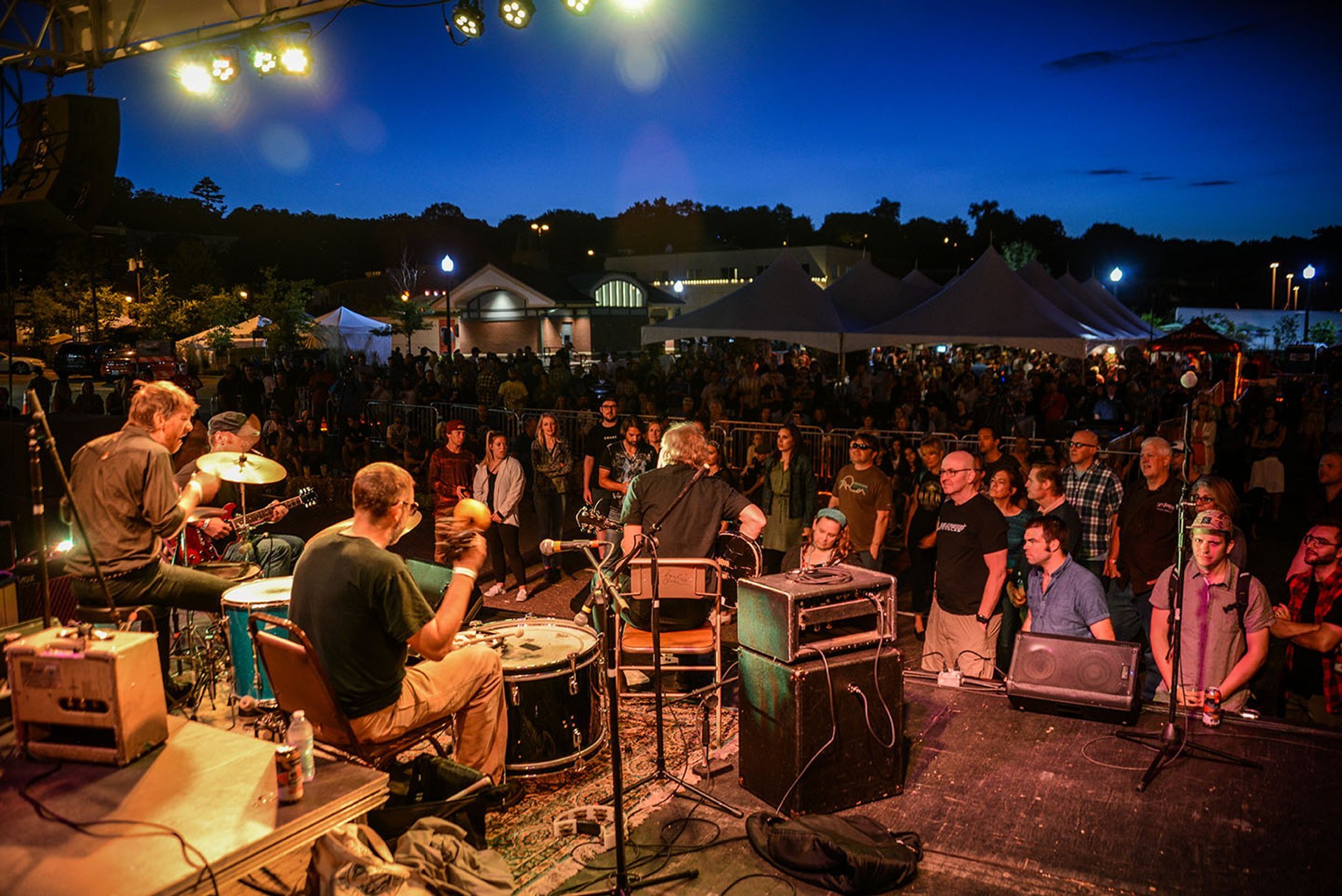 ©
Stillwater Lumberjack Days
Stillwater Lumberjack Days is the annual festival with many fun events held every mid-July in Stillwater, Minnesota, just 30 min. drive from Minneapolis/ St. Paul International Airport. The festival features live music concerts, a colorful lumberjack parade, a medallion hunt, Lumberjack competitions, and other contests. Every night there are four or five live music acts on the main stage by popular bands from Minneapolis. The celebration is dedicated to the history of Stillwater and pioneers, the lumberjacks, that started the town. The weekend-long celebration that began in 1934 is perfect for families and people of all ages.
Lumberjack Days feature community breakfasts, entertainment for children, beer gardens, and pickleball competitions (a game similar to tennis). A scavenger hunt called the Medallion Hunt is held throughout the weekend. Whoever finds the Lumberjack Days Medallion will get a money prize.
Visitors can take part in a Lumberjack Camp to learn some good old lumberjack skills. Also, there is yoga in the park, helicopter rides, a farmers' market, and culinary competition.
Find hotels and airbnbs near Stillwater Lumberjack Days (Map)