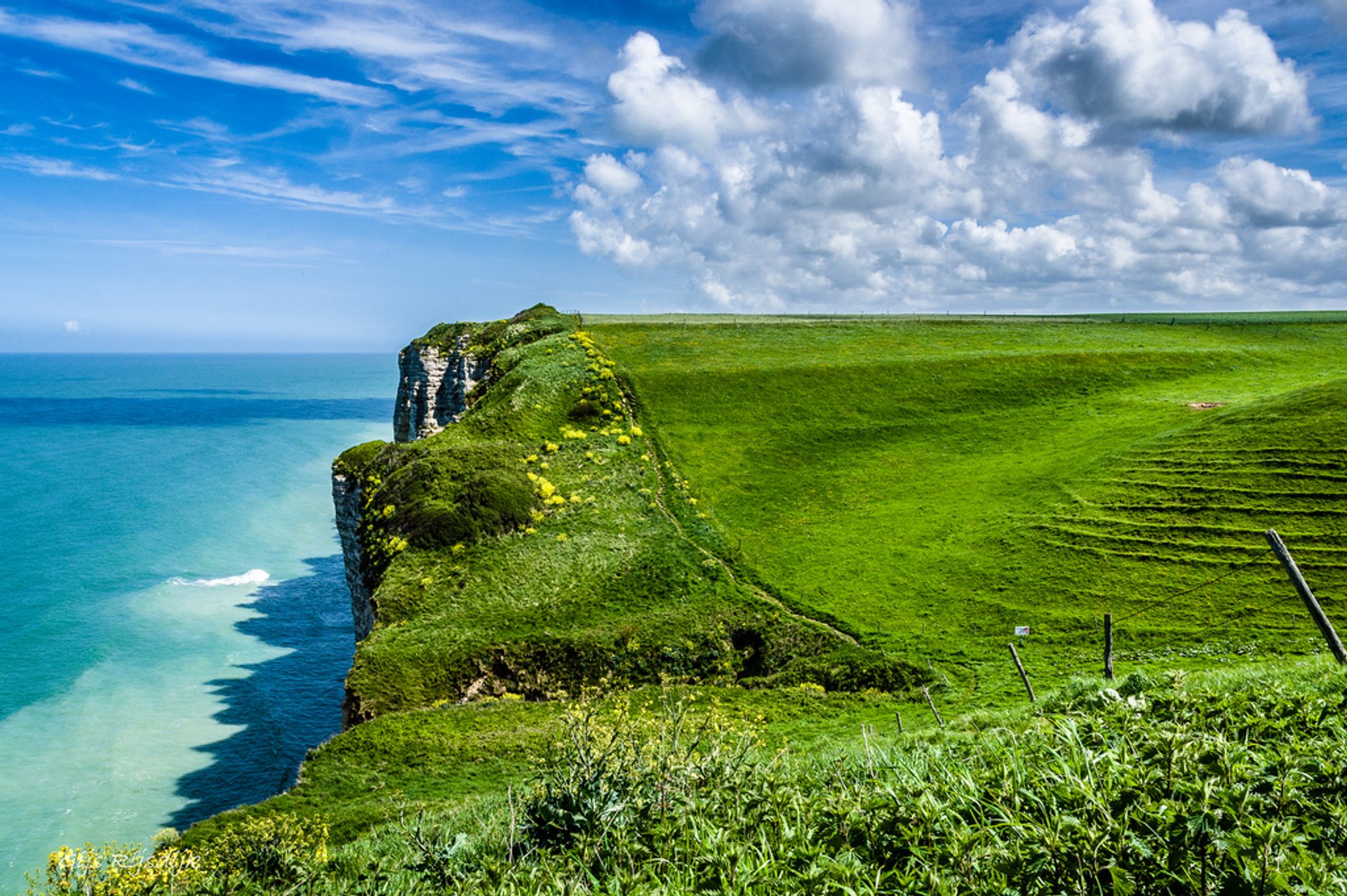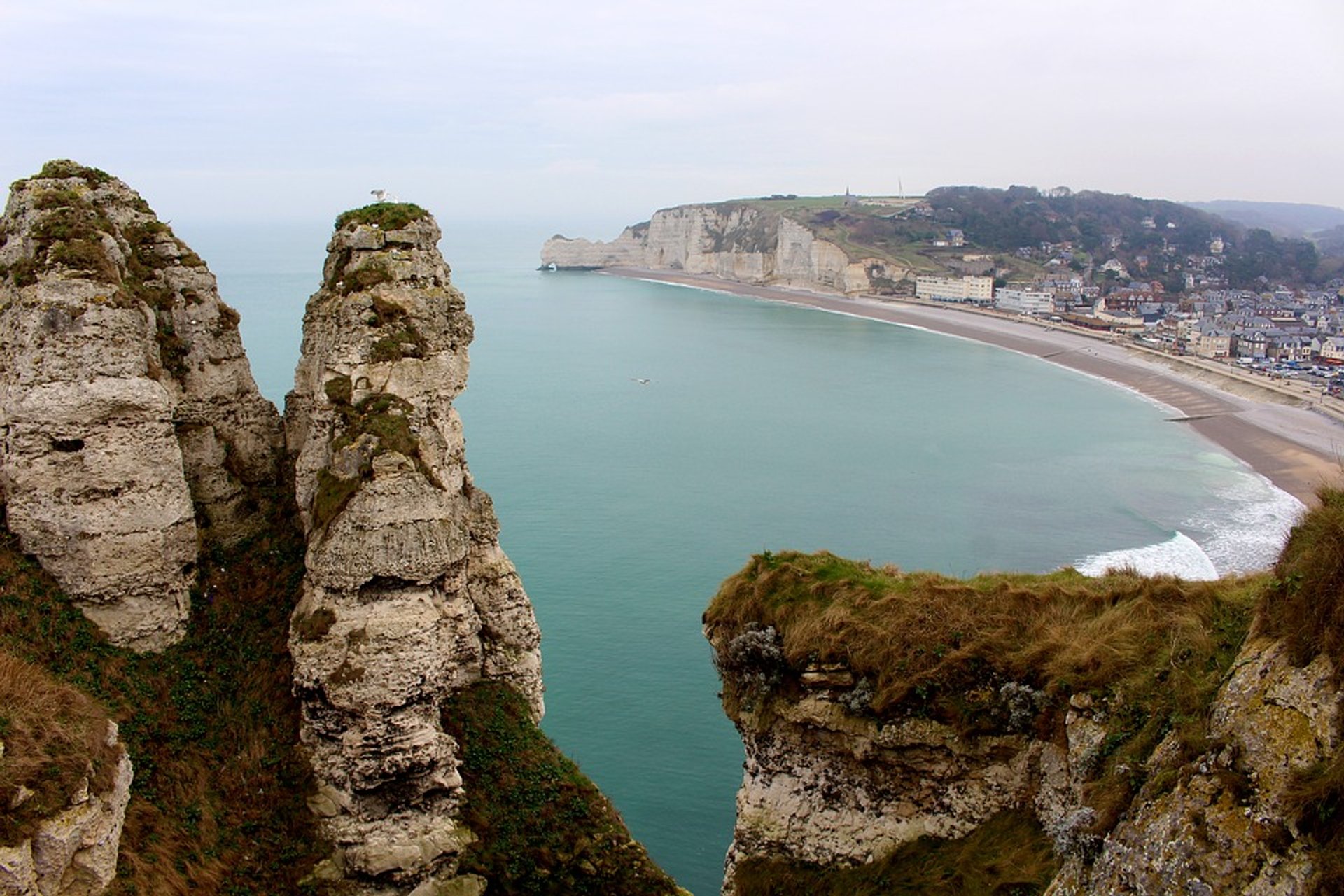 Normandy is proud of its four regional natural parks. They are well-preserved and have rich wildlife. Boucles de la Seine-Normande, Les Marais du Cotentin et du Bessin, Normandie-Maine Regional Natural Park, and Perche Natural Park offer a variety of landscapes—there are forests, seasides, and rocks that all have well-developed tourist routes and interesting points of interest.
The area that is called "Norman Switzerland" appears to be a charming steep path around the Orne Valley south of Caen. This site is especially popular among climbing and boating enthusiasts. Hiking along the rocky cliffs, you will enjoy marvelous views and pleasant routes.
The best time to hike is April to October when the weather is the most pleasant. The off-season between November and March is also possible but keep in mind that winters in Normandy are moderately cool.
Find hotels and airbnbs near Hiking in Normandy (Map)