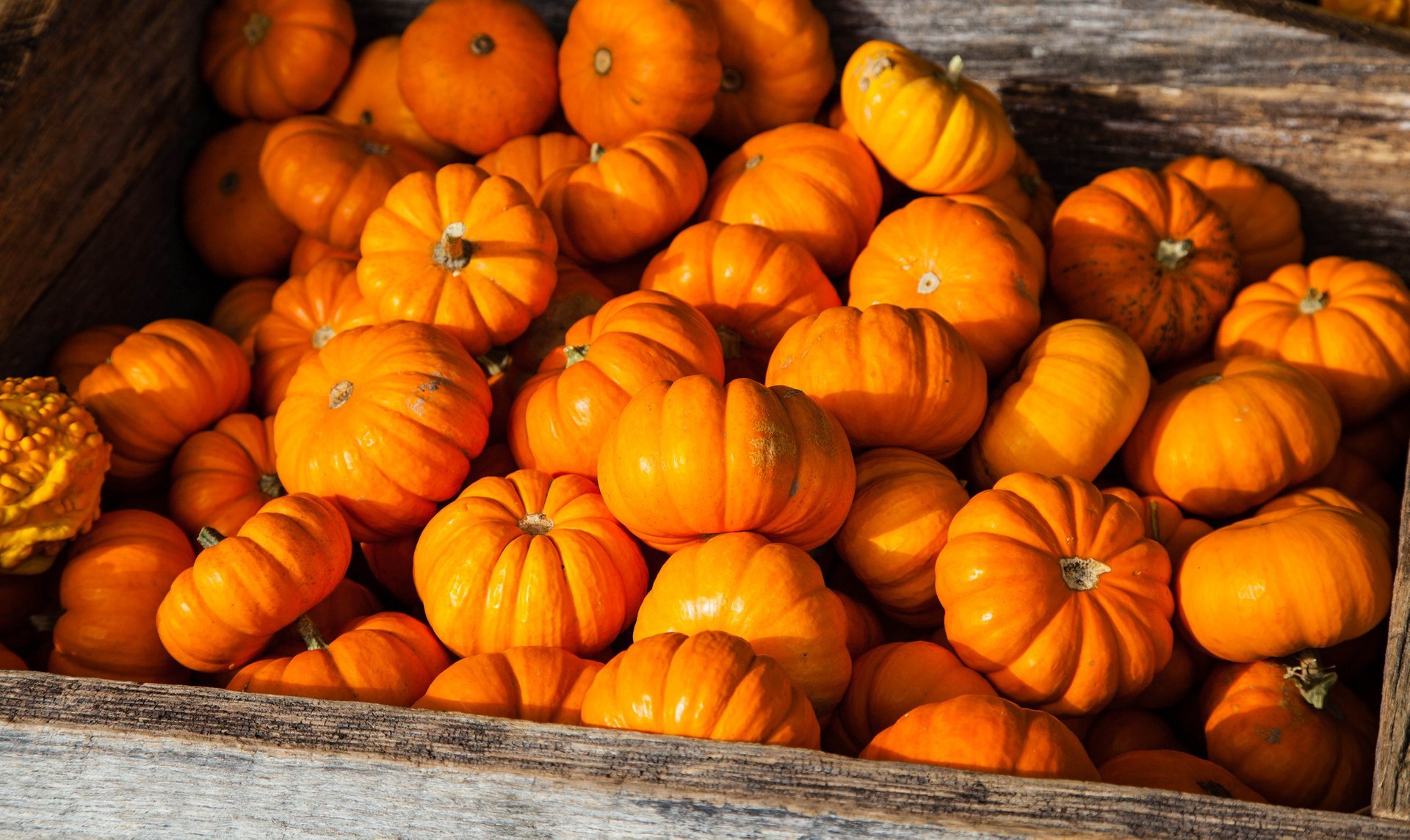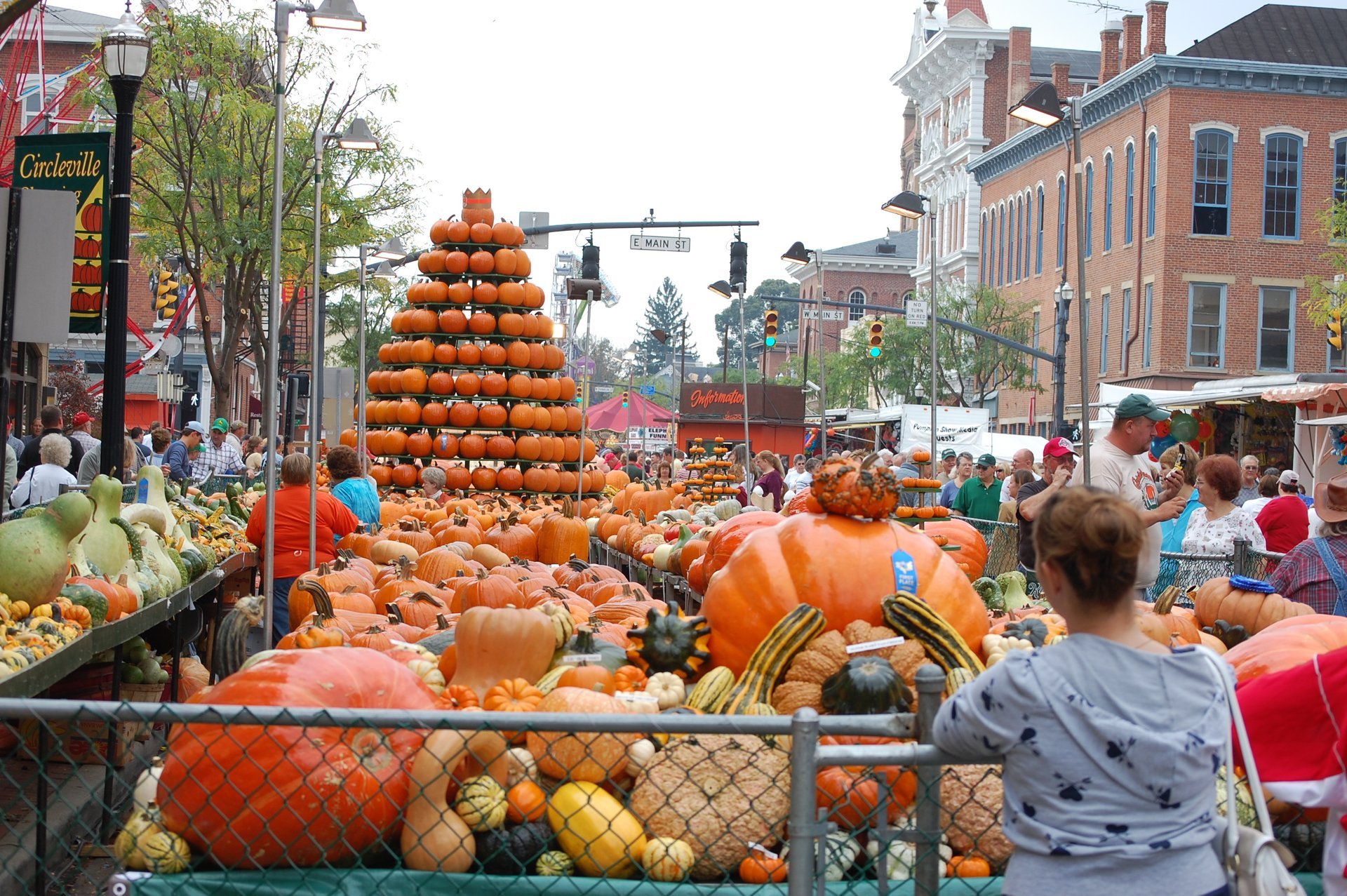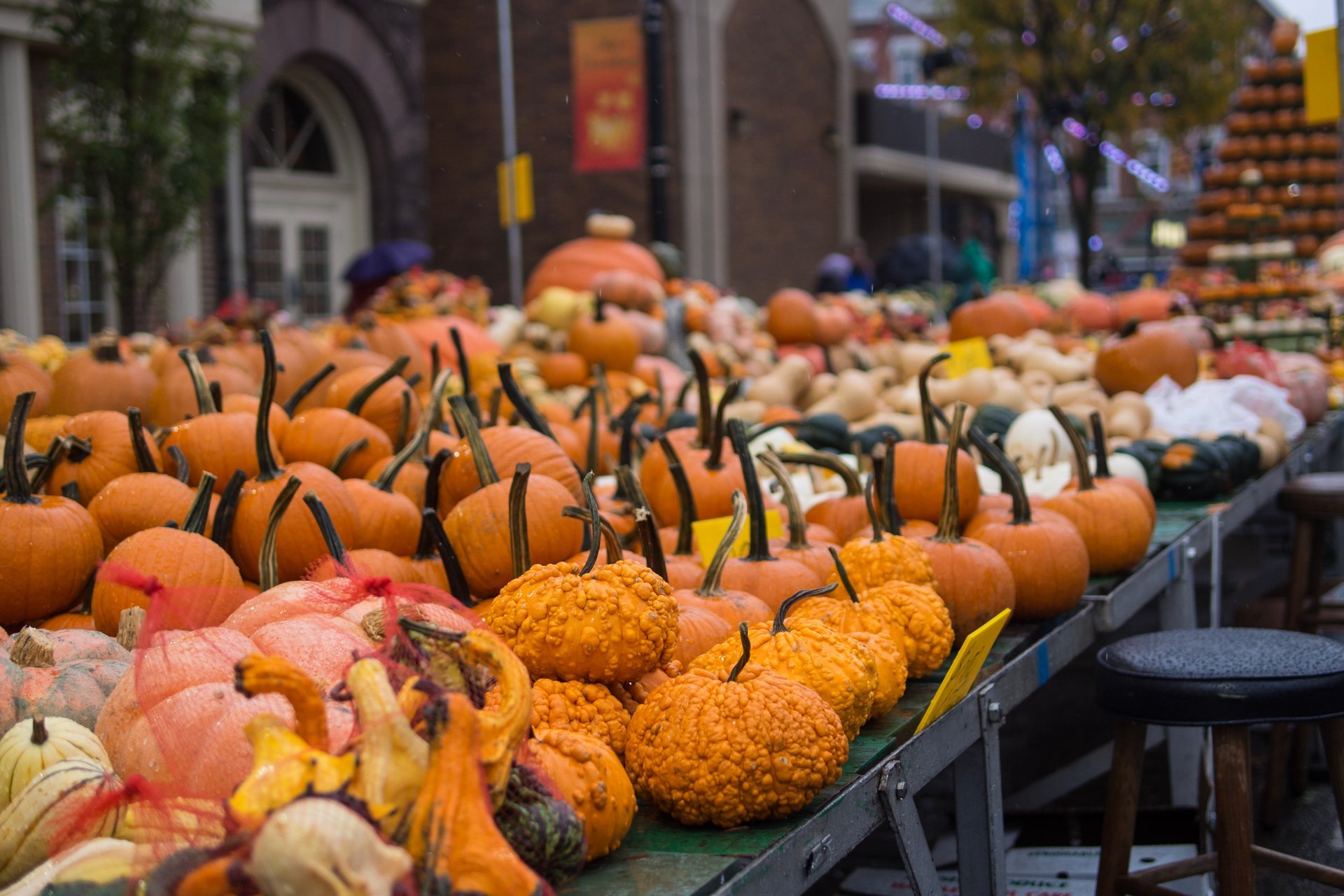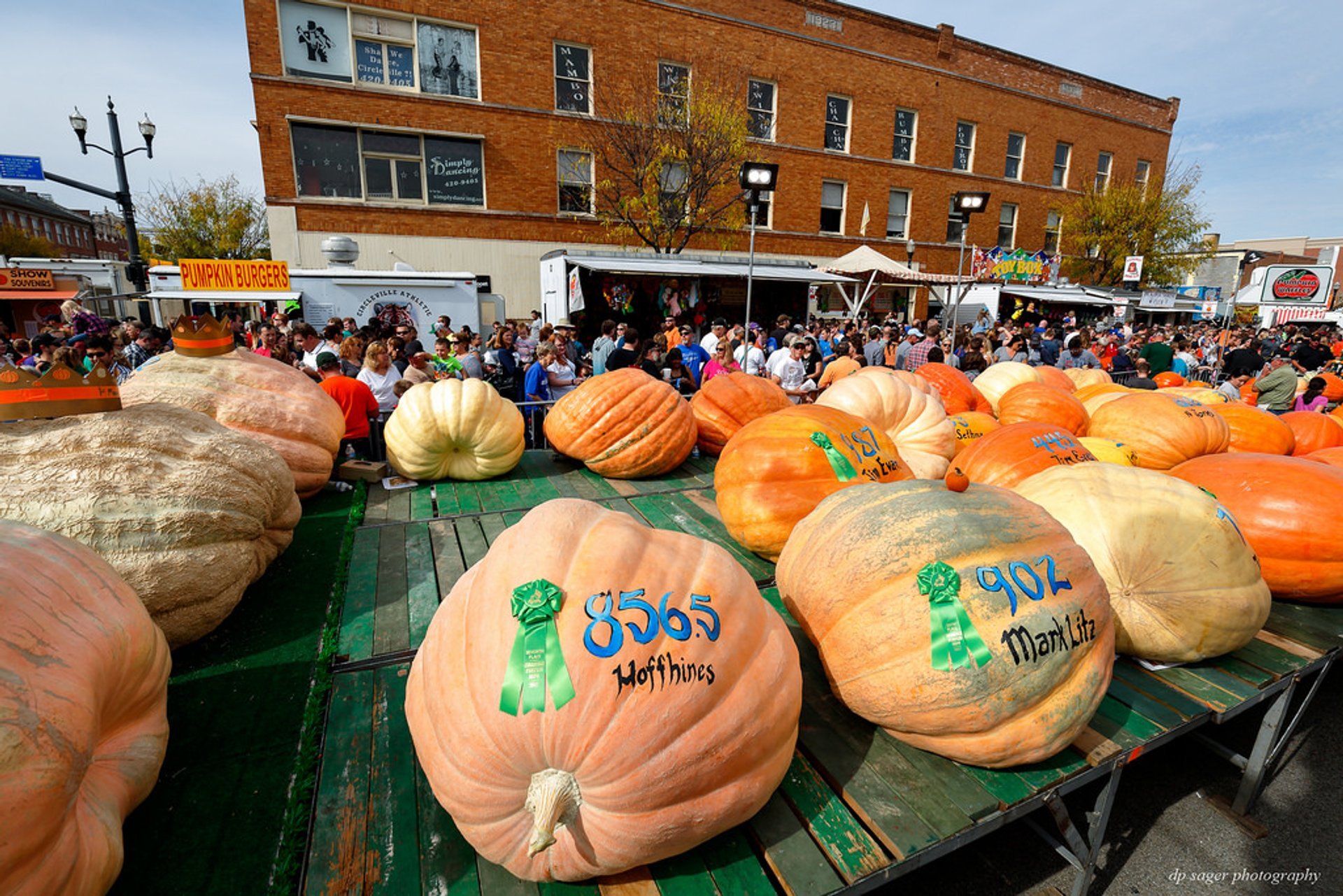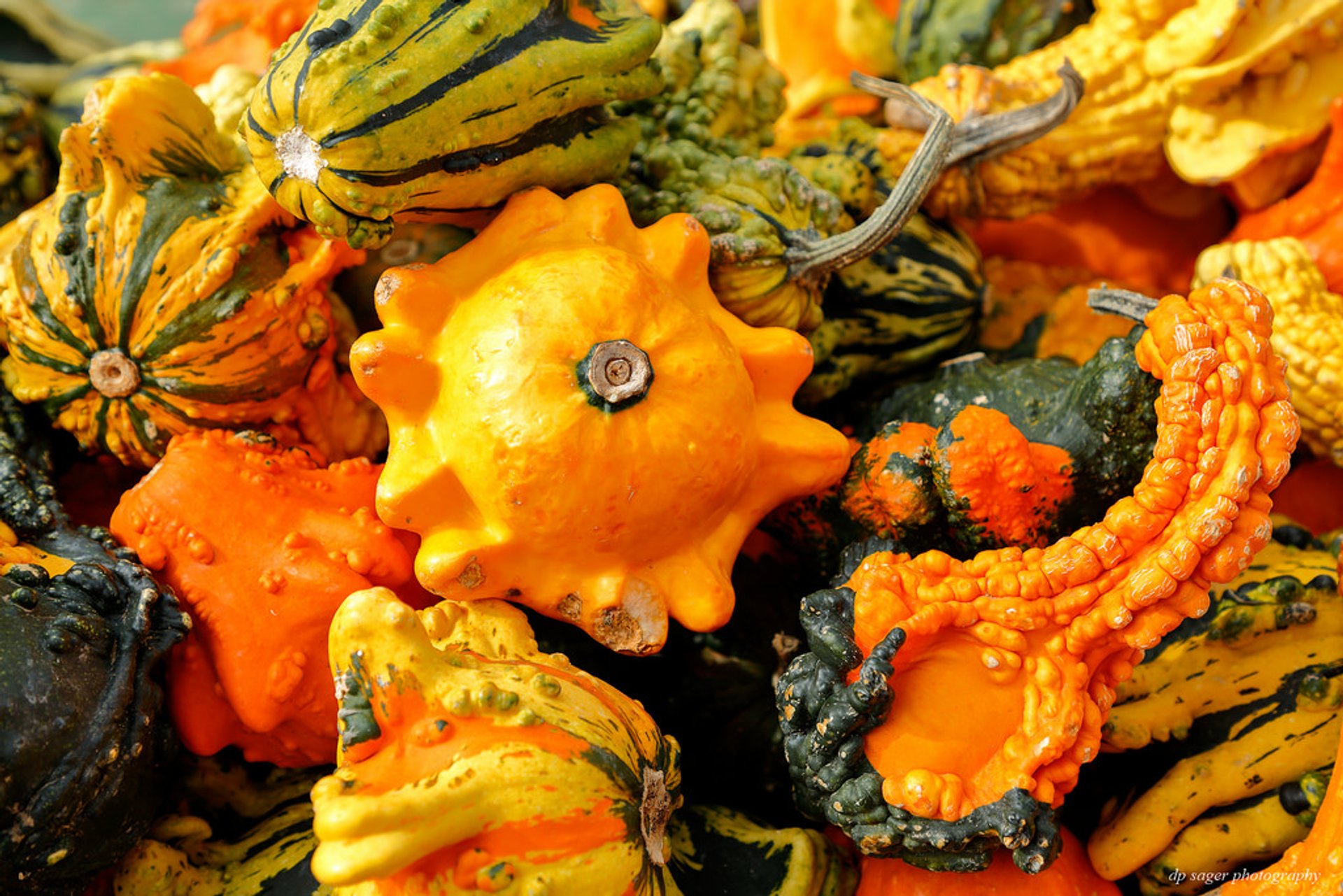 Circleville Pumpkin Festival is one of the largest similar events in the Midwest, held during the third week of October, from Wednesday to Saturday. It takes place in Circleville, Ohio, about 48 km (30 mi) from Columbus. The festival showcasing agriculture and farming is organized by the Circleville Pumpkin Show Corporation. The four-day event attracts about 400,000 people.
Circleville Pumpkin Show dates back to 1903 when local mayor George R. Haswell decided to organize a pumpkin-and-corn exhibit in front of his store. In 1905, the amusement rides were added to the festival. Most events of the festival take place in downtown Circleville, occupying 12 blocks, between South Scioto and Pickaway Streets, as well as Watt/Pinckney and Franklin Street on the south.
The festival starts with a weigh-in of giant pumpkins. In 2014, the record largest pumpkin of 891 kg (1,964 lb) was presented at the show. Usually, the winner of the festival is heavier than 450 kg (1,000 lb). Another attraction of the festival is a giant pumpkin pie. In 2006, the pie had the official title of the world's largest. There is also a Miss Pumpkin Show Queen pageant and seven parades that hit the streets. The parades go along E.Fraklin St, N.Scioto St, Pinckney St, and E.Main St.
Find hotels and airbnbs near Circleville Pumpkin Show (Map)