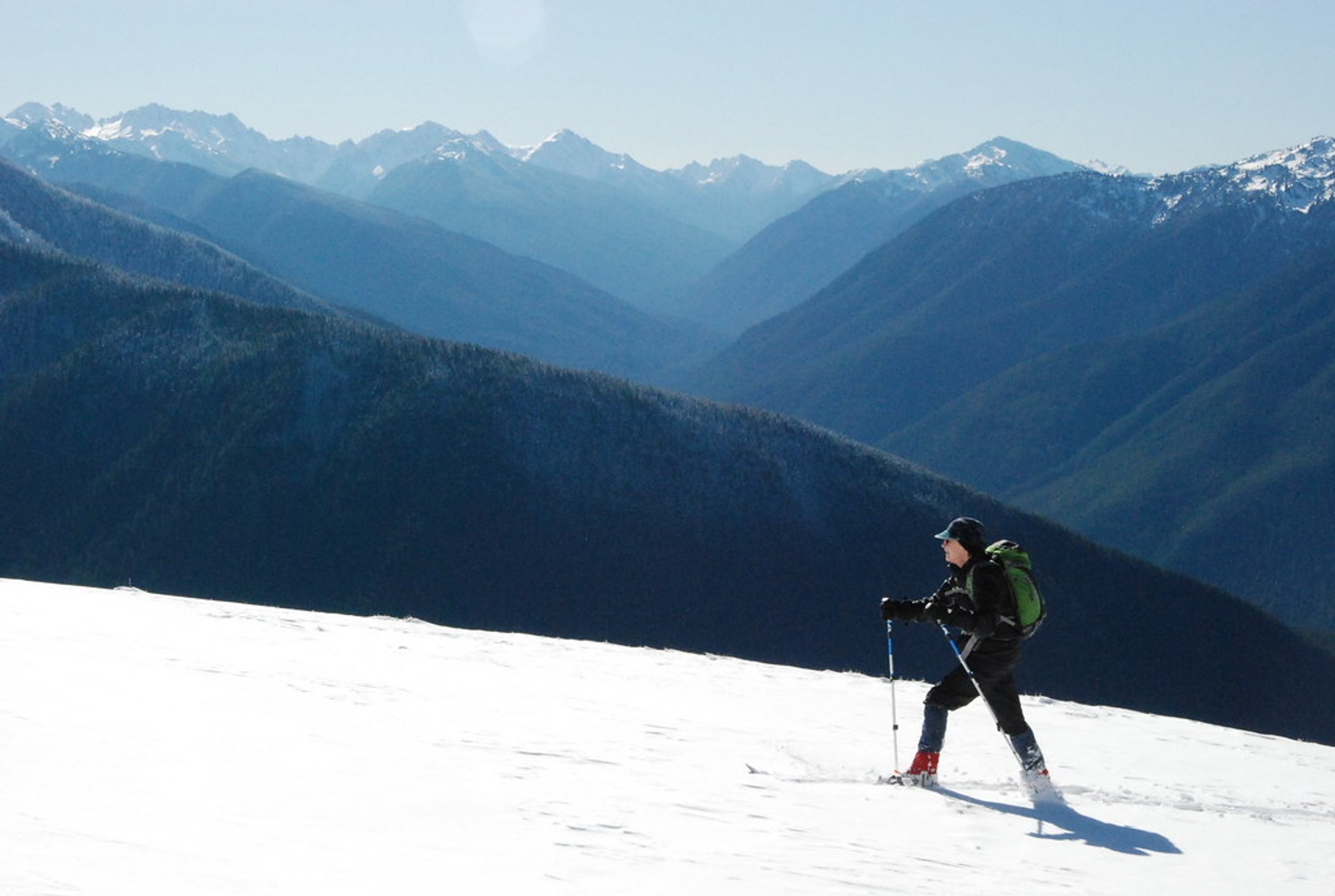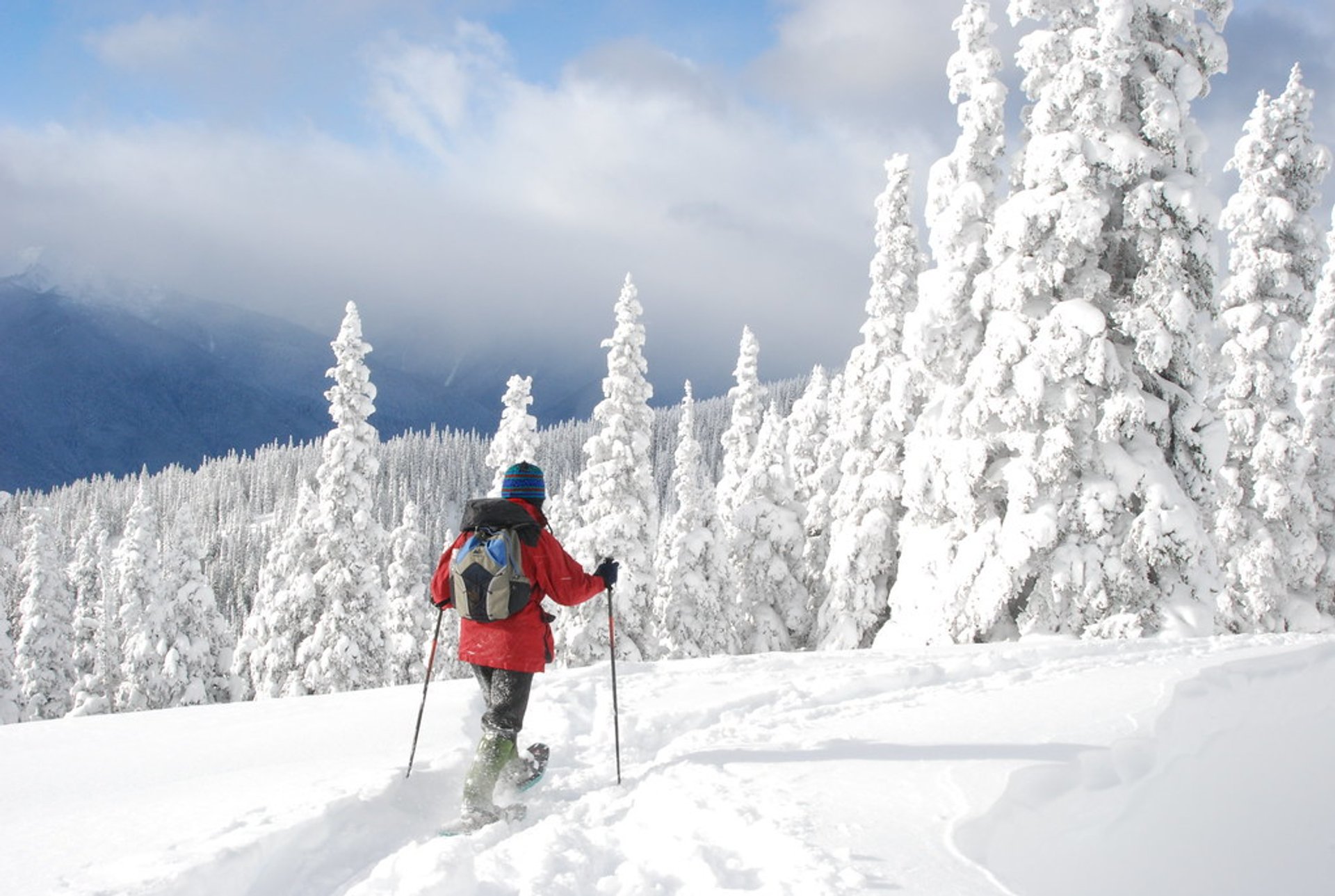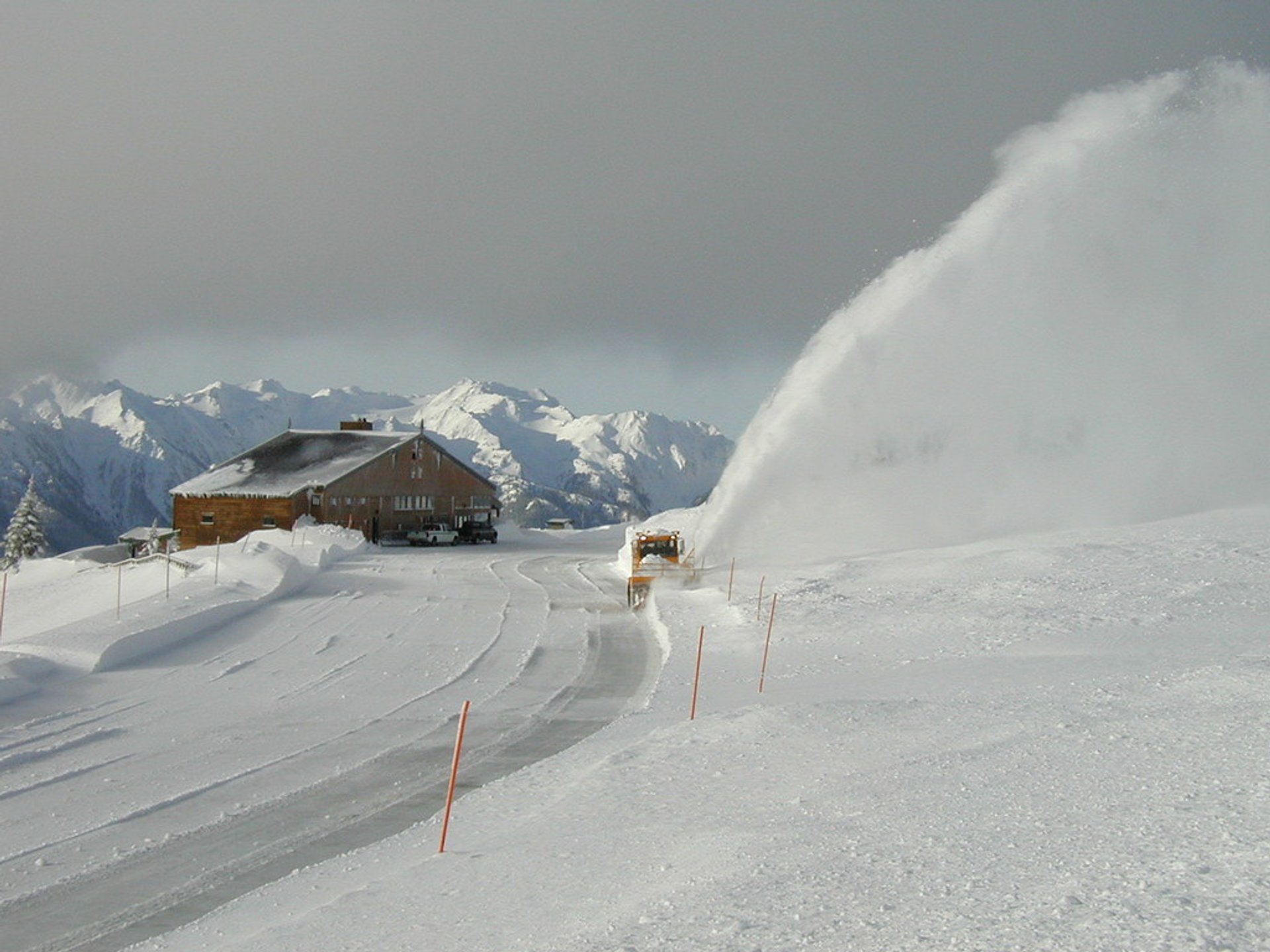 Crosscountry skiing at Hurricane Ridge
See accommodations nearby
Winter Activities at Hurricane Ridge
Featured in
Whether you prefer skiing, snowshoeing, snowboarding, tubing, or just a cup of hot chocolate in your hand, the Hurricane Ridge Ski and Snowboard Area has the fix. Operated by a non-profit winter sports club, Hurricane Ridge is perfect for a family getaway. And with 400+ inches of snowfall per year, there is no shortage of powder to get your glide on.
With two rope tows and a poma lift, you'll have no problem exploring the ten trails and terrain park that Hurricane Ridge has to offer. The ski season here usually runs from December through March, but for the best conditions, plan to visit in January or February.
Hurricane Ridge Ski and Snowboard Area lies some 17 miles (27 km) south of Port Angeles at the end of Hurricane Ridge Road. Administered by Olympic National Park, the road up to the ski hill is only open Friday through Sunday, 9 am to 4 pm during the winter season. Tire chains plus an entrance fee are required for any vehicle heading up to the ridge. The ski area is open Saturdays and Sundays, 10 am to 4 pm. For current conditions and more information, be sure to check out Olympic National Park's website. They even maintain a webcam to view the area live!
Find hotels and airbnbs near Winter Activities at Hurricane Ridge (Map)
Winter Activities at Hurricane Ridge
Featured in