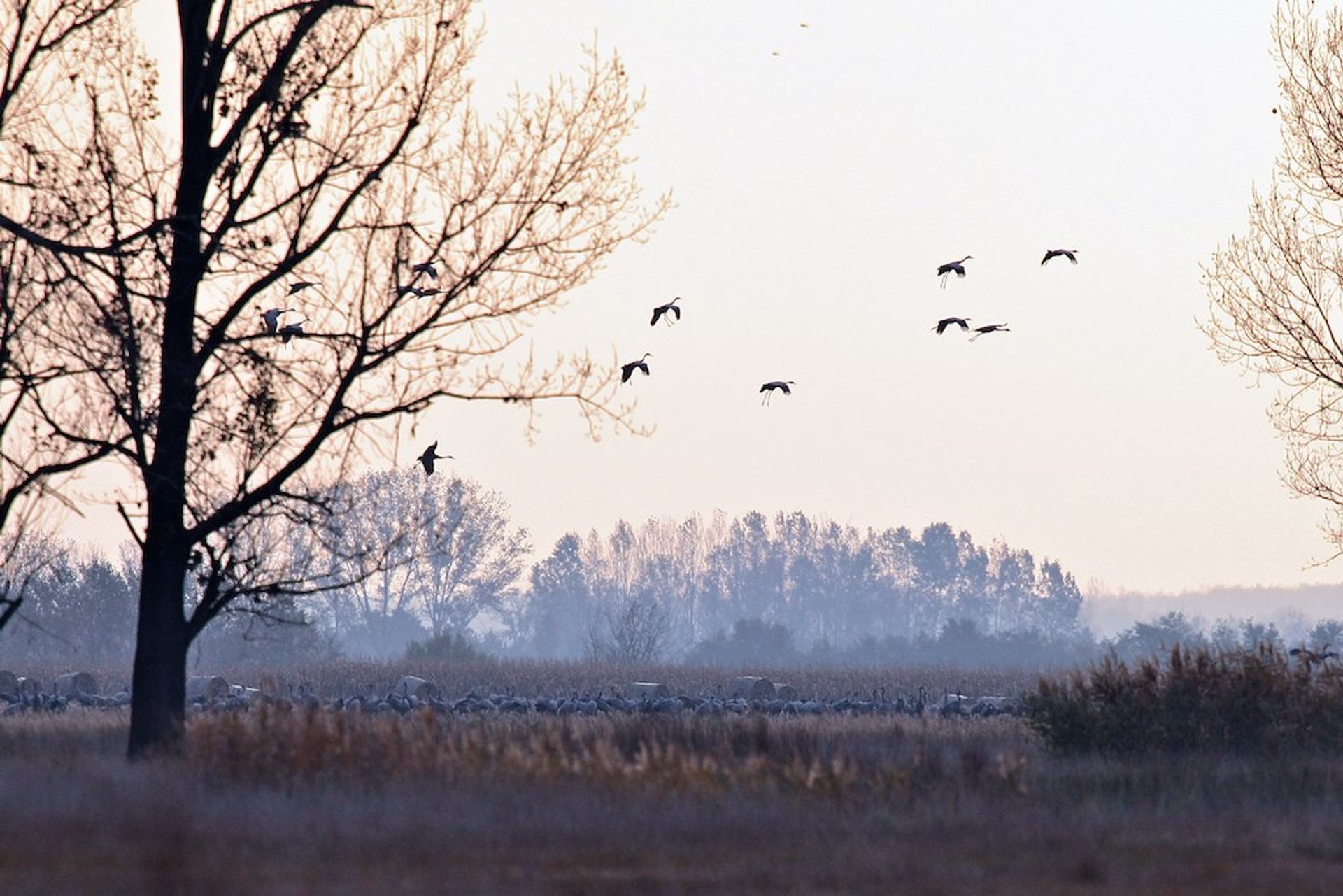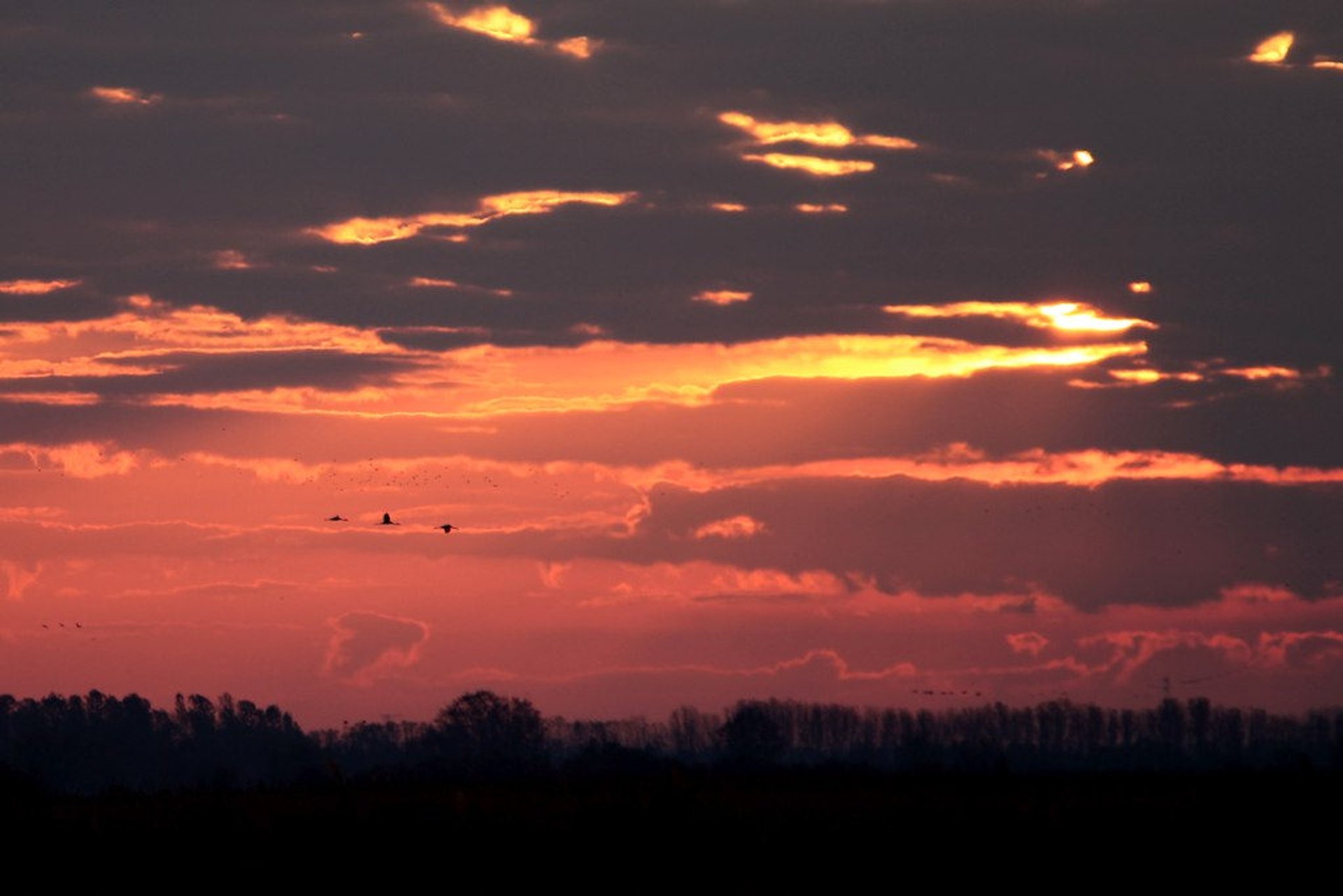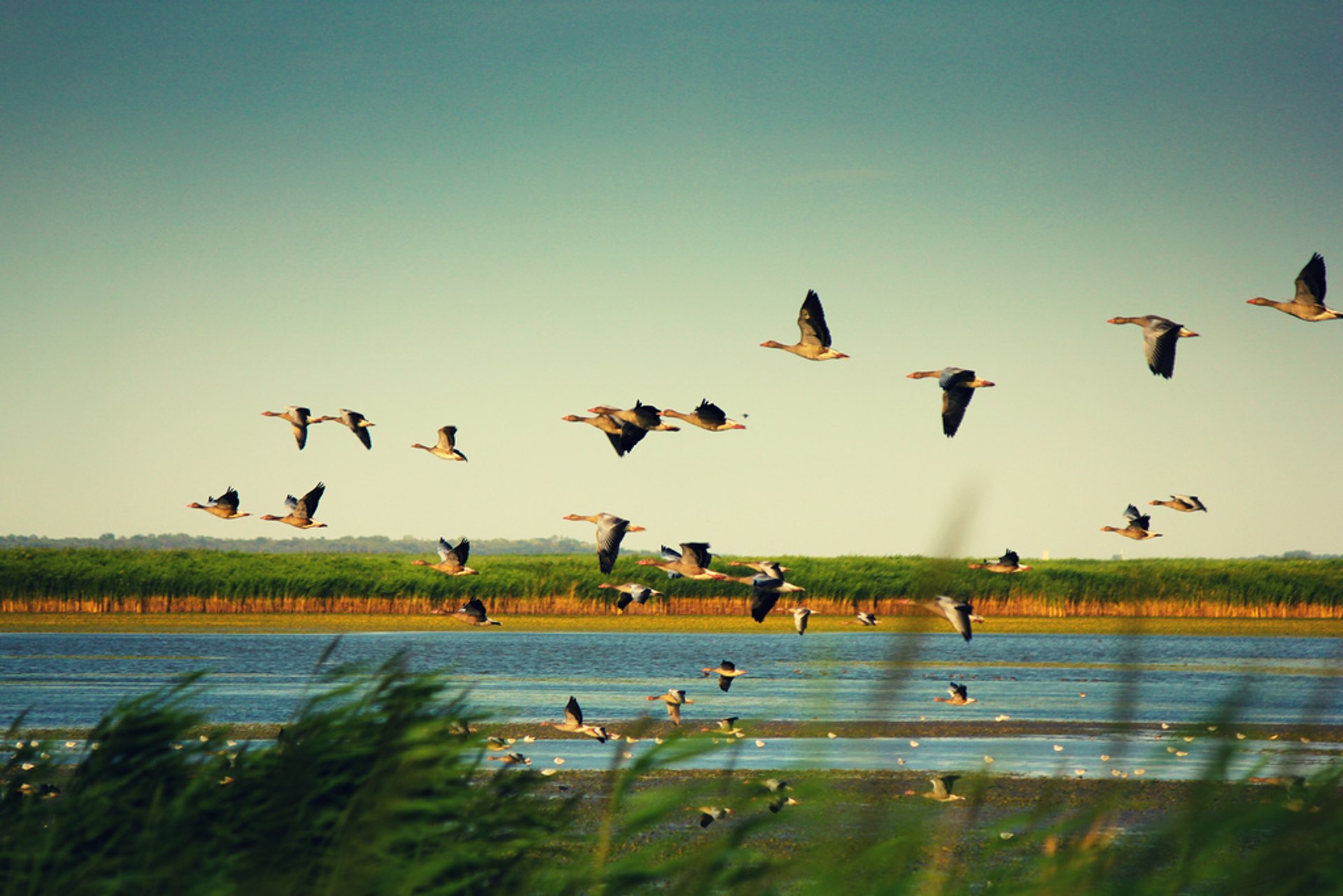 Classic pictures of riders on fierce-maned horses crossing never ending prairies are available for many of us only in western movies, but those who visit Hortobágyi get a great chance to witness such a scene in real life. Even more this location is also famous for its blood-red-sky sunsets.
The Hortobágyi Nemzeti Park is an important place to see for all nature and history lovers. The marshes and fishponds that are situated on 6 thousand hectares are nesting habitats and migration sites for more than 340 bird species. The fauna mostly includes domesticated animals, like grey cattle, horses, long-haired sheep, and the unique endemic mangalica pigs.
From a historic perspective, the Hortobágyi was inhabited by nomadic herdsmen who never stayed for a long time in the same place but they still built practical and simple buildings.
Find hotels and airbnbs near Hortobágy National Park (Map)