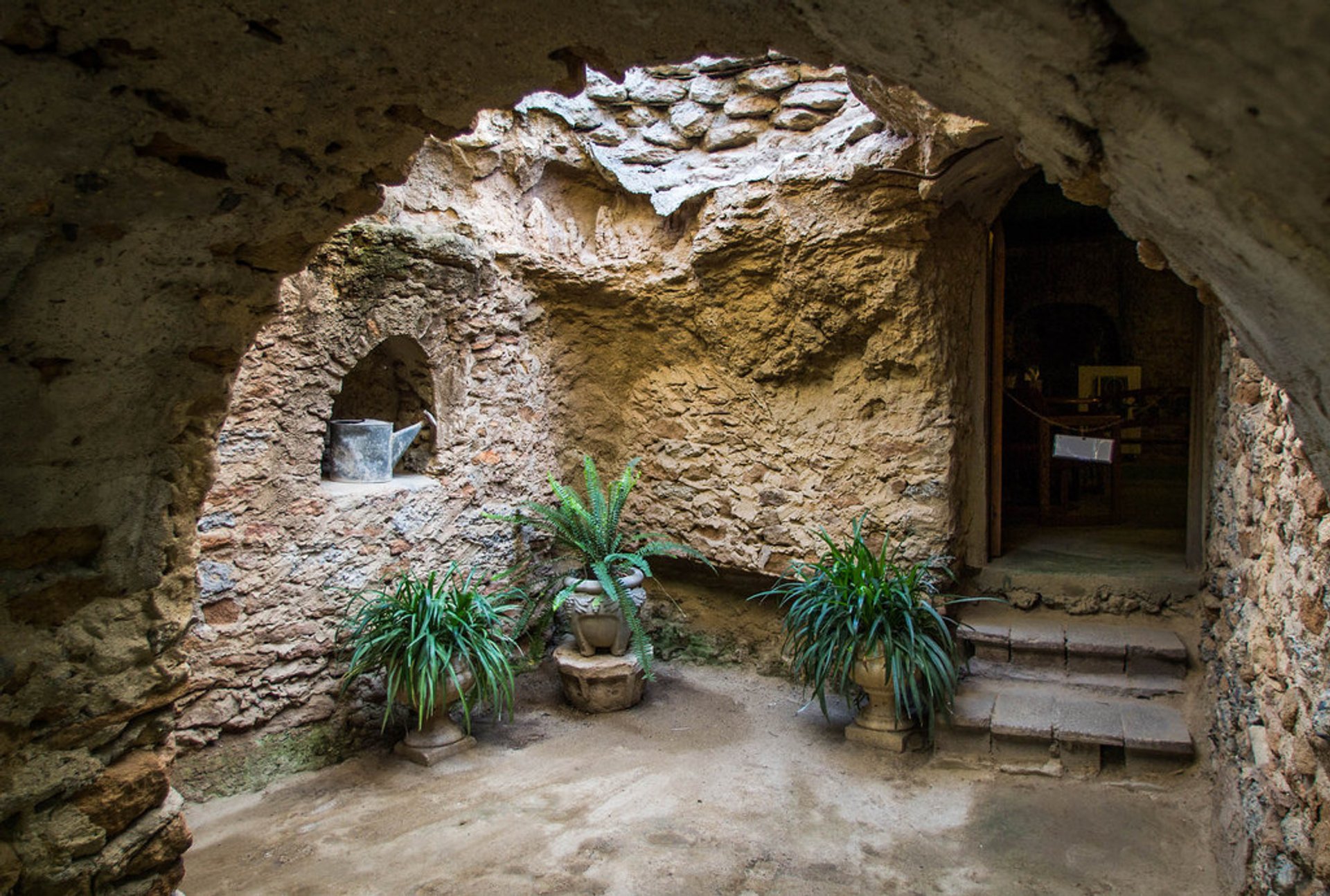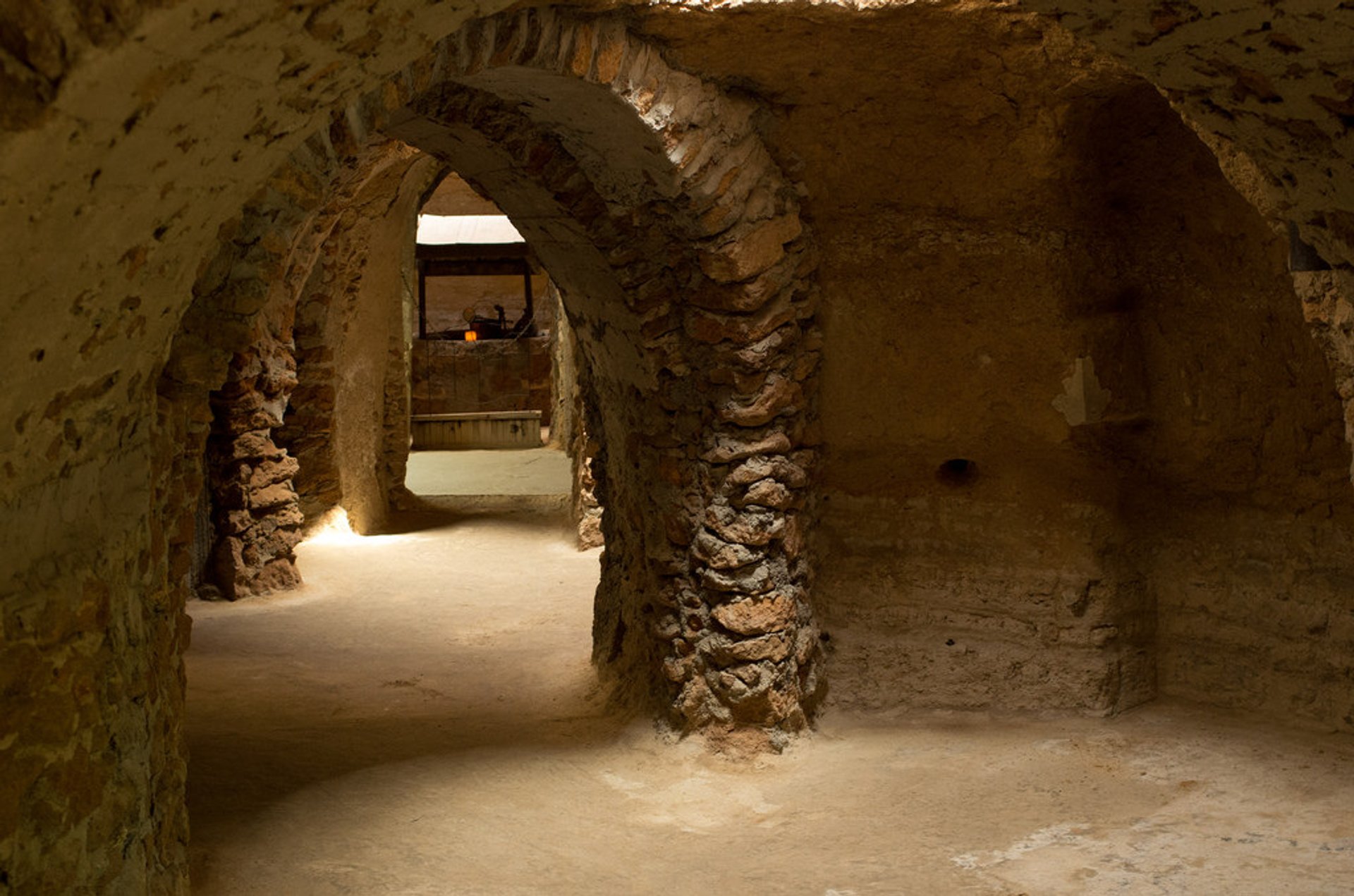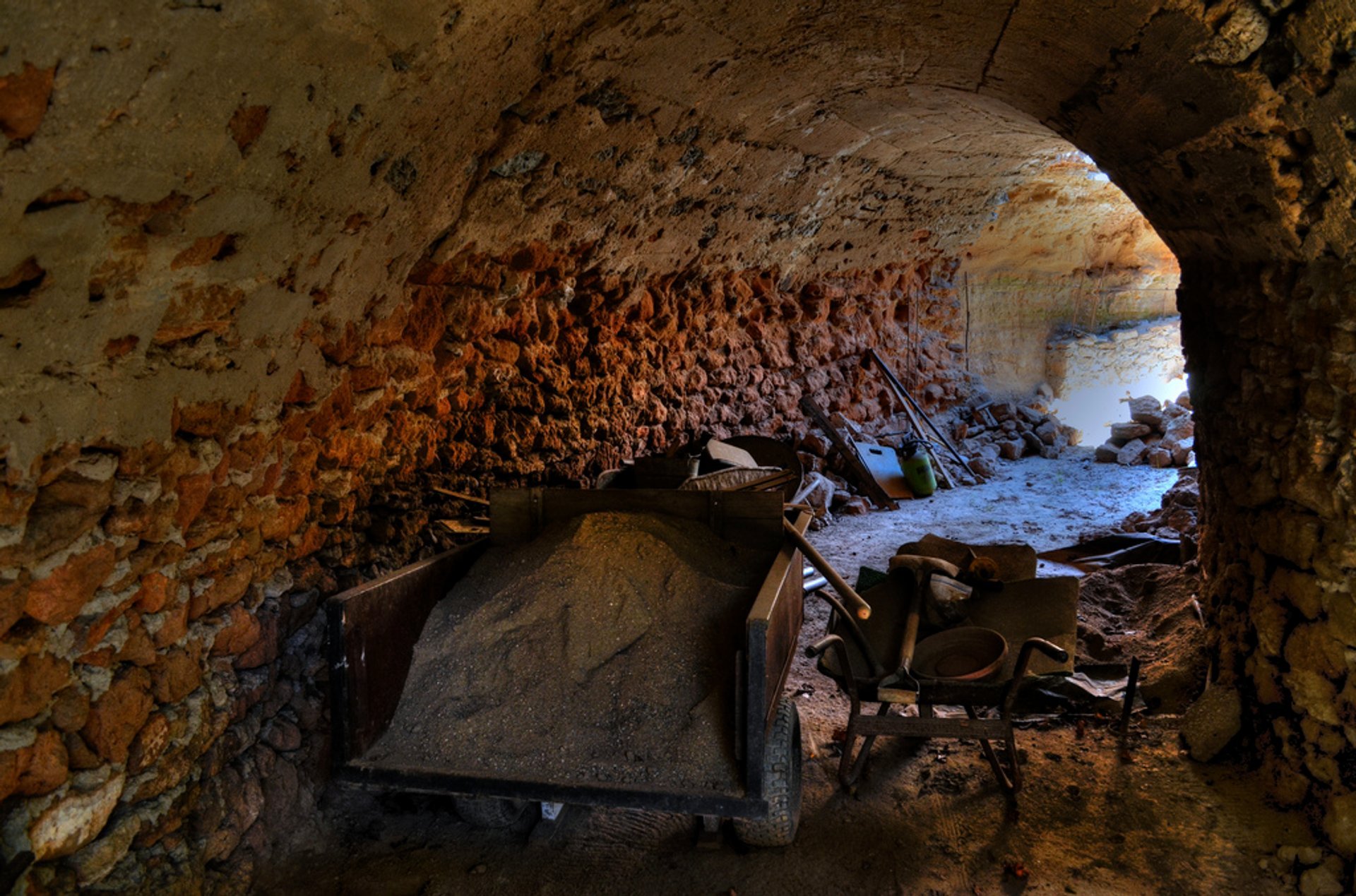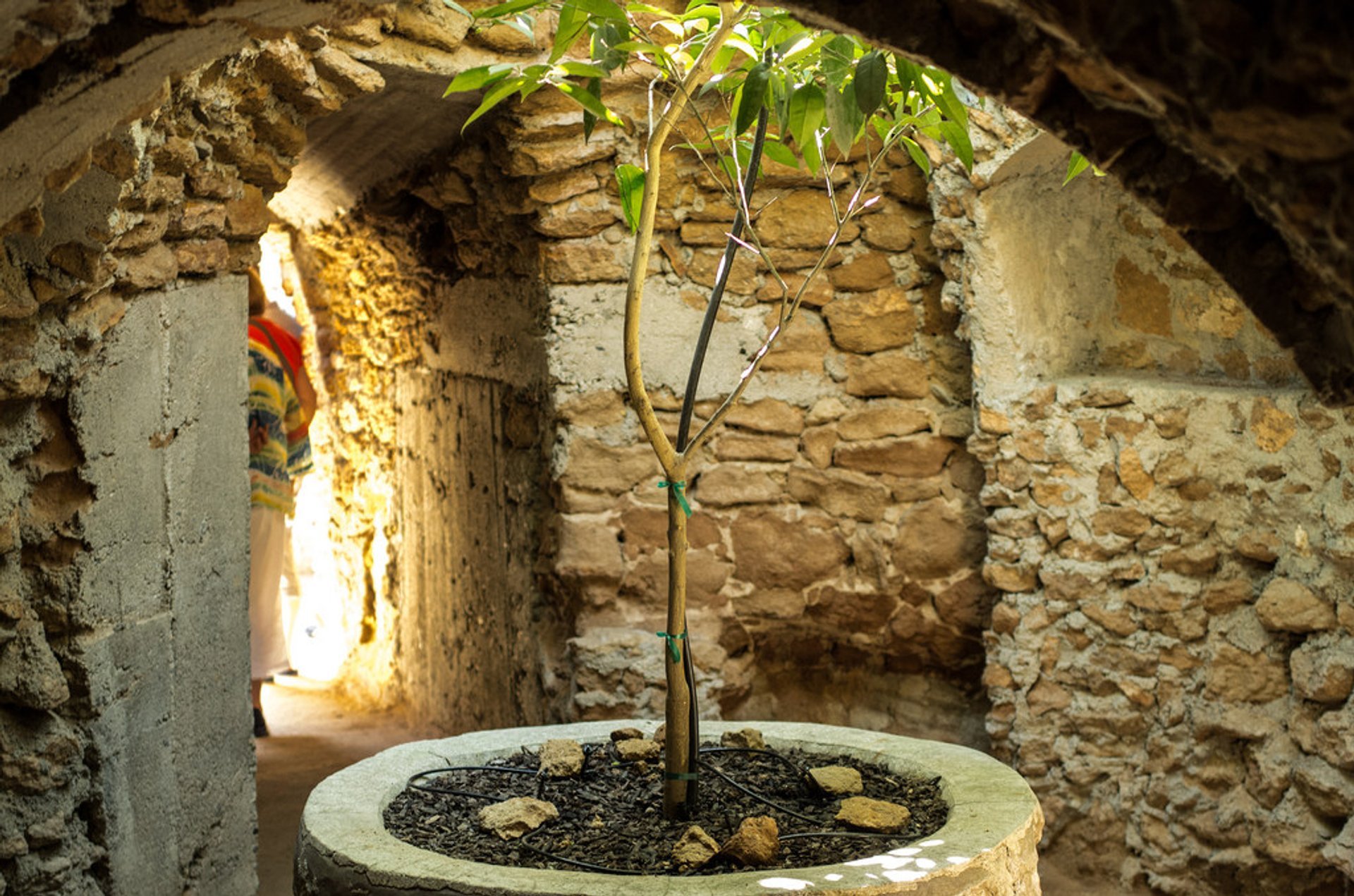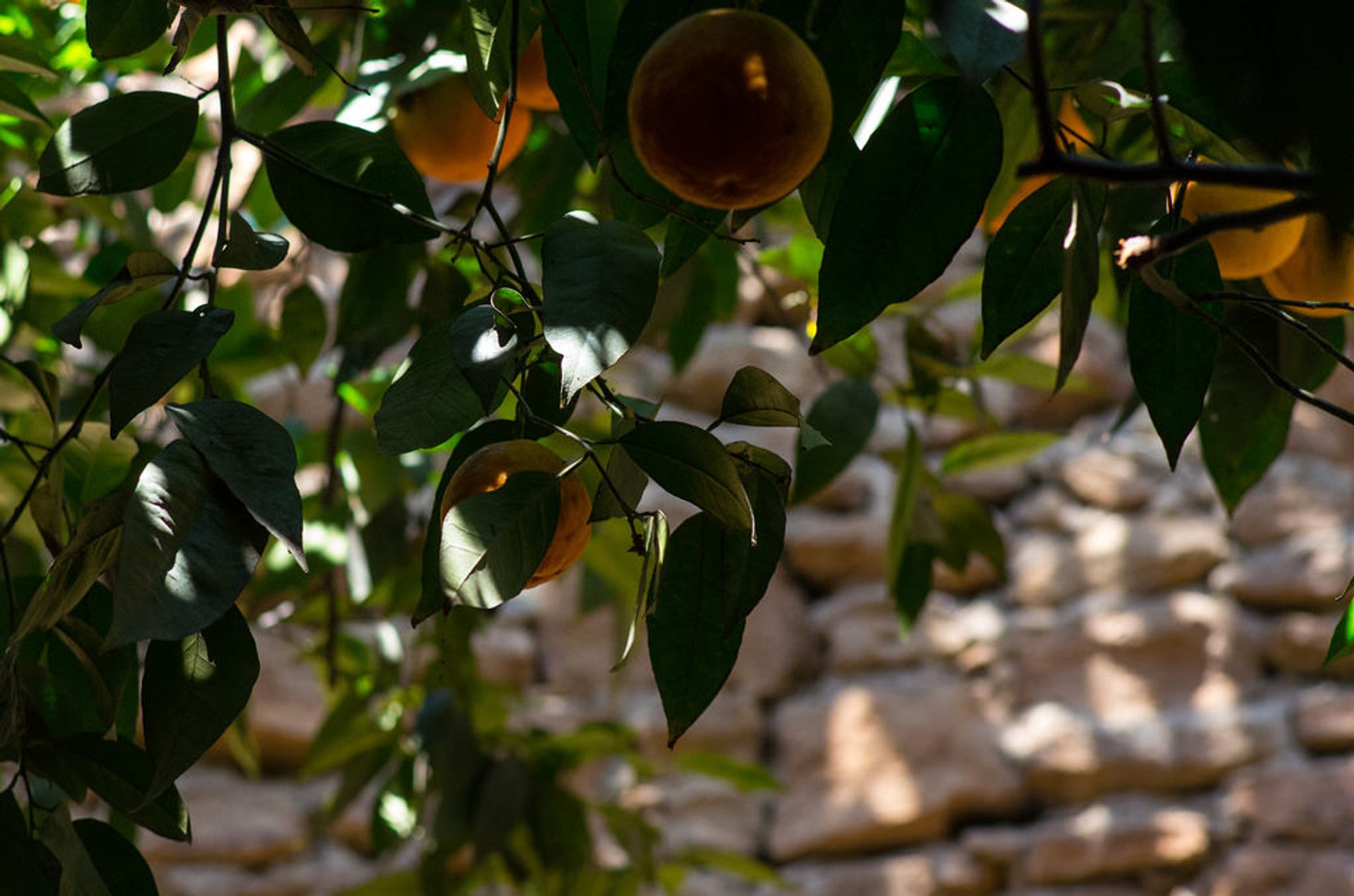 The Underground Gardens, a life-long hobby of Sicilian immigrant Baldassare Forestiere, are naturally lit courtyards that feature fruit trees and beautiful architecture.
The underground mansion was created with a help of simple tools, like a pick, a shovel, a wheelbarrow and a scraper. Baldassare had been digging, chipping, and carving this amazing place for 40 years during each spare minute. This self-taught artist created a large complex of patios, grottoes, and garden courts.
Several rooms with fruit-bearing trees and grapes growing beneath the surface of central California are interconnected with passageways that encircle four-room living quarters.
Here you can also find lots of arches and carved stonework, which make the spot even more attractive. The yards include a large variety of fruit-bearing plants, such as oranges, lemons, grapefruits, grapes as well as some unique varieties, like kumquat, loquat, jujube, strawberry, and quince. The microclimate in the underground gardens has a temperature variation from 10 to 30 degrees Celsius.
The gardens are open for guided tours from March till November. The weather factor is quite important, as you can't come during rainy days. The stairs and slopes become wet and muddy, so always check the weather before you go.
Find hotels and airbnbs near Forestiere Underground Gardens (Map)