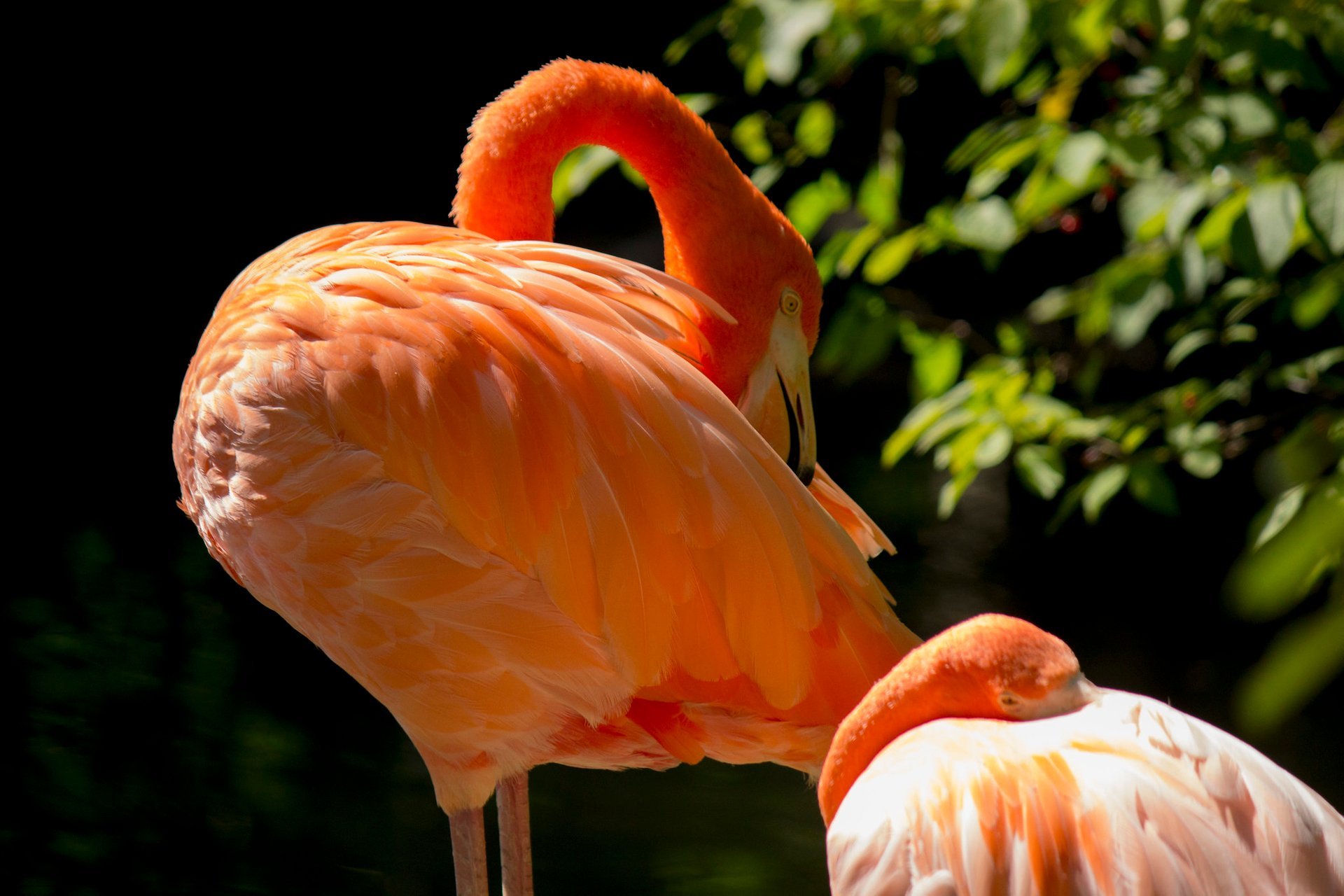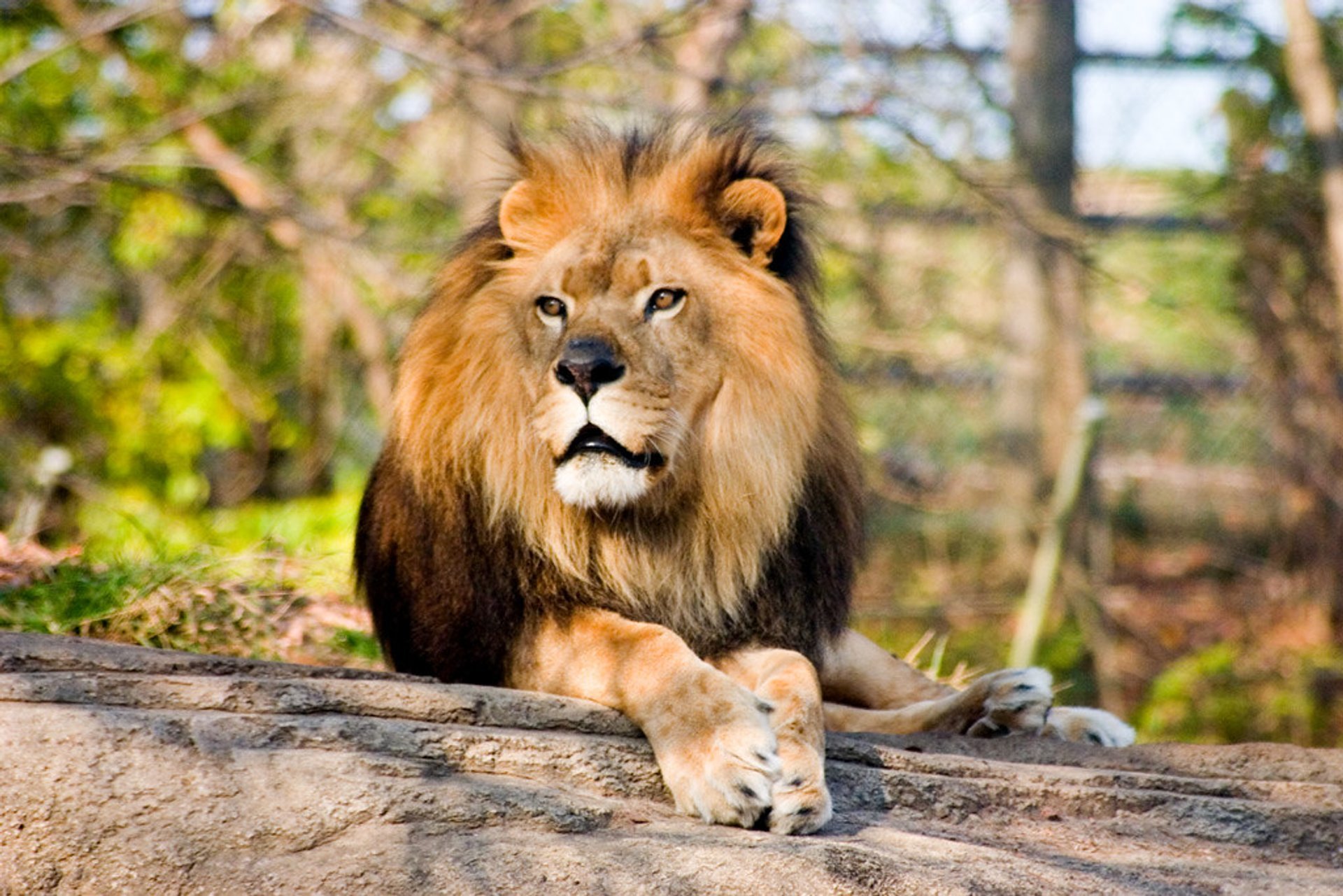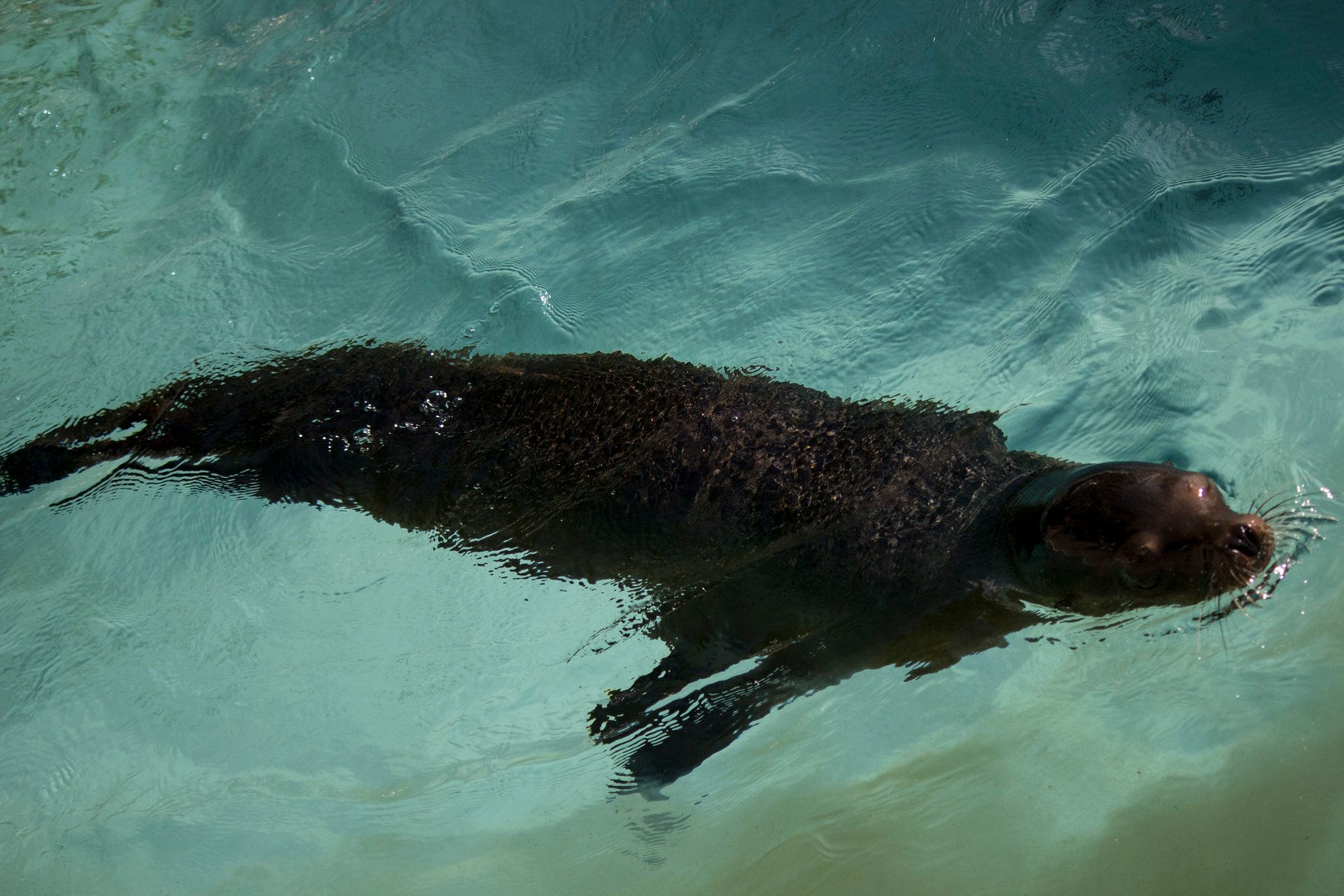 Flamingos at the Pittsburgh Zoo
See accommodations nearby
Spread across 77 ac (31 ha), Pittsburgh Zoo & PPG Aquarium is home to over 6,000 animals, featuring all sorts of wildlife from iconic African lions and flamingos to the world's largest species of rodents, tortoises, and lizards. In addition to the open areas, the indoor buildings include the PPG Aquarium, Tropical Forest Complex, and Worlds of Discovery. A winning combination of zoo and aquarium is not common in the USA—there're only six found throughout the country. And Pittsburgh's aquarium claims to be one of the best. You'll find the animals kingdom in Highland Park, 6 mi (10 km) from downtown Pittsburgh up the Allegheny River.
Summer, best time to visit
Pittsburgh Zoo is open all year, except for Thanksgiving, Christmas, and New Year's Day. However, each season offers a different experience and variable hours and prices (check "External Resources" below). The best time to explore the Zoo is Memorial Day through Labor Day, or late May to early September. During summer, you'll find all animals on exhibit, as well as all other attractions available, including daily UPMC Tram rides. Also, you benefit from the longest hours of operation, but the tickets are more expensive too. Meanwhile, fall, spring, and winter have limited operation and reduced admission. The indoor attractions operate without restrictions, regardless of the season.
Fall & spring
The weather conditions determine which wildlife are on exhibit in fall and spring. Most likely you'll be able to see only those animals that are comfortable in a cooler climate. Other wildlife might still be seen indoors or via windows. Additional tourist attractions such as gift shops, rides, or food stands depend on park attendance. UPMC Tram runs only on weekends until the end of September. Also, the last two weekends of October are dedicated to ZooBoo, a Halloween-themed event.
Winter
If you visit Pittsburgh Zoo in winter, expect warm-weather animals and reptiles to be off exhibit. Most attractions are closed. Nonetheless, the indoor viewing areas and windows allow some wildlife watching. But the major advantage of the cold period of the year is Penguins on Parade—these cutest waddlers make an appearance outside at noon every Saturday and Sunday from early December through mid-March. Another seasonal highlight is Zoo Lights Drive-Thru scheduled from late November to early January.
Now that you know the perks of every season, choose the date and visit this wonderful place that encompasses the entire world's fauna. The Zoo ensures that you'll make a lifelong connection with local residents.
Find hotels and airbnbs near Pittsburgh Zoo & PPG Aquarium (Map)