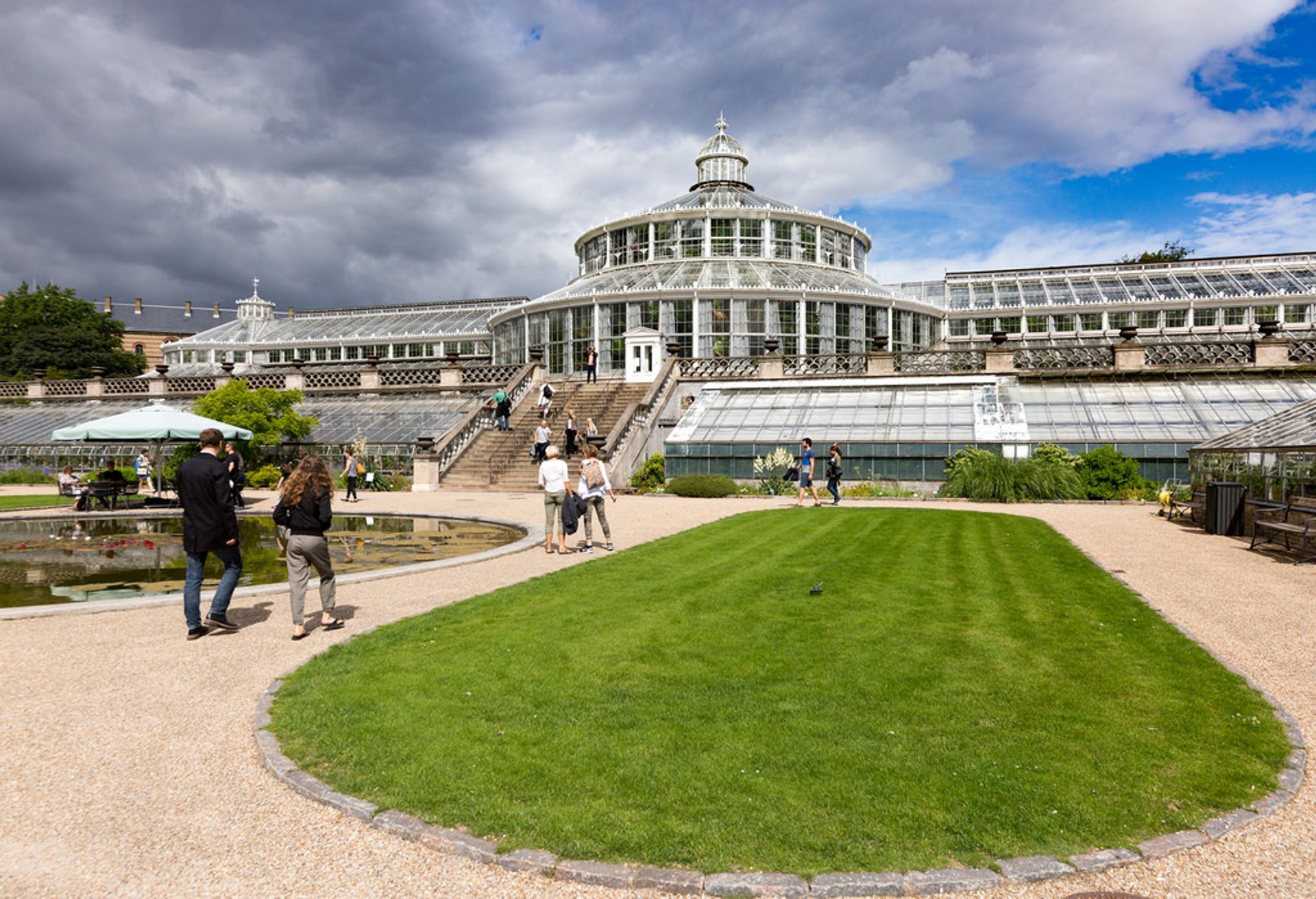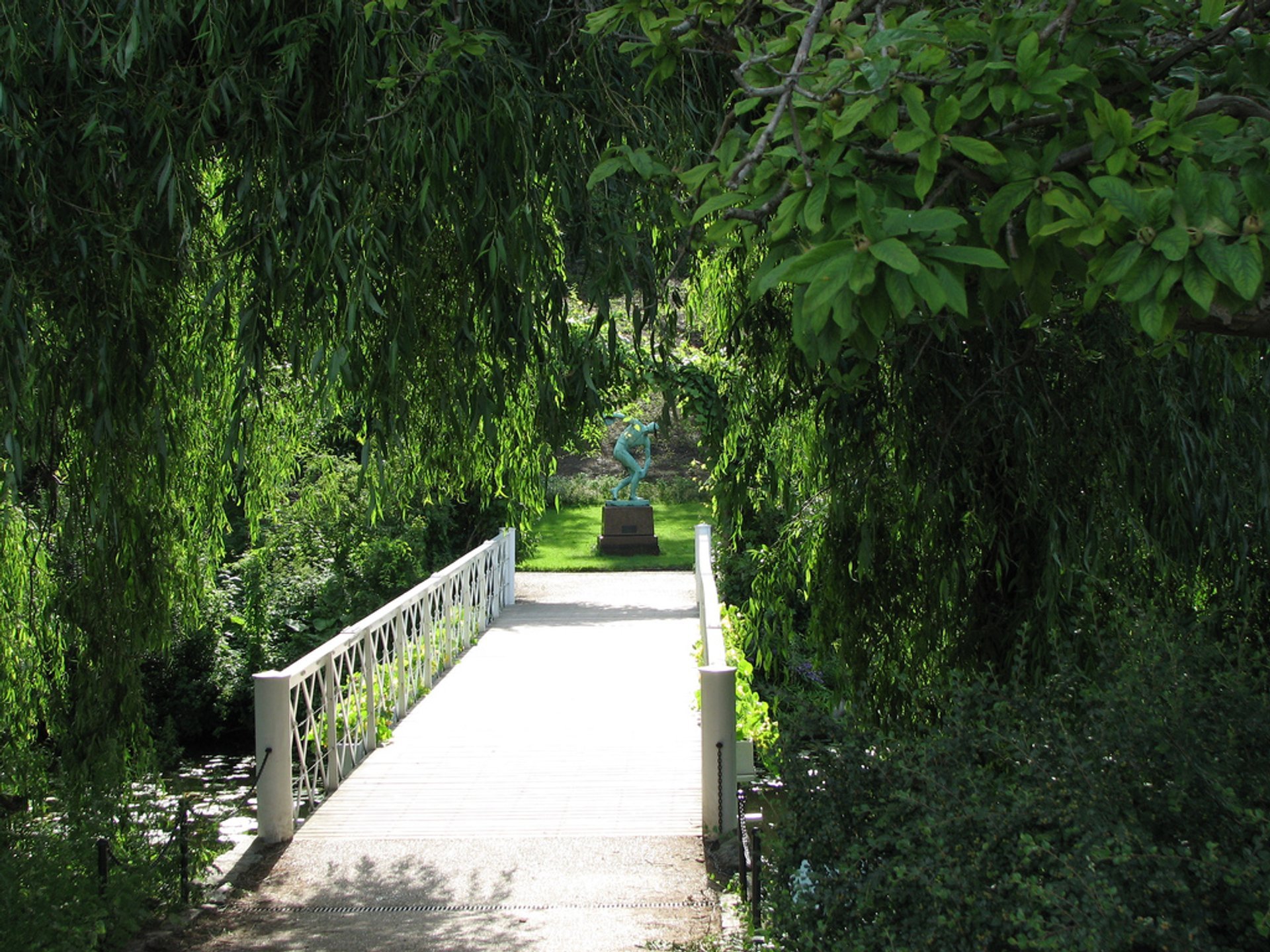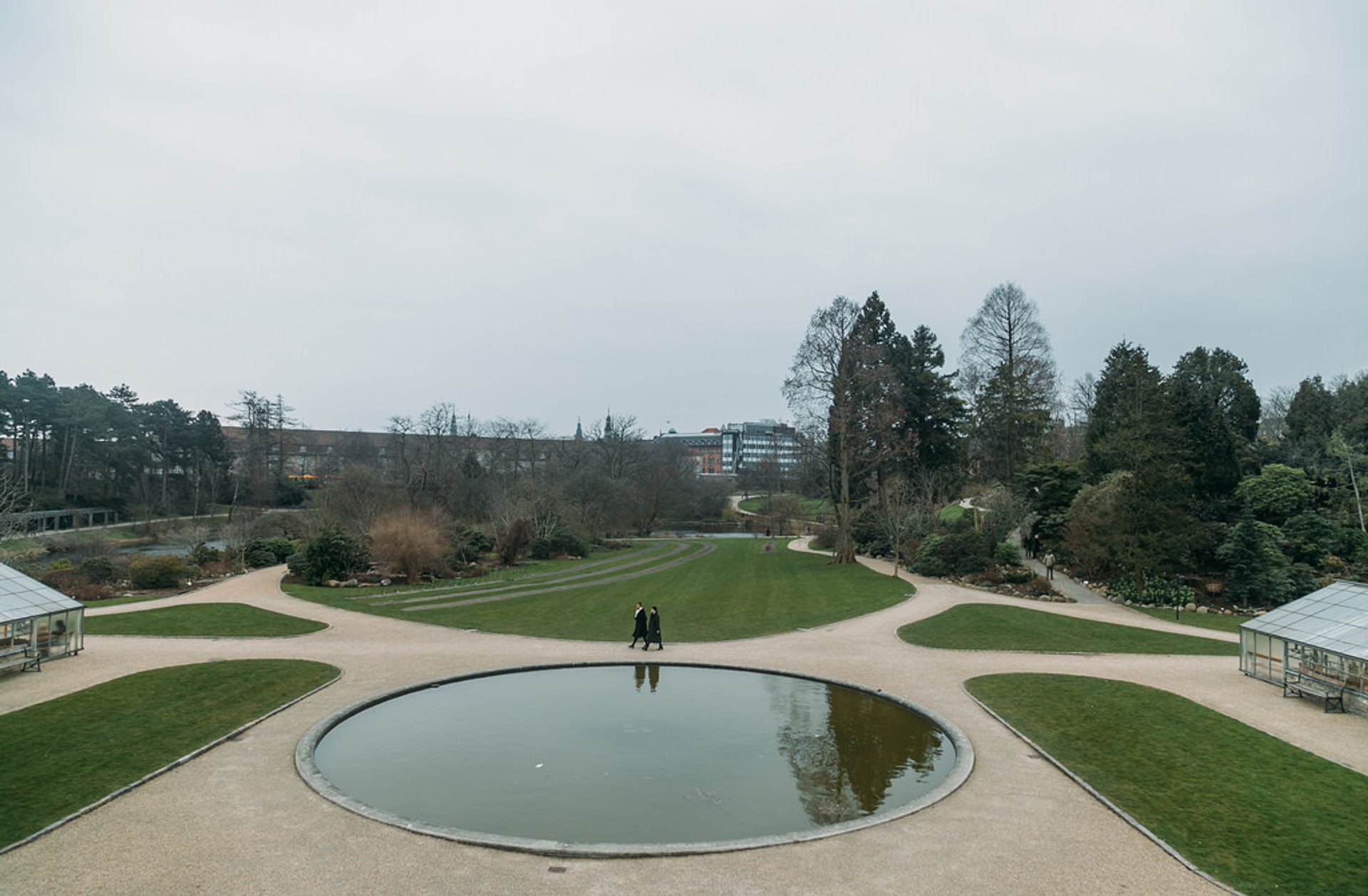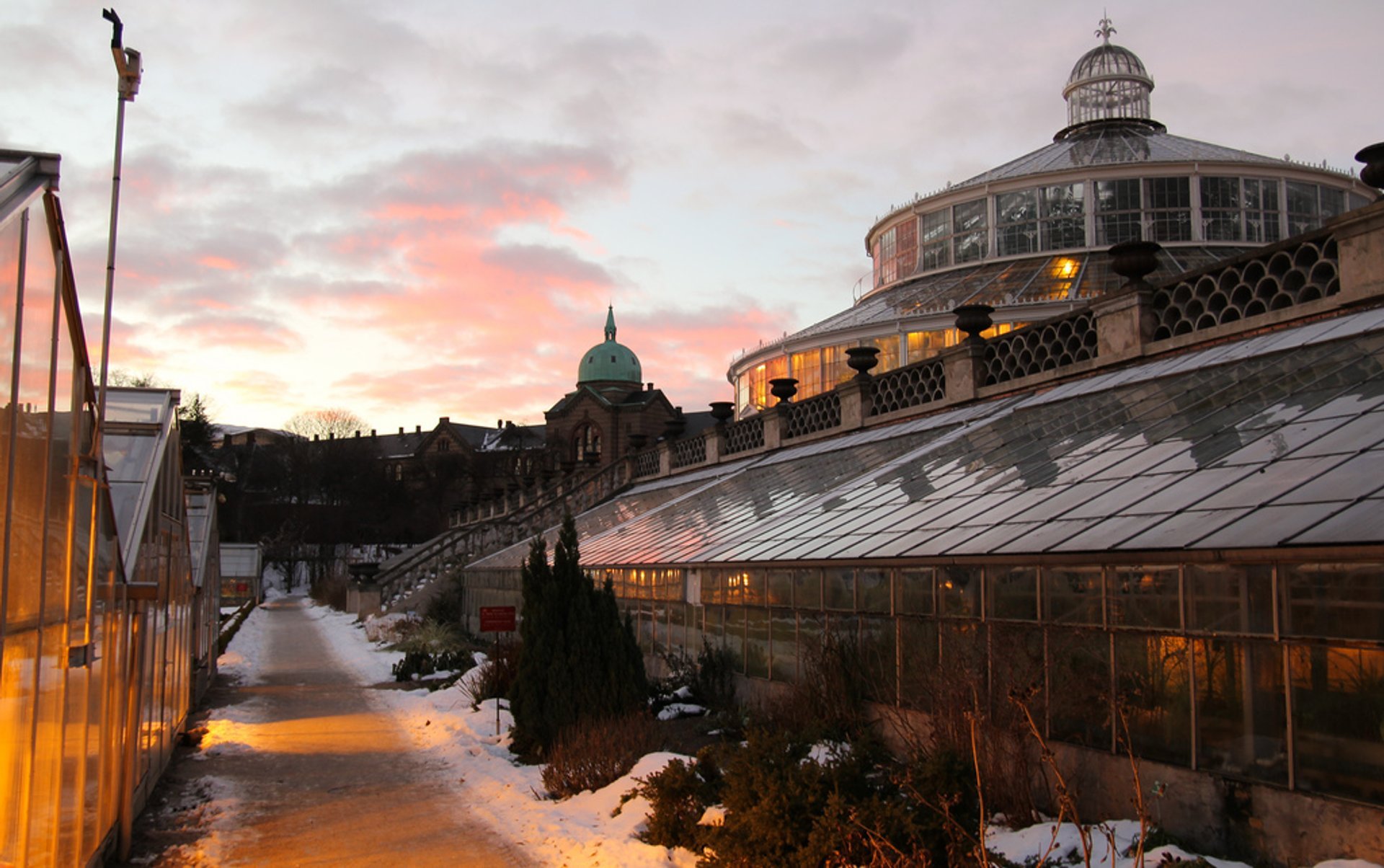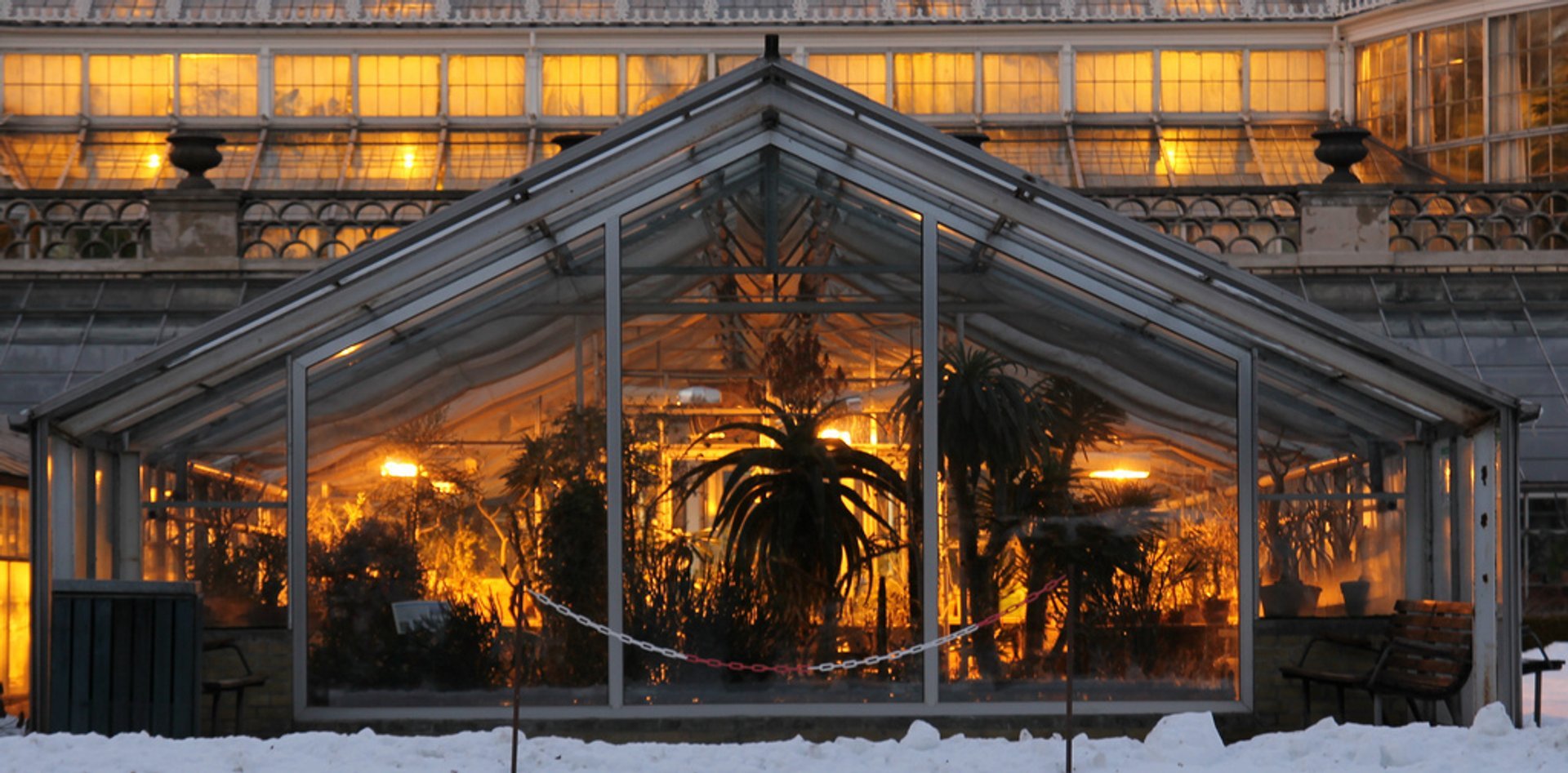 In the heart of Copenhagen, you'll find a magical place—the Botanical Garden. Of course, it can be visited at any time of the year, but there are two seasons when it's especially charming. One of them is summer when the plants outside the greenhouses are fully abound and blooming. The garden has the largest collection of living plants in Denmark, some native, some brought from abroad but all of them were collected in the wild.
The garden has an impressive system of glasshouses with different climatic conditions inside. This is the interesting part in winter. The glasshouses are not just beautifully looking from the outside, they let you escape to a warm place when it's freezing outside. And observe lush greenery inside.
One more cute thing about the Botanisk Have is that in its little gift shop you can buy some honey made by the garden's bees.
Admission to the garden is free but note that the glasshouses are usually open only for a couple of hours around noon.
Find hotels and airbnbs near Botanisk Have (Botanical Garden) (Map)