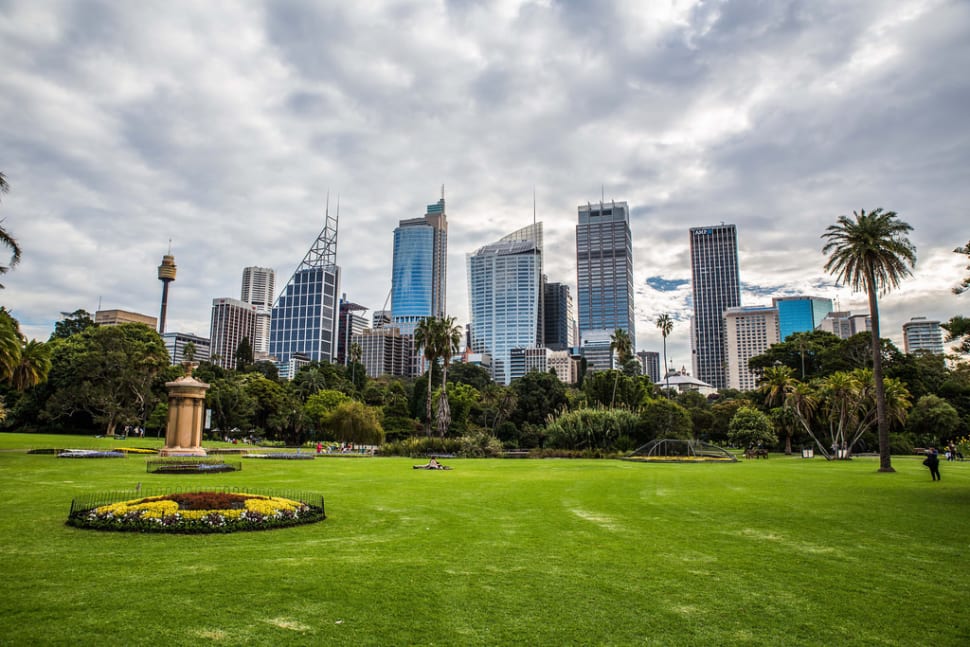 The Royal Botanic Garden is a green oasis of 30 hectares, wrapped around Farm Cove on the edge of Sydney Harbour and occupying one of Sydney's most spectacular areas. They are adjacent to the Sydney Opera House, the Sydney central business district, and the vast public parklands of the Domain.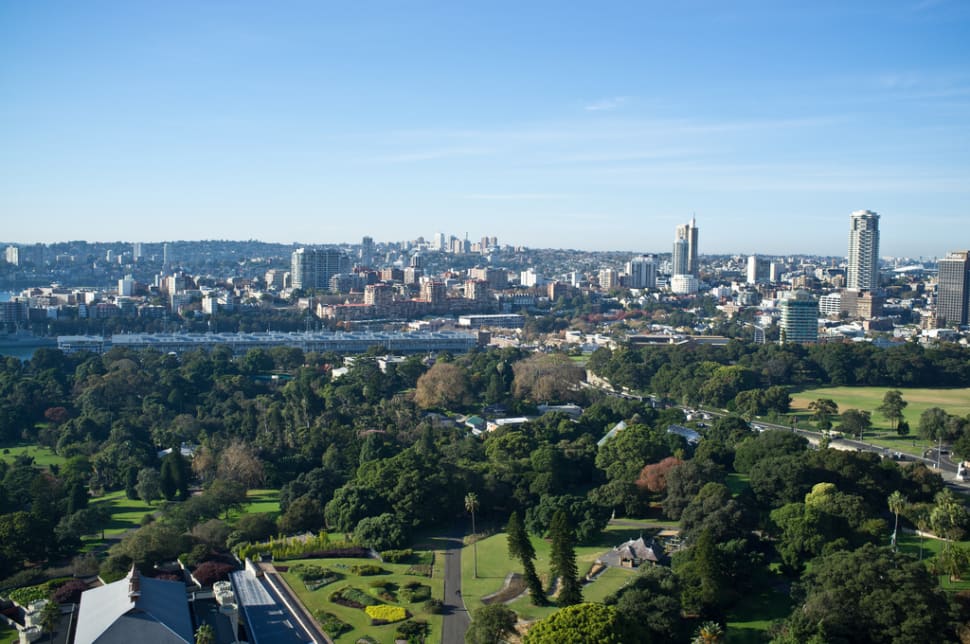 The Royal Botanic Garden was established in 1816 and are now home to a collection of exotic plants from Australia and overseas as well as the oldest scientific institution in the country. The Garden contains threatened and rare plants of the world; you can explore the themed garden areas showing the diverse beauty of nature as well as a romantic rose garden.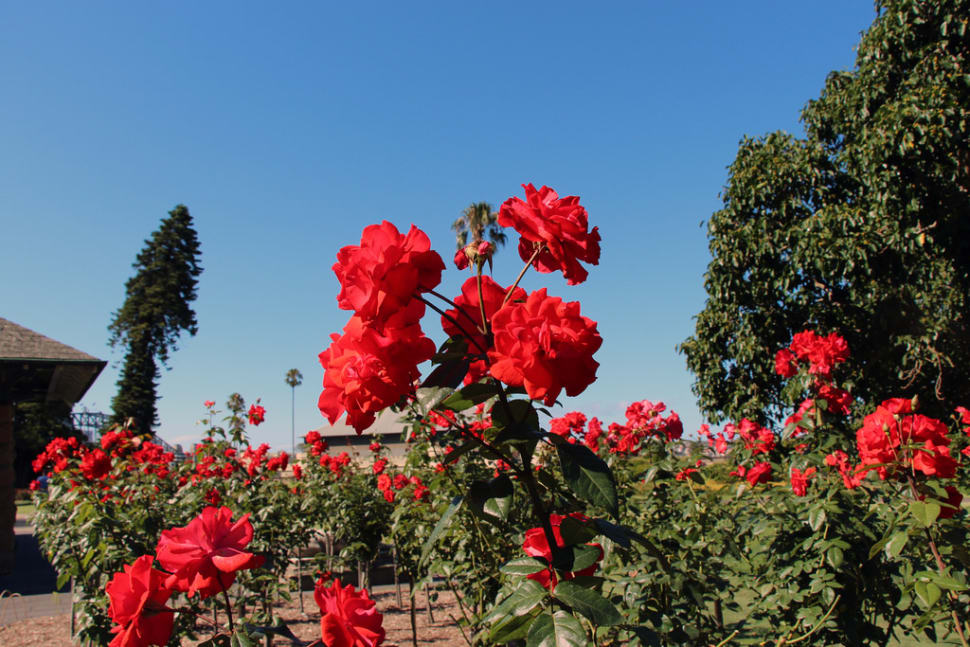 Check out Cadi Jam Ora: First Encounters, a garden display that acknowledges and remembers the original inhabitants of Sydney—the Cadigal—and shows their relationship with this land.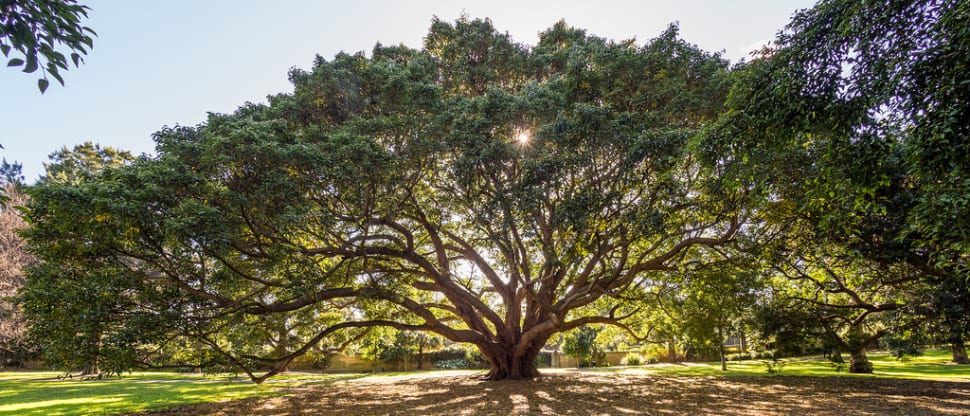 The Royal Botanic Garden is open daily throughout the year and the entry is free.
Map & Location