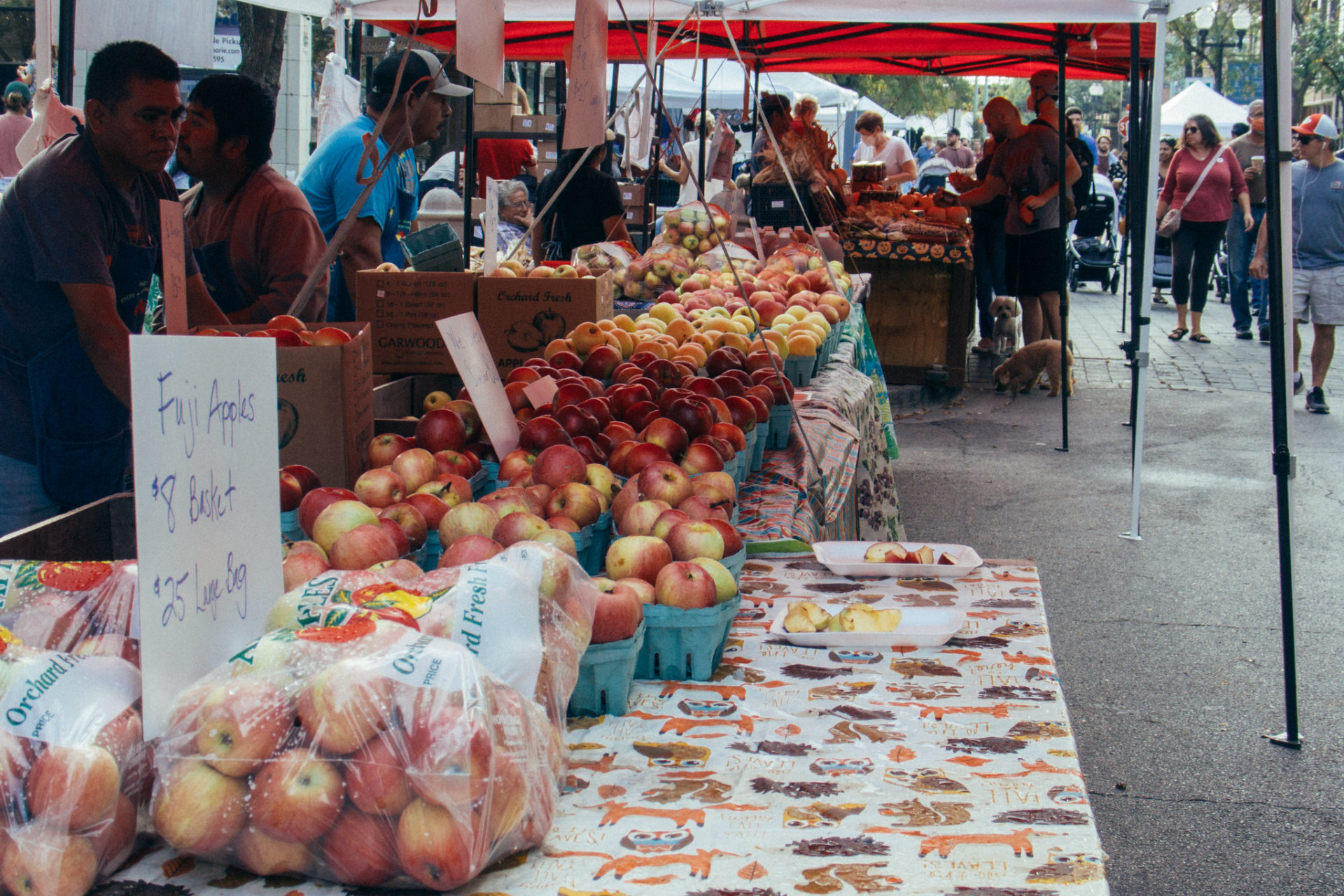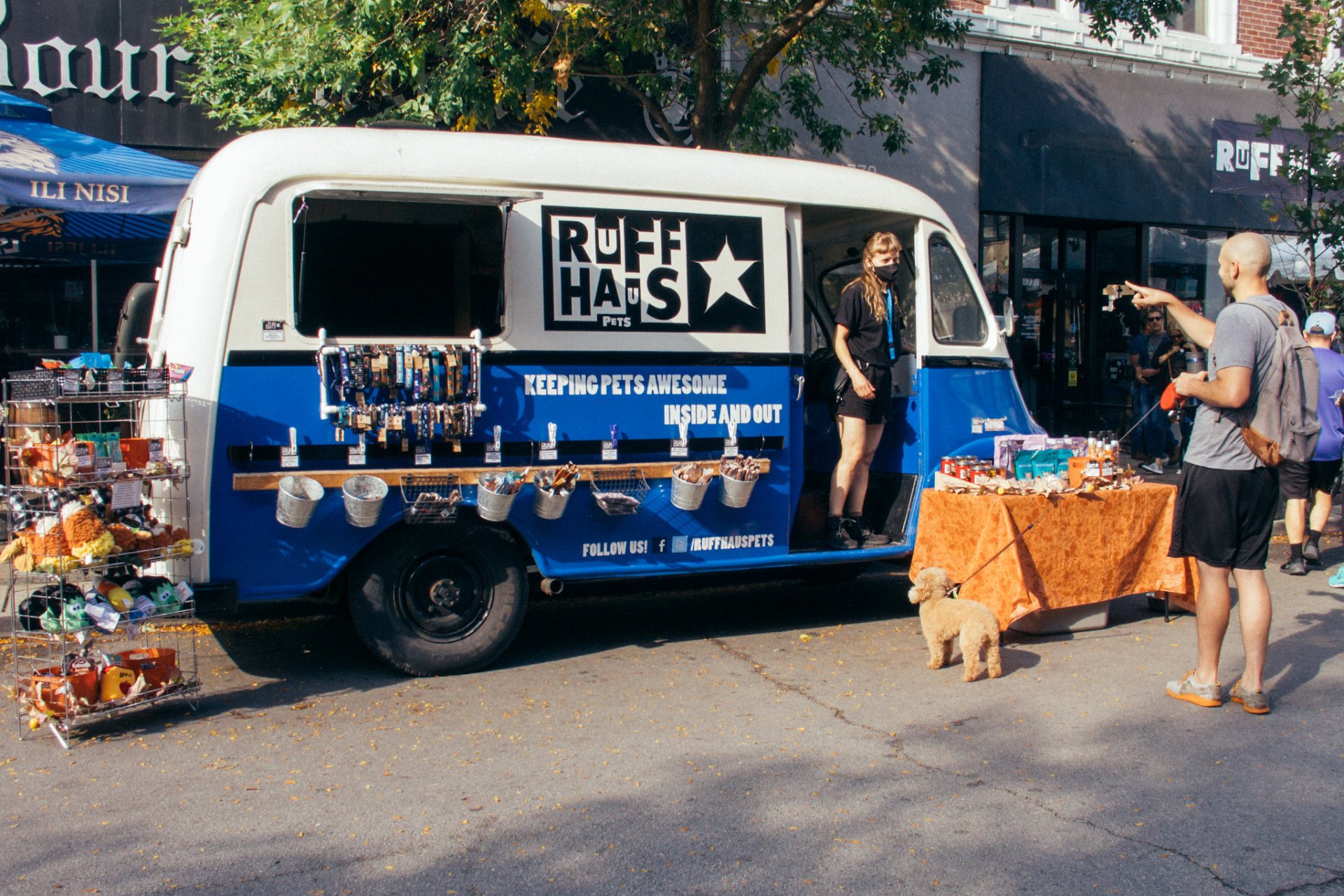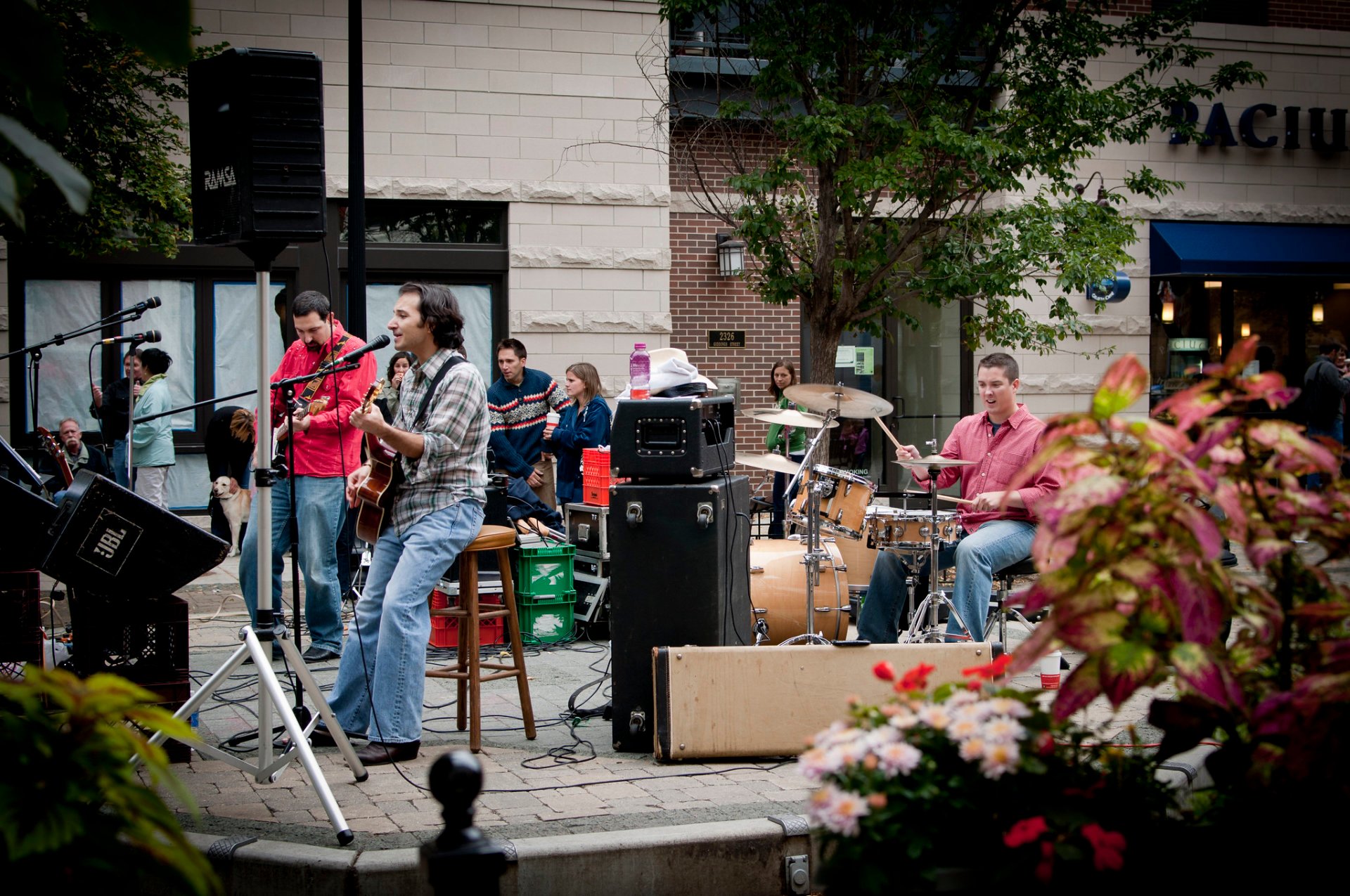 Apple Fest is an annual fall event in the charming Lincoln Square neighborhood of Chicago. The longstanding community tradition celebrates the bounty of harvest and all things about autumn. Lincoln Square Applefest features live music, delicious, food, drinks, artisans and vendors, as well as various entertainment and family-friendly activities.
Dozens of booths line the Apple Fest marketplace, offering apparel, hats, and various apple-inspired treats. Festival foods include candied apples, apple doughnuts, cider, apple-flavored beer, apple-stuffed grilled cheese, and lots of apple pies, dumplings, and turnovers.
Sponsored by Lincoln Square Ravenswood Chamber of Commerce, Lincoln Square Apple Fest hosts a Kid Zone, which boasts children's activities, while adults can relax to the live music at Giddings Plaza. Another highlight of the festival is the Pooch Costume Contest, which takes place at the beginning of Apple Fest on Saturday. It's a great opportunity to showcase your beautiful pet and win various fun prizes. The festival's main stage on Wilson Avenue hosts various entertainers from Bolywood-style to African, as well as Irish folk music, sketch, comedy & dance. The two-day weekend festival runs from 9 am to 6 pm.
Find hotels and airbnbs near Lincoln Square Apple Fest (Map)