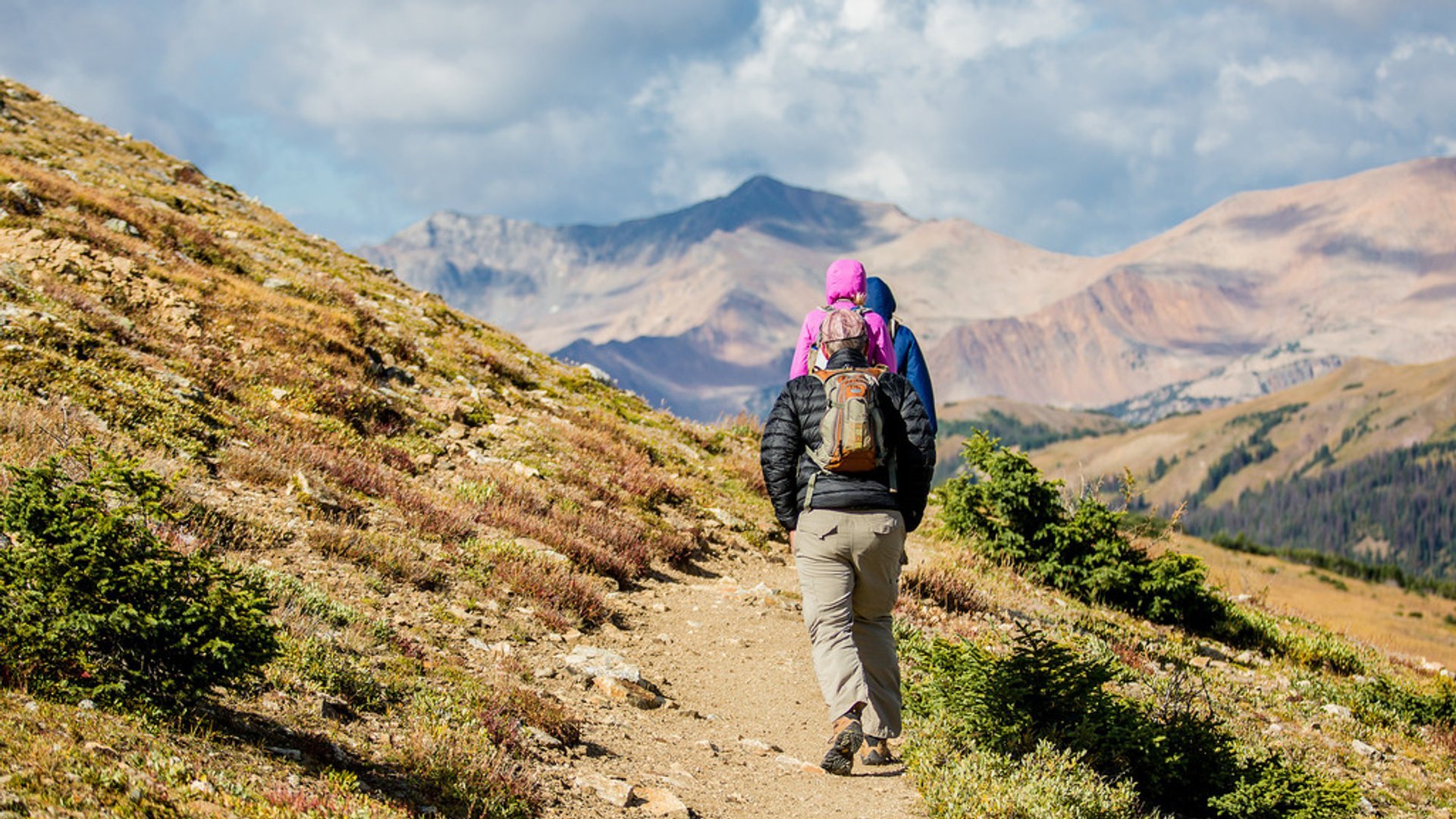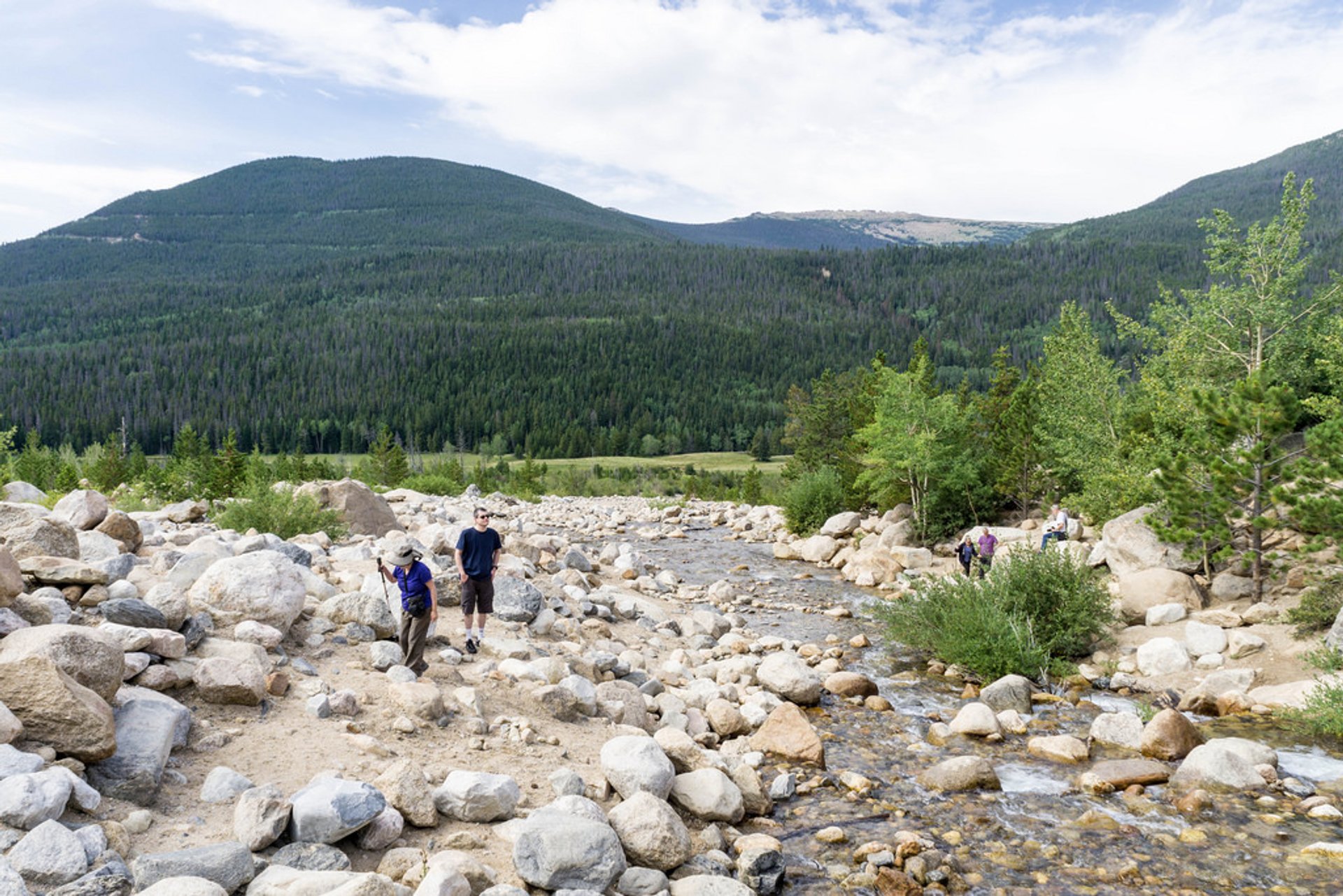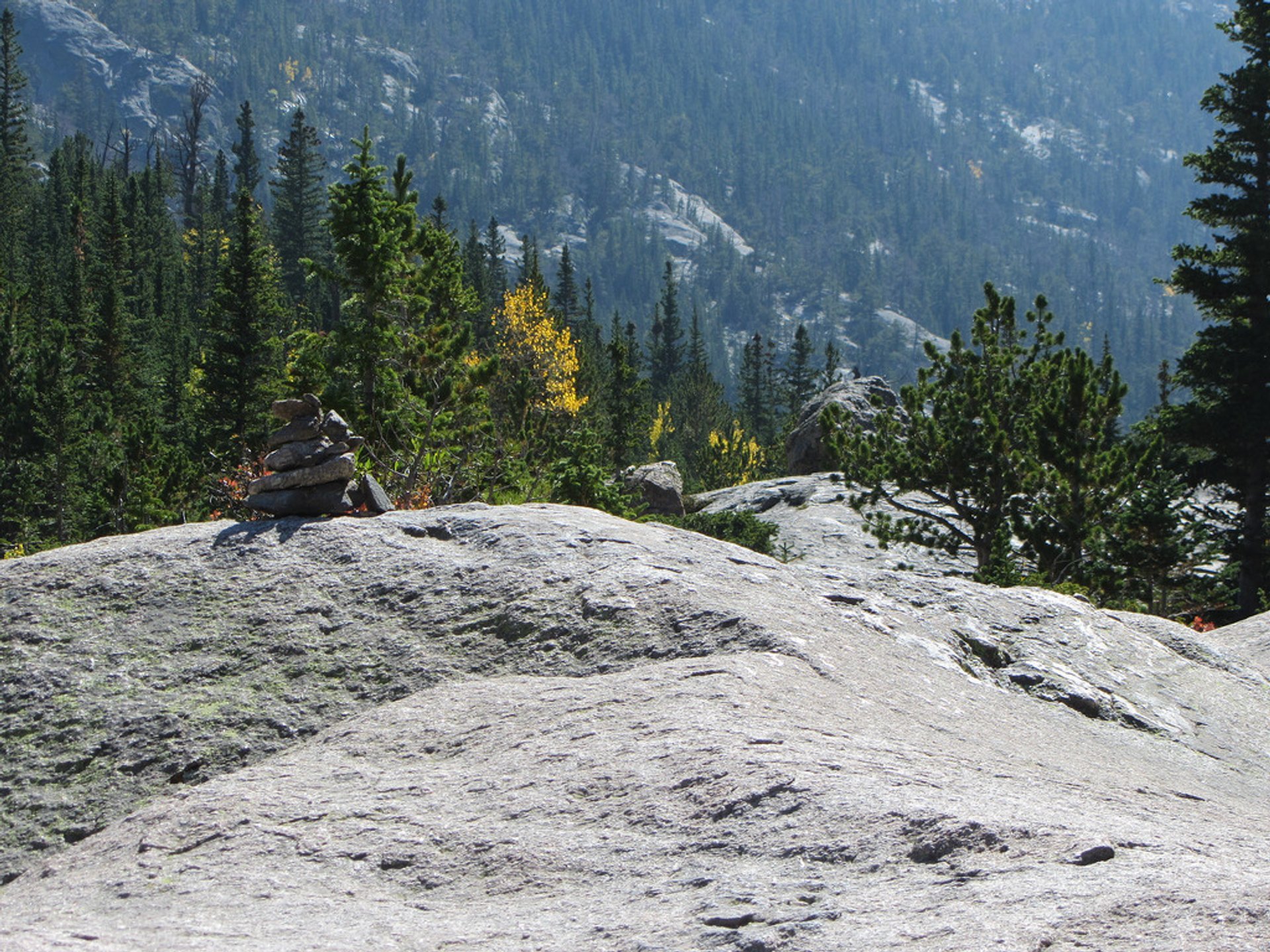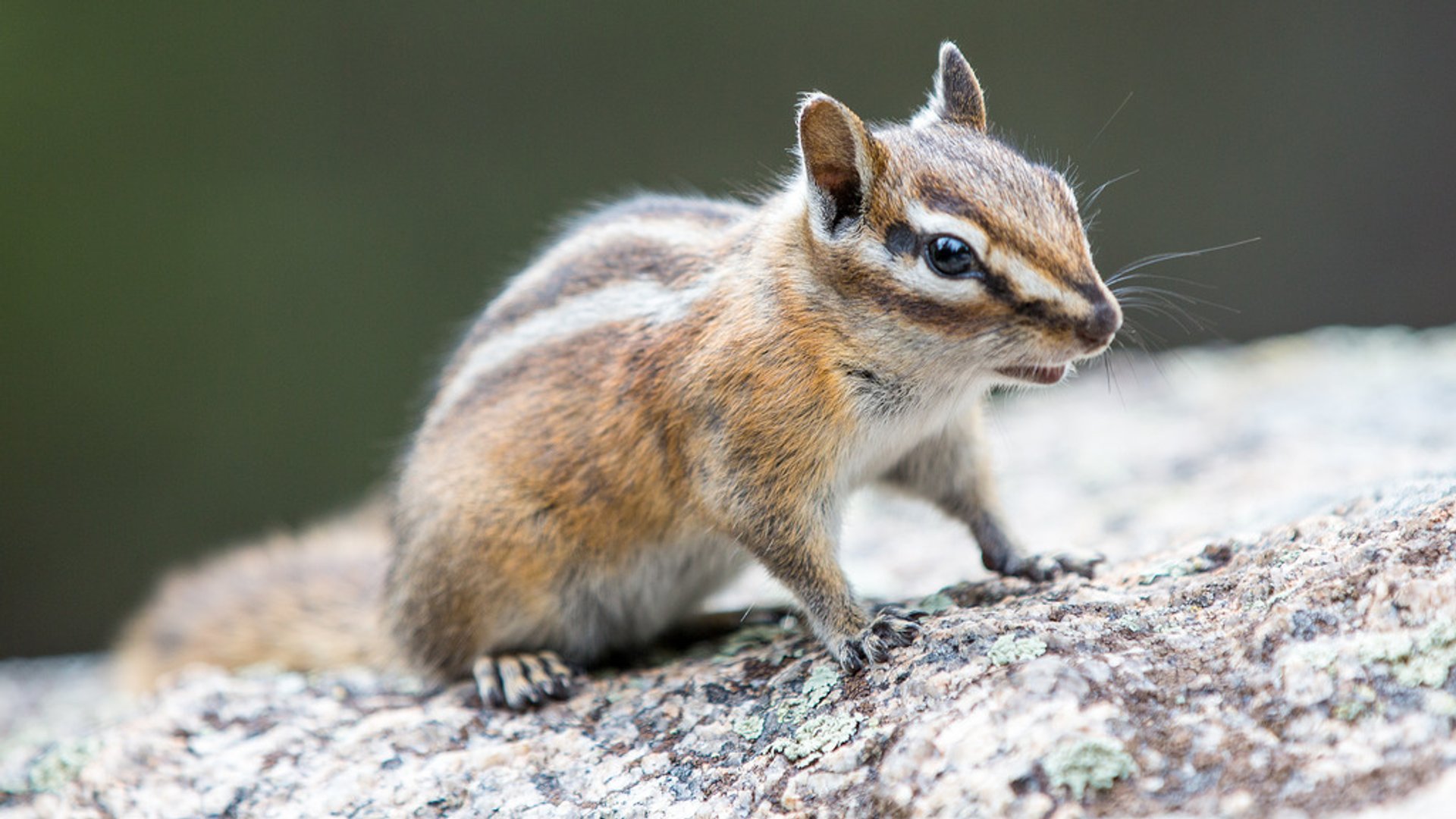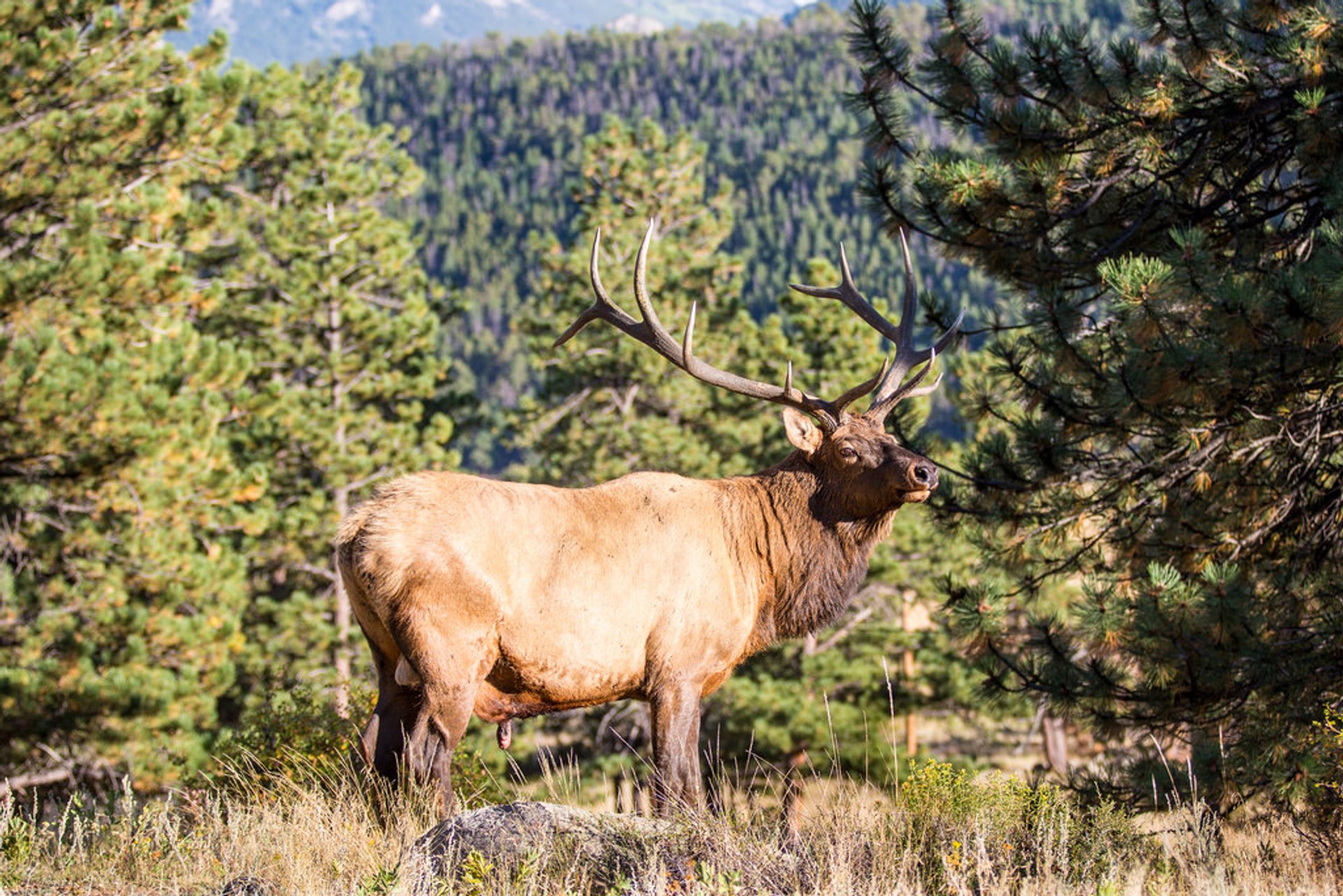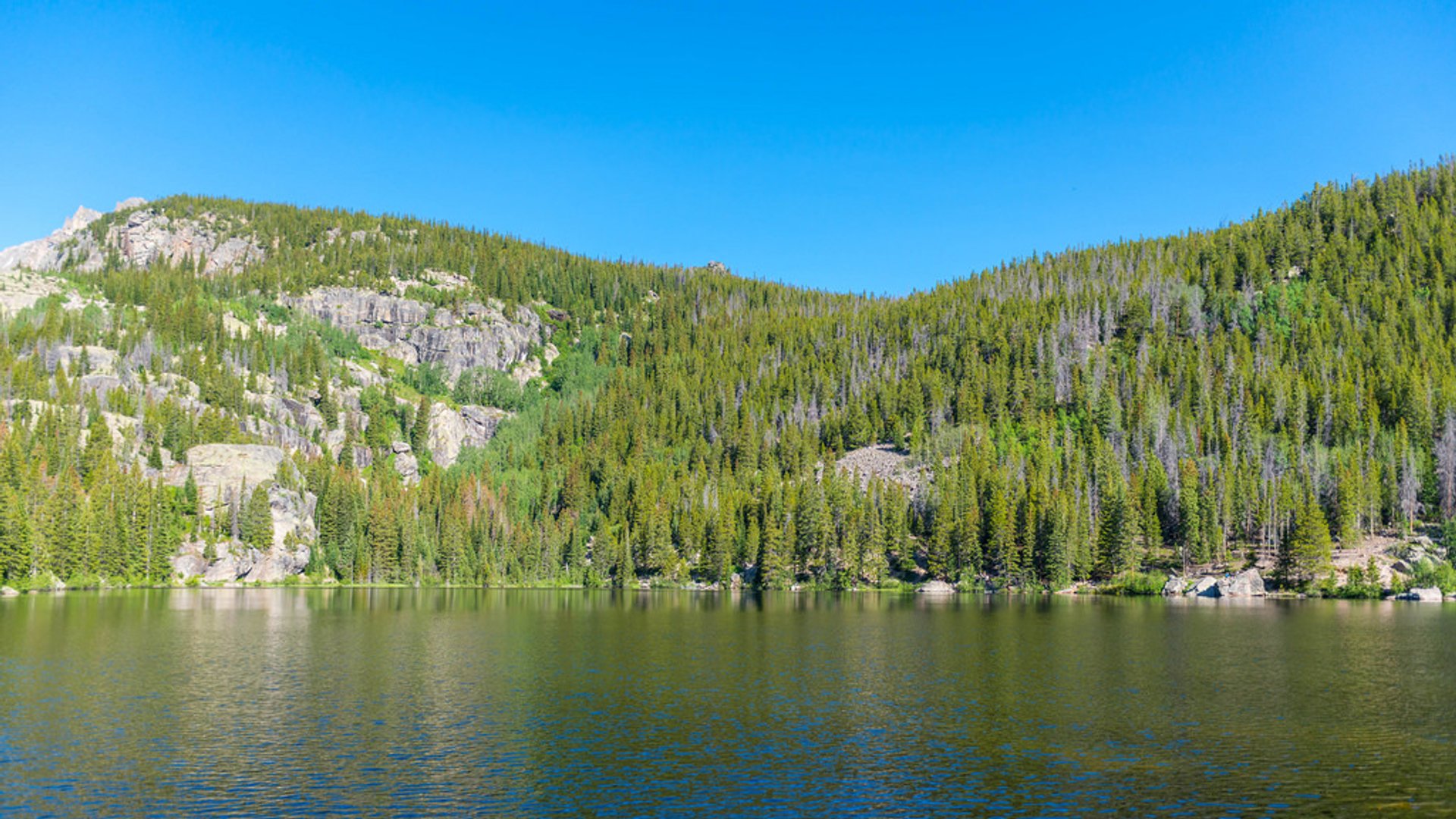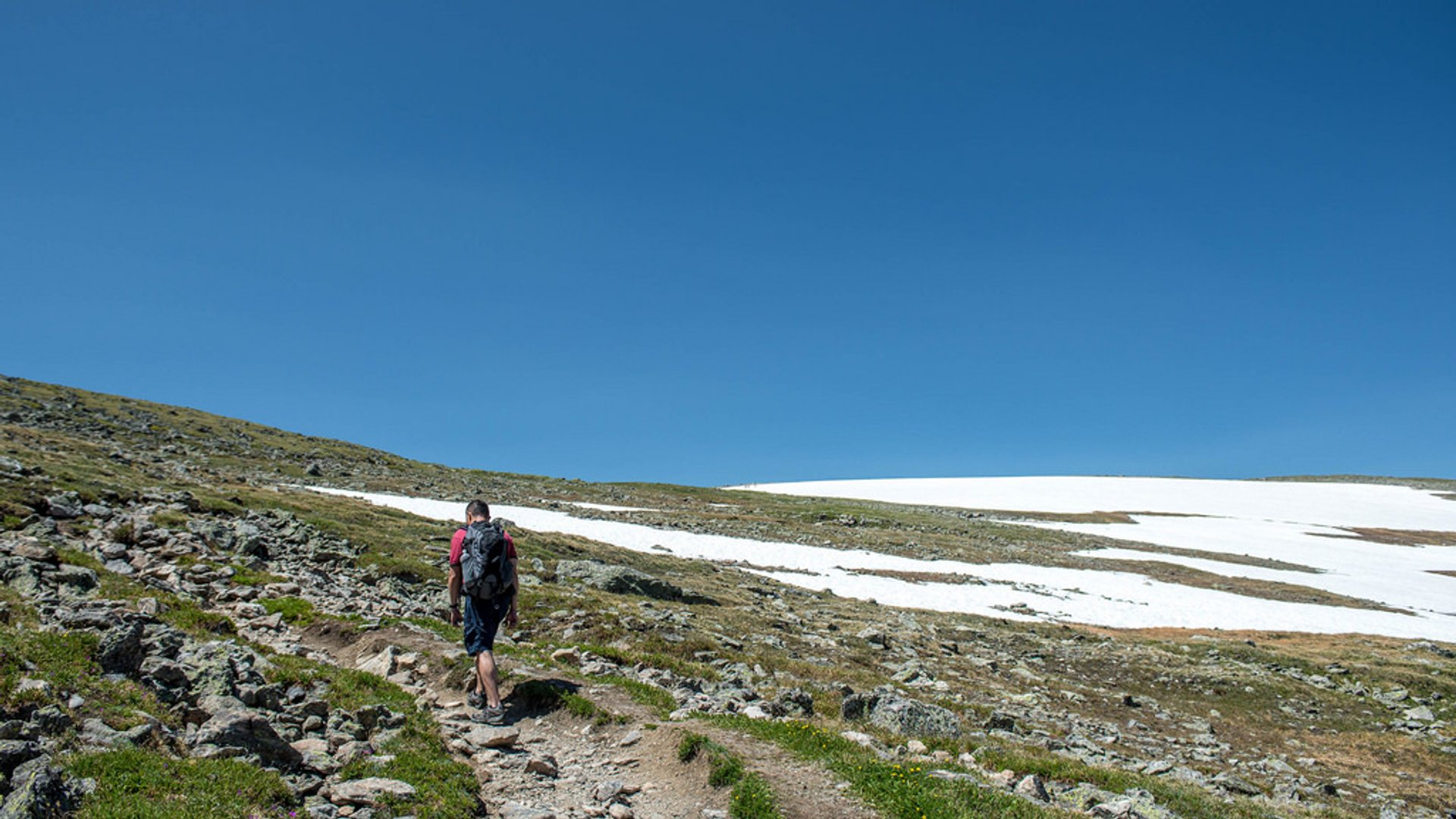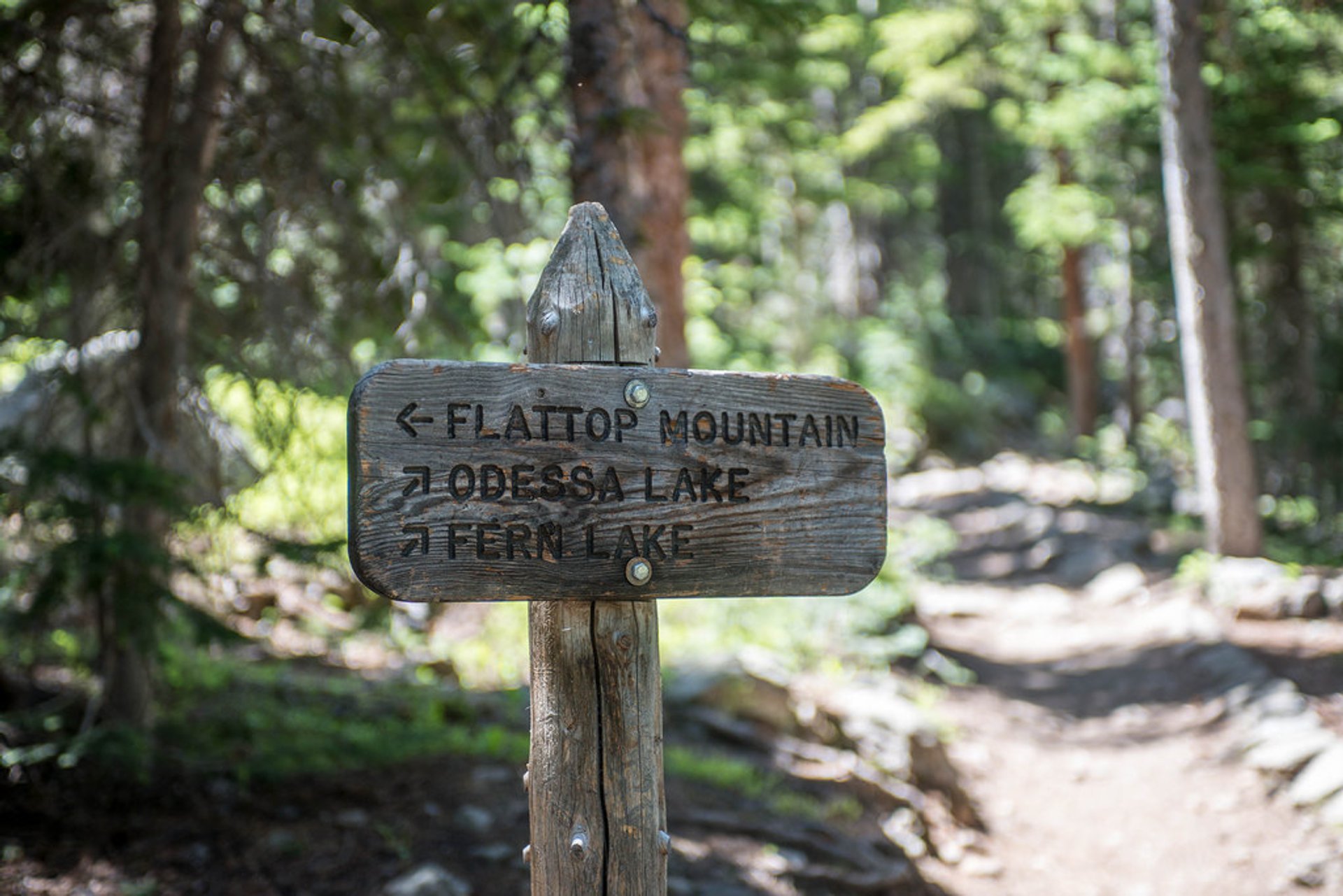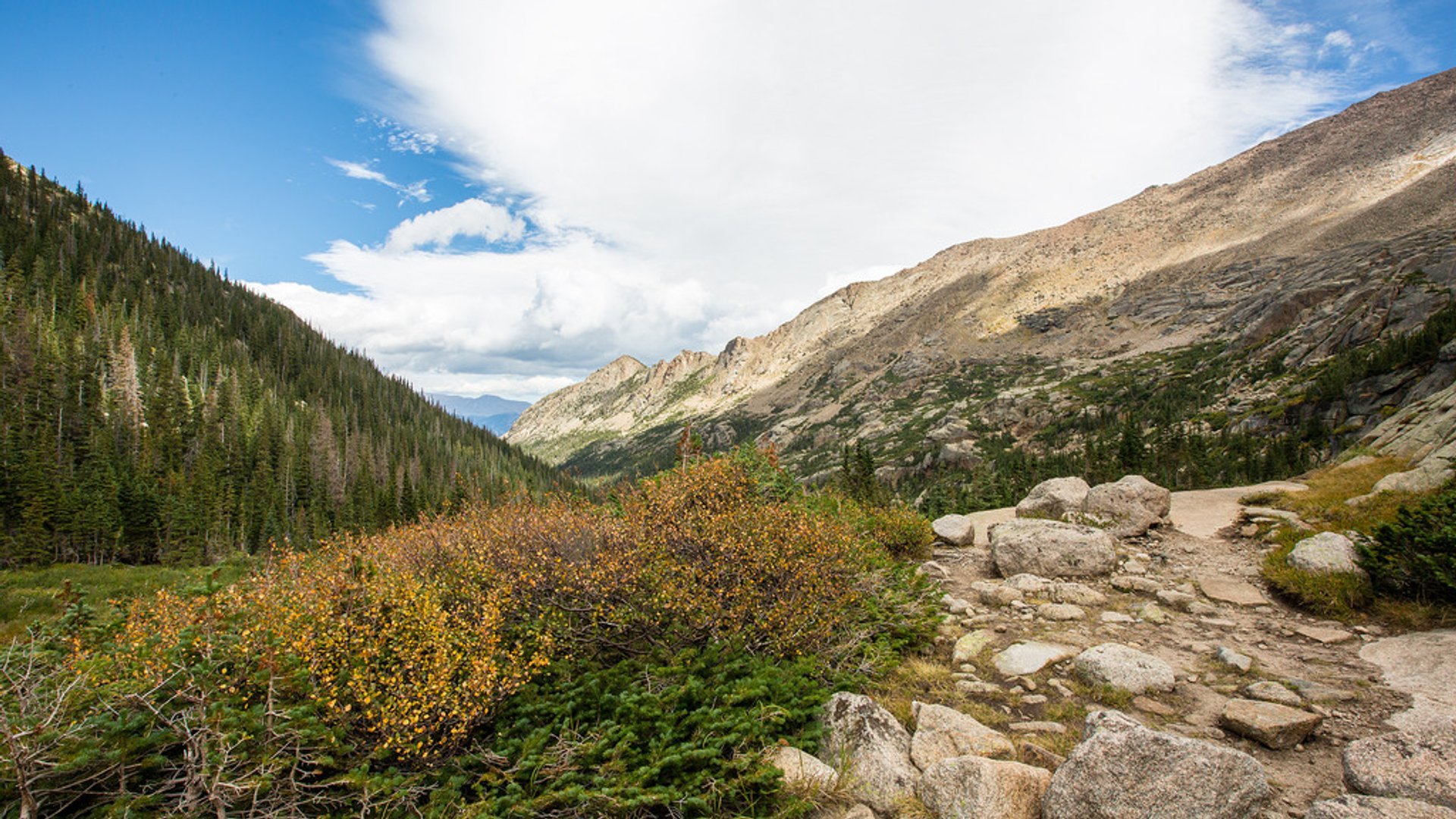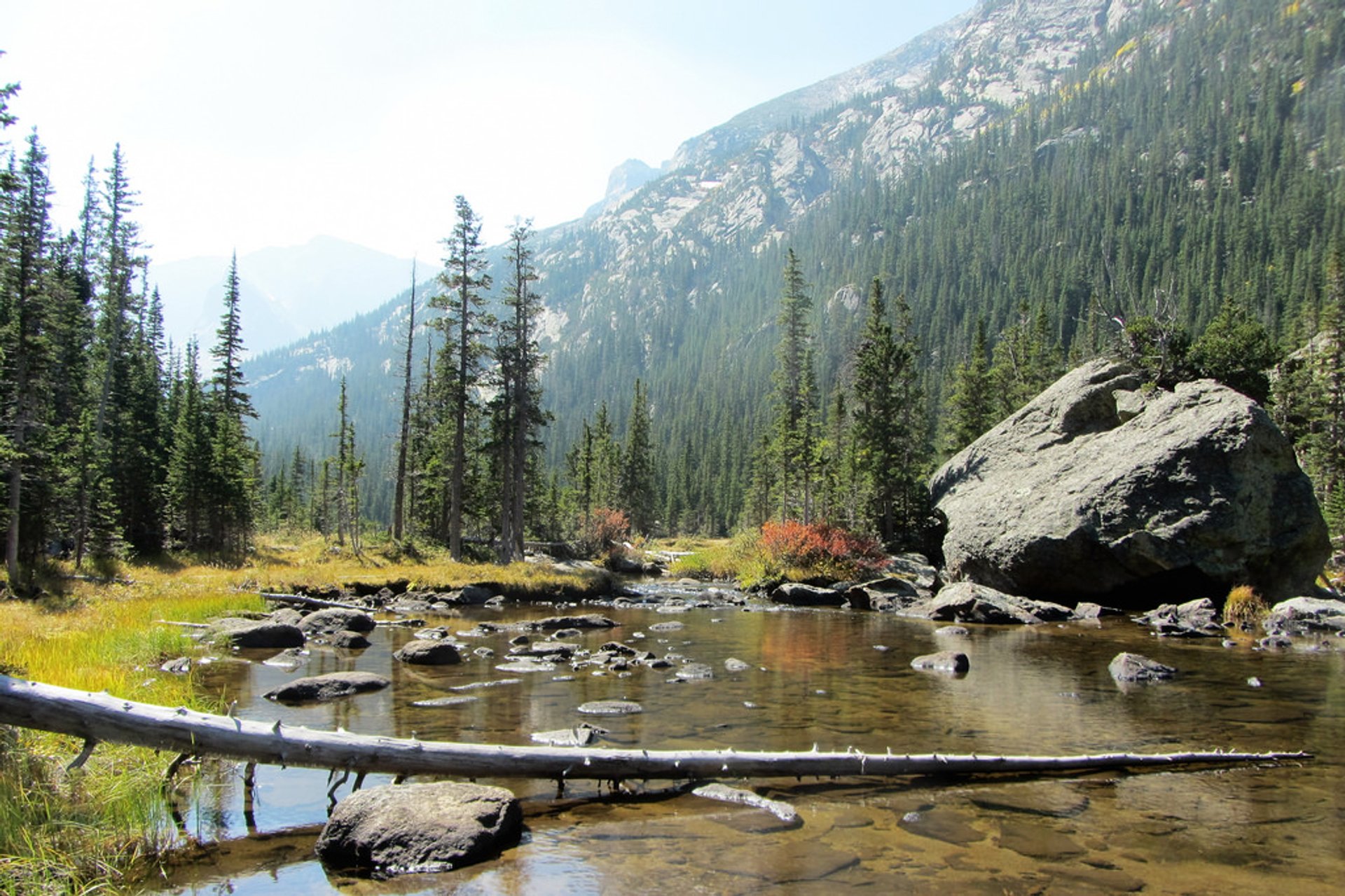 Hiking in Rocky Mountain National Park
Featured in
Rocky Mountain National Park is located about 75 miles (120 km) northwest of Denver in north-central Colorado. The park is located between the town of Estes Park to the east and Grand Lake to the west. The Colorado River flows through the park's northwestern region. The main highlight of Rocky Mountain National Parks is the alpine lakes and wildlife. One can observe many climates and environments in the park, from wooded forests to mountain tundra.
The Rocky Mountain National Park Act was created in 1915, and in 1976, UNESCO designated the park as one of the first World Biosphere Reserves. Every year a few million visitors enter the park, it is the third most visited U.S. national park.
The park is open year-round with plenty of activities available in every season. However, in winter it snows heavily in the park, so hiking without special equipment is possible mainly from June to September. The famous Trail Ridge Road, which overlooks alpine and subalpine meadows, is closed in the winter. Spring comes to the subalpine region of the park only in June starting the wildflower bloom season which lasts till the end of August.
Find hotels and airbnbs near Hiking in Rocky Mountain National Park (Map)
Hiking in Rocky Mountain National Park
Featured in