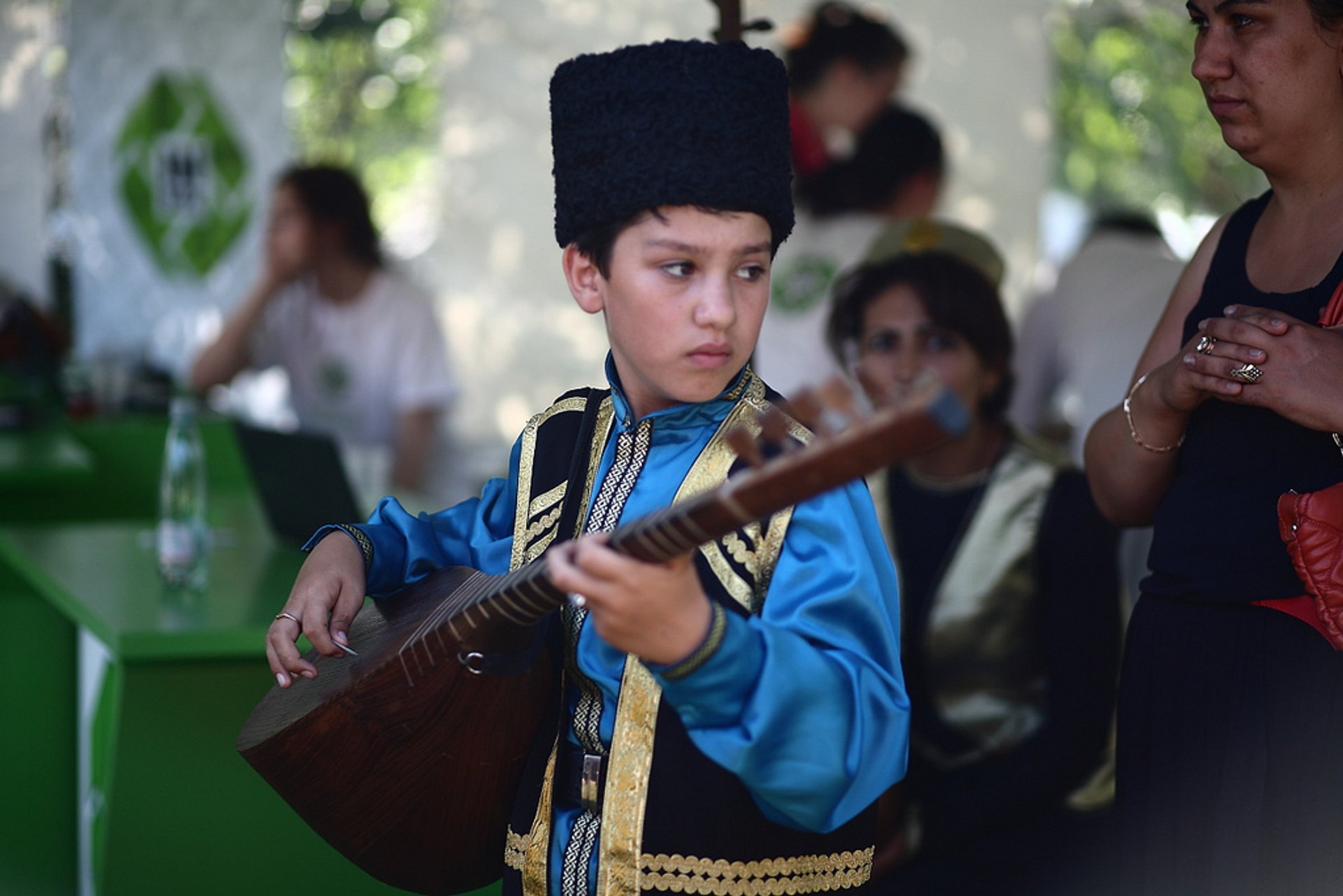 ©
European Centre for Minority Issues
Art Gene is about Georgian spectacular dancing and singing. The festival is annual, and events take place in Tbilisi Open Air Museum of Ethnography.
The most astonishing you will find the traditional polyphonic singing that Georgians adore performing both on stage and spontaneously. This is one of the oldest singing techniques that attracts "wows" from everyone who hears it. Generally, there are three types of polyphony that exist in different areas of Georgia: in Svaneti, ​it is a "complex" polyphony; in Eastern Georgia polyphony with a base background is more common; and "contrasted" polyphony is typical for Western Georgia.
Follow the updates and be sure not to miss any type of the UNESCO heritage singing of Georgia!
Find hotels and airbnbs near Art-Gene Festival (Map)