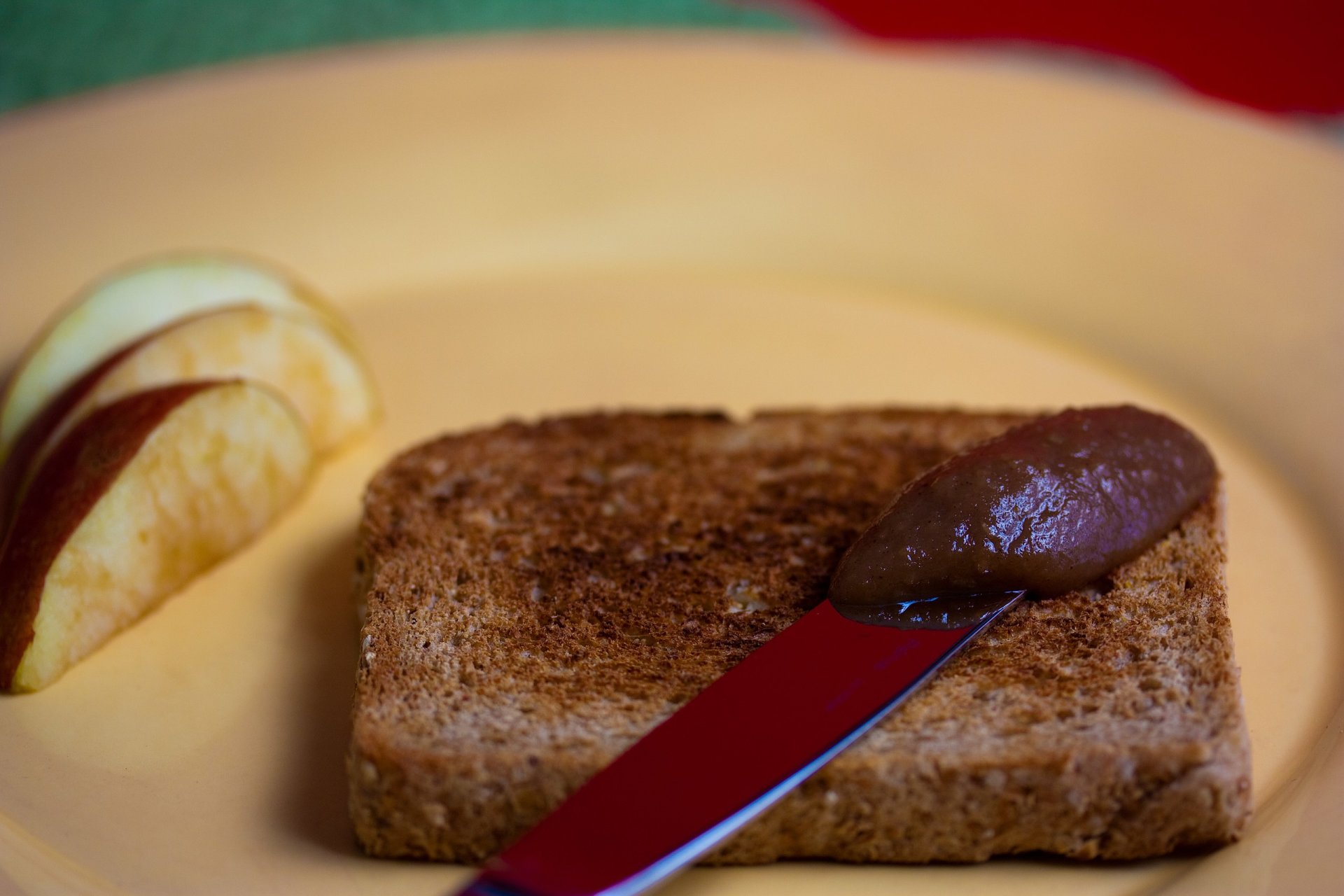 Apple Butter Festival is an annual celebration, gathering happy crowds in Spencer, Indiana, for the third weekend in September, considered the prime time for the apple harvest. The program of events traditionally highlights over a hundred food and craft vendors, a vibrant parade, live entertainment, apple butter workshops, and plenty of riveting activities for the whole family to relish.
The festival has run strong for decades and is hosted by The Spencer Lions Club. Funds raised at the Spencer Apple Butter Festival go towards the initiatives geared toward benefiting the local community through scholarships and much-needed services.
More information on the upcoming Apple Butter Festival is provided on the event's official website, which can be found in the External Resources. As for your stay, consider the available options suggested on the accommodations map below. Also, note that the town of Spencer is located a mere hour's drive from Indianapolis. So, you can fill in your weekend itinerary with a visit to the state's capital too.
Find hotels and airbnbs near Apple Butter Festival in Spencer (Map)