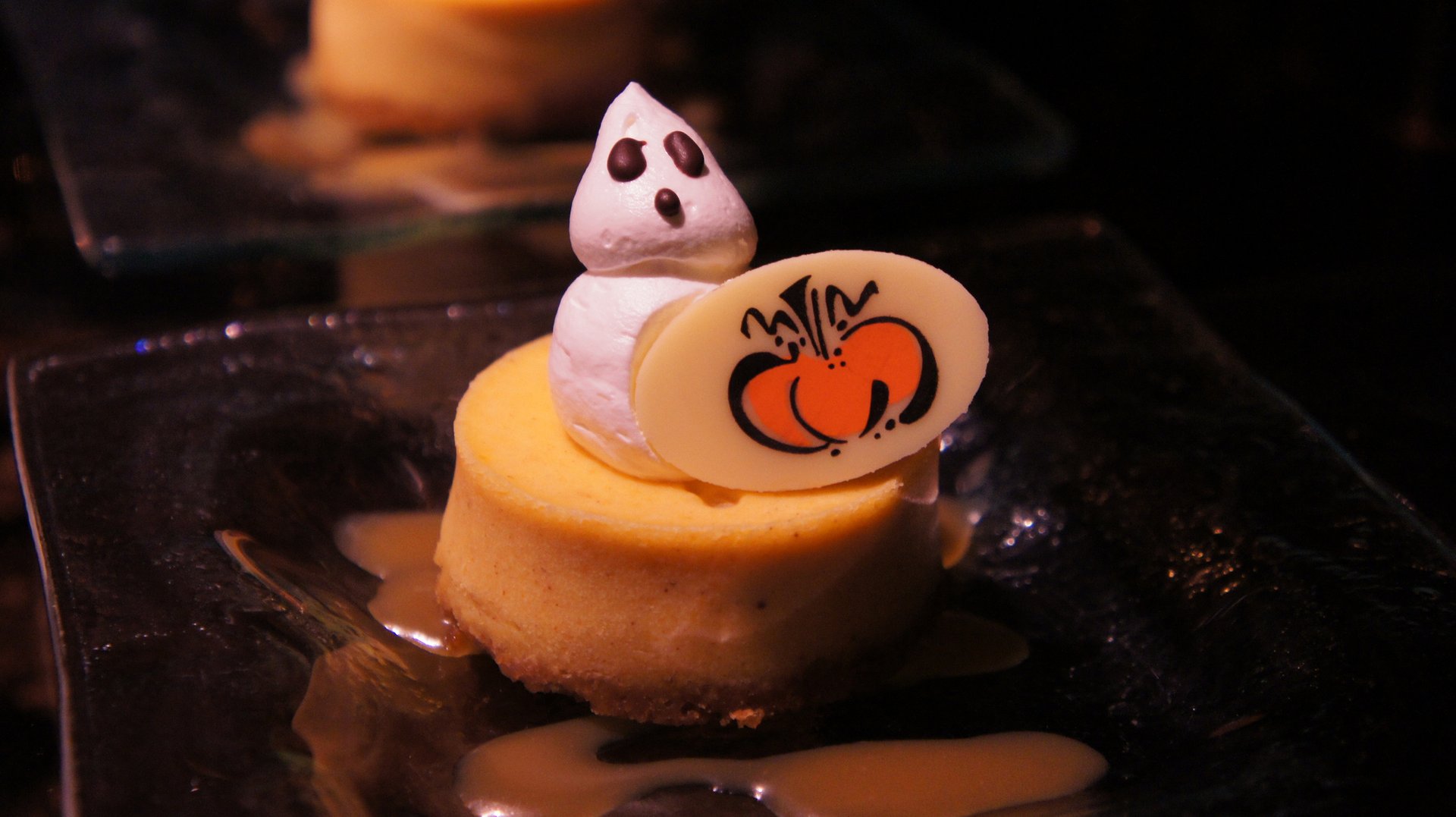 The glory of Halloween parties in LV truly can shake the world. Parades in carnival costumes and crazy parties afterwards—this is Halloween in Vegas.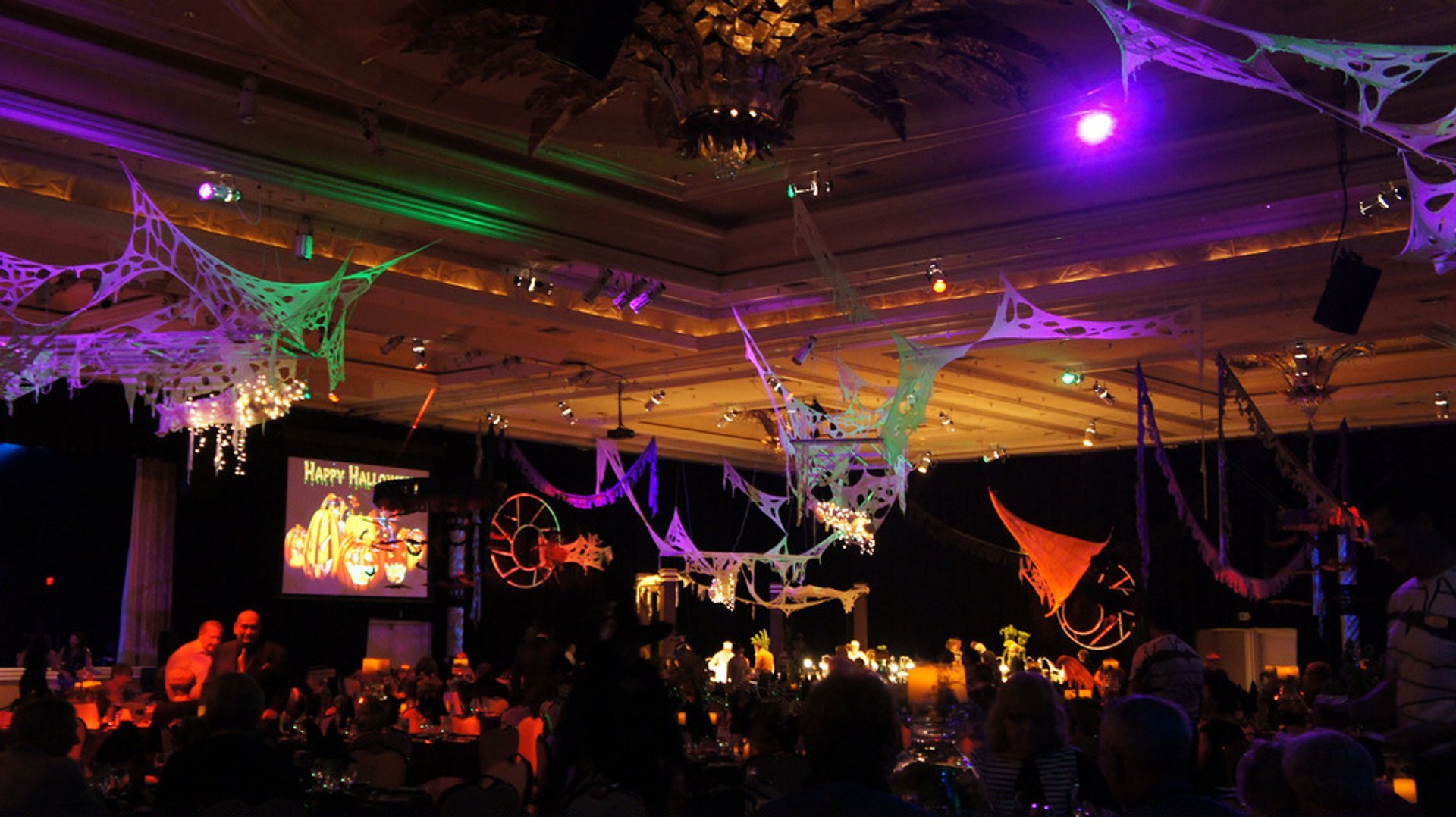 If you plan to be in Vegas on the evening of October 31st, make sure you pack an outfit. Before Halloween, keep an eye out for the best parties—there are hundreds of them.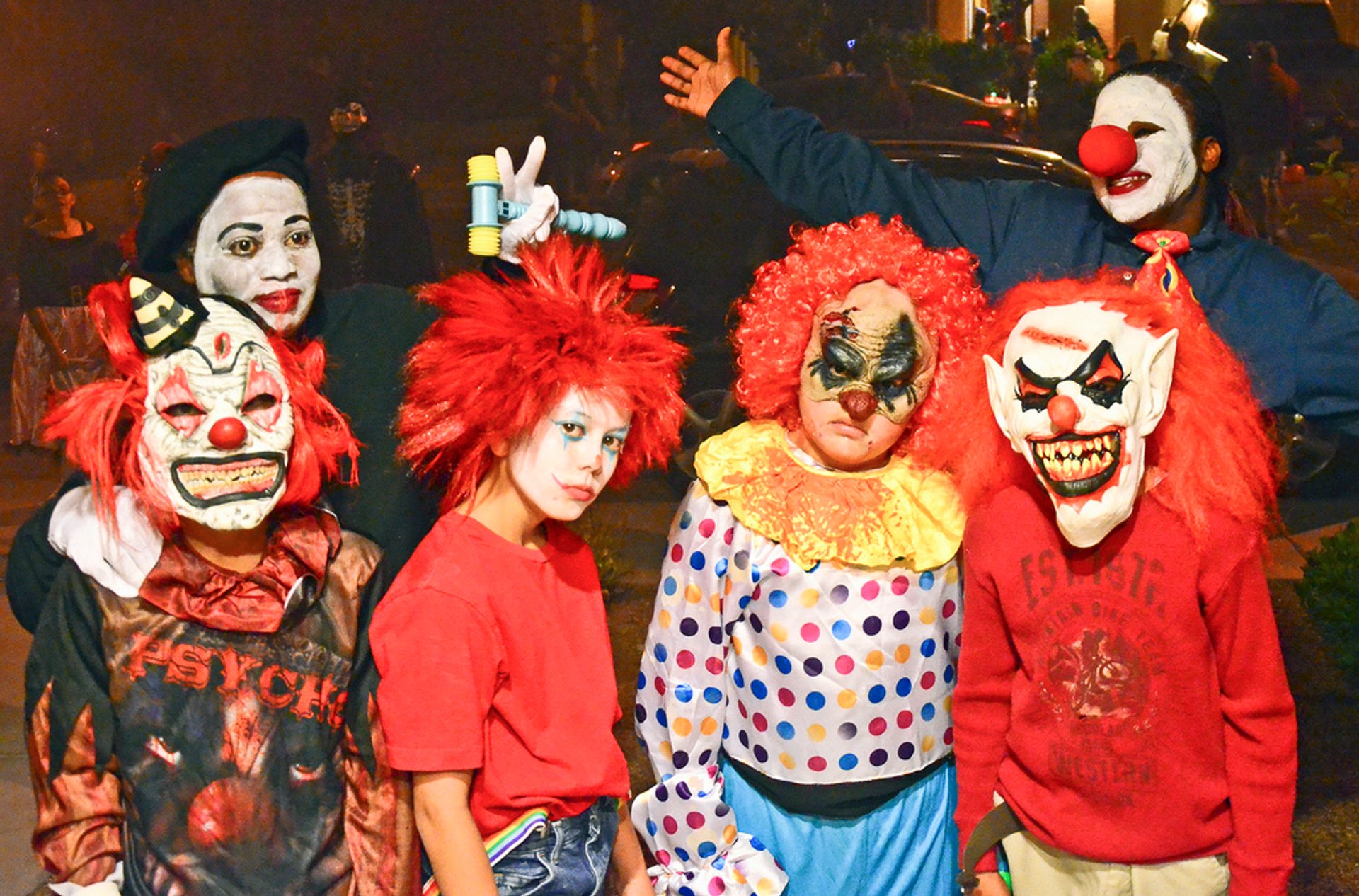 One of the most interesting events is a parade with a costume contest that takes place on the Strip. City authorities annually spend a quarter of a million dollars on this holiday!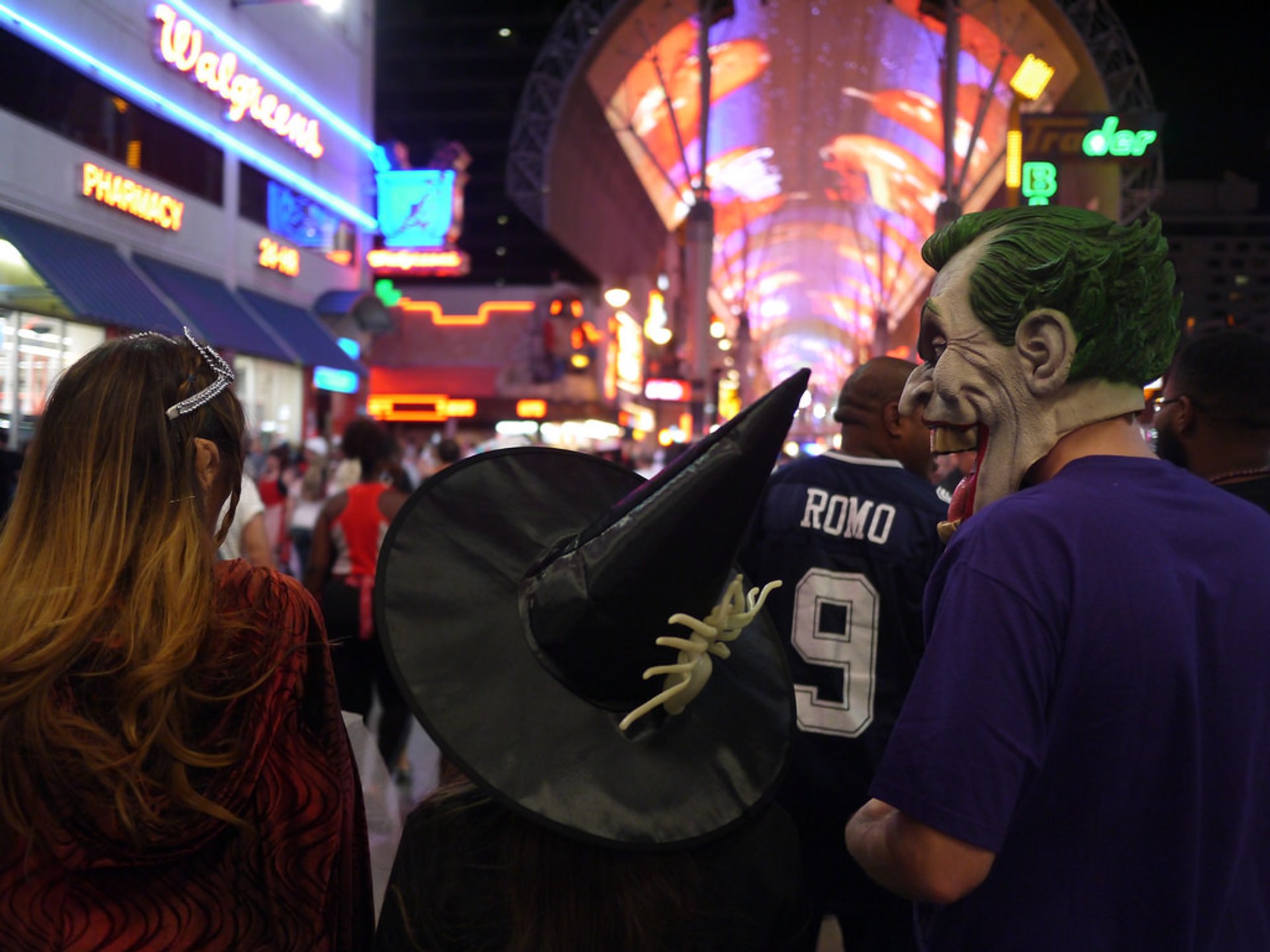 Find hotels and airbnbs near Halloween (Map)
Halloween Featured in