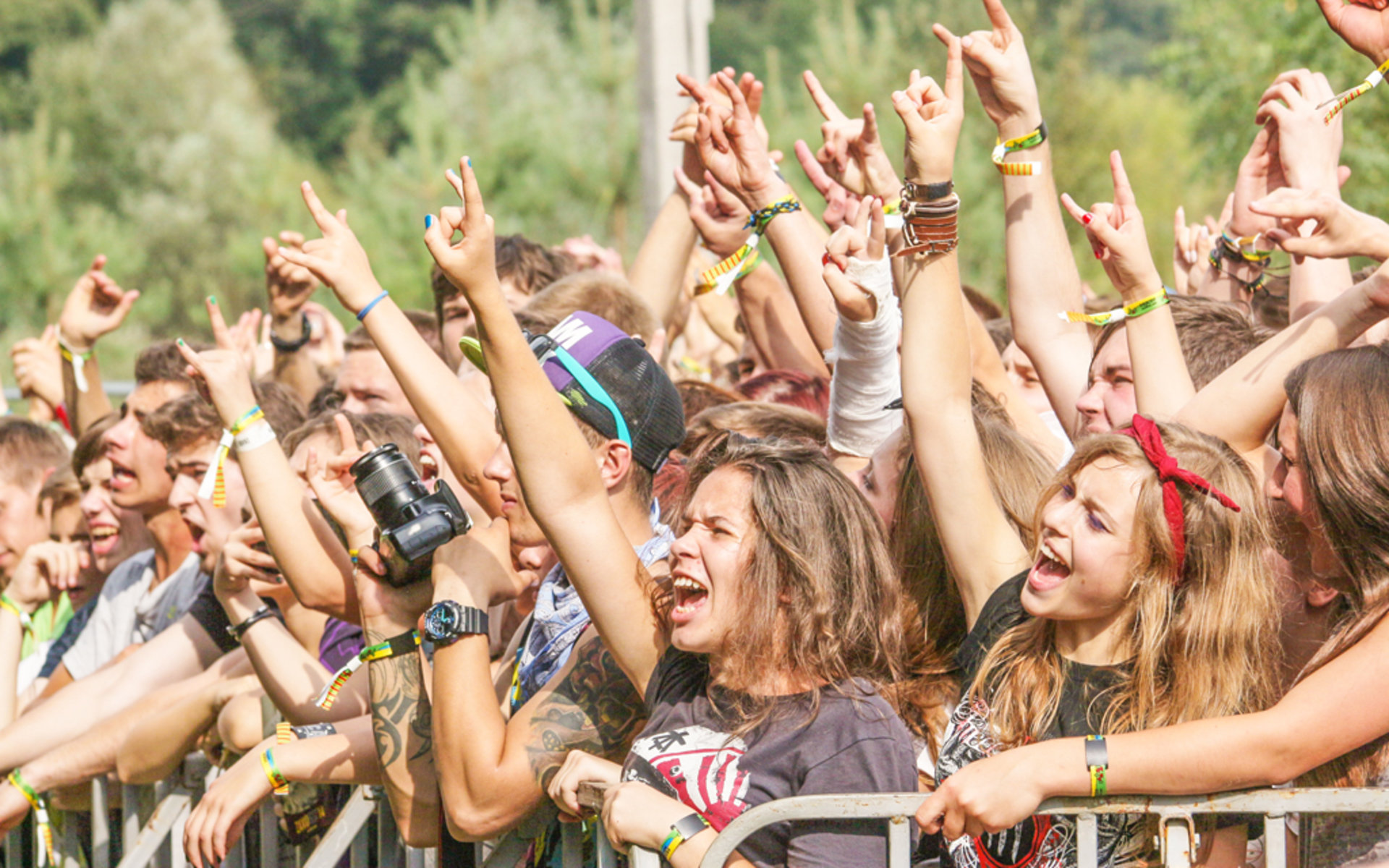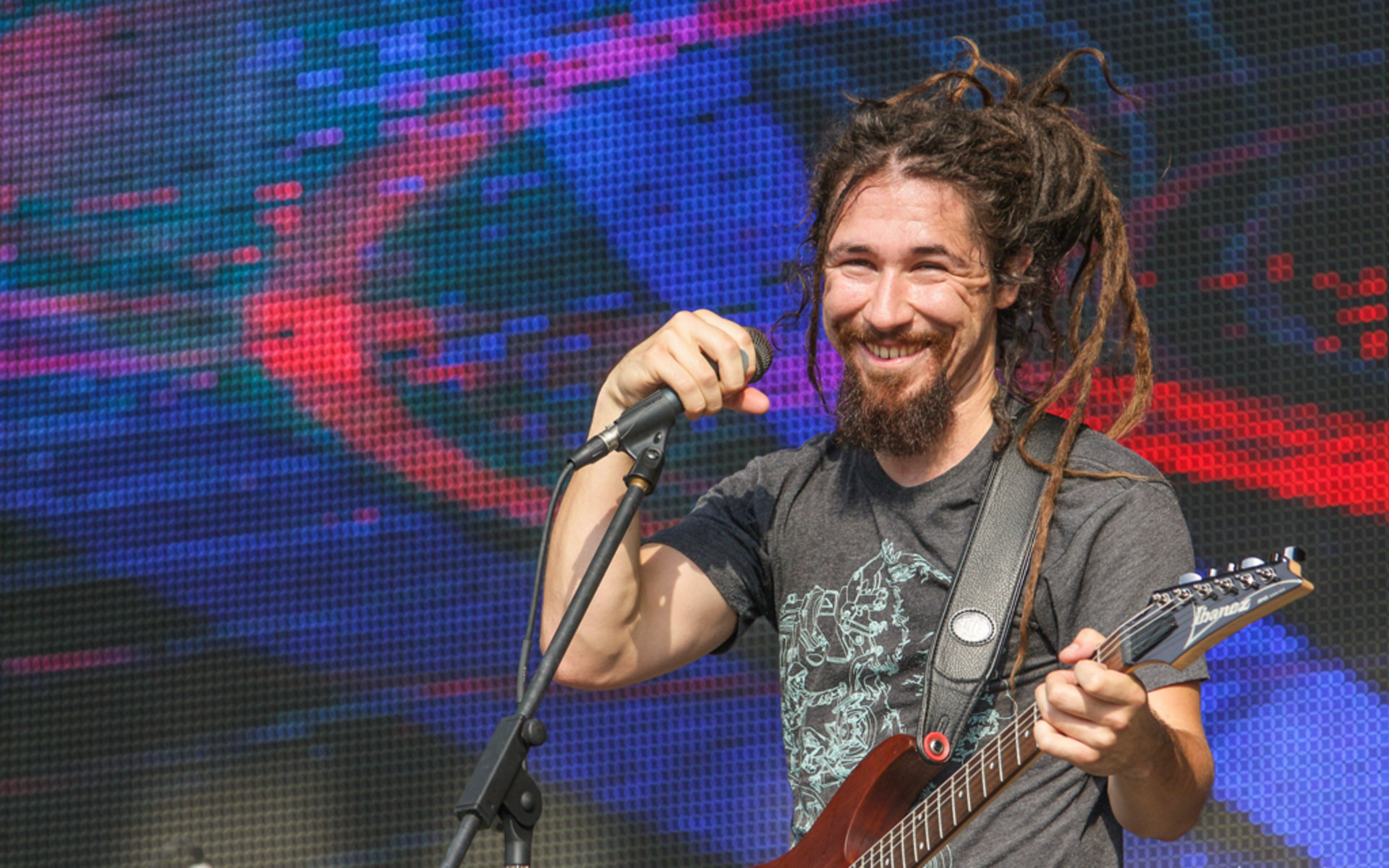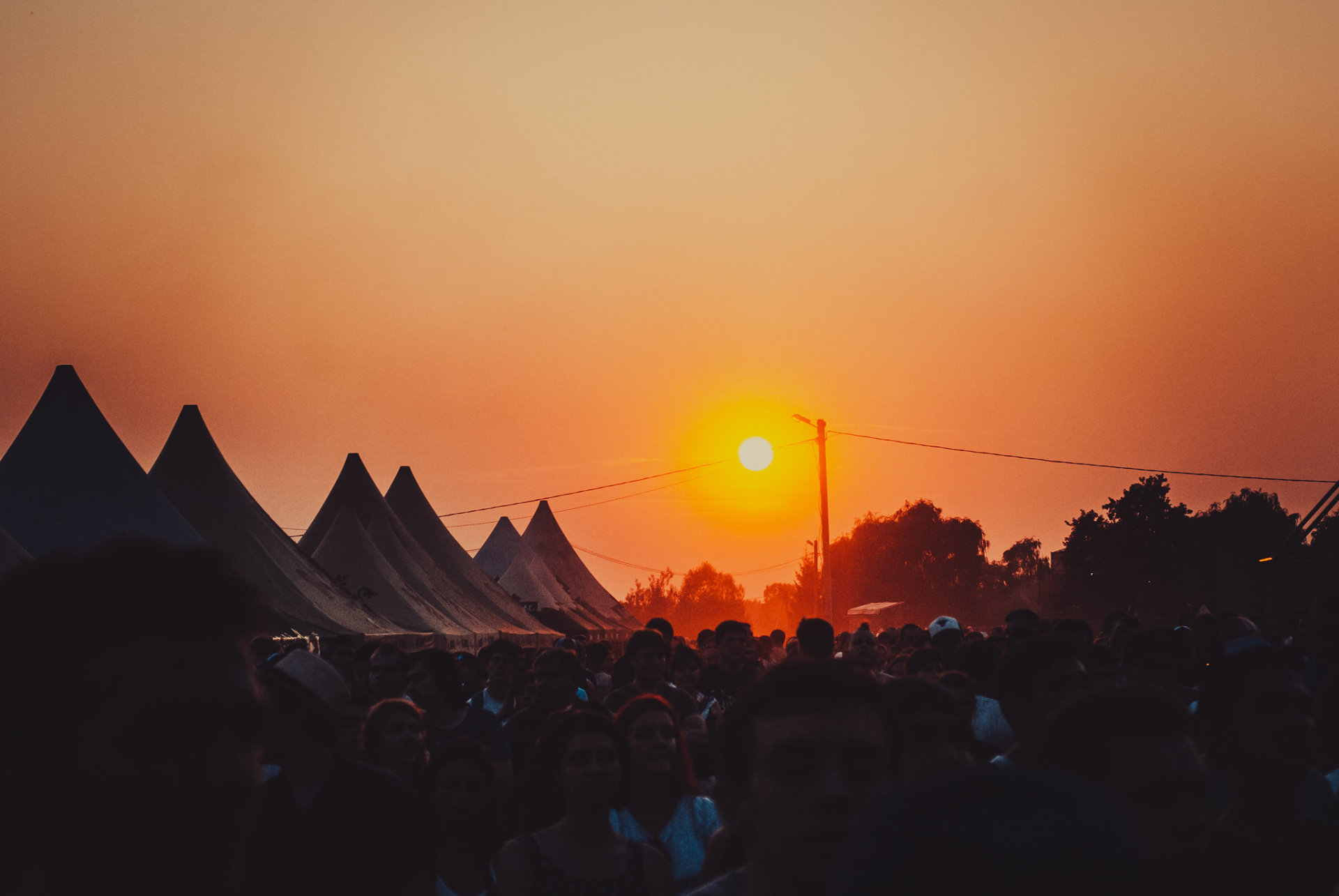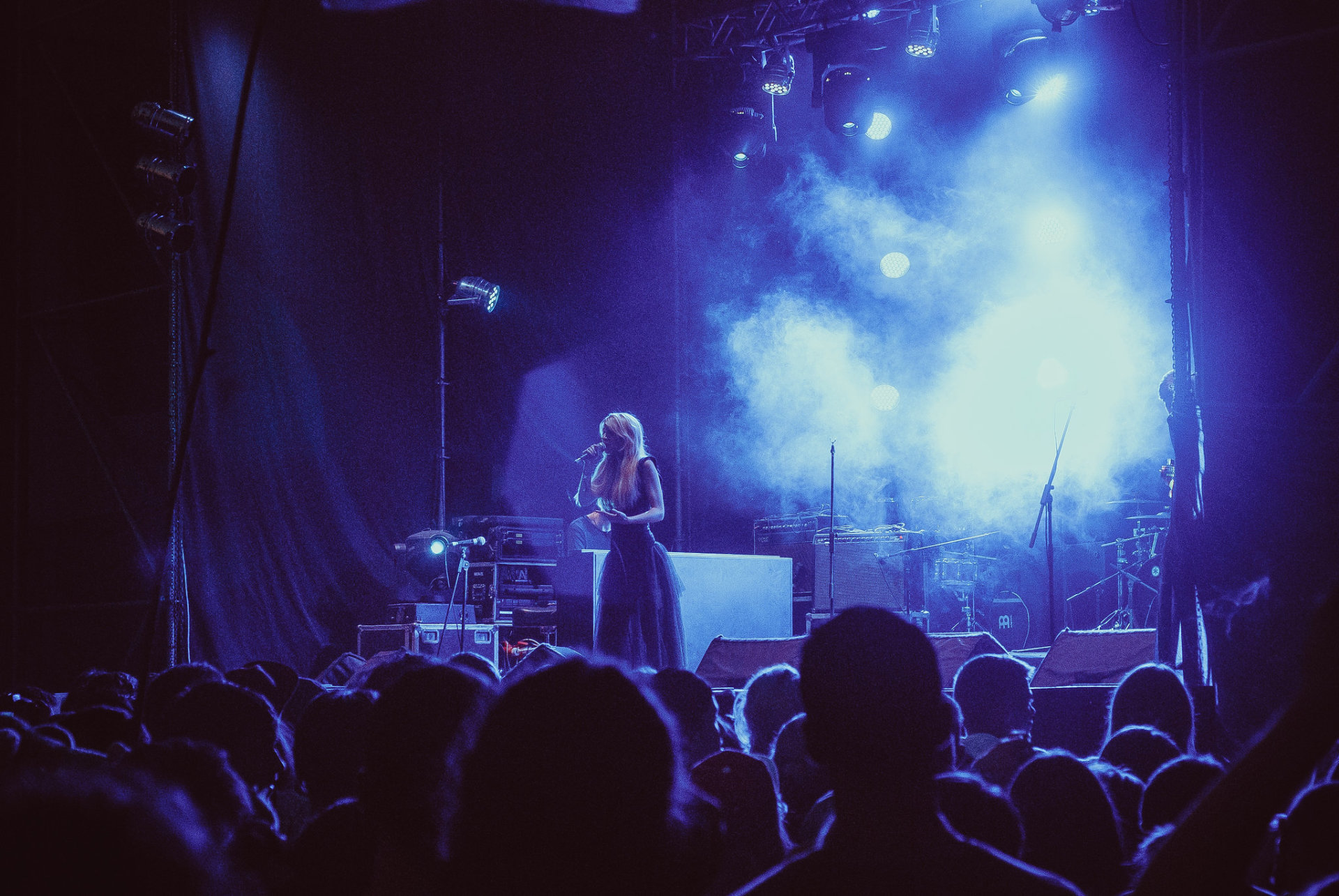 ZaxidFest, or Zakhid, is an annual summer music festival, based in the village of Rodatychi, about 25 miles (40 km) east of Lviv. The first edition took place in 2009 and featured Ukrainian singers and bands, but since 2012, the festival has regularly showcased foreign performers. The most common genres at ZaxidFest include rock, ethno, indie, and reggae.
Some of the most recognized Ukrainian performers on the ZaxidFest stage were ONUKA, Jamala, DakhaBrakha, Tartak, Vopli Vidopliasova (VV), The Vyo, O.Torvald, Pianoboy, Vivienne Mort, Khrystyna Soloviy, Krykhitka, Zapaska, and many more. The international headliners featured names from the USA (Hollywood Undead, Zebrahead, DevilDriver, and Emmure); the UK (Enter Shikari, AMX, Arcane Roots, and Black Peaks); Germany (Oomph! and We Butter The Bread With Butter), and other countries, such as Crystal Castles (CA), Balthazar (BE), or Zdob si Zdub (MD).
The main peculiarity of ZaxidFest is it functions without any sponsorship. The festival was founded by a group of volunteers, headed by Yakiv Matviychuk. The major focuses of ZaxidFest are introducing local music to the world, developing festival culture, and promoting event tourism in Ukraine. You can find more information on the event's official Facebook page, noted in the External Resources below.
Find hotels and airbnbs near ZaxidFest (Map)