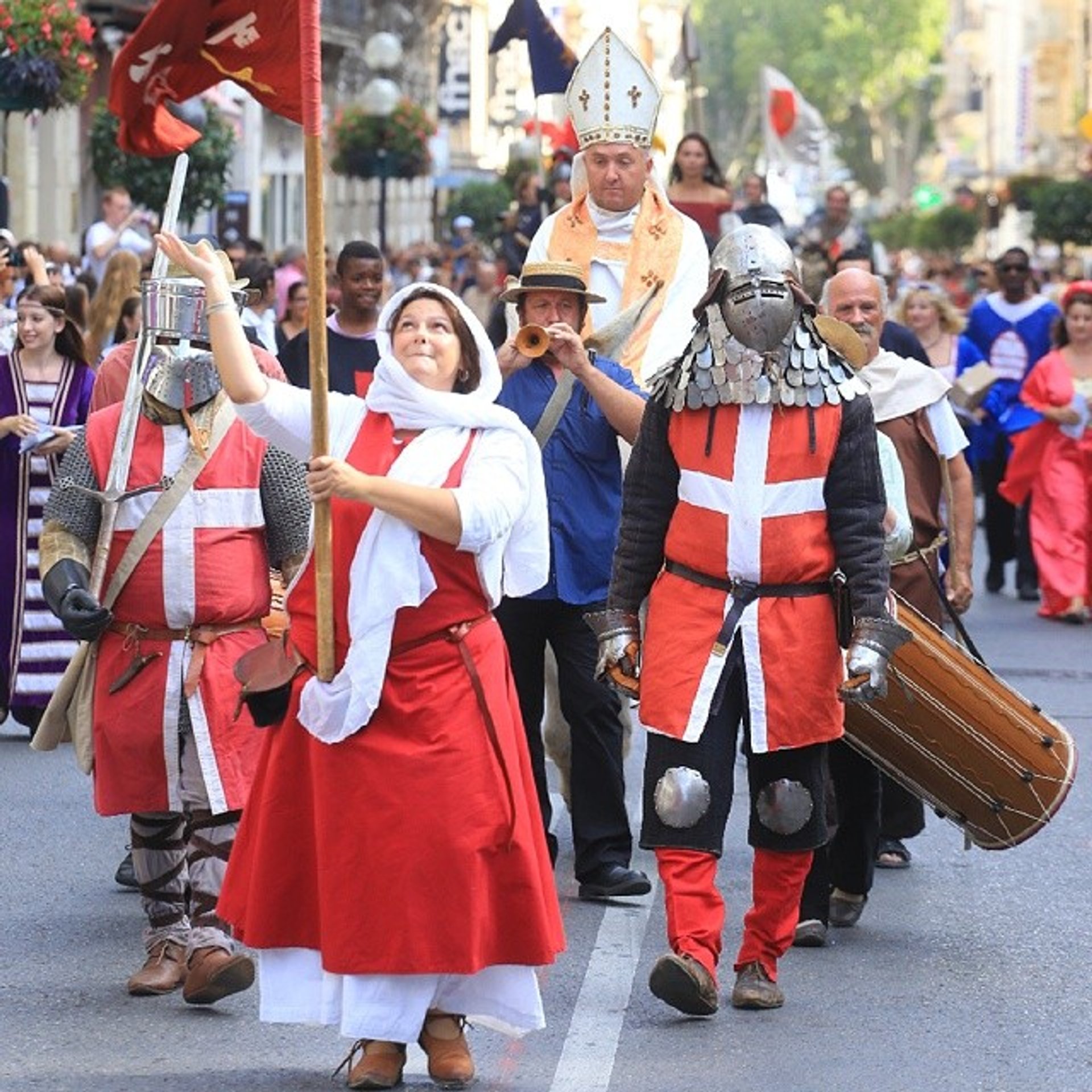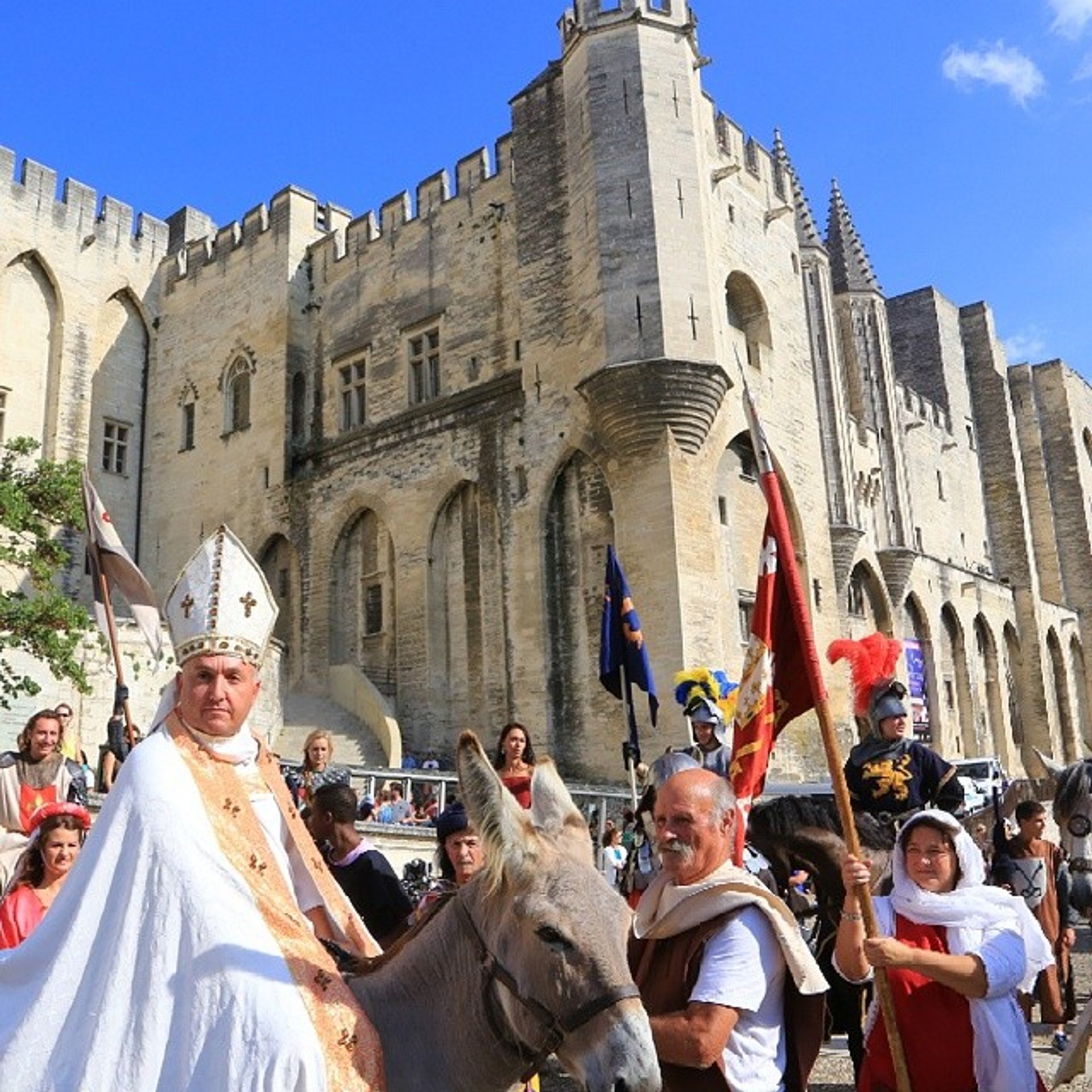 ©
Alain Hocquel-ADT Vaucluse Tourisme
L'appellation de Châteauneuf du Pape is one of the most famous appellations of the southern part of the Rhône Valley. The locals are very proud of their wine so annually they celebrate the wine grape harvest with the "La Véraison" medieval festival.
The region has a remarkable historic heritage, so the celebration starts with a medieval gala evening and a tour of the village. People are dressed in medieval costumes, and the streets are filled with music, street shows, markets, jugglers, magicians, minstrels, and knights looking for a battle.
Visit this exciting event and taste ​not only the region's great wines but also it's fascinating past.
Find hotels and airbnbs near Fête De La Véraison (Map)