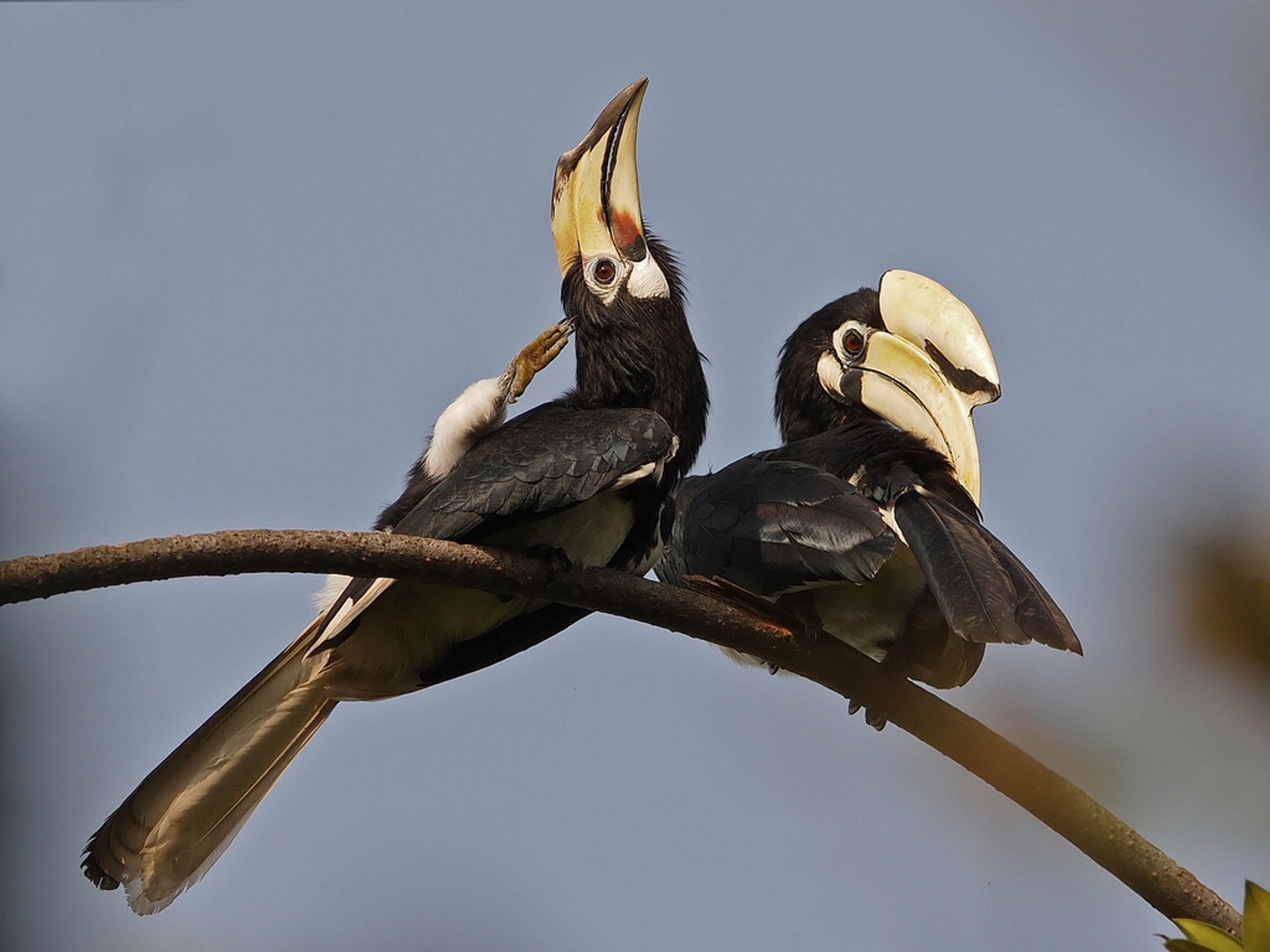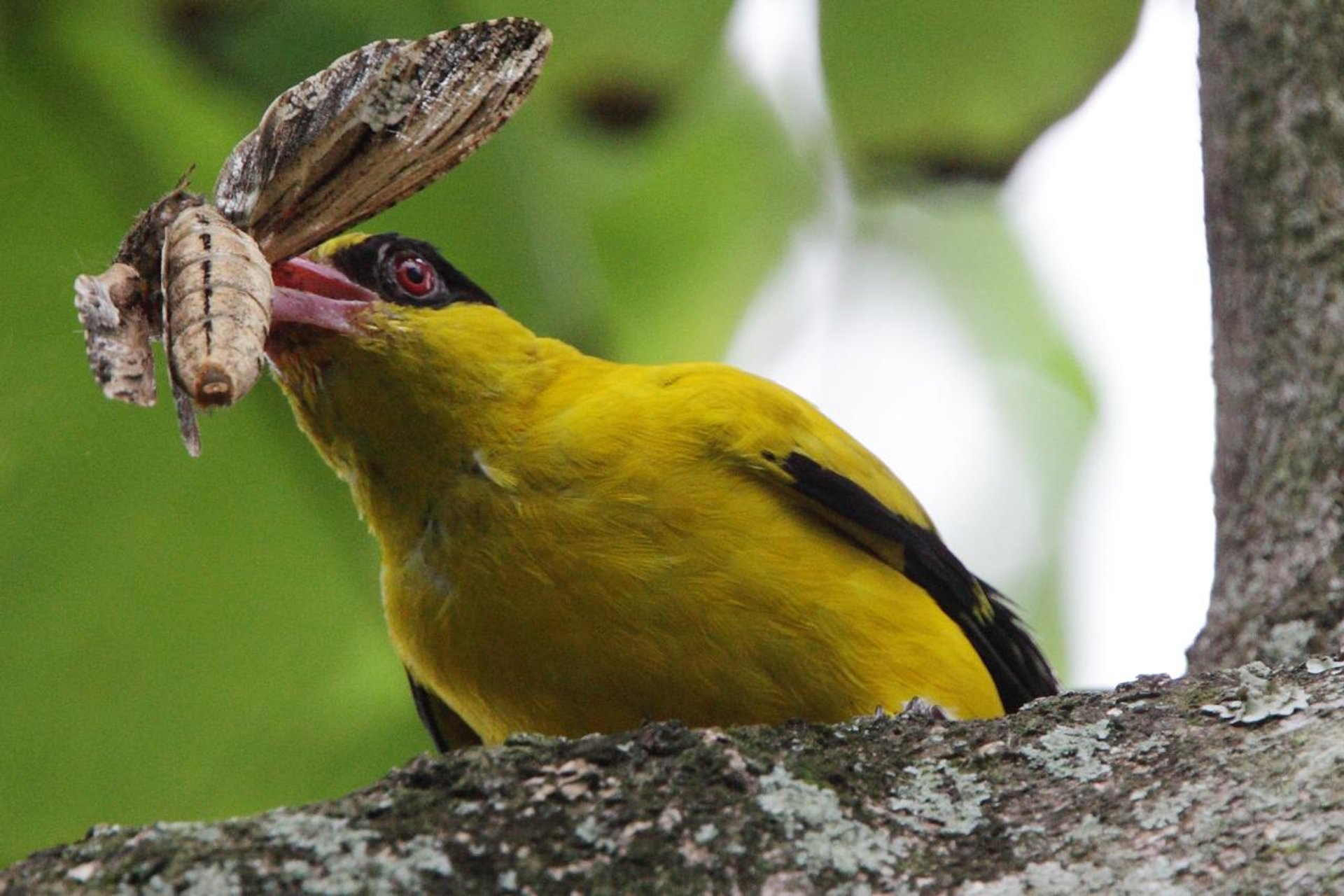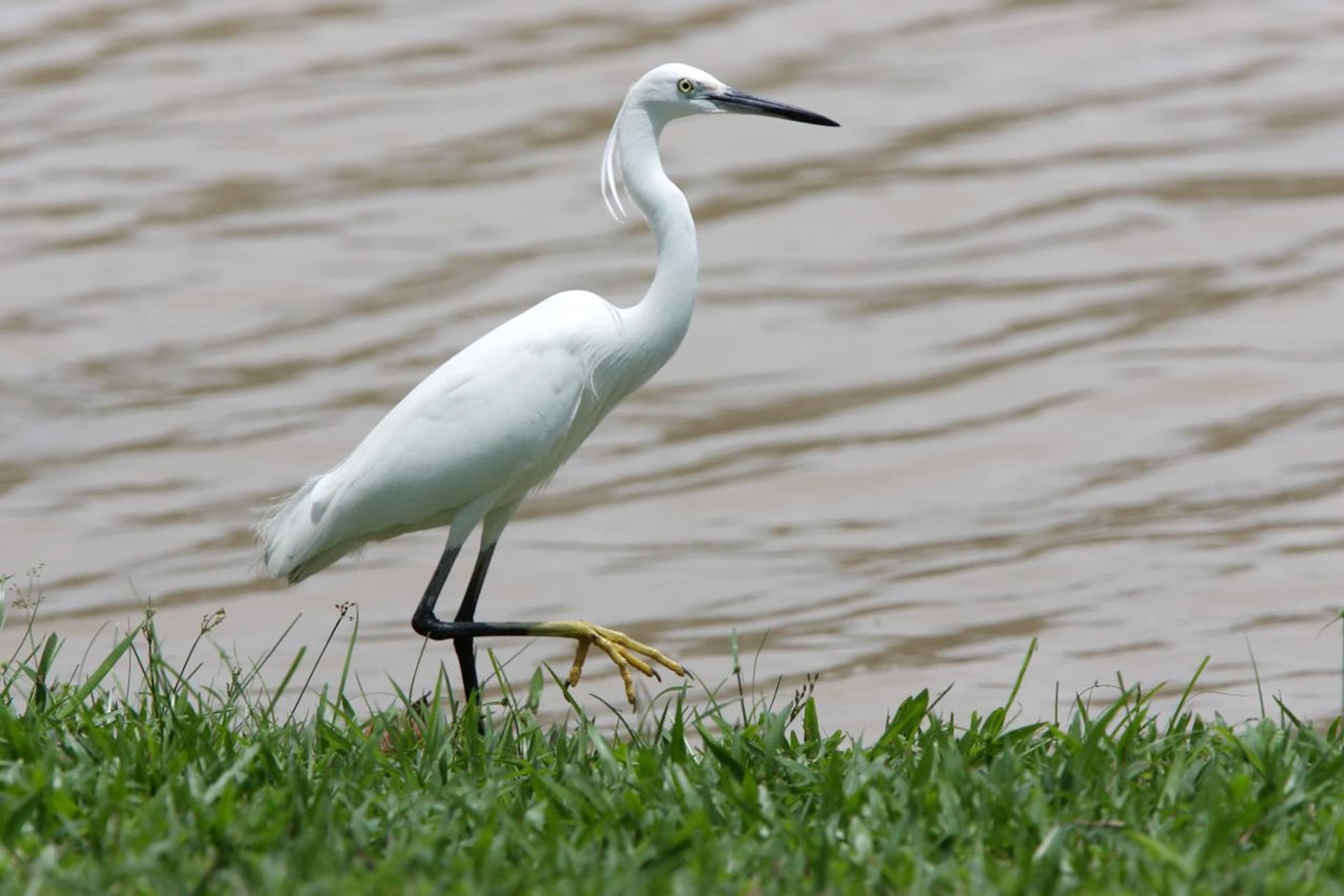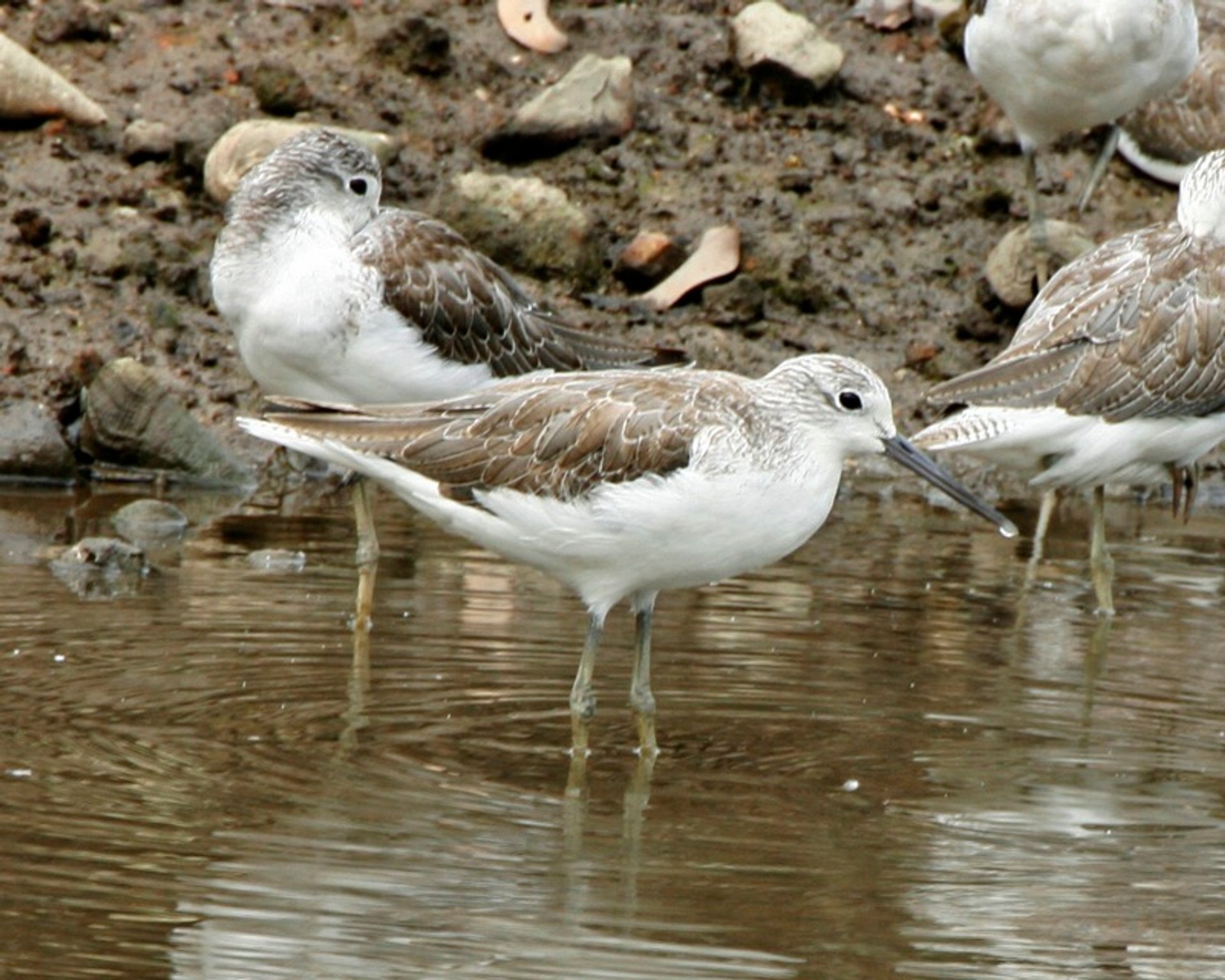 Tiny Pacific Golden Plover overpasses nearly 14,000 km flying from Siberia to welcomingly hot Singapore. Local year-round summer climate with the temperatures rarely descending lower than 25 °C, draws marvellous chirping flying creatures from all over the world.
Birdwatchers will be stunned with the great variety of birds observable across Singapore Natural Parks and Reserves during a migratory season that starts in September and continues to March. The most prominent species include Nordmann's Greenshank, Chinese Egret, Oriental Magpie-Robin, Black-naped Oriole, Oriental Pied Hornbill and many others.
The most prized birdwatching spots include Sungei Buloh Wetland Reserve, Central Catchment Nature Reserve and particularly, a famous TreeTop Walk and Pasir Ris Park known for the Mangrove Boardwalk.
Find hotels and airbnbs near Birdwatching (Map)