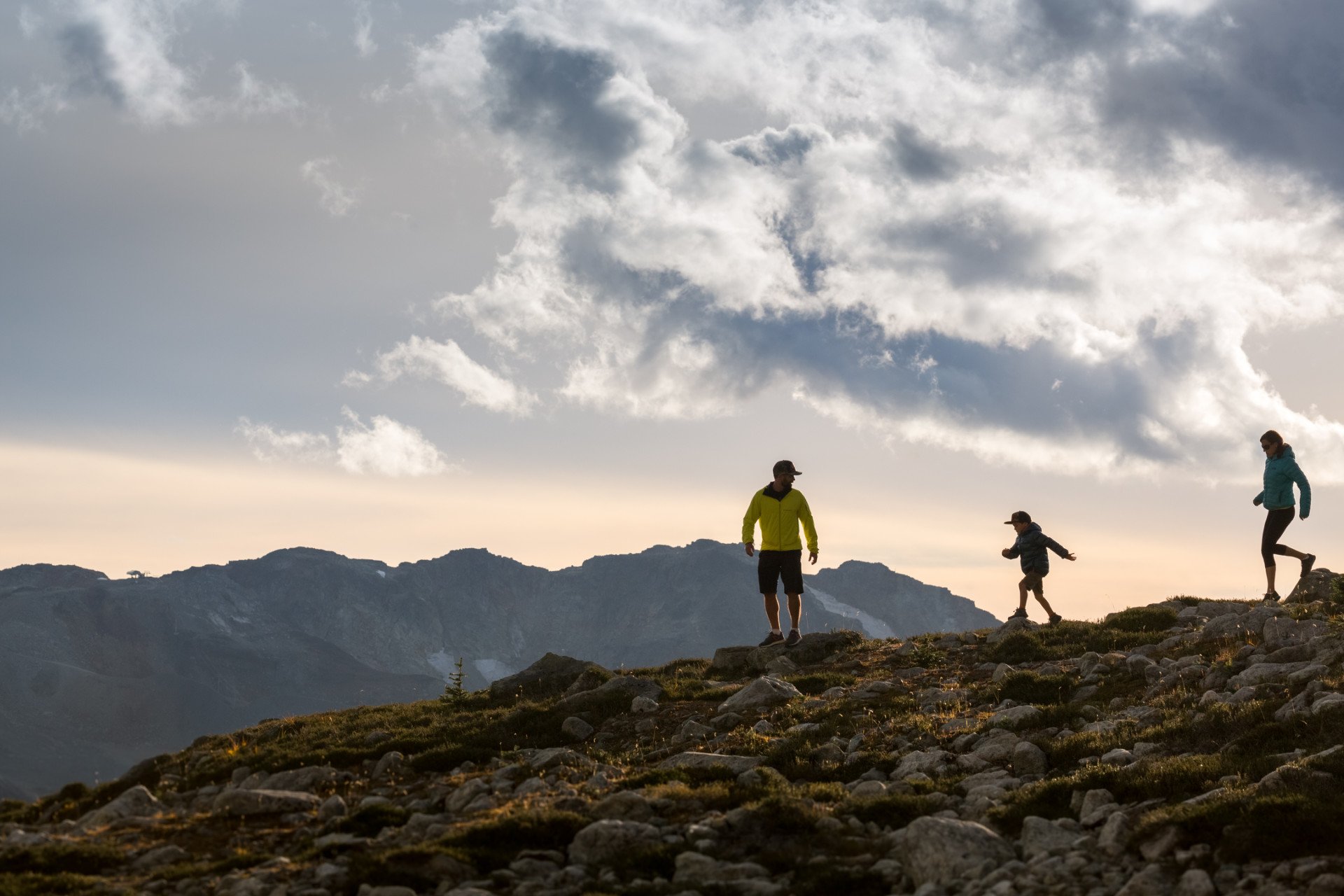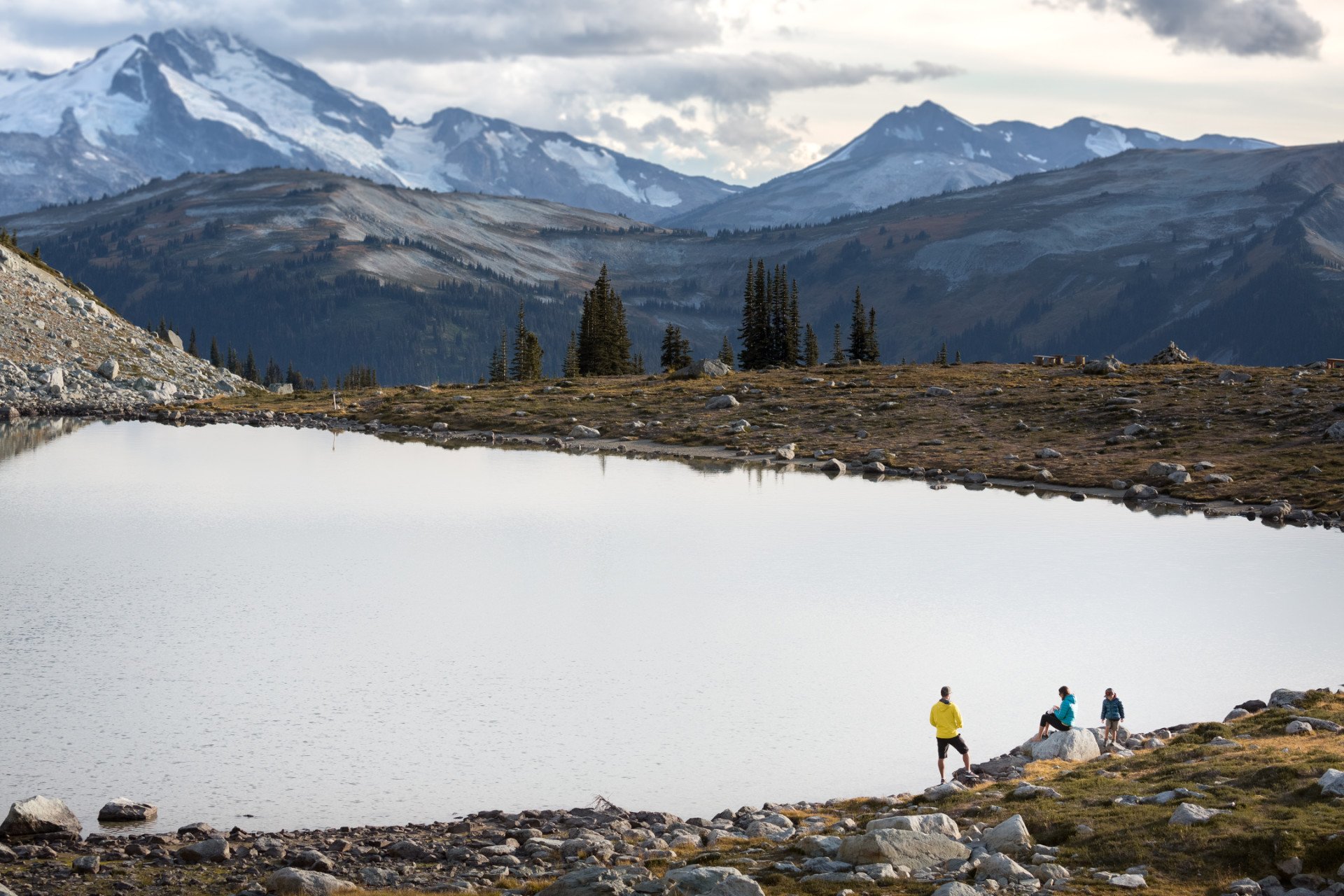 Vancouver's jaw-dropping nature with numerous sparkling waterways, lush green forests, and high mountains make for amazing hiking. Hiking here will stay in your memory for a long, long time!
The best season for hiking around Vancouver is summer, as during spring you can still find snow and ice at some of the higher elevations in fall the weather isn't as nice and most of the trails become more dangerous. The peak season runs from July to October. July is the perfect months for hiking in Vancouver, as the snow has finally melted and almost all the trails are covered with flowers and lush greenery. This is the ideal time to visit some of the most stunning places like Hollyburn Mountain, Black Mountain, St Mark's Summit, and The Lions.
During spring, winter, and any wet weather some of these trails become deadly dangerous. And as July is the driest month of the year, this is the right time to go. Visit Panorama Ridge as well, which is one of the most amazing hikes around. In August the weather gets even hotter. The temperatures are very pleasant even at the top of glaciers.
With the arrival of autumn, nature turns into a shining, colourful masterpiece. September has the weather of summer and is perfect for all kinds of hikes, while October can be a bit more uncertain. The weather during this month can be either perfect or awful. The days are getting shorter and around half of them are going to be cold and rainy, so it's quite hard to predict and prepare. Thus, choose the easier trails for your own safety and enjoy the amazing colours which are best during these months.
Snowy weather starts in November and at that time most hiking opportunities close off and give the way to snowshoeing. Some of the most popular and most unique places to go are Capilano Canyon with its amazing bridge, Grouse Grind, Lighthouse Park, Pacific Spirit Park, Stanley Park with its never ending hiking, biking, and walking opportunities, and the Vancouver Seawall. These are just a few of a huge variety of trails to explore.
Find hotels and airbnbs near Hiking around Vancouver (Map)