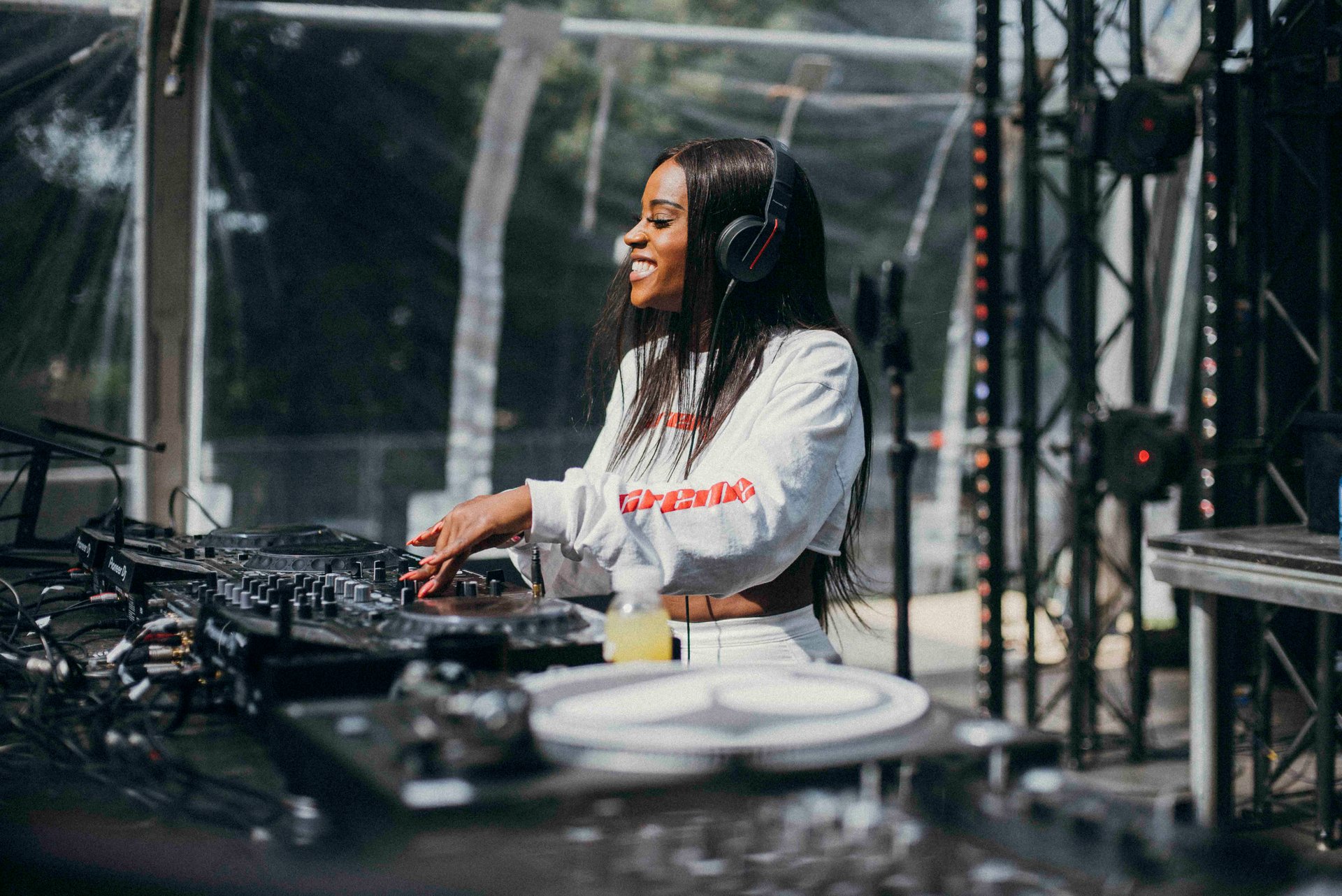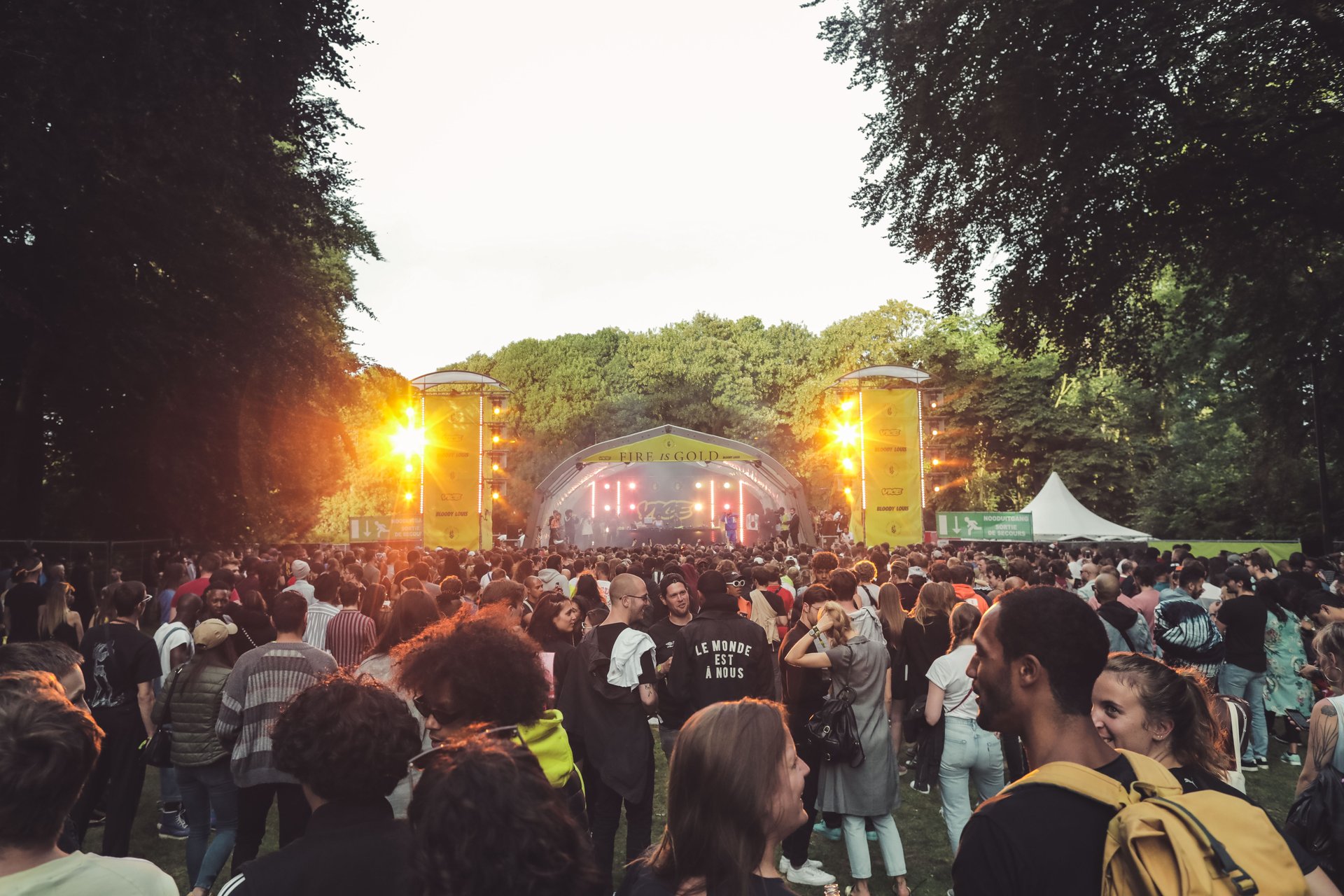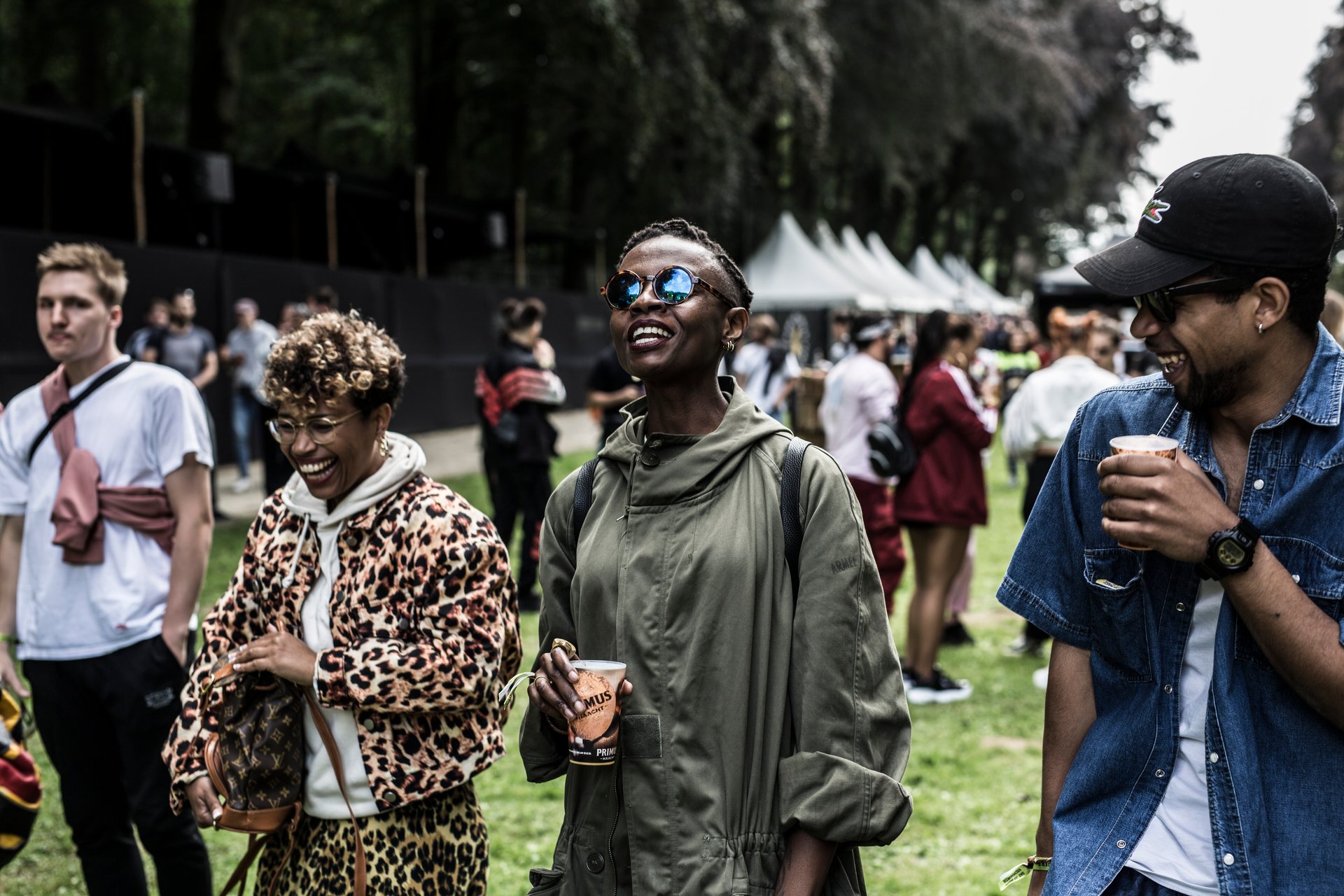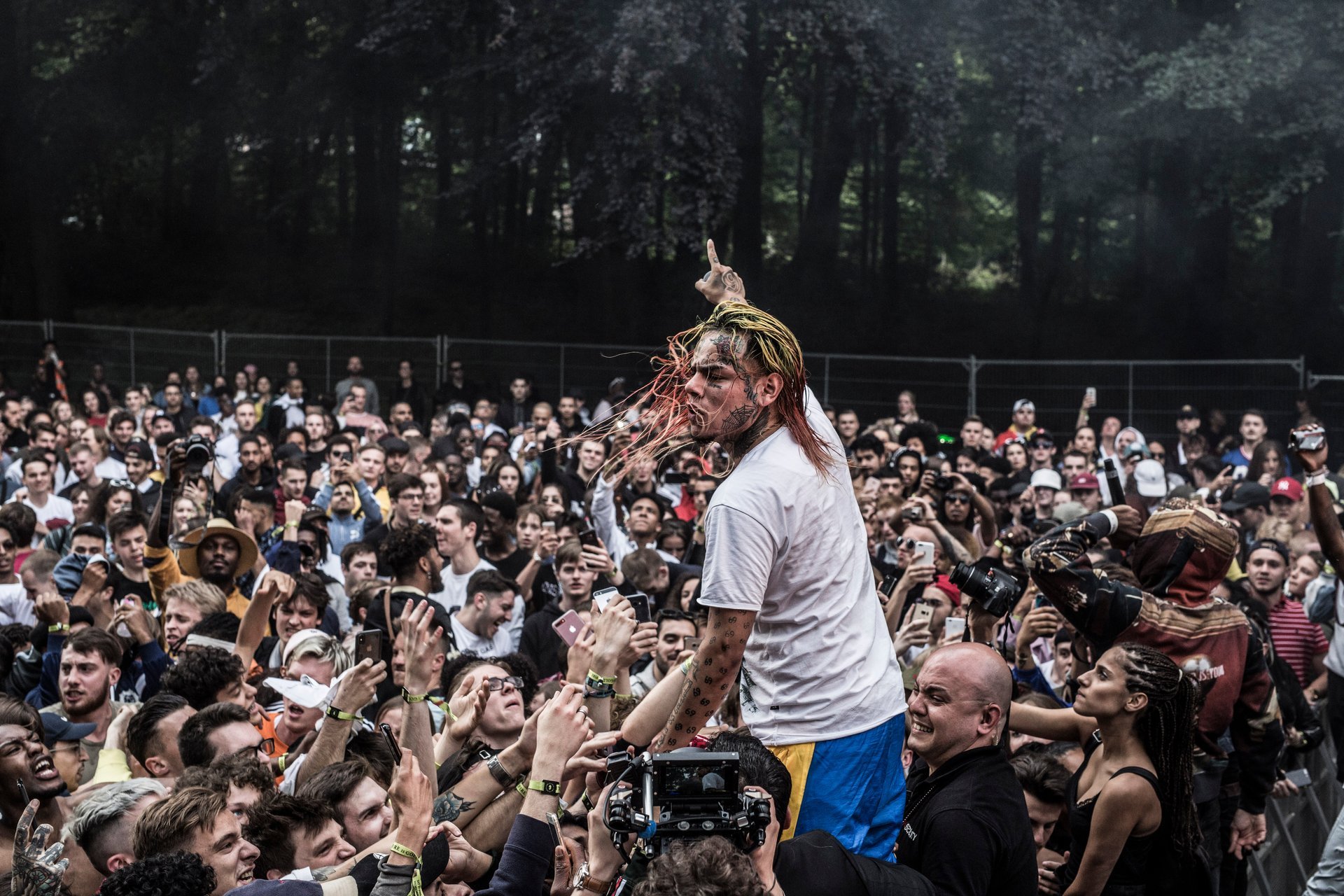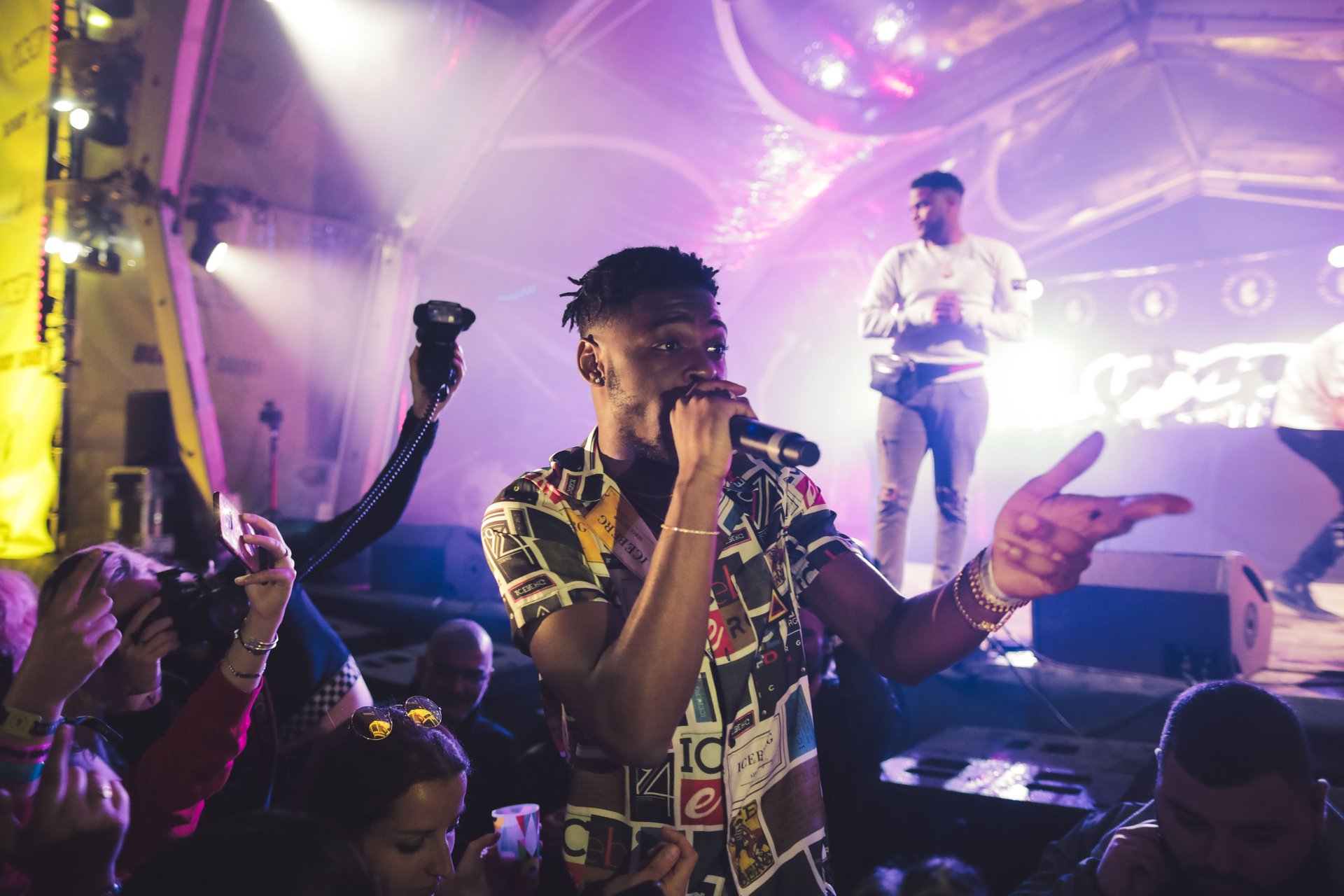 It was in 1998 when a small party initially named Laundry Day was organised at Kammenstraat, a street in Antwerp. Around 500 people showed up to dance to electronic music. As of today, Laundry Day transformed into Fire is Gold, a bigger event considered to be the main one for the Belgian electronic music scene. It attracts around 65,000 festival-goers annually.
Fire is Gold is not as famous abroad compared to Tomorrowland or Rock Werchter. It started as a party for Antwerp's locals, and it still remains as a meeting place for a group of devoted fans. However, this gathering is much larger than it used to be two decades ago.
The one-day party takes place on Saturday in late August or early September and signifies the end of the summer festival season in Belgium. Over one hundred DJs come to entertain the crowd from noon to midnight. Even though Fire is Gold mainly hosts local DJs, the lineup also includes world stars such as Pendulum, Knife Party, Benny Benassi, Netsky, Stephan Bodzin, etc.
The location is an important component of the festival's atmosphere. Today, it no longer occupies the streets—the party has moved to Middenvijver, a vast park distant from the centre. The number of stages varies from year to year, but they are always positioned as radial rays to form a huge circle. Each scene is dedicated to a certain genre—house, EDM, techno, drum & bass, urban, hardstyle, etc. DJ-sets are accompanied by impressive light shows: lasers and stroboscopes make the rave run even more intensely.
Find hotels and airbnbs near Fire is Gold (Map)