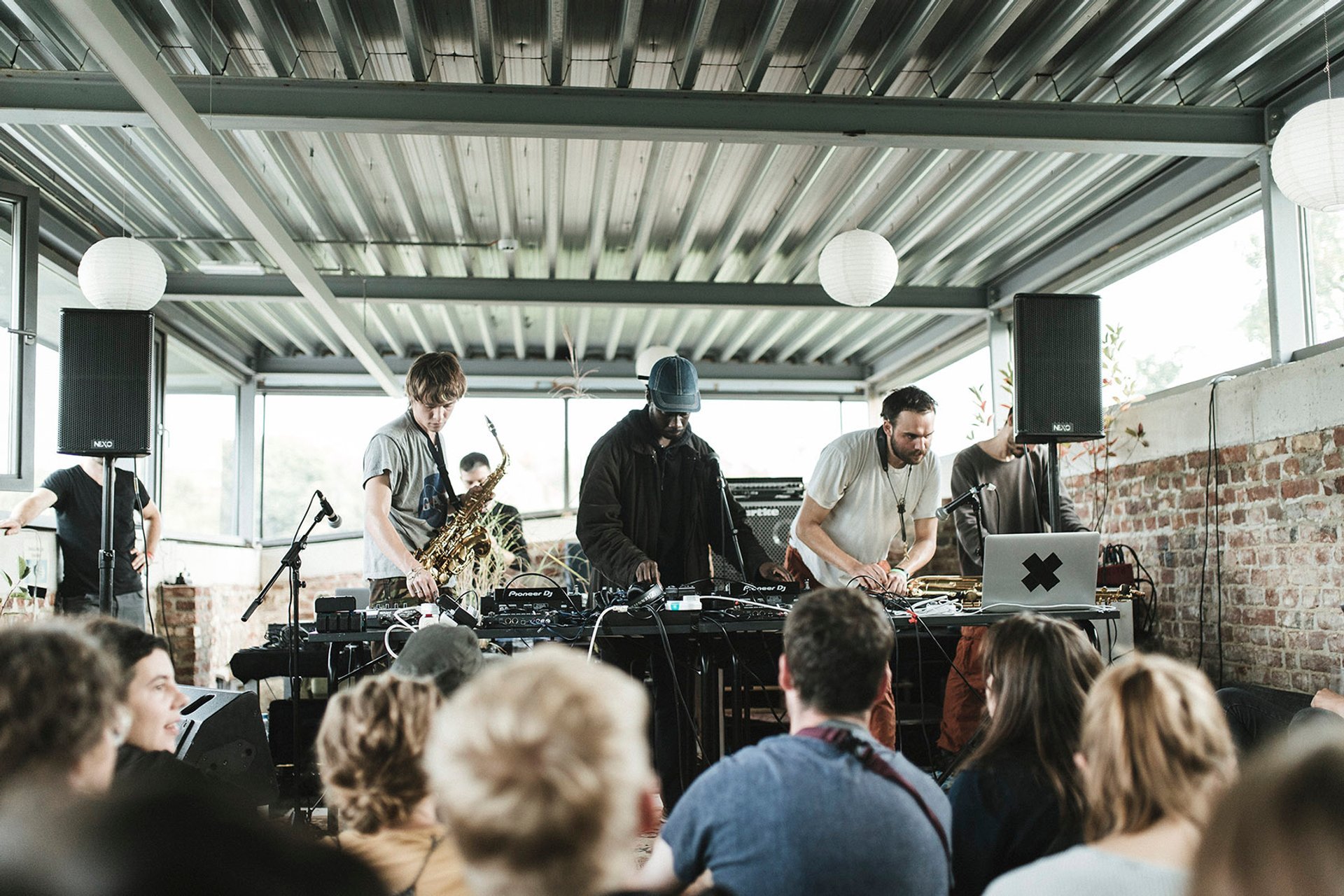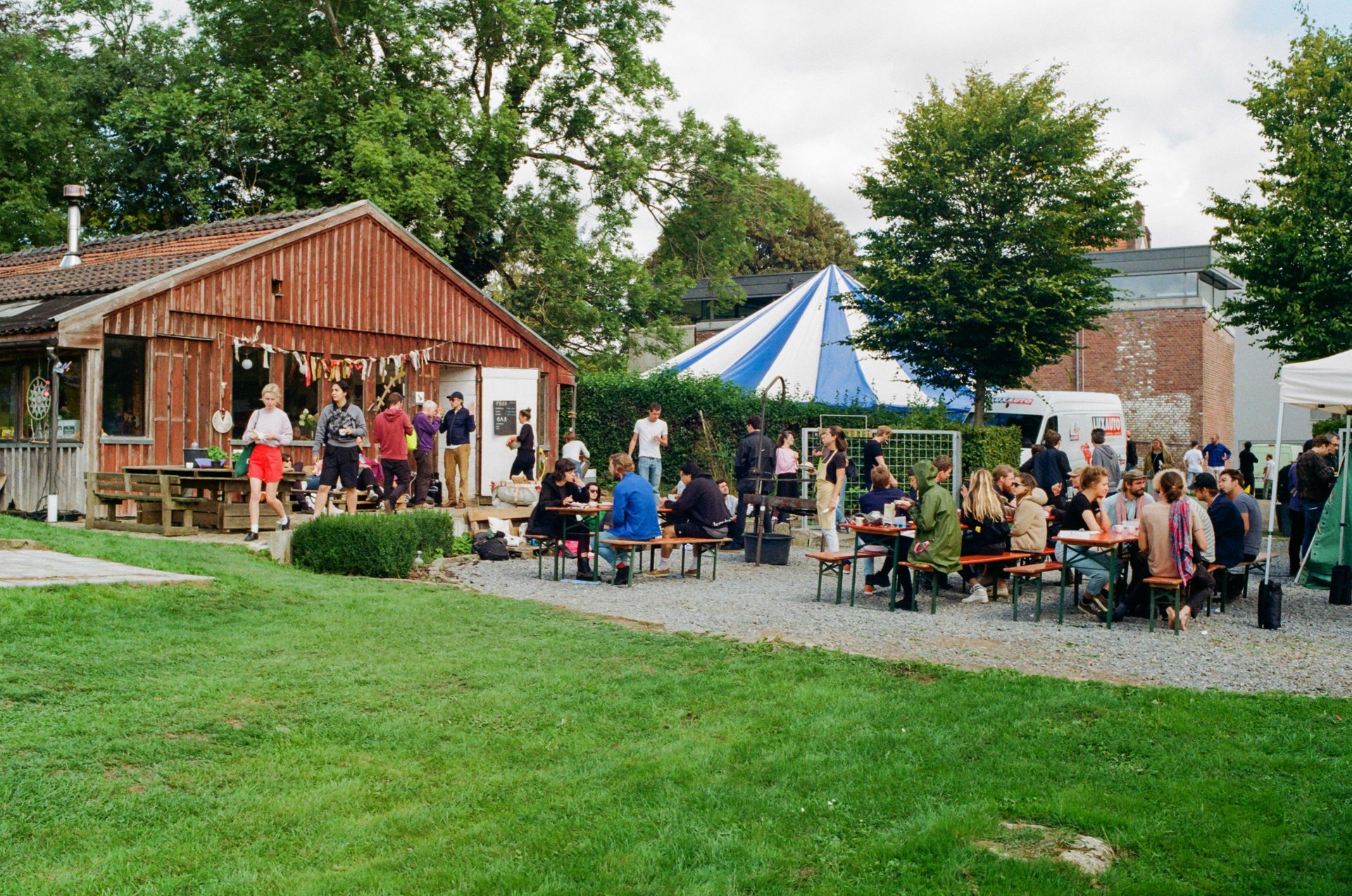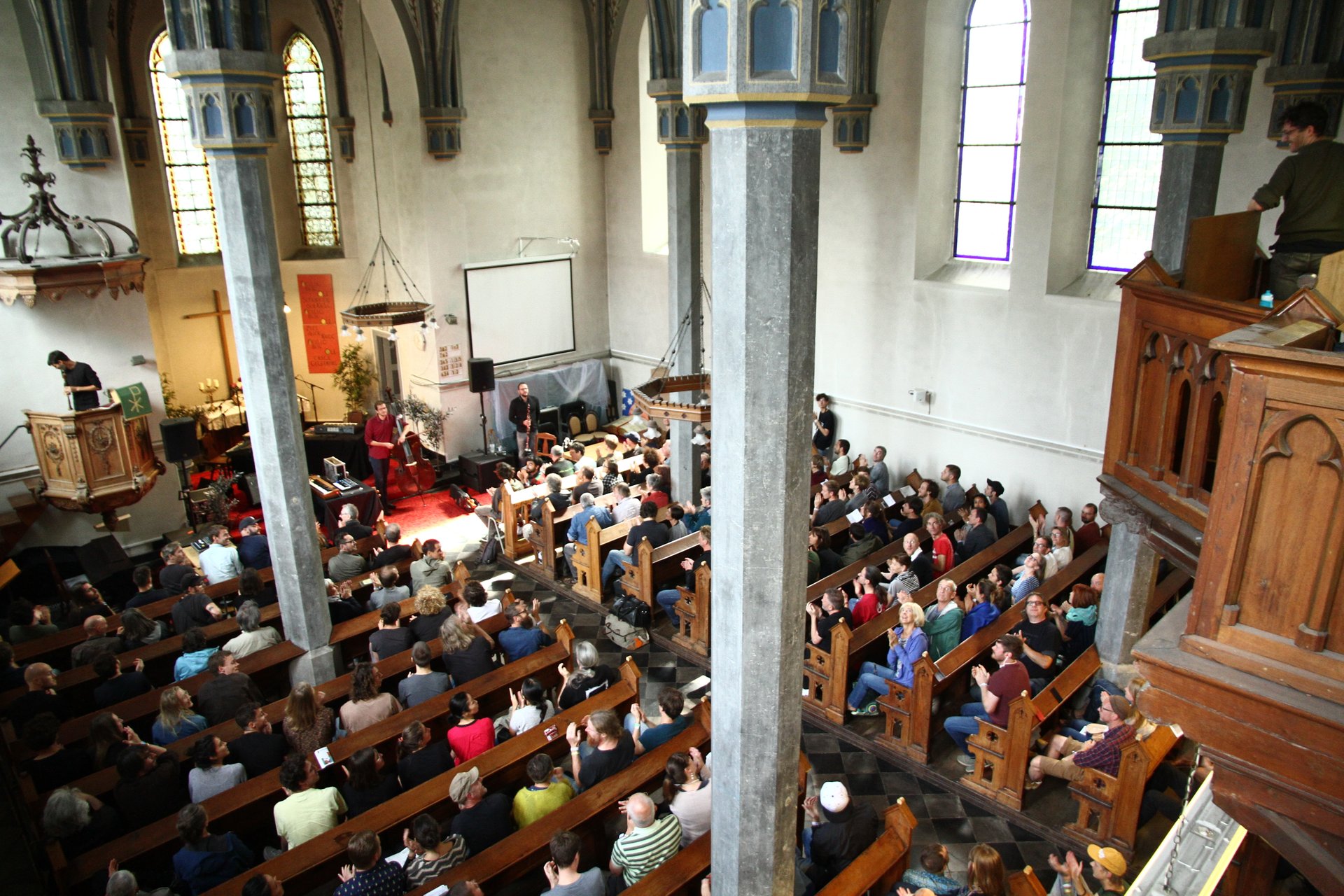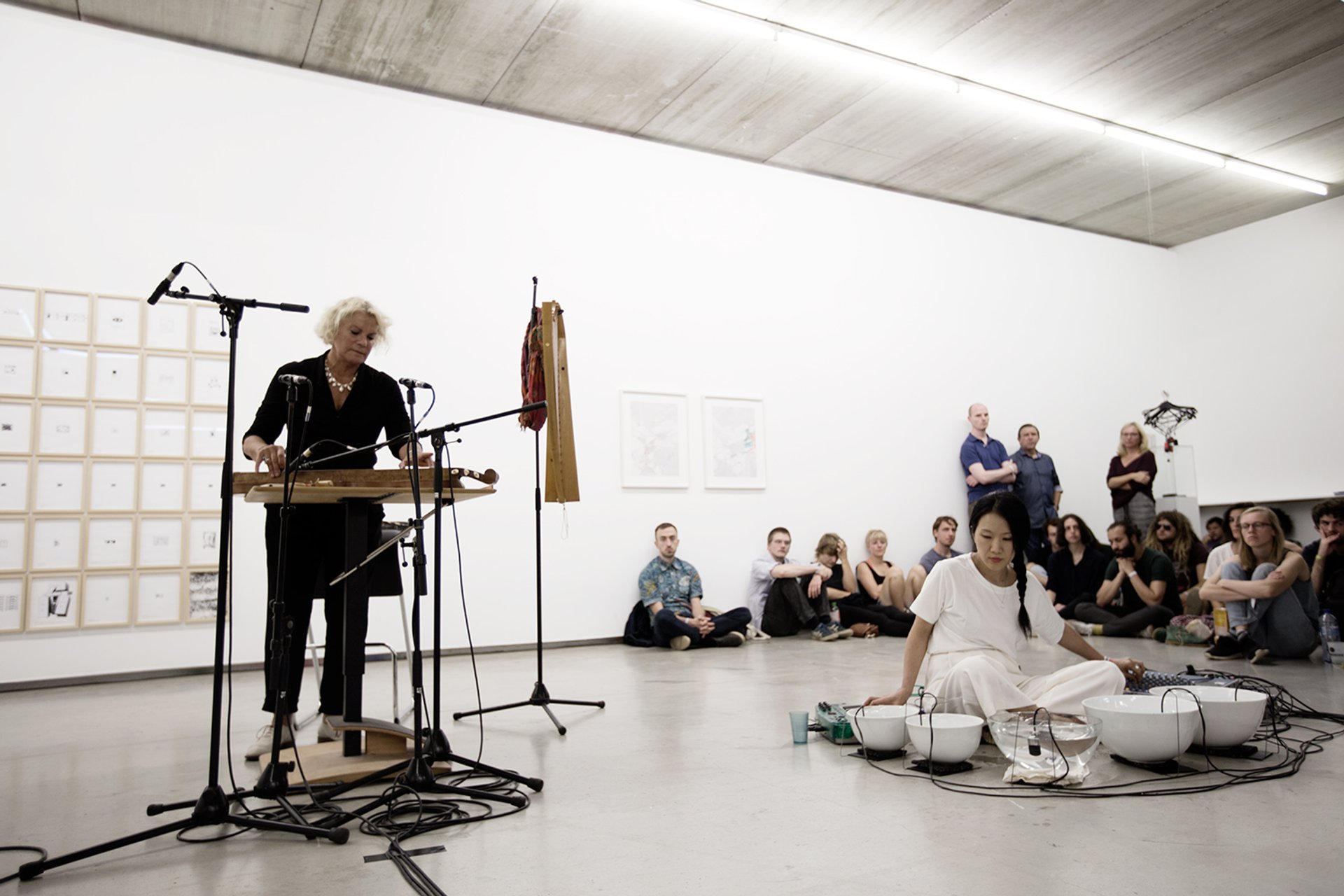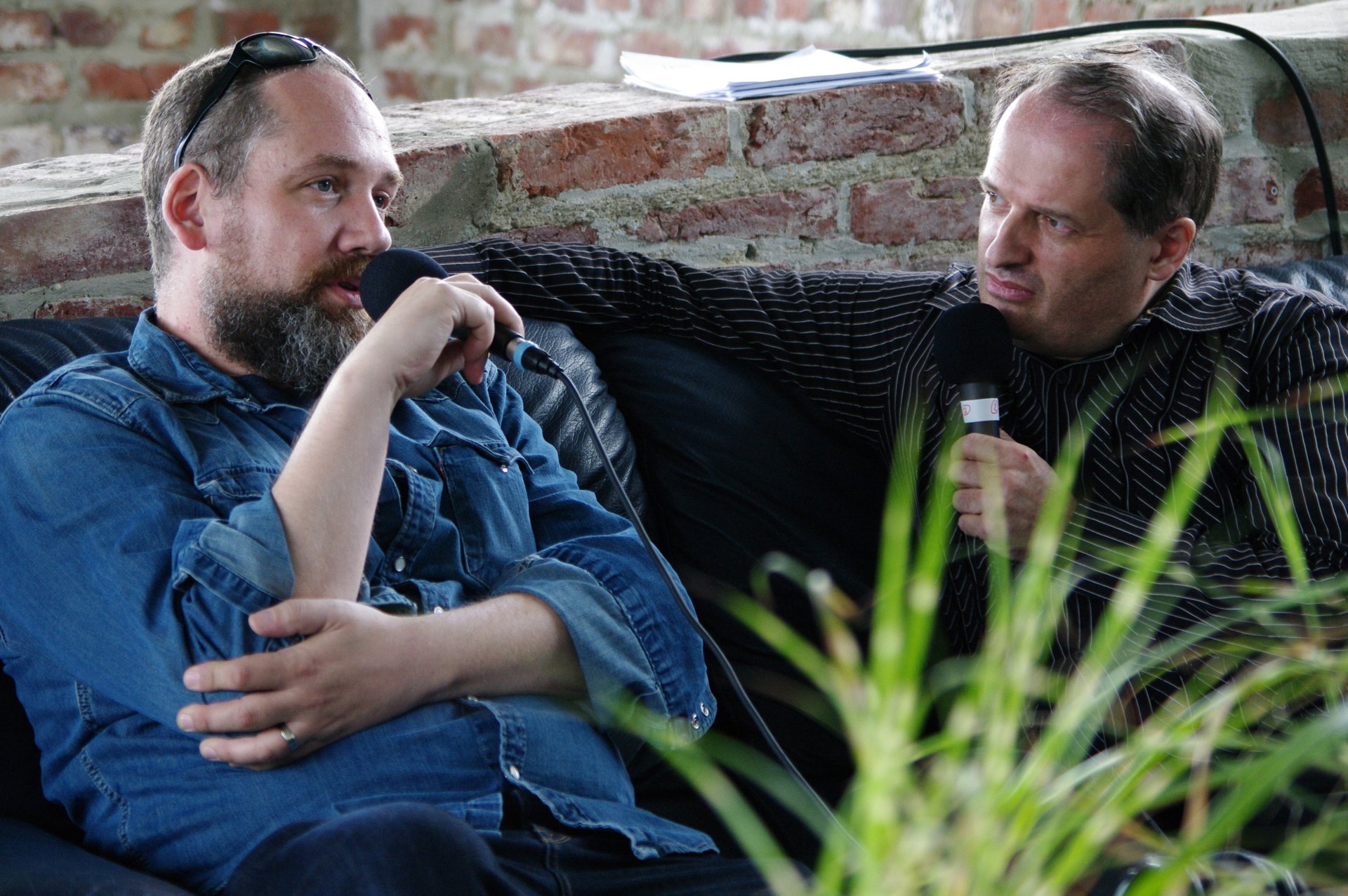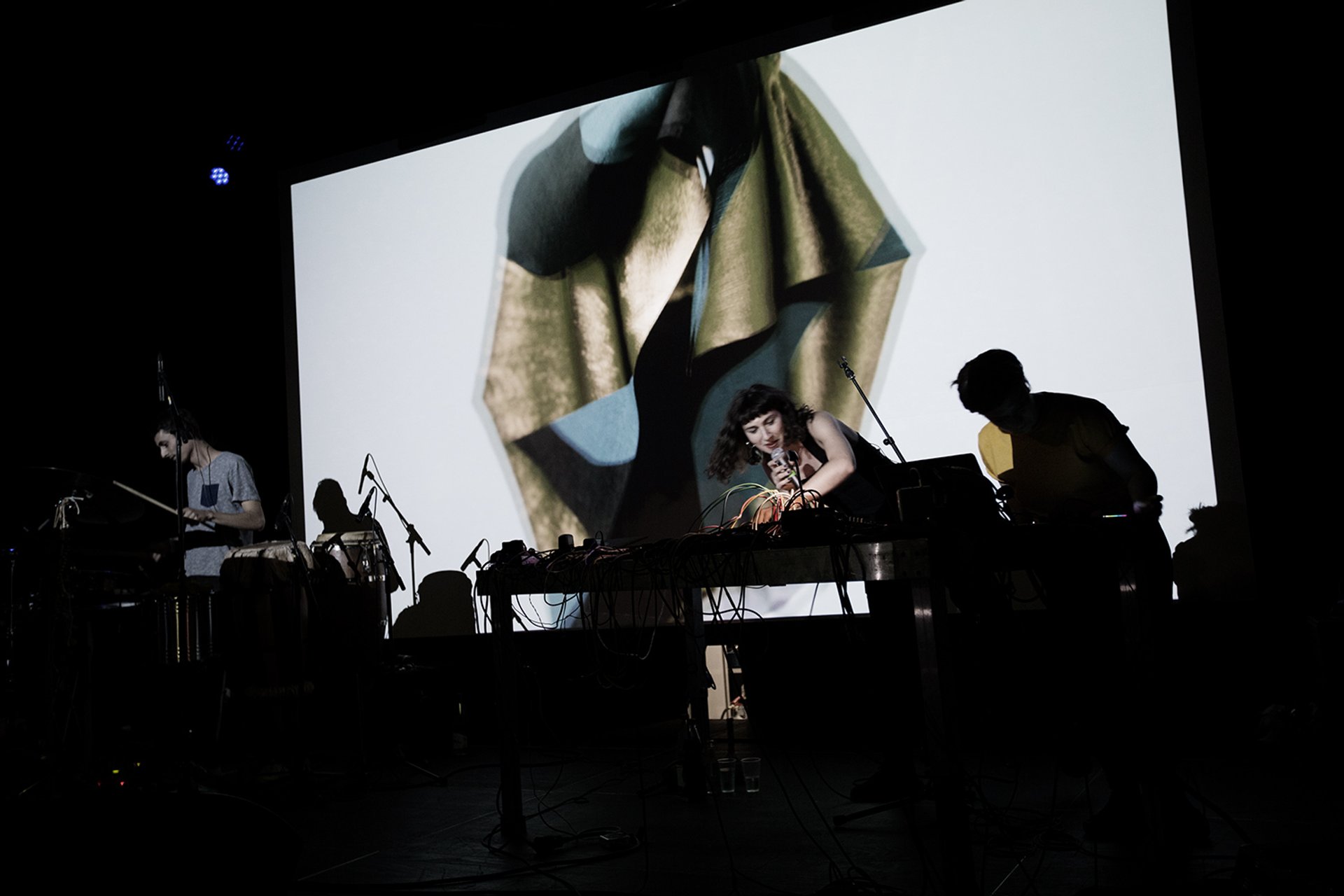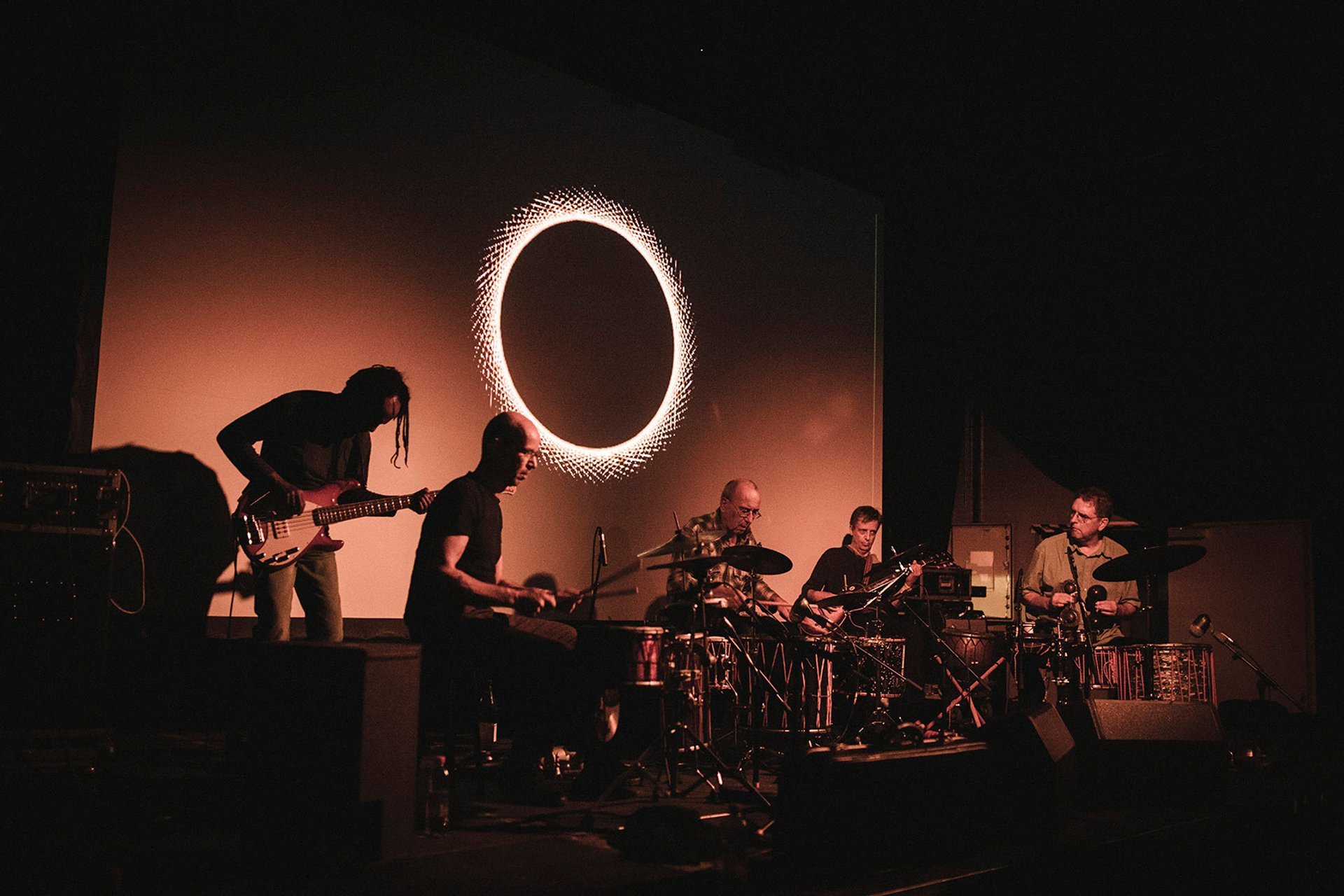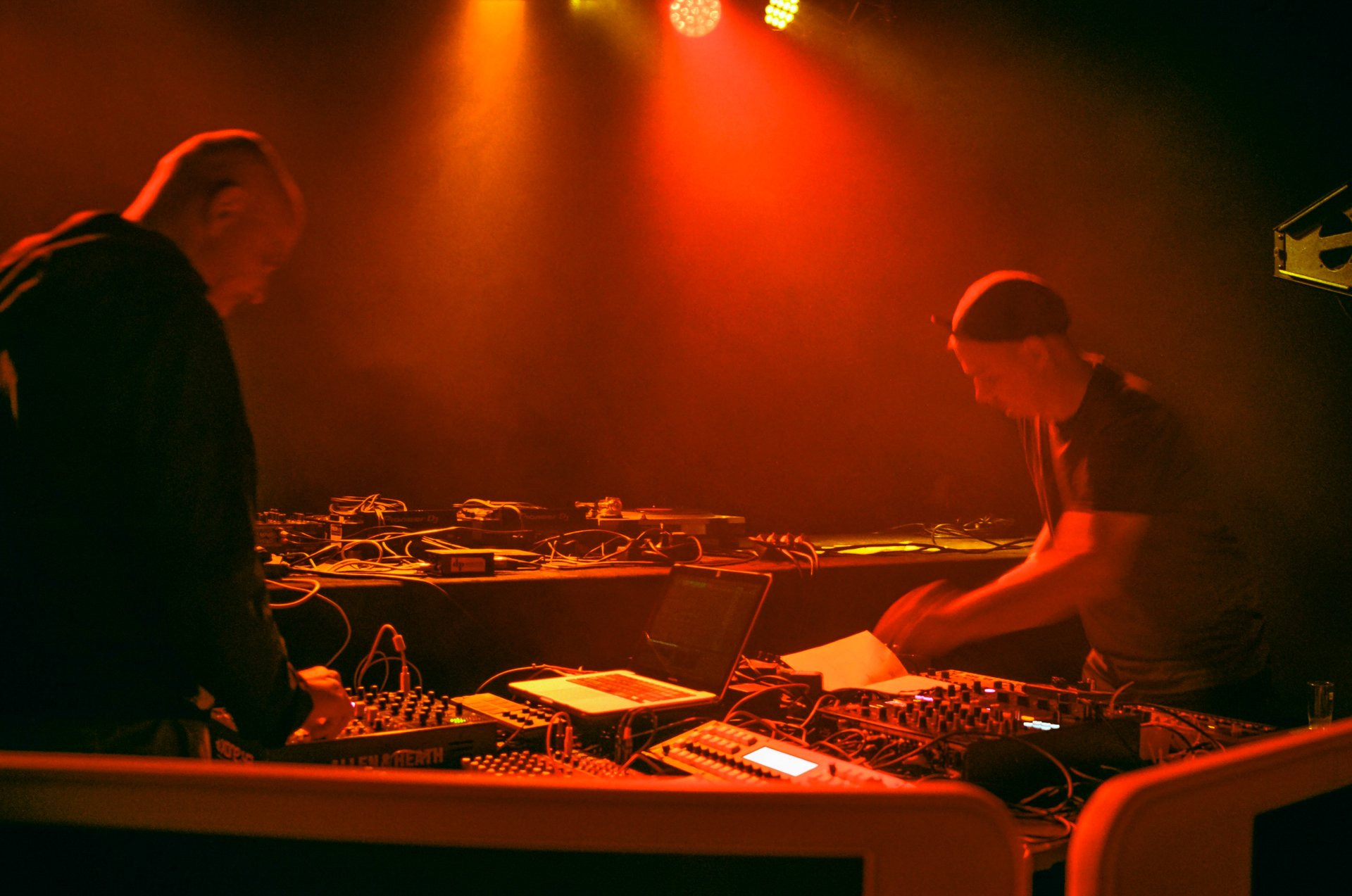 ©
Caroline Lessire for Meakusma Festival
During the second weekend of September, Eupen, a small Belgian town close to the German border, brings together admirers of the experimental scene. The main focus of the Meakusma Festival is placed on electronic music, but the line-up is eclectic. Aside from DJ-sets, visitors may attend organ concerts, listen to Belgian composers and avant-garde musicians, enjoy visual shows accompanied by experimental music, and attend lectures on contemporary culture.
A peculiar underground setting is guaranteed by the venue that holds the Meakusma Festival. Scenes are located on the territory of the Alter Schlachthof, an old abandoned slaughterhouse built in1901. In 2015, the location was closed and converted into a cultural center that hosts concerts, lectures, festivals, and other events. The Alter Schlachthof is not a large area, but the proximity of festival sites and a cozy camping zone creates an exclusive and intimate atmosphere.
The festival is rather young: its first edition took place in 2016. The immediate success of the gathering proved that there is a considerable demand for alternative culture events in Belgium.
Find hotels and airbnbs near Meakusma Festival (Map)