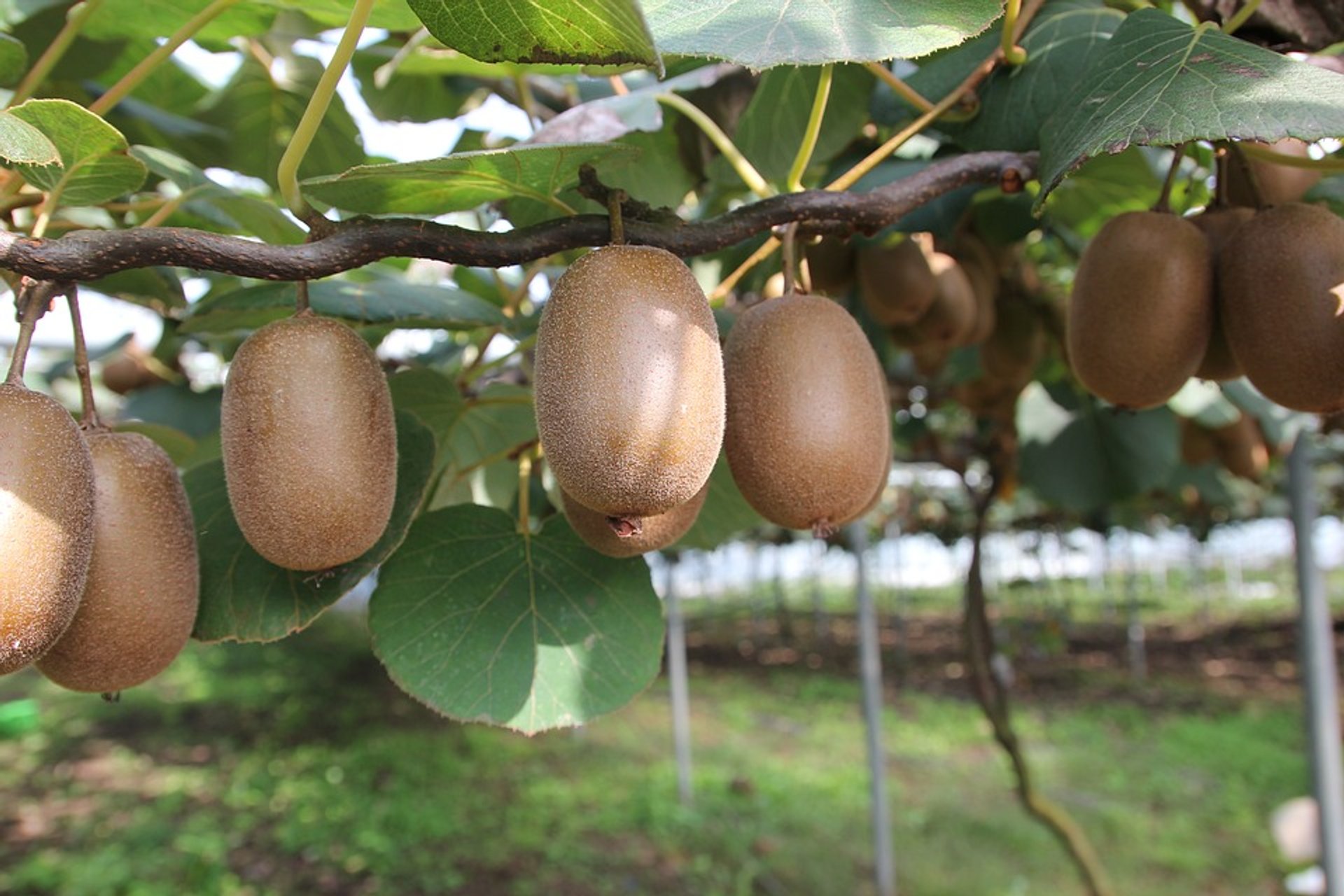 See accommodations nearby
In recent years, kiwi has become a true Bulgarian fruit. Basically, it is grown in the southern regions of the country. Moreover, they can be grown in the yards of villas. The season of these fruits runs from October to April. At this time of year, the natural Bulgarian kiwi is available on the shelves of the country's shops.
The sweet and sour taste of kiwi is reminiscent of several favorite fruits: strawberries, melons, pineapple with banana, and a little watermelon. And the abundance of nutrients and vitamins in this small berry is just a treasure for the human body. Make sure to taste it during the season!
Find hotels and airbnbs near Kiwi (Map)