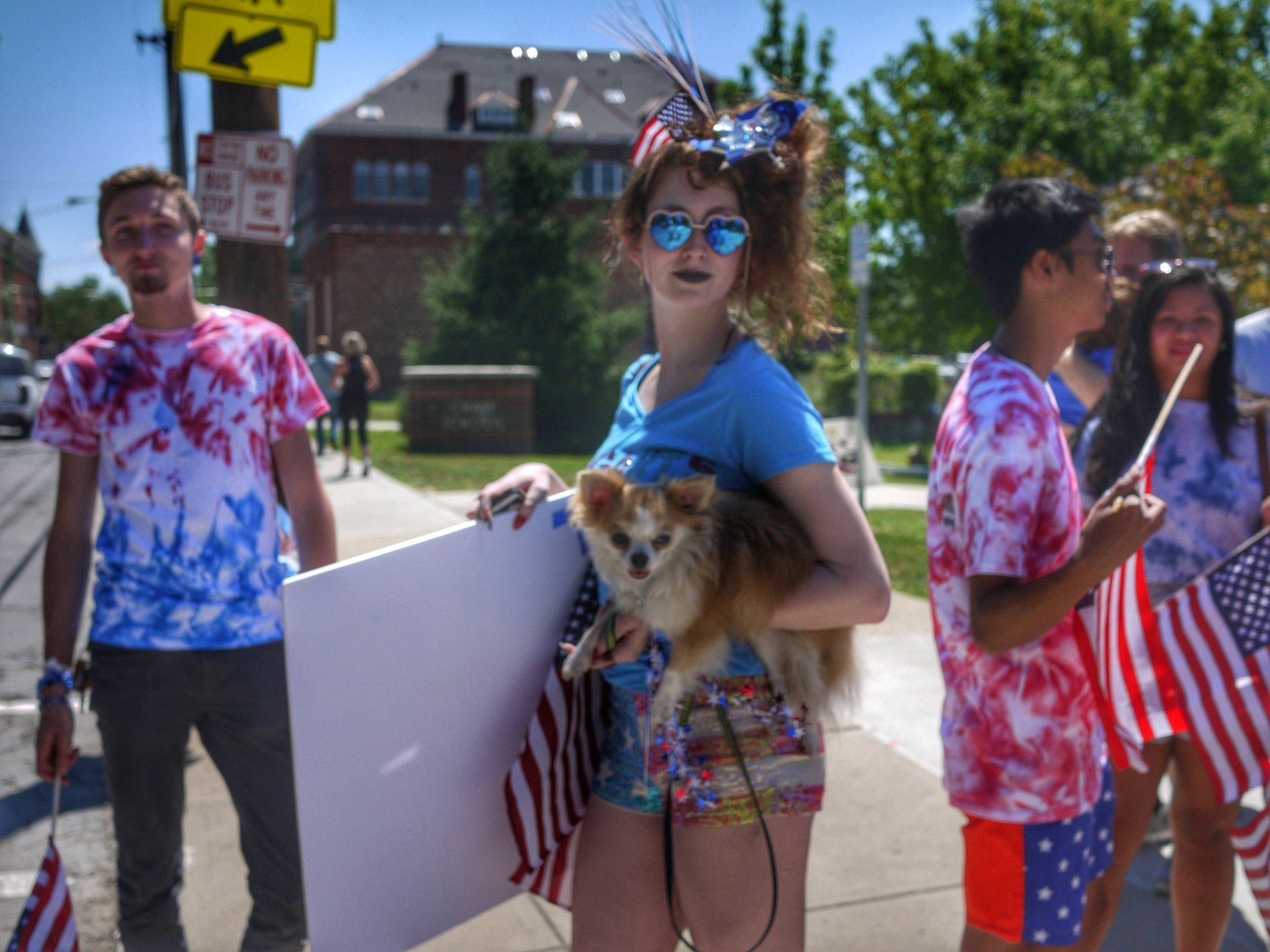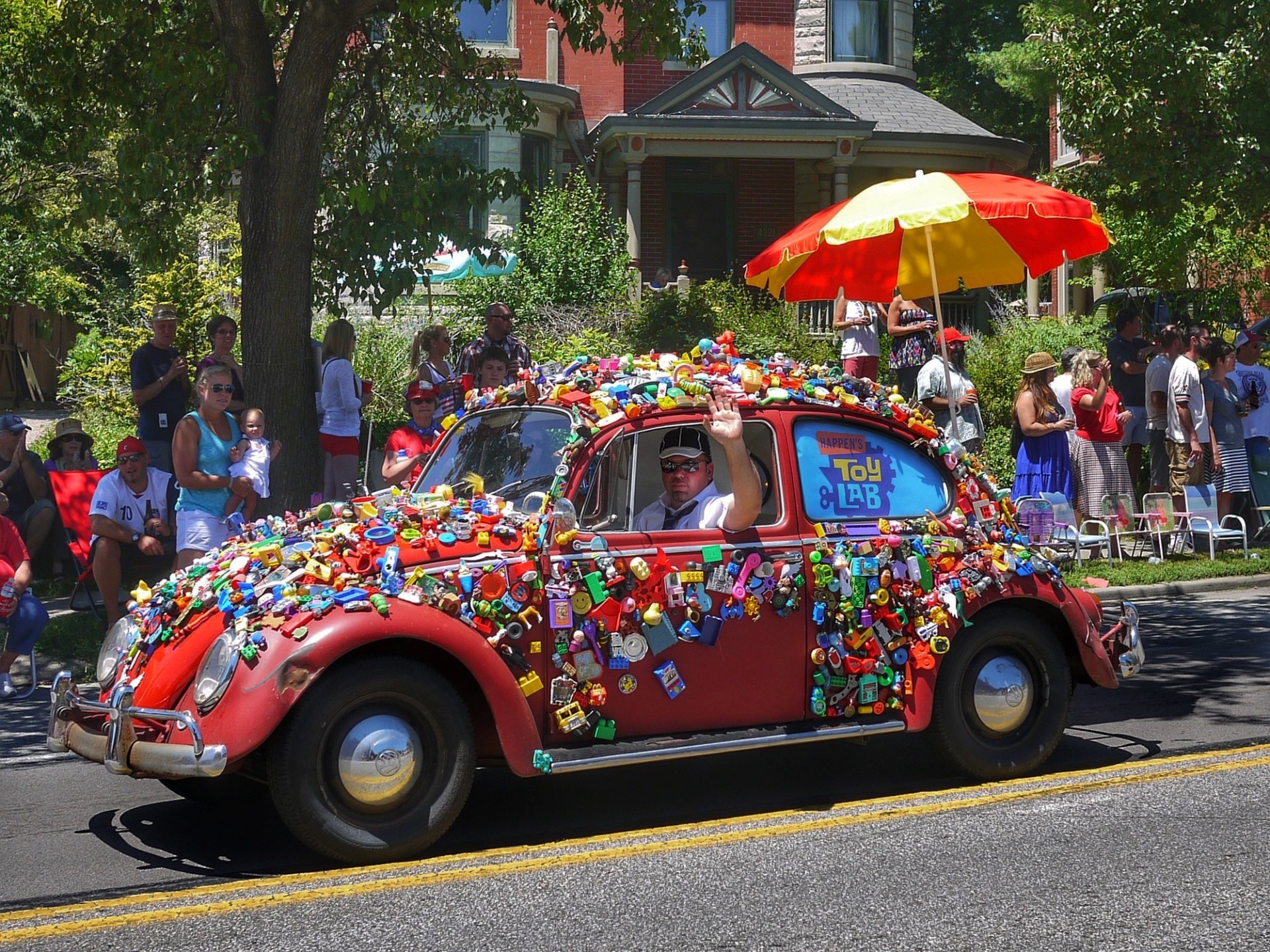 Cincinnati 4th of July Parade
Cincinnati has a very peculiar and unusual way of celebrating America's birthday. No other city in the country offers 4th-of-July activities similar to those in Cincinnati. So let's see what the city's administration has prepared for us.
Northside 4th of July Parade and Rock-n-Roll Carnival (June 30–July 2, 2023)
This annual three-day festival combines great music and a patriotic parade. The event takes place in Hoffner Park on Hamilton avenue. The first two days of the carnival kick off at around 3 pm and end at midnight while the last day opens at 11 am and is over by 7 pm.
At the event, you'll be able to join masses of residents and city visitors in a patriotic-themed parade with vintage cars, American flags, a lot of candy, and dancing fun. People will also have an opportunity to buy some souvenirs at one of the many shop isles and taste some delicious food and beverages at food & drink booths. The music part of the festival normally starts after the parade. The concert lineup typically involves top music bands and performers to enhance your Independence Day experience.
Coney Island Balloon Glow (July 3, 2023)
A balloon show is a terrific way to celebrate Independence Day with your loved ones. LaRosa's Balloon Glow in Cincinnati takes place at Coney Island Park and features not only dozens of hot air balloons but also fun inflatable obstacles, themed carnival games, a bunch of food trucks, and of course, a magnificent firework show at the end of the night. The Balloon Glow begins at 10 am and ends at 10 pm, which gives you enough time to try all the activities.
Green Township Independence Day Fireworks and Concert (July 3, 2023)
Taking place in Kuliga Park, this festival also includes a fireworks show. In addition, the organizers have arranged a live music concert with awesome local bands, performing their best hits. This way, you'll be able to vary between a dazzling pyrotechnic show and dancing by the stage.
Also, keep in mind that Cincinnati is super busy this time of year, so be sure to book your accommodation beforehand. Plus, follow the events' official website to keep posted on any potential updates. Have fun!
Find hotels and airbnbs near Cincinnati 4th of July Events & Fireworks (Map)