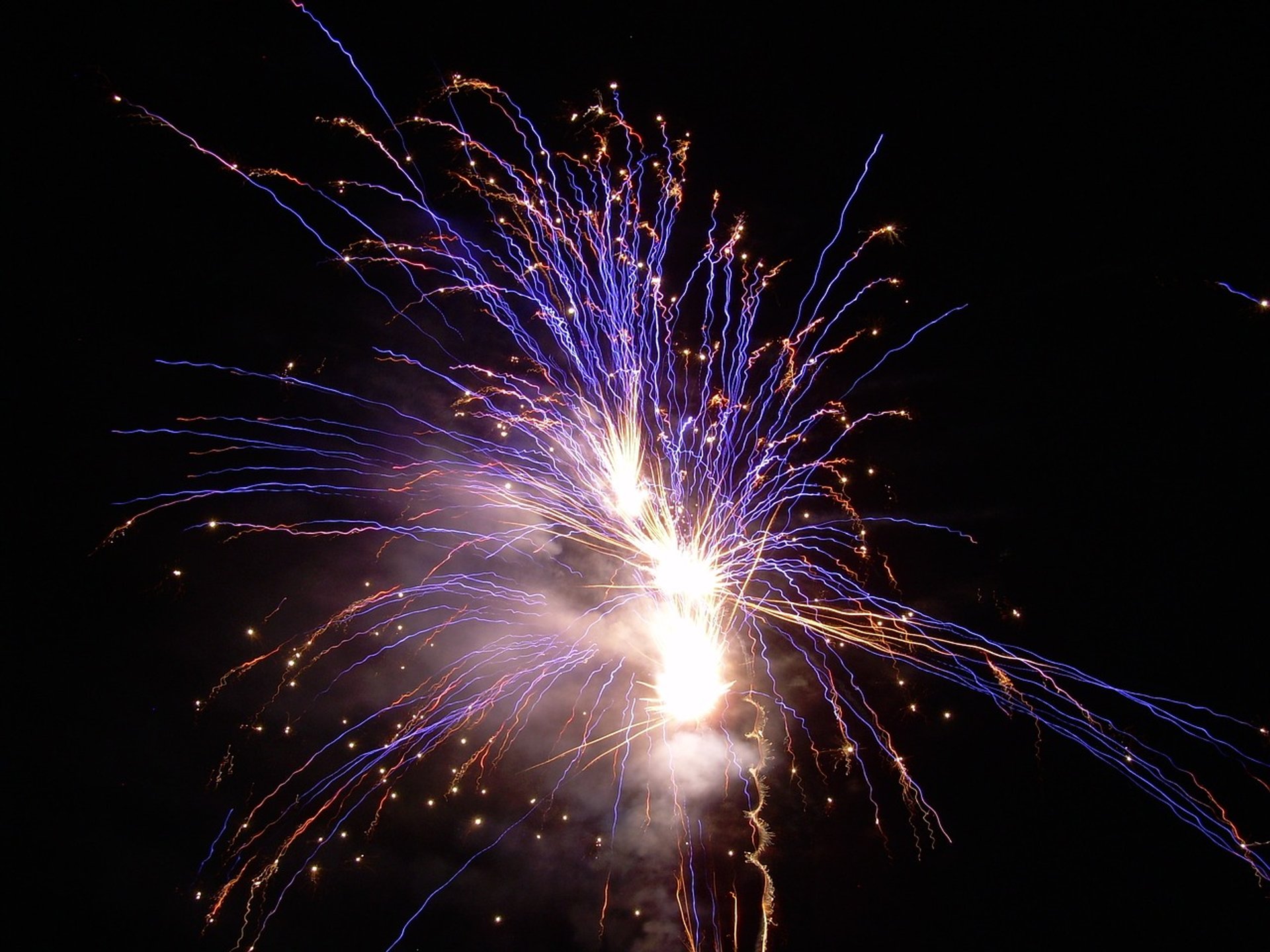 Join the main New Year celebration at Fountain Square! This free, family-friendly event will make you dance the night away and participate in goofy games on the stage and rink. Just remember that ice skating rink tickets are at standard price.
You also have a chance to admire the magnificent fireworks displays when the clock strikes midnight.
New Year's Eve Kids Cruise is another option to ring in 2021, just not that late at night. Come aboard with the whole family for a memorable countdown at noon. The cruise is usually complete with party favors and a DJ. Here, you will also discover some great activities for the kids and a tasty lunch buffet.
If you want to party longer, New Year's Eve Cruise from 9 pm to 1 am is here for you. Cincinnati's dazzling skyline offers spectacular scenery as they cruise into the forthcoming year. This miraculous night includes a three-entree buffet, a split of champagne at midnight, party favors, and a great deal of entertainment. Boarding starts at 8 pm.
New Year's Eve is also the right time to observe holiday lights. Pyramid Hill, the Cincinnati Zoo, Coney Island—enjoy the exhibit with fewer crowds by visiting on New Year's Eve!
Find hotels and airbnbs near New Year's Eve (Map)