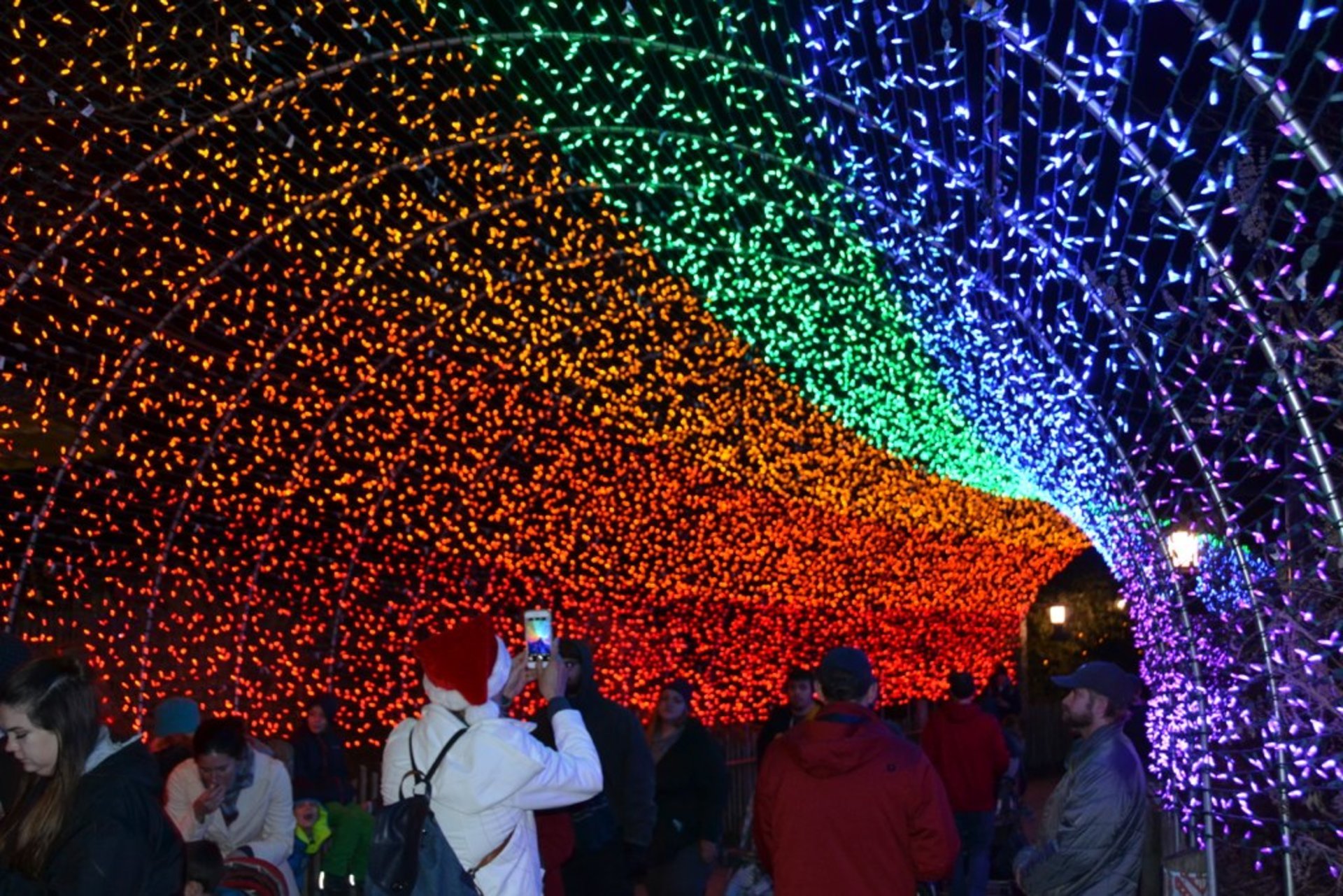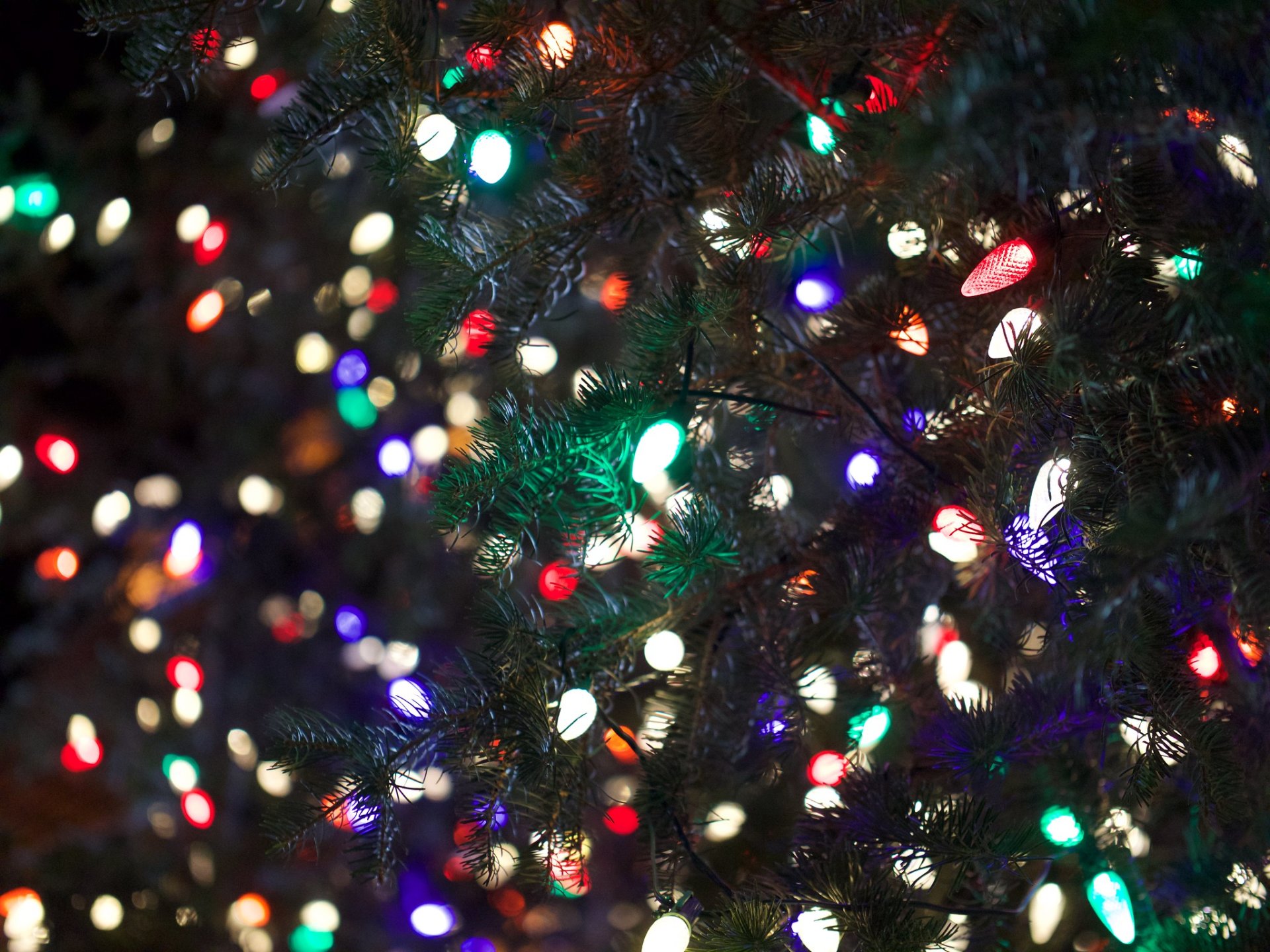 Festival of Lights at Cincinnati Zoo
See accommodations nearby
Macy's Lights Up the Square, ( which takes place at Fountain Square in late November) marks the official kickoff of the Christmas season in Cincinnati. However, some holiday light displays are erected as early as mid-November, and most of them last up to early January. The best places to immerse yourself into the spirit of Christmas include Coney Island Park, Cincinnati Zoo, and Kings Island.
Coney Island Christmas lights in Cincinnati, Ohio (November 10–December 31, 2023)
You'll have to leave downtown Cincinnati to take in Cincy's largest synchronized light show that is held at Coney Island Park. Christmas Nights of Lights is local favorite drive-through experience, featuring over a million sparkling holiday lights. The show starts at dusk and continues until 10 pm. We recommend coming later, around 9 pm, if you want to skip the crowds. The tickets are $7 per person and $30 per carload.
Cincinnati Zoo Christmas lights (November 17, 2023–January 7, 2024)
Another holiday tradition, cherished by Cincinnati, is the annual PNC Festival of Lights, which transforms the Cincinnati Zoo into a "Wild Wonderland" of 4 million shimmering lights. You can visit the zoo early and stay for the Christmas lights, starting at 4 pm, as the festival is included with the zoo admission. Besides the glowing decorations, the program offers the North Polar Express train rides, the Wild Lights show on Swan Lake, and seasonal treats at S'mores-n-More stands.
Kings Island WinterFest (November 24–December 31, 2023)
If you don't mind a half-an-hour drive to Kings Mills, visit Kings Island WinterFest. In addition to dazzling Christmas lights, you'll get an array of seasonal activities to enjoy. Go ice skating, caroling, holiday shopping, or feast on finger-licking goodies. The WinterFest is open select nights from late November traditionally to New Year's Eve.
For the tickets and latest updates, please check with the official websites (see External Resources below.) Also, take a look at the map suggesting the best accommodations nearby.
Find hotels and airbnbs near Cincinnati Christmas Lights (Map)