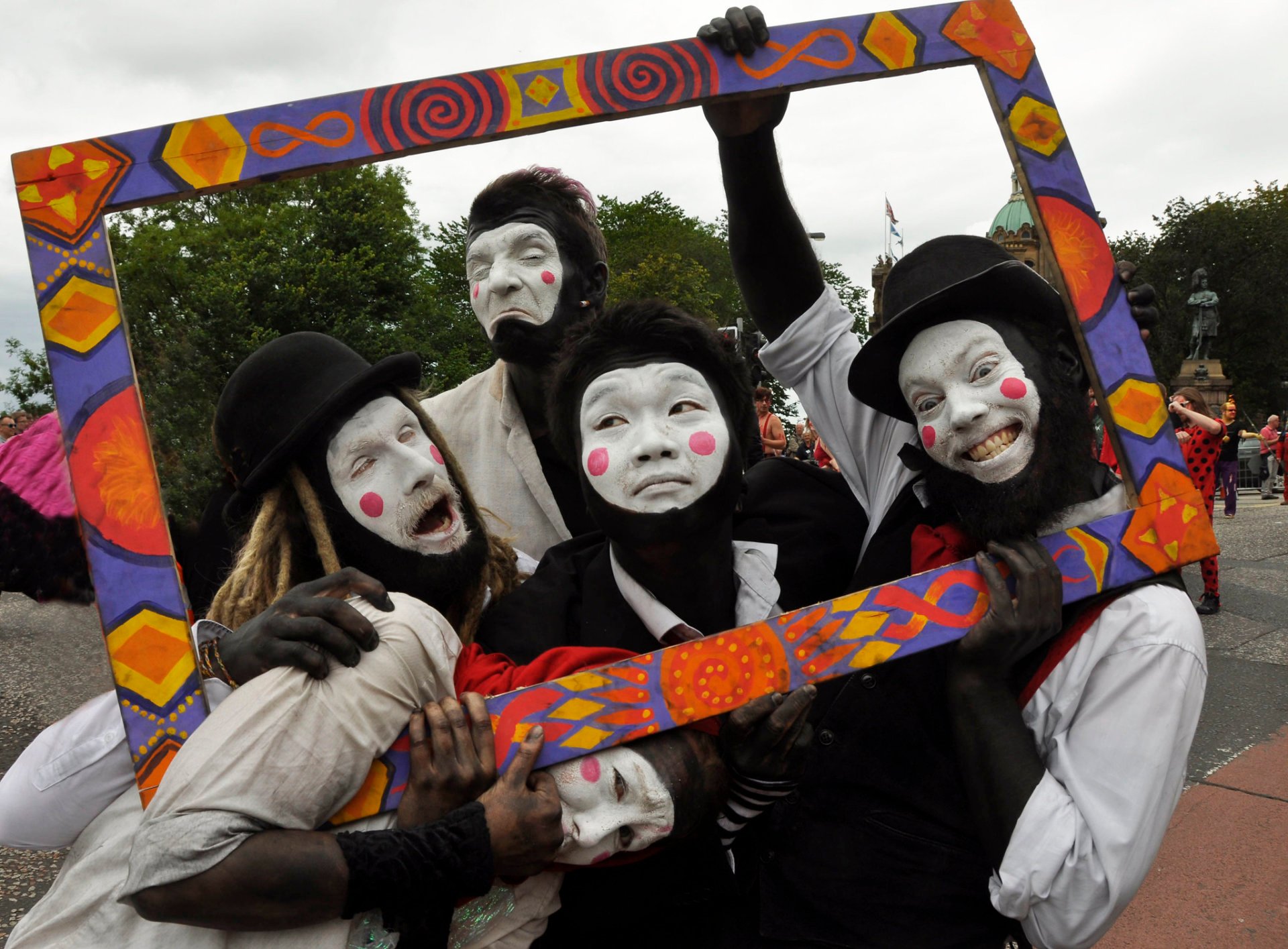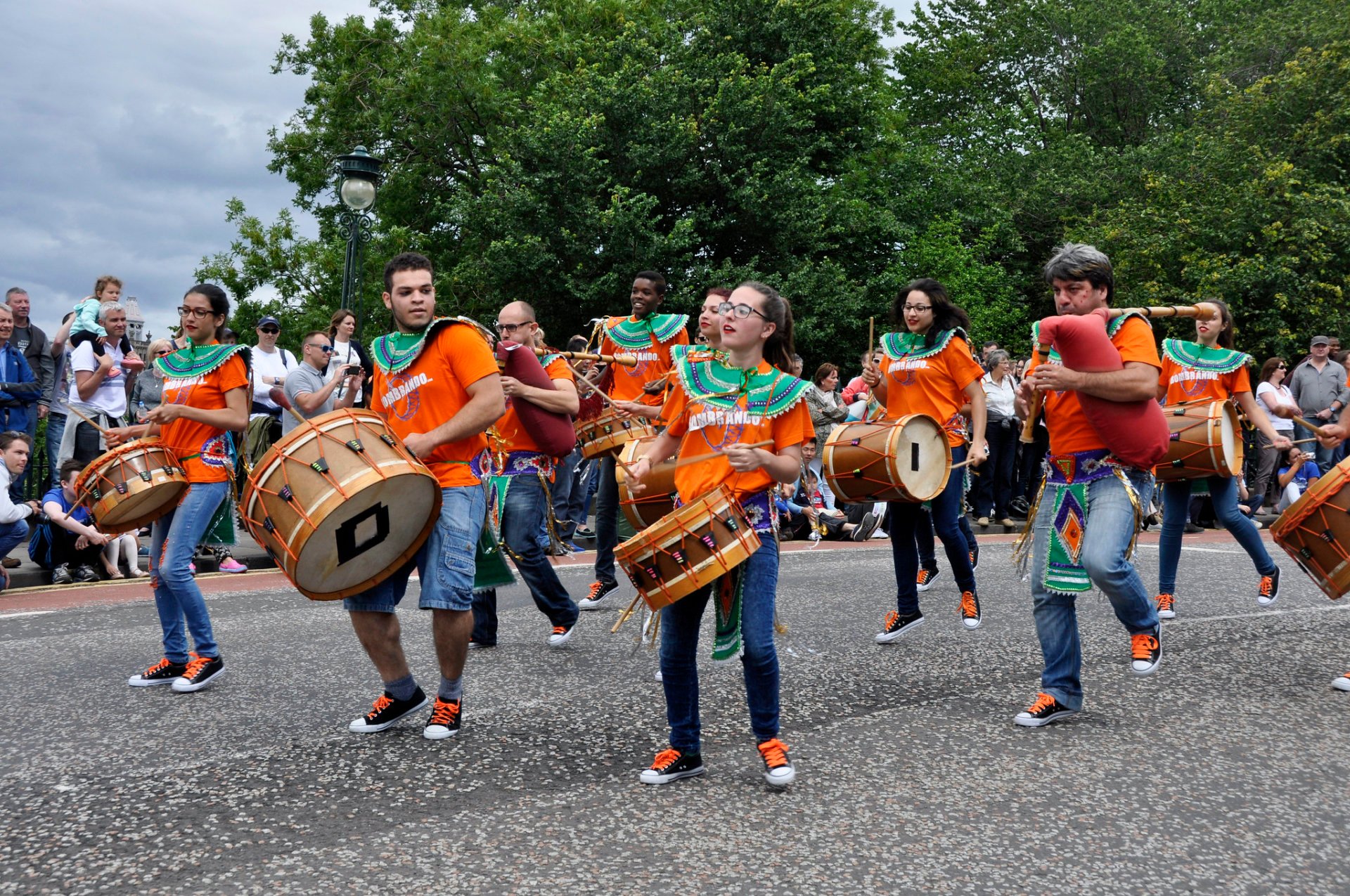 Edinburgh Jazz and Blues Festival (EJBF) is one of the largest jazz festivals in Europe, held over ten days in the summer at various venues throughout Edinburgh. From the historic Festival Theatre to parks, hip jazz clubs, and pubs, the festival caters to audiences with different tastes and music preferences. The biggest highlight of the festival is the Princes Street parade, taking place in the famous Grassmarket area. Thousands of locals and visitors attend this fantastic party with several stages of entertainment and excellent music.
Edinburgh Jazz and Blues Festival, founded in 1978, was traditionally focused on classical jazz and blues. However, its diverse lineup now includes funk, hip-hop, soul, swing, Latin jazz, afro-beat, electronica, and other modern styles. The festival draws major international jazz stars from all over the world as well as emerging and local musicians. Previously, EJBF featured such legends as Van Morrison, George Benson, Courtney Pine, Jools Holland, Mud Morganfield, Mahotella Queens, and Abdullah Ibrahim.
Edinburgh Jazz and Blues Festival is one of the events that make the Scottish capital the World's Leading Festival City. EJBF creates a unique music and cultural experience for both residents and visitors. The festival ends with its grand finale, the Edinburgh Festival Carnival, one of the largest annual events in the city, gathering crowds from all over the UK.
Find hotels and airbnbs near Edinburgh Jazz and Blues Festival (Map)