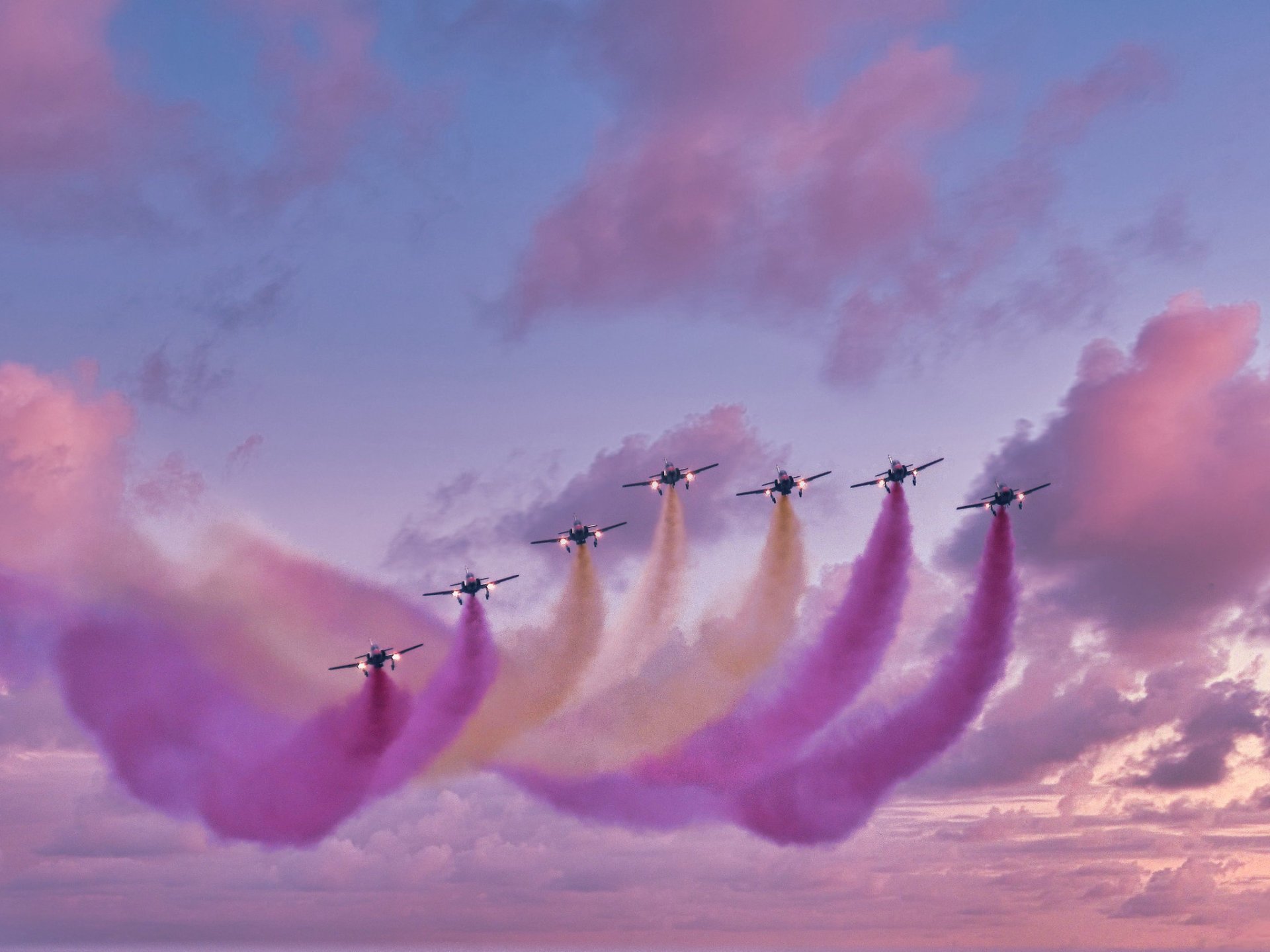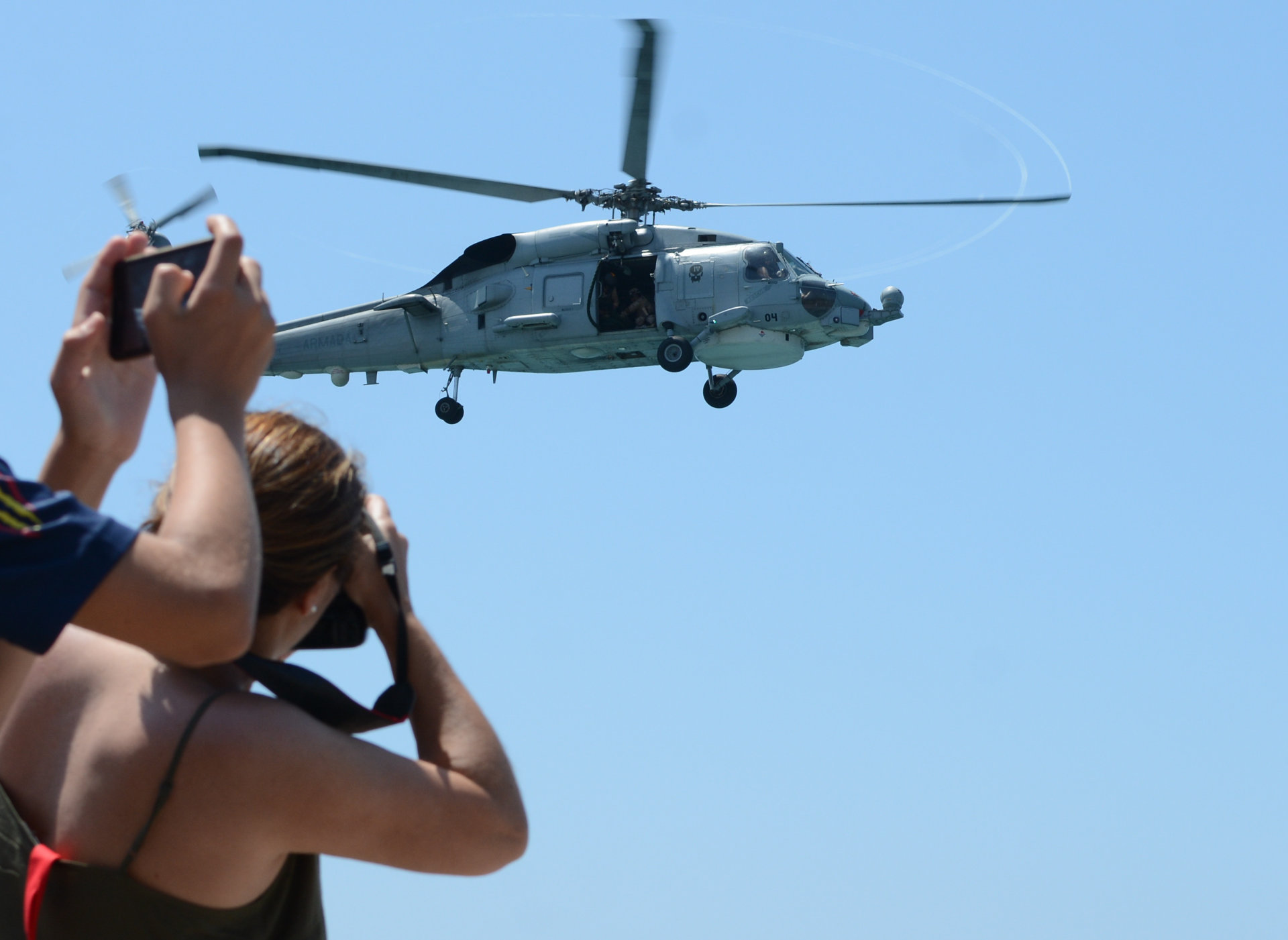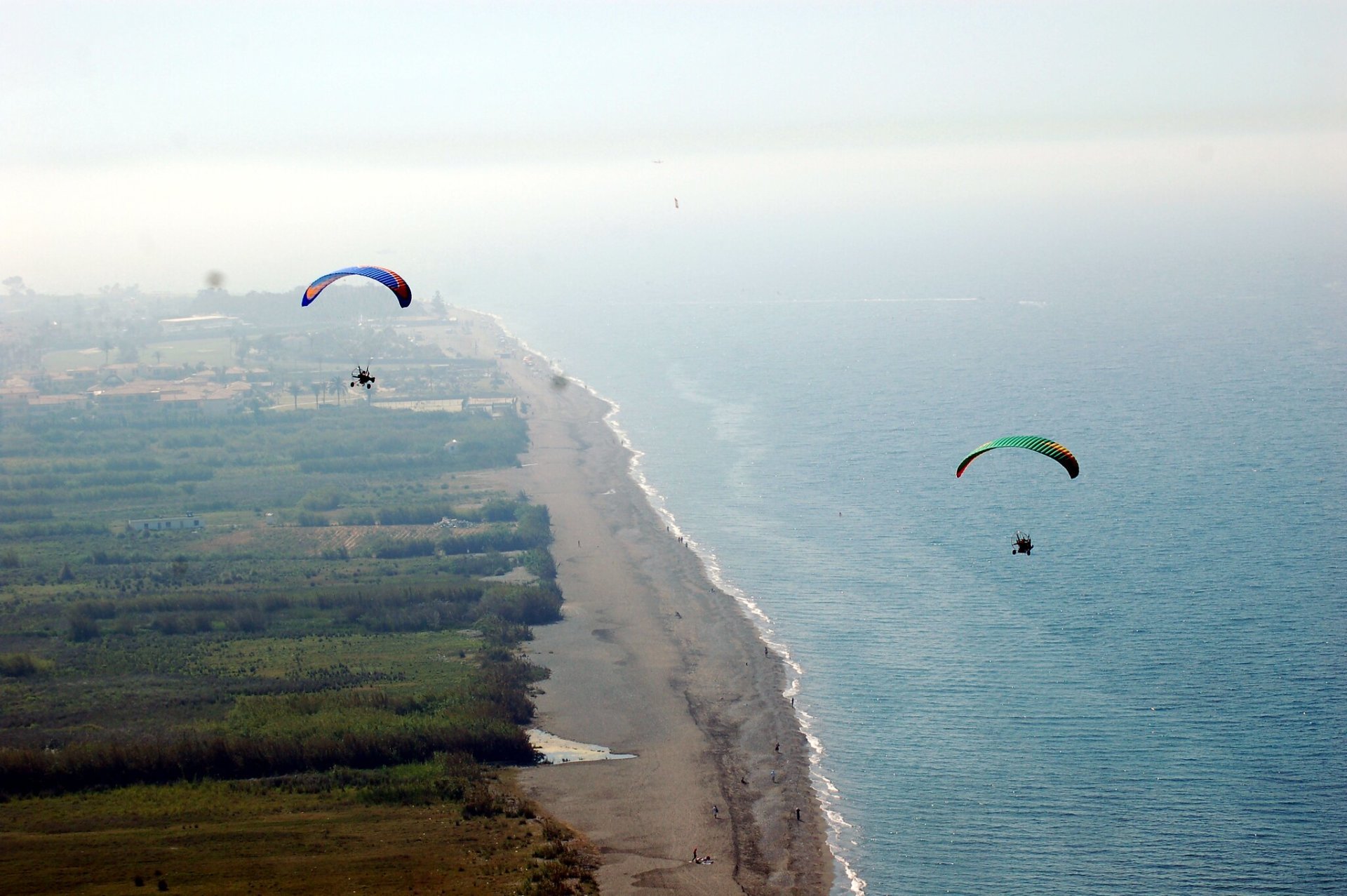 Motril Air Show (Festival Aéreo de Motril) is a premier international air show at Pontiente Beach (Playa del Poniente) in Motril, south of Granada, Spain. The event is typically scheduled for early June. And even though the celebration lasts for a single day, it's truly jam-packed with stunning air demonstrations of all kinds. Prepare to be carried away by the aerobatic performances of civil and military planes, helicopters, and parachuters.
Some of the most anticipated and photographed entertainers in Motril Air Show must be the legendary Patrulla Aspa. Other famous featured aircraft include Eurofighter Typhoon C.16, C-212 Aviocar, Cessna 337G Formación Quijote, and Policía Nacional. Besides Spanish air forces, the show typically showcases jet fighters from other European countries, such as France or Poland.
For the details and latest announcements, please visit the official website or social media of Festival Aéreo de Motril. You can find the links in the External Resources below. Also, consider booking available nearby accommodations, suggested on the map.
Find hotels and airbnbs near Motril Air Show (Map)