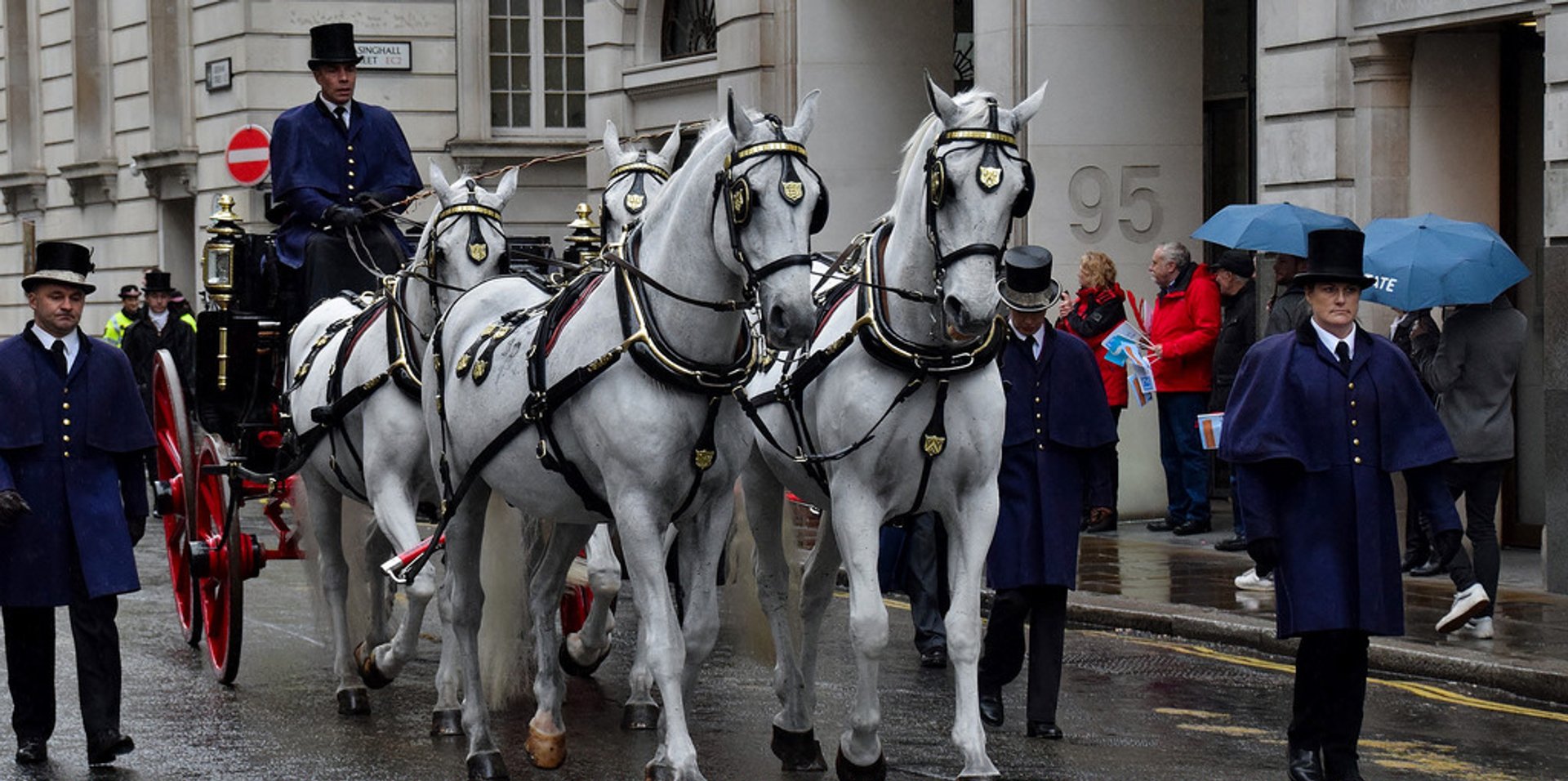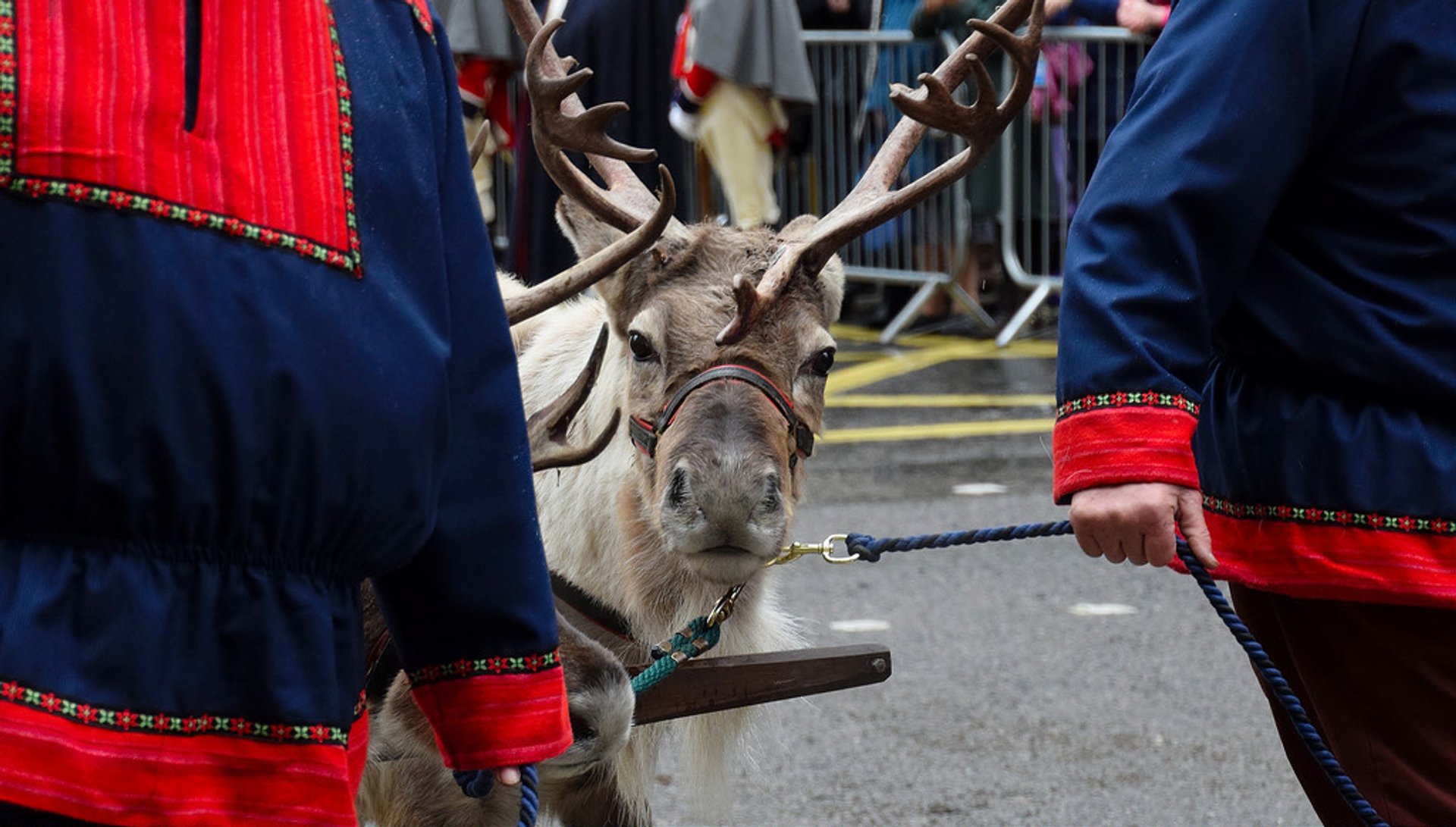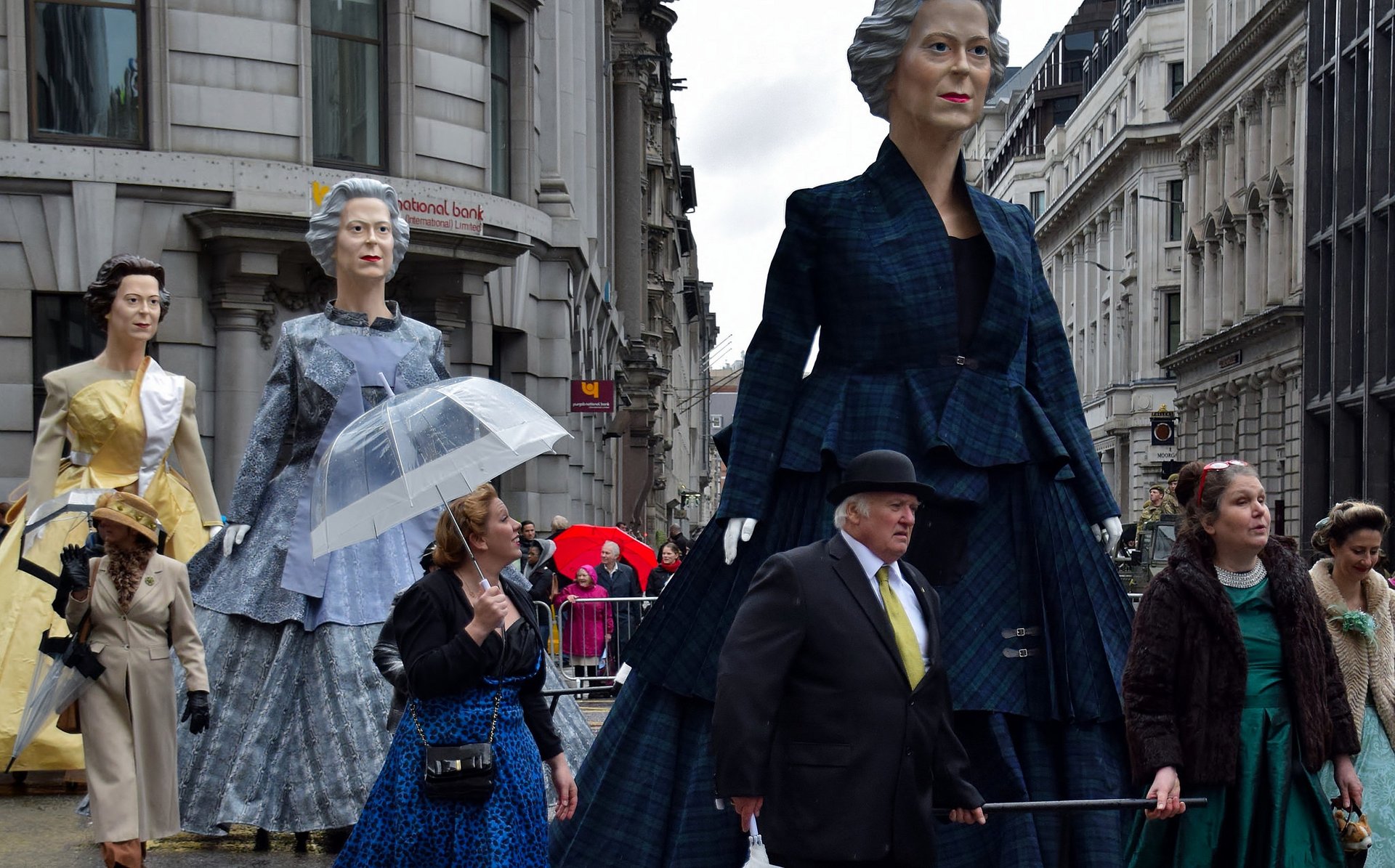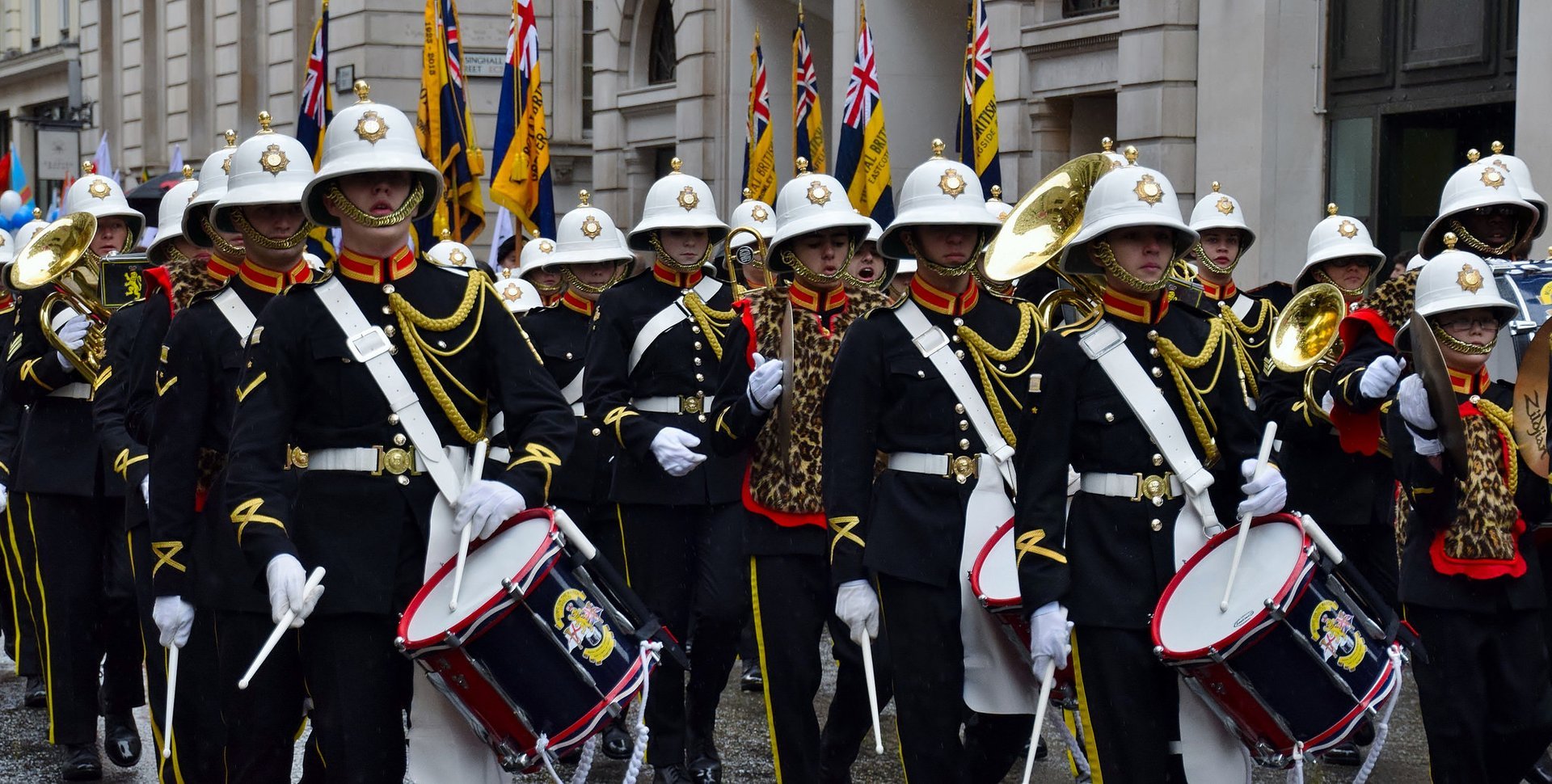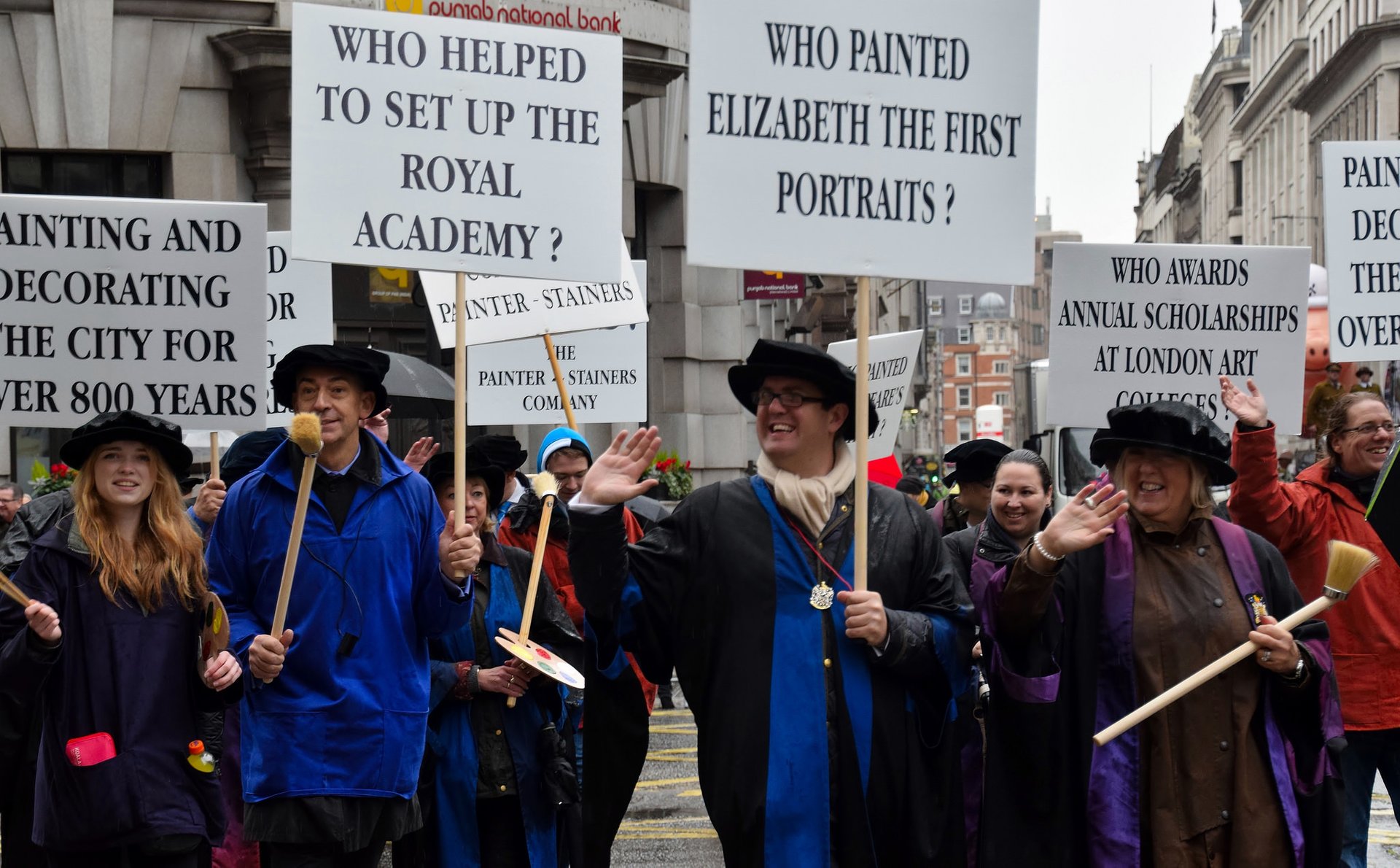 Once a year in mid-November the canonic golden Lord Mayor's Coach leaves its regular position in the Museum of London and paves its way to Westminster, carrying the newly-elected Mayor of the City of London to the Queen, so that he can officially show his subordination to the Crown.
In 2018 edition, alongside the procession and the Tower of London. there were activities commemorating the 100th anniversary of the end of the First World War with a new installation Beyond the Deepening Shadow: The Tower Remembers. The Tower's moat was filled with thousands of individual flames in an eight-day evening event to remember the lives of the fallen.
This tradition goes back to 13th century when in 1215 King John officially allowed the townspeople to elect their own Mayor. Although the elections take place every four years, the parade of the luxurious Lord Mayor's Coach is held annually.​
Find hotels and airbnbs near Lord Mayor's Show (Map)