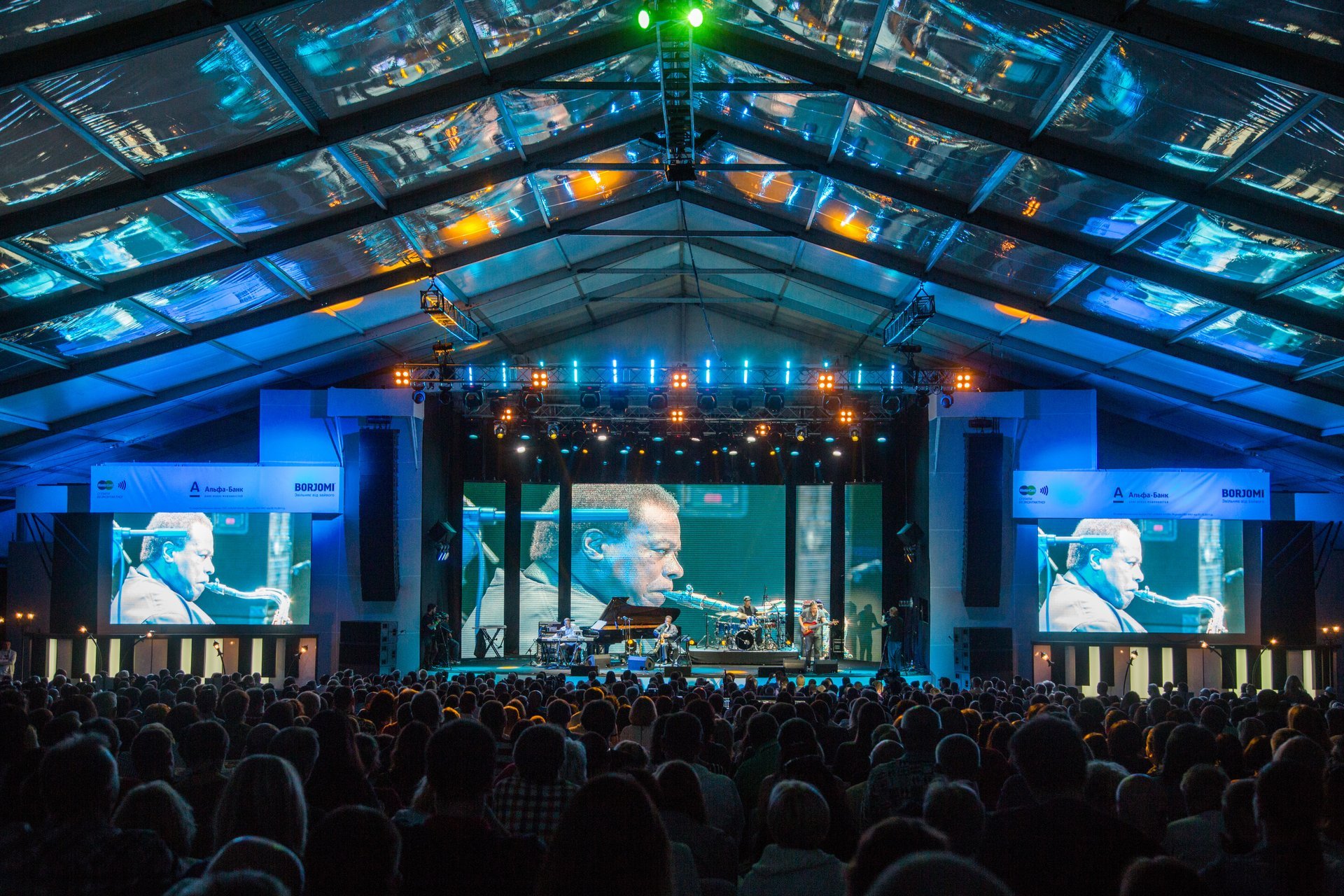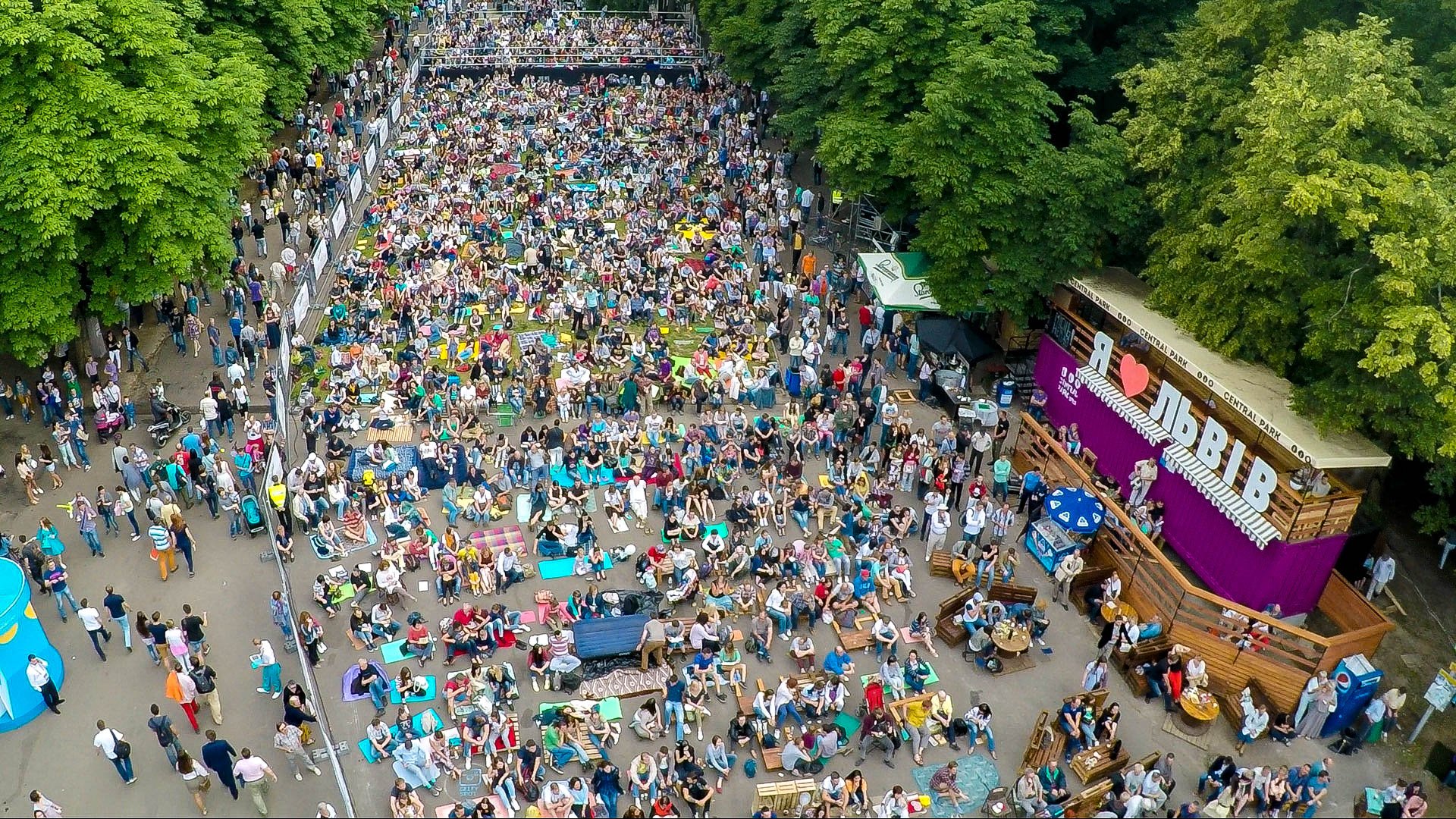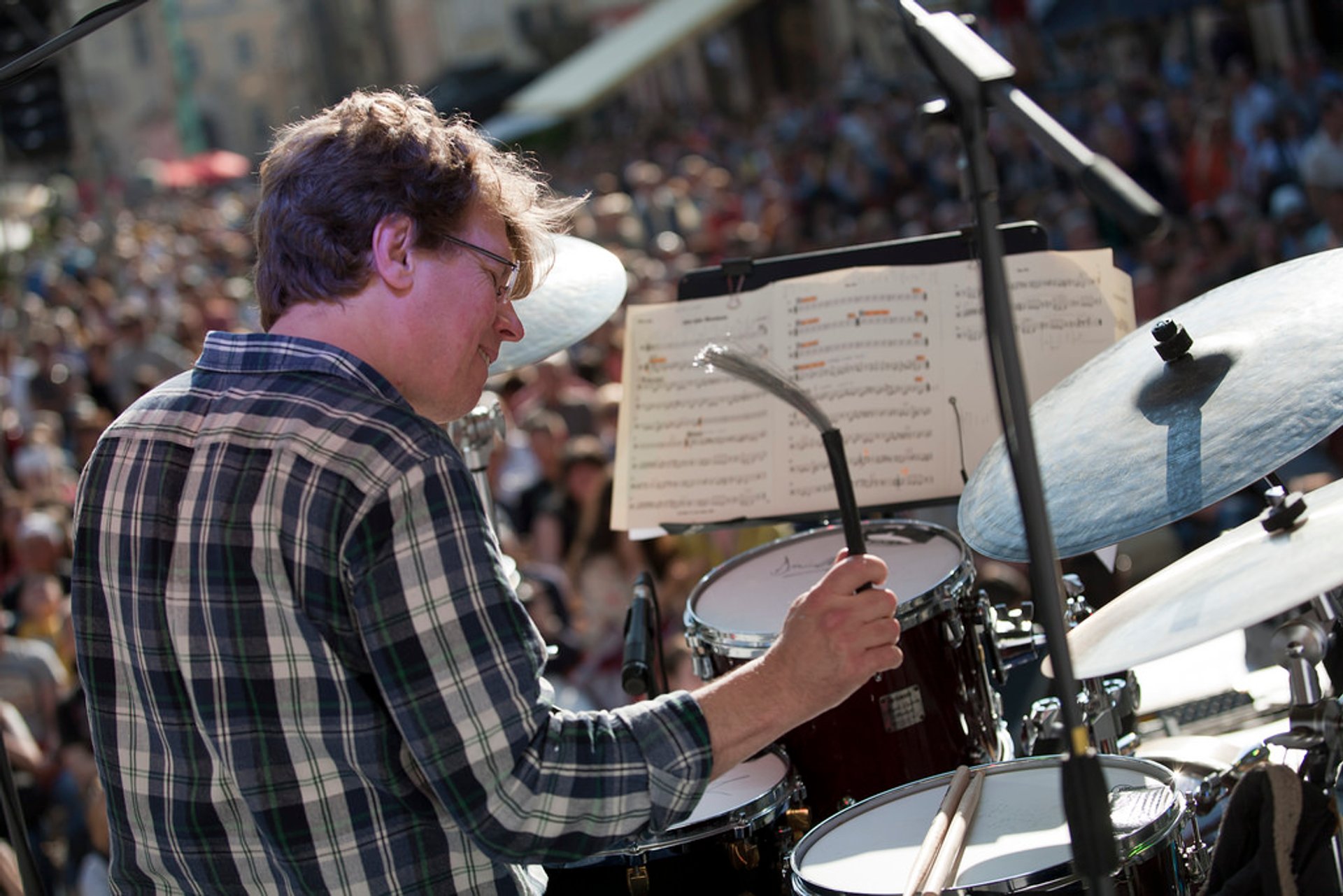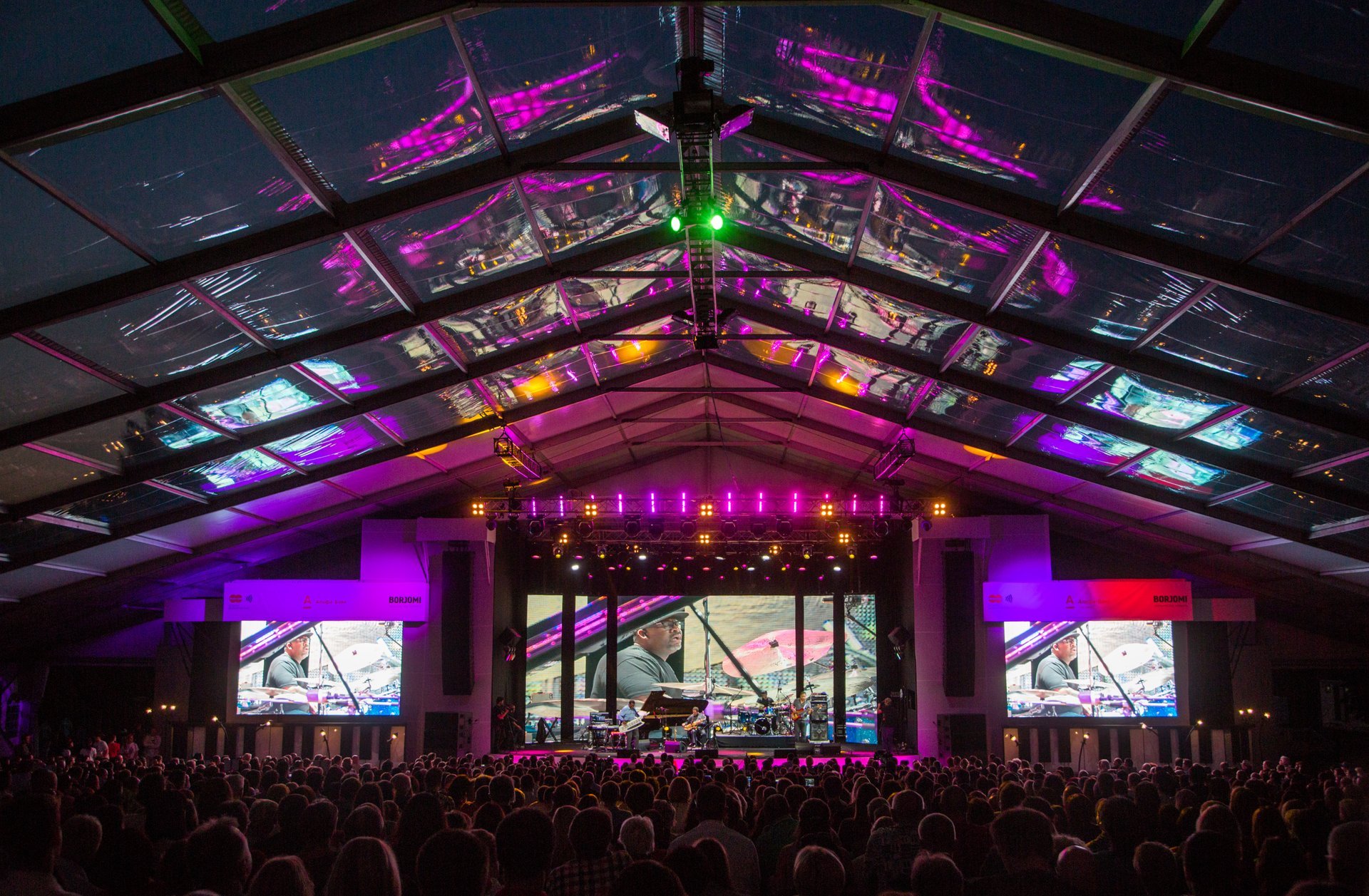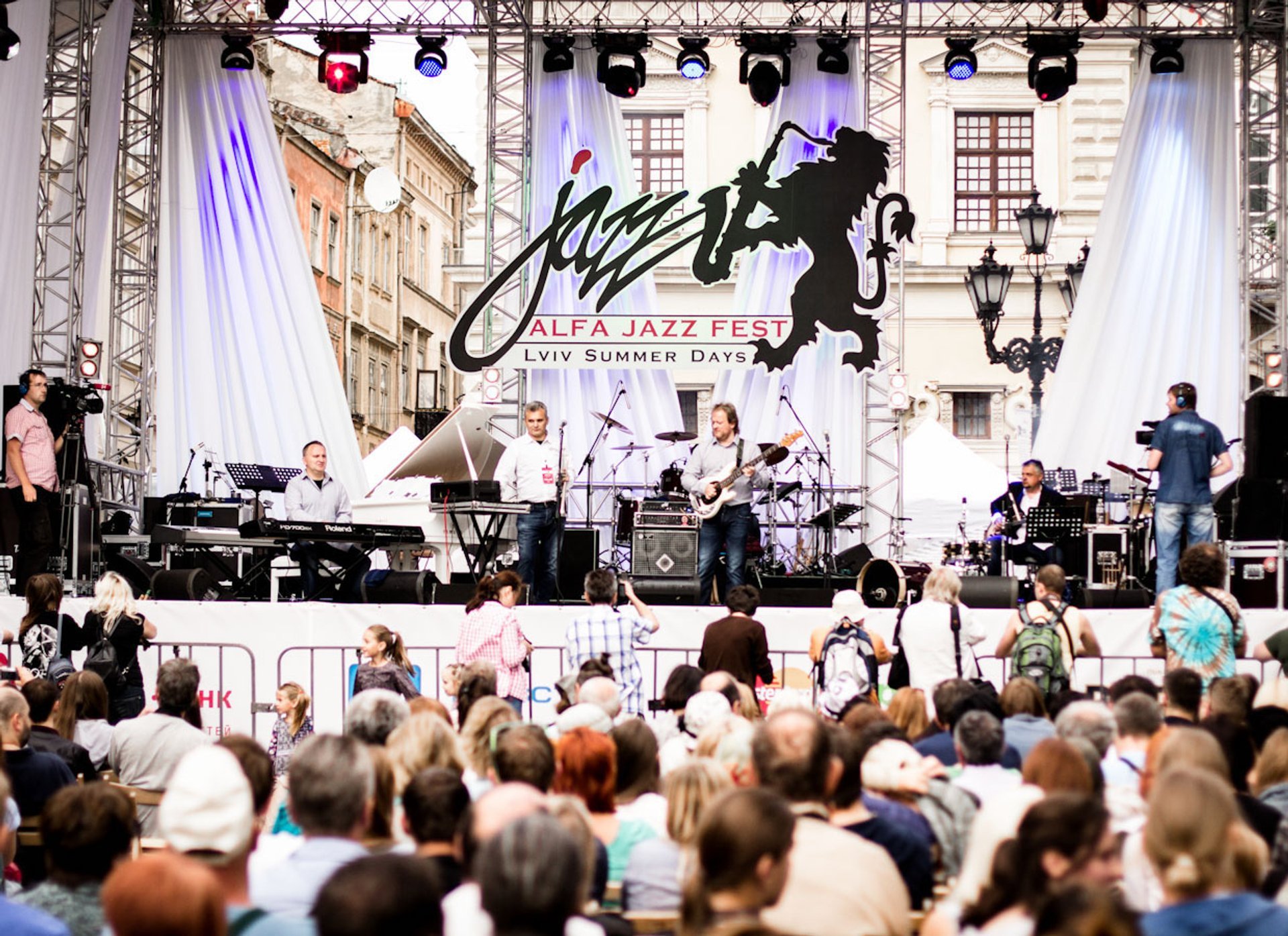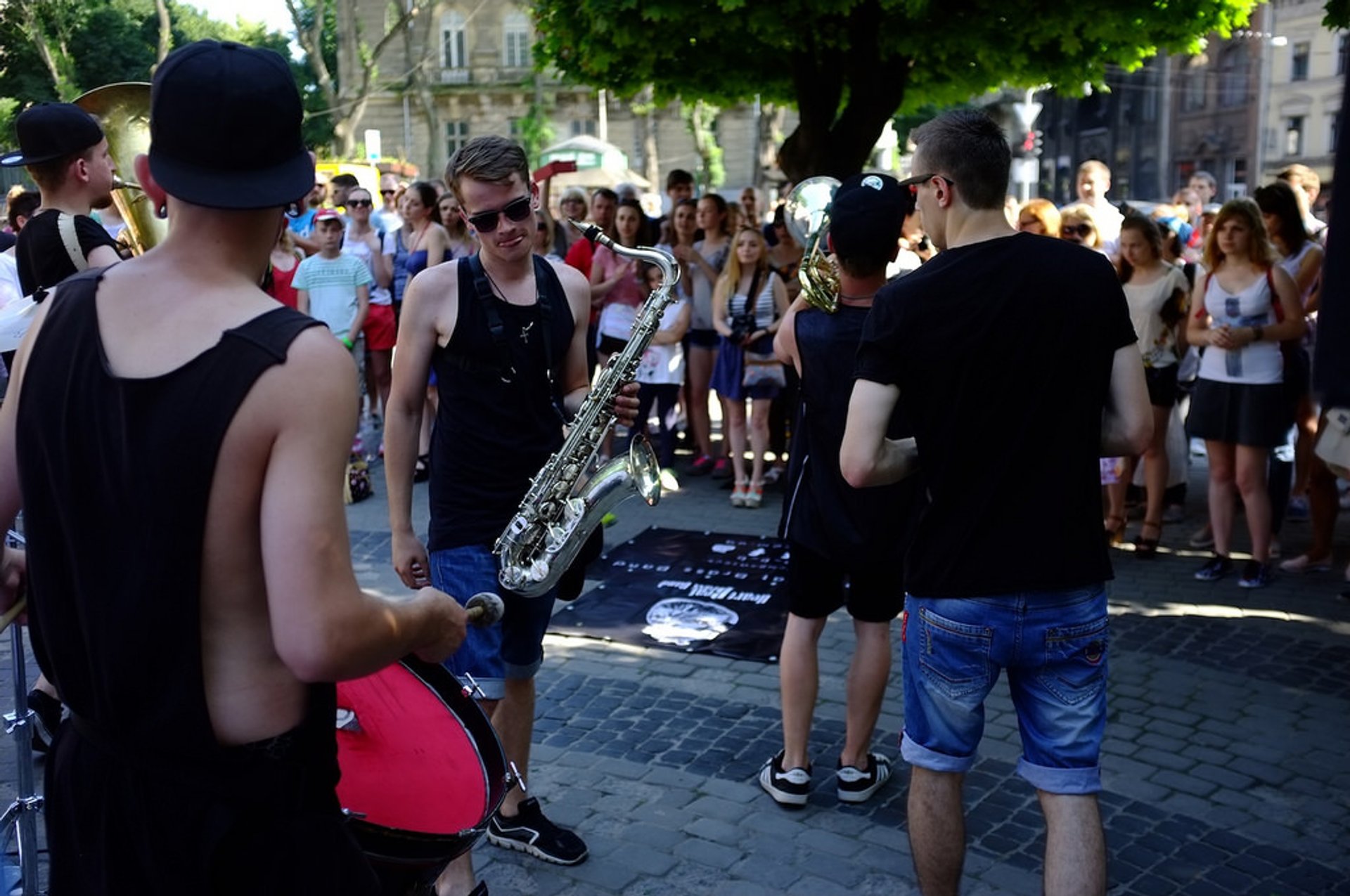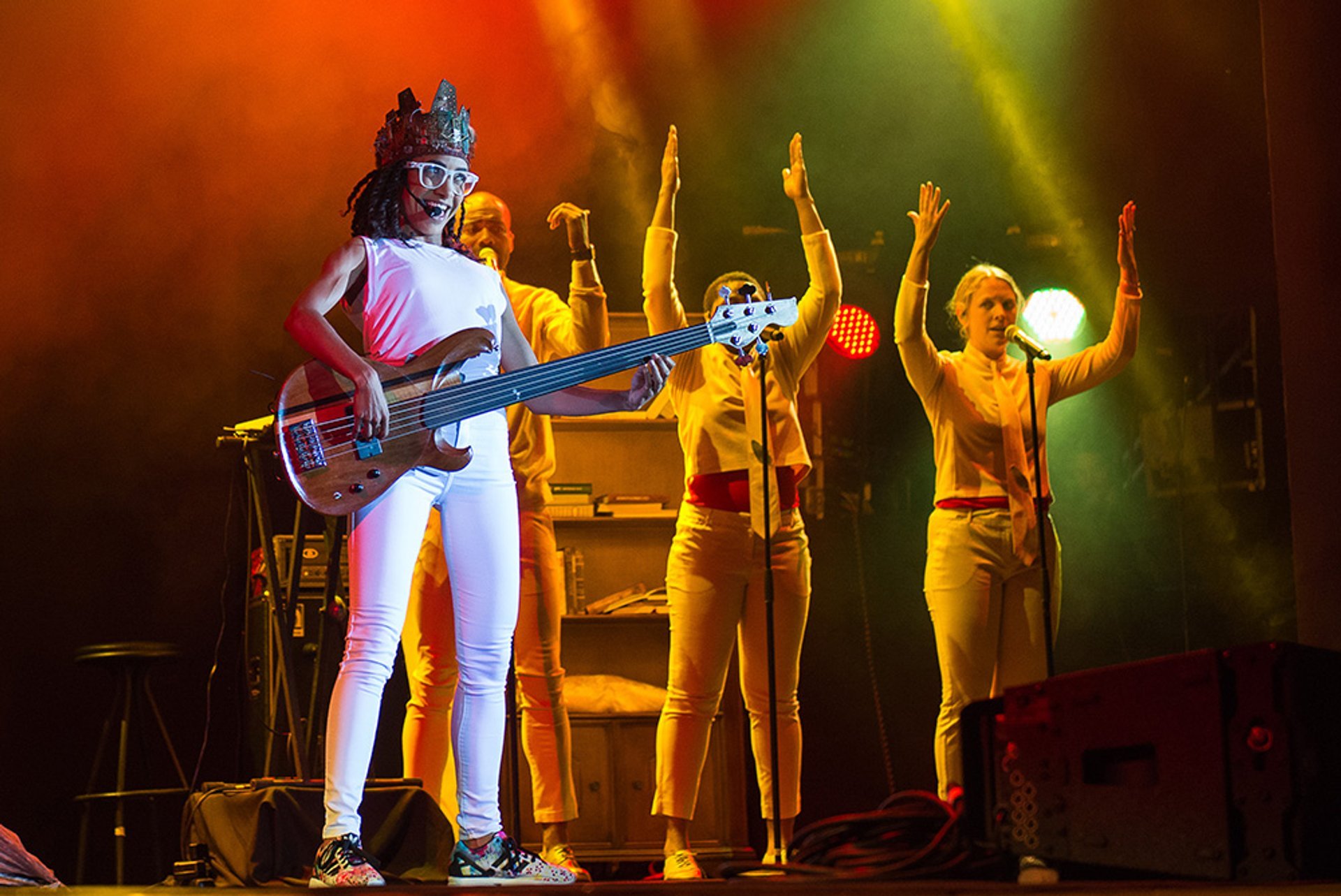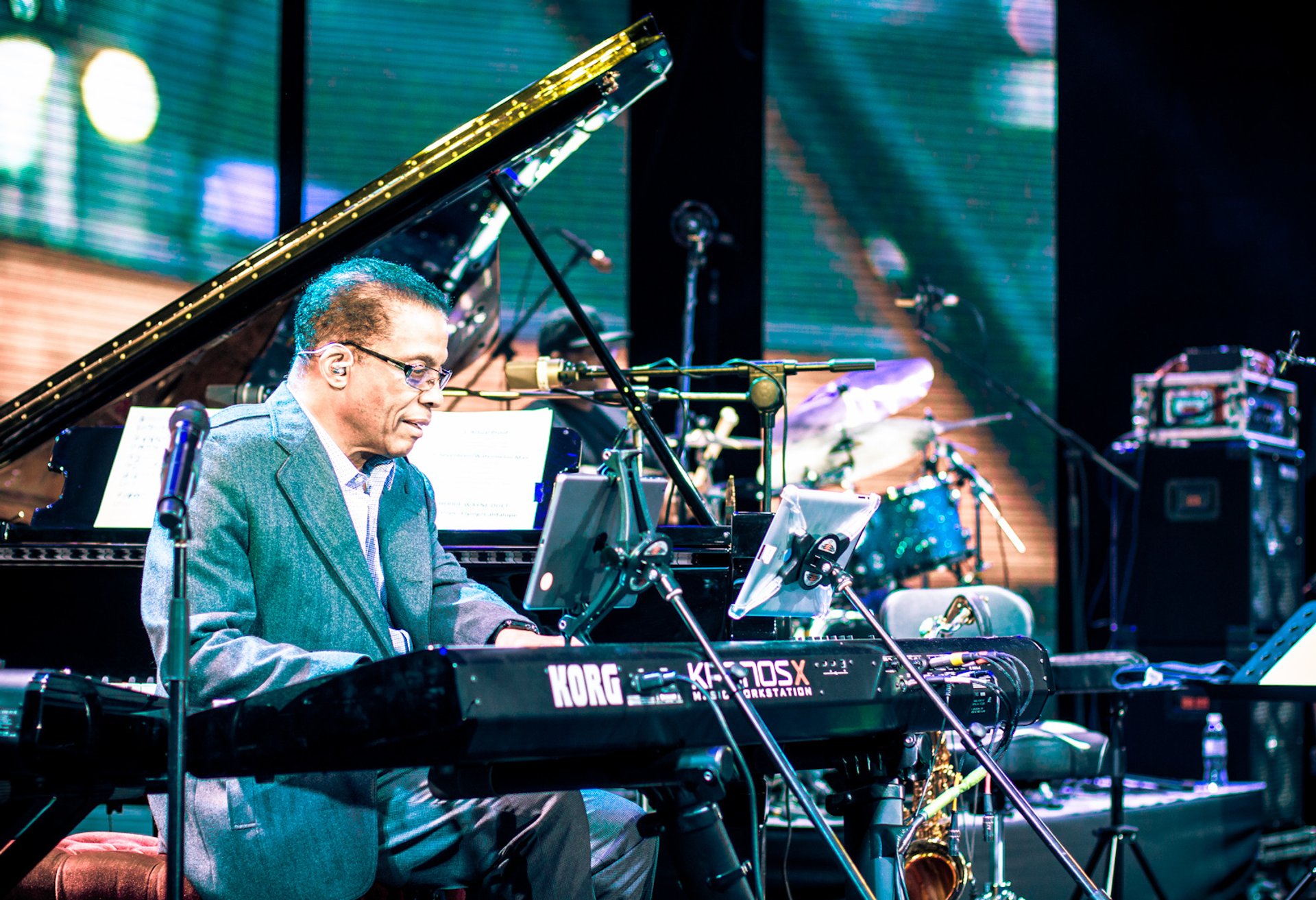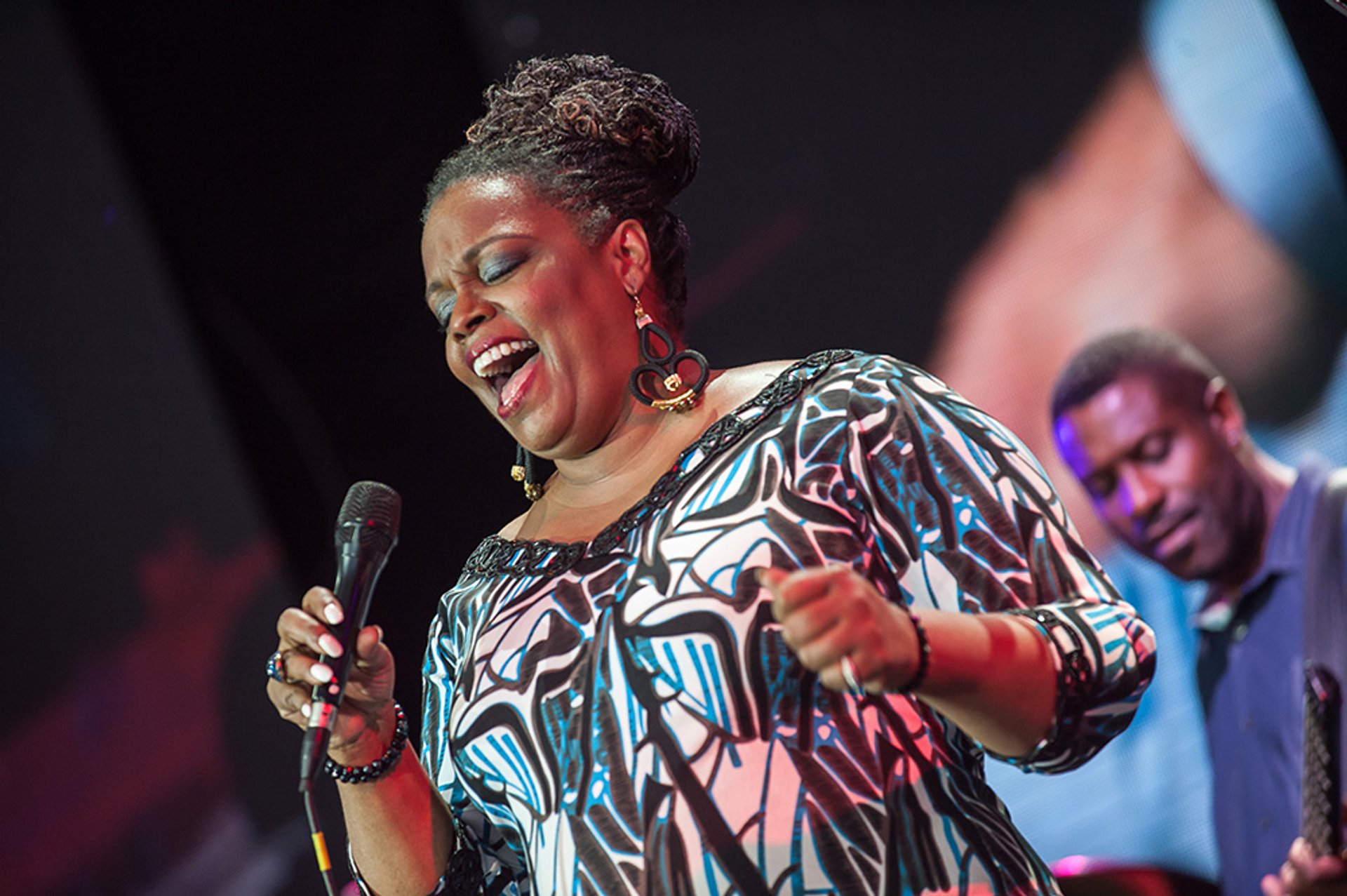 In 2016 the Guardian enlisted Leopolis Jazz Fest (Alfa Jazz Fest until 2017) as one of Europe's top 10 jazz festivals. That rating put the city on par with world-famous Jazz a Vienne in France, A Love Supreme in Sussex, Montreux Jazz Festival in Switzerland and others. For a city renowned as the architectural and cultural capital of Ukraine it must have been natural to host such an event, its debut dates back to 2011.
Every succeeding year its popularity and scales were increasing. So far, the city boasts three big stages, four street festival stages, and three fan zones in Bohdan Khmelnytskyi park, and another large fan zone in the stadium. The Fest has gathered 200 musicians from 15 different countries. About 75,000 people have come to enjoy high-quality music.
The festival is open for everyone. For the biggest stage located in Bohdan Khmelnytskyi Culture Park, you'll have to pay the entrance fee, yet two others are completely free of charge—one of them is found in the Rynok Square, the heart of the city, and another in Potocki Palace Square, the historic part of Lviv. Naturally, all street stages and fan zones are also free. So don't hesitate and come to Alfa Jazz Fest the following June to indulge in five days of world's best jazz music. The best of the best will be granted "Alfa Jazz Fest Awards" dedicated to Eddie Rosner.
Over the years, the festival has invited a range of world-known jazz musicians such as Esperanza Spalding, Dianne Reeves, Kurt Elling, Hiromi, Bobby McFerrin, Cassandra Wilson, Herbie Hancock, Avishai Cohen, and many others.
Find hotels and airbnbs near Leopolis Jazz Fest (Map)