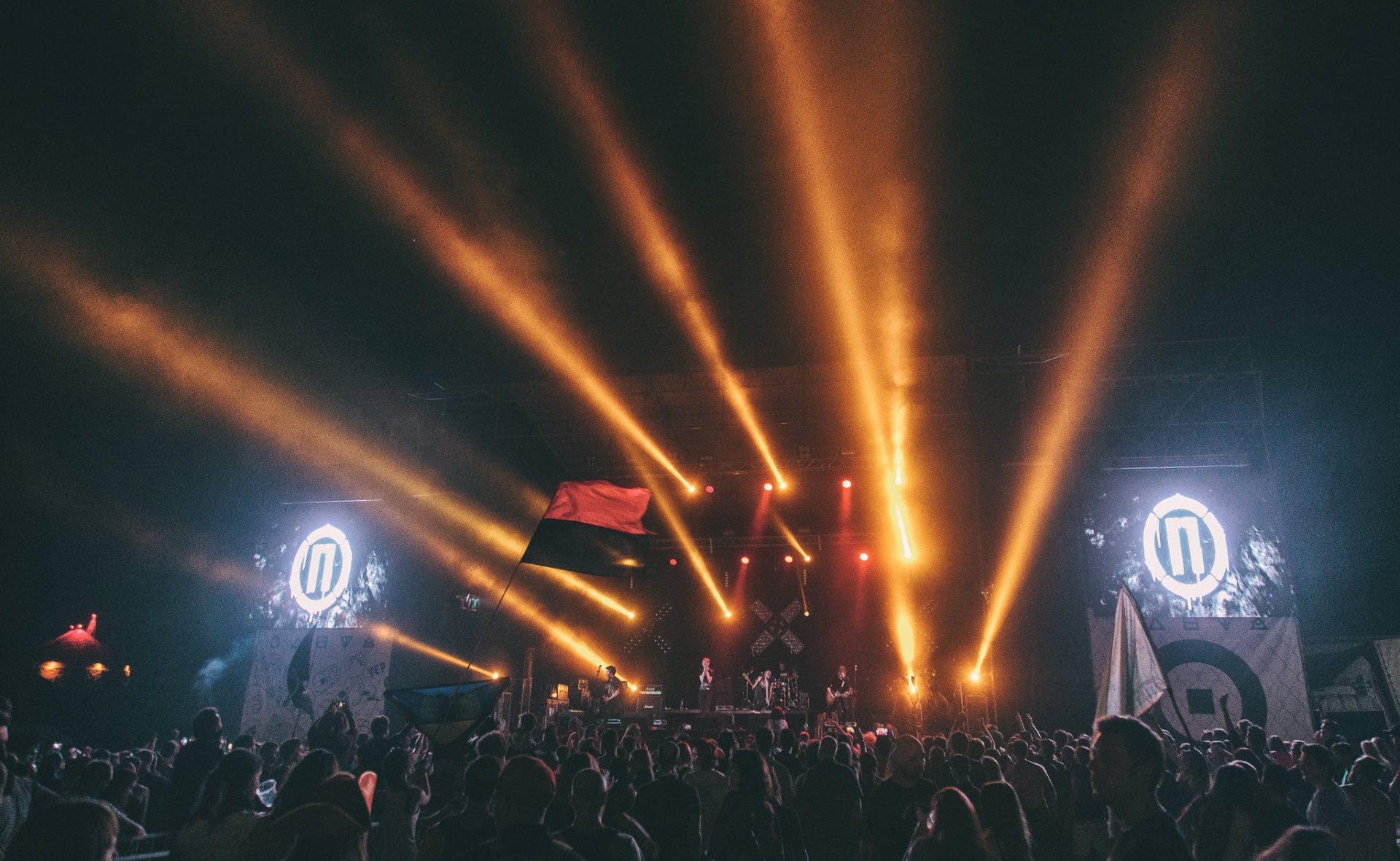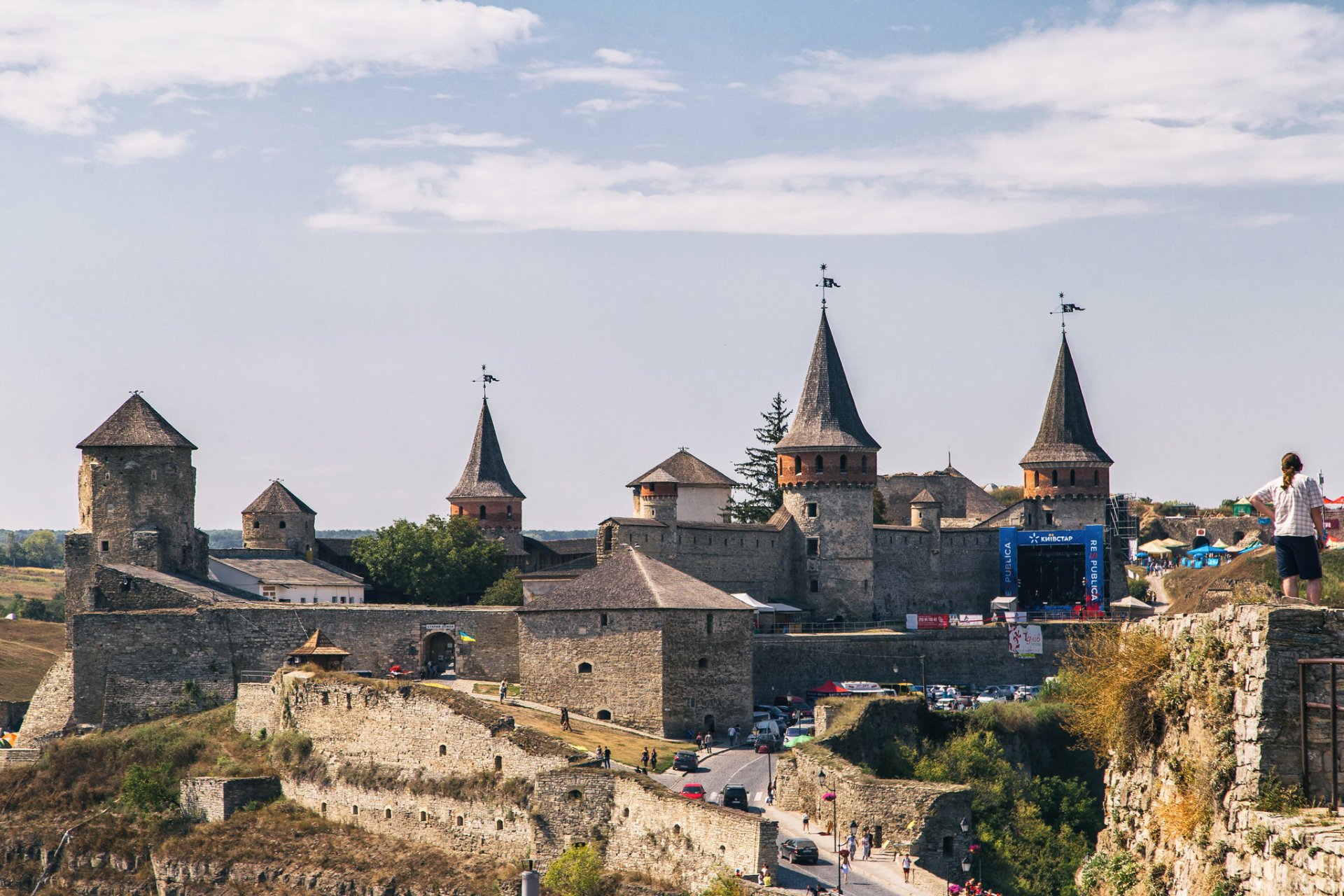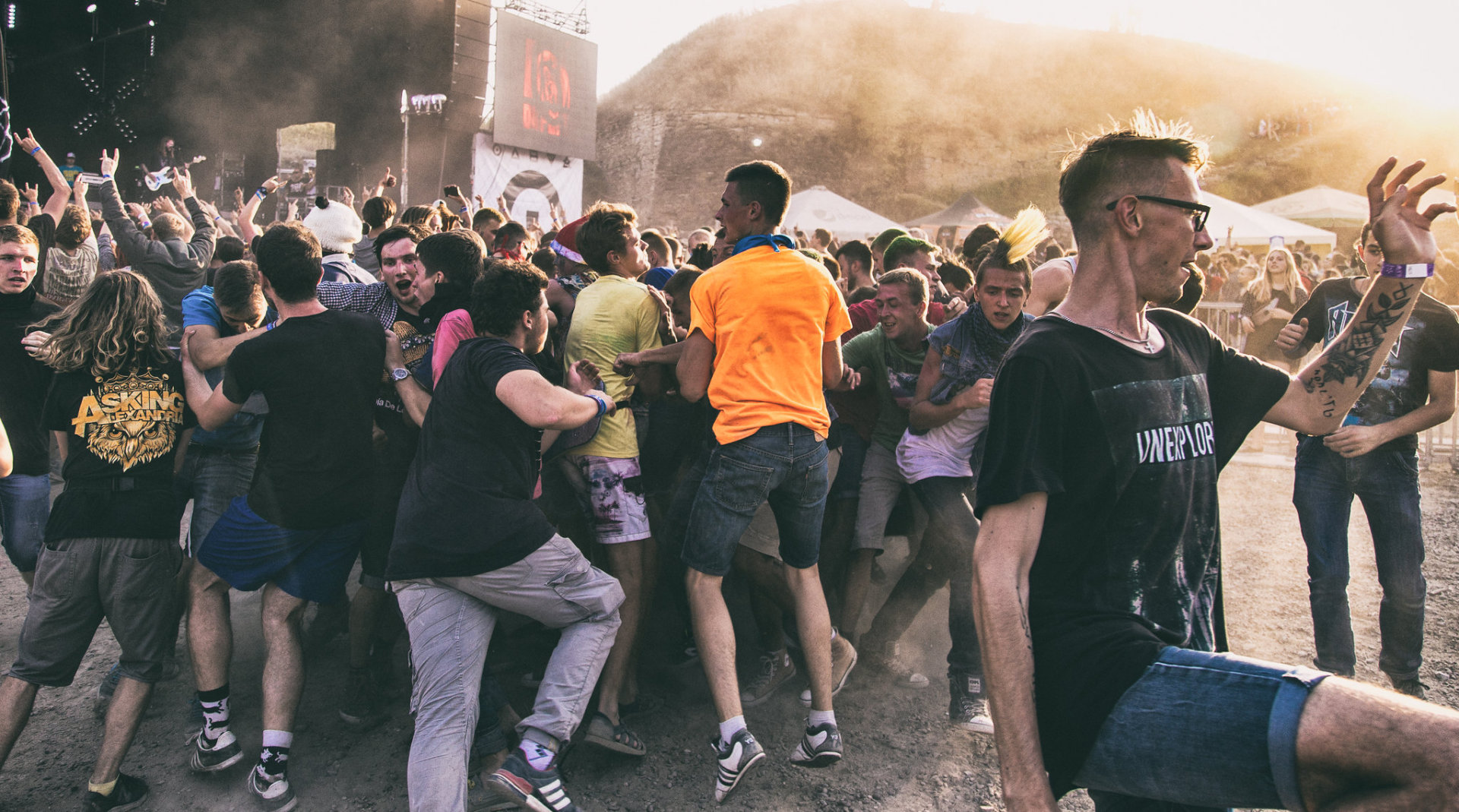 Respublica is an annual street art, rock music, and literature festival, held in September. Founded in 2011, the event used to run at the Kamianets'-Podilskyi Castle until 2018. Then, the party relocated to Molodizhnyy Park in Khmelnytskyi, but eventually returned to its initial location at the historic fortress. Over the years, Respublica's stage has featured dozens of famous rock bands from Ukraine, Eastern Europe, and the USA, as well as a range of artists, both local and from abroad, including Poland, Spain, Argentina, Australia, and Mexico. The occasion has also gained a decent attendance of about 10,000 to 20,000 festival goers.
Although the three main scopes of the event are music, street art, and literature, as mentioned above, Respublica FEST also stands out with its strong social components. The organizers officially claim to maintain gender balance in the lineup and staff. The festival is environmentally friendly and promotes garbage sorting, reusable containers using, festival banners recycling, and so on. Plus, Respublica is really inclusive, as its territory is equipped with ramps, it's open to artists with disabilities, and music performances are additionally rendered on the screens in sign language.
For more information about the upcoming edition and latest announcements, please check the event's official Facebook, mentioned in the External Resources below.
Find hotels and airbnbs near Respublica FEST (Map)