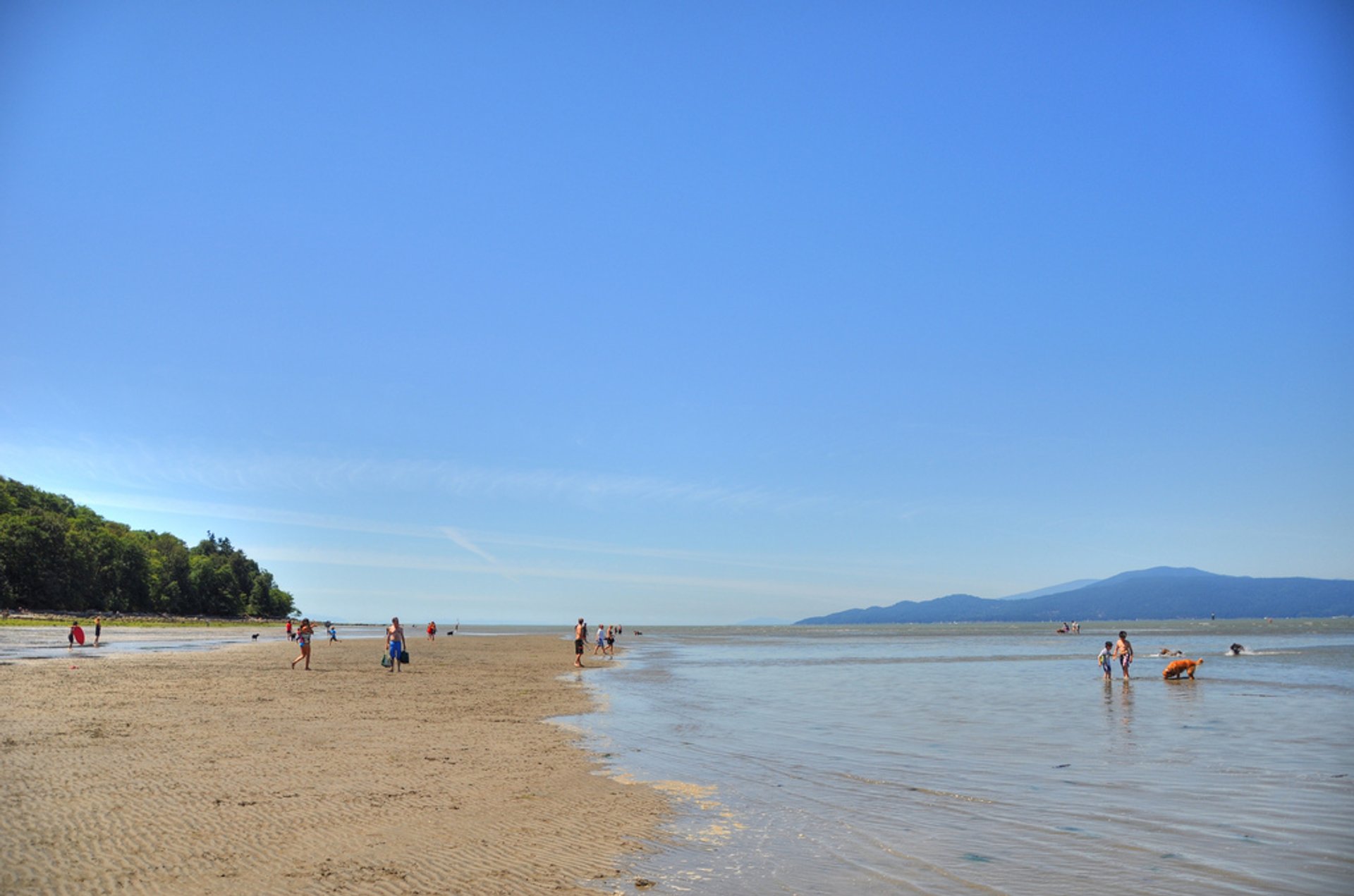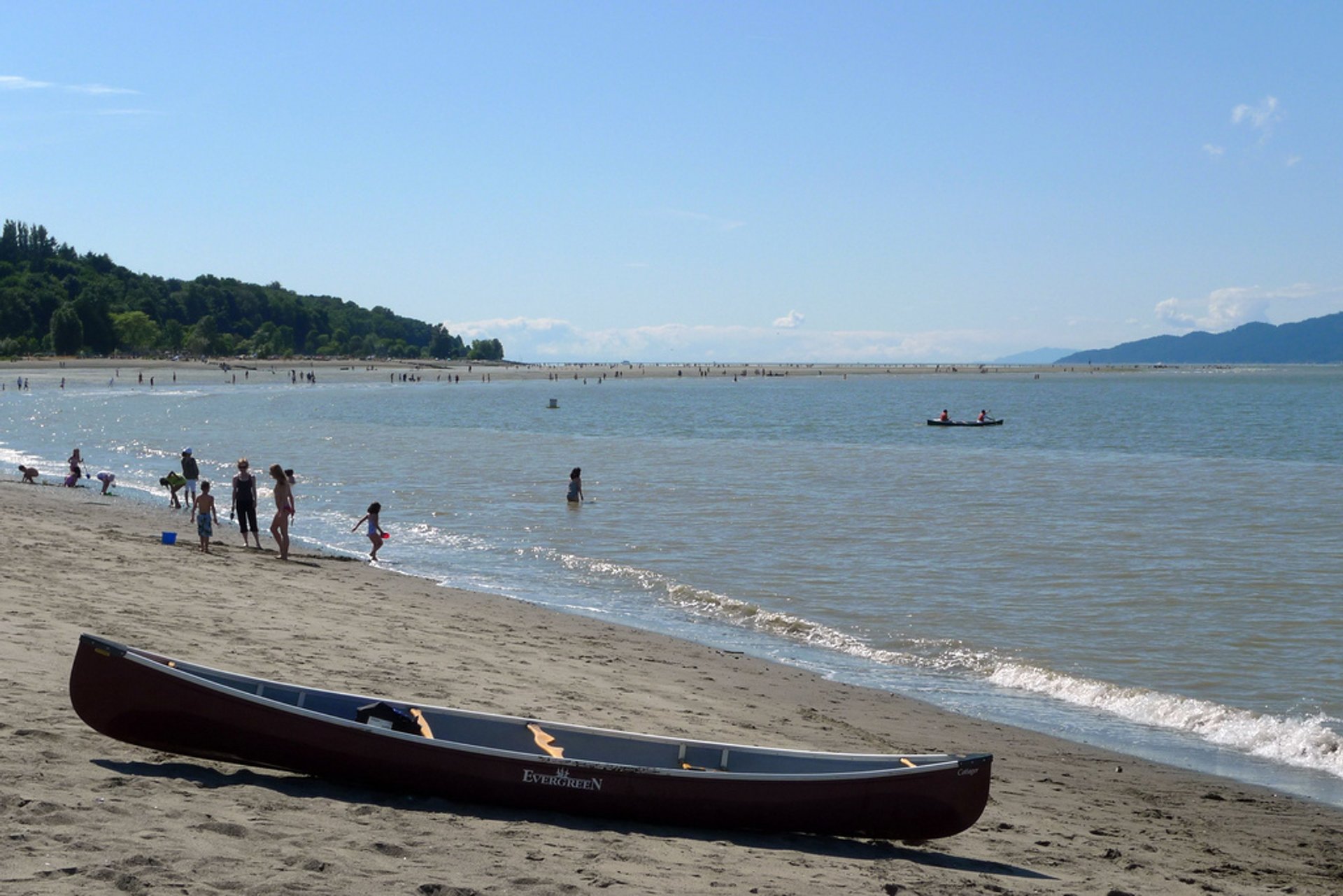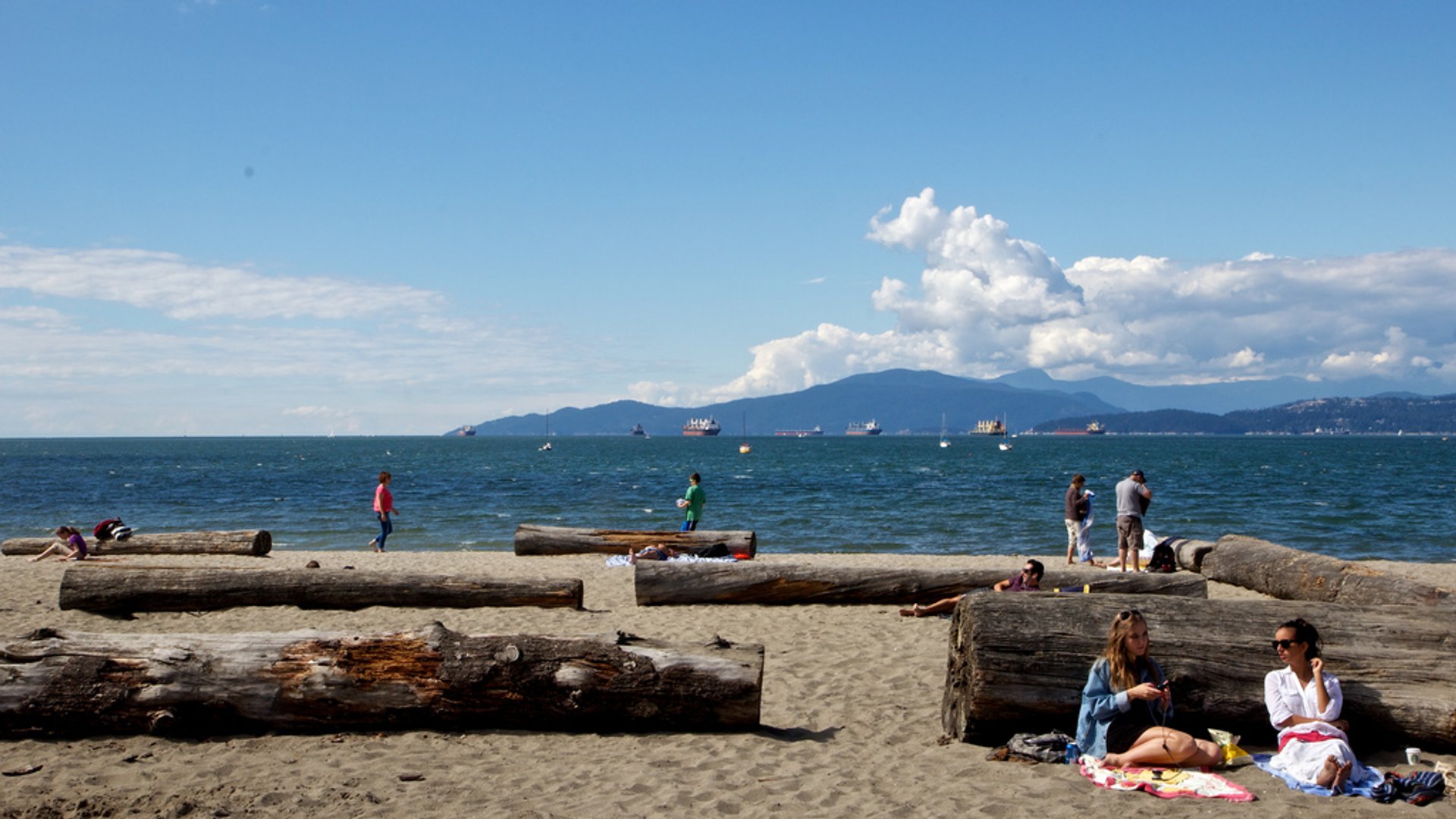 When summer comes around, everybody wants to enjoy the way! The location of Vancouver, so close to the ocean and with numerous lakes and rivers, creates perfect conditions for enjoying the beach, water sports, and long sunny summer days.
The city's beaches offer some of the best opportunities for an ideal vacation or just relaxing after a hard working day. Soft sand, amazing views of the mountains and the city, and lots of activities await you. Some of the top beaches to choose from are English Bay Beach, Kitsilano Beach, Jericho Beach, Wreck Beach, Spanish Banks, and lots of others. English Bay Beach is an ideal urban beach with golden sand and waves on one side and a line of restaurants and best shops on the other. It is also one of the best places for swimming in the ocean.
Kitsilano Beach is one of the most glamorous beaches in Vancouver. It is also great for swimmers, as the waves here are quite calm and it also has the longest outdoor pool, for those who don't want to swim in the ocean. This is a family friendly beach as well. Jericho Beach is ideal for sailing, walking, and biking. Stunning views and a park nearby make it especially popular. Wreck Beach is also very popular place among locals with its natural beauty. Spanish Banks is a favourite spot everyone in Vancouver. You'll find it perfect for long romantic walks or just spending time with friends organising BBQs and enjoying summer. You can also relax and swim in one of the number of outdoor pools in the city.
Find hotels and airbnbs near Beach Season (Map)