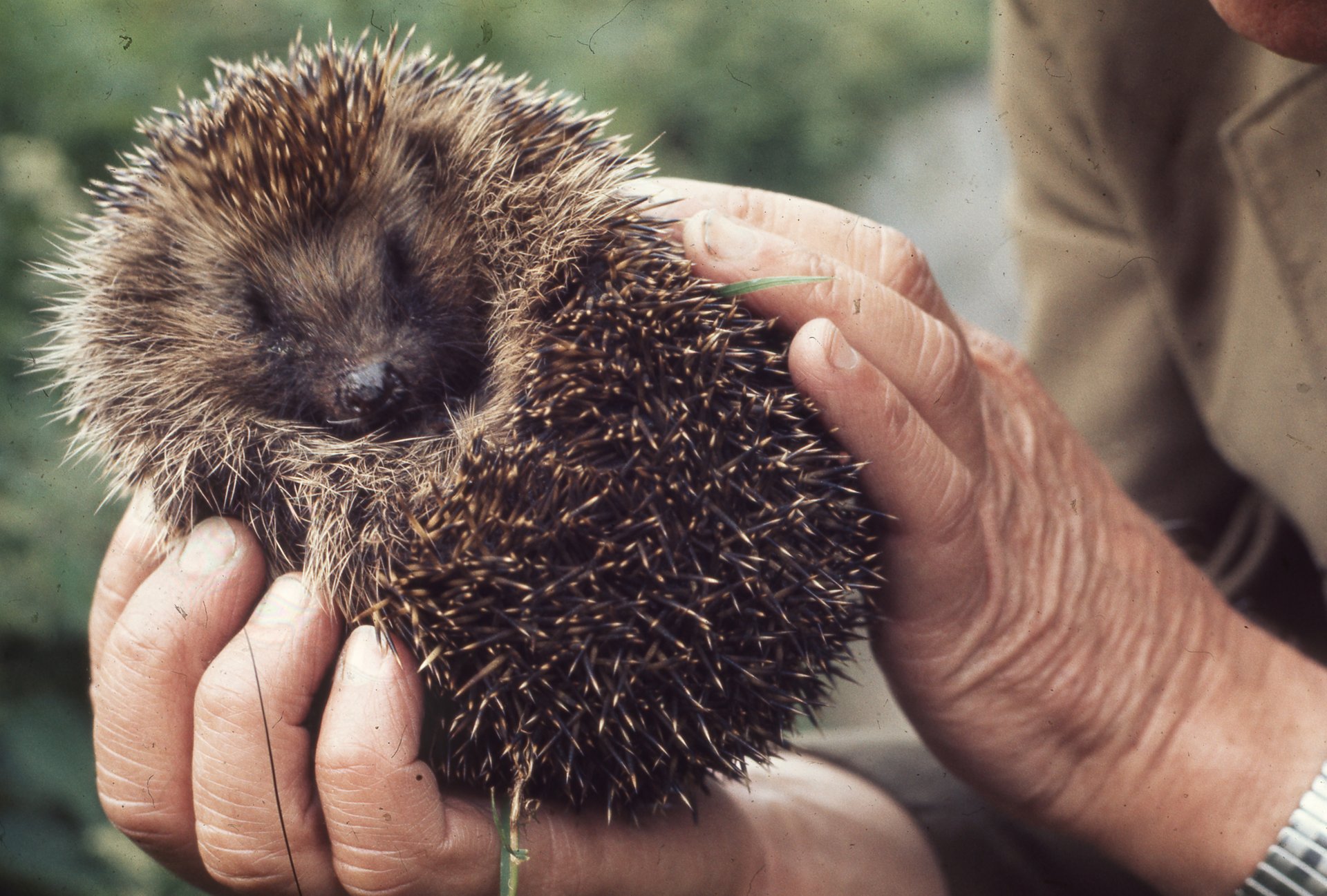 Show accomodations nearby
Hedgehogs have become a very rare wild mammal in Wales. So, significant conservation efforts are aimed to keep their population from further decline. Hedgehog Rescue volunteer centres take care, rehabilitate, and release injured, sick, and orphaned hedgehogs. Previously, hedgehogs were generally common in gardens and parks and on farms.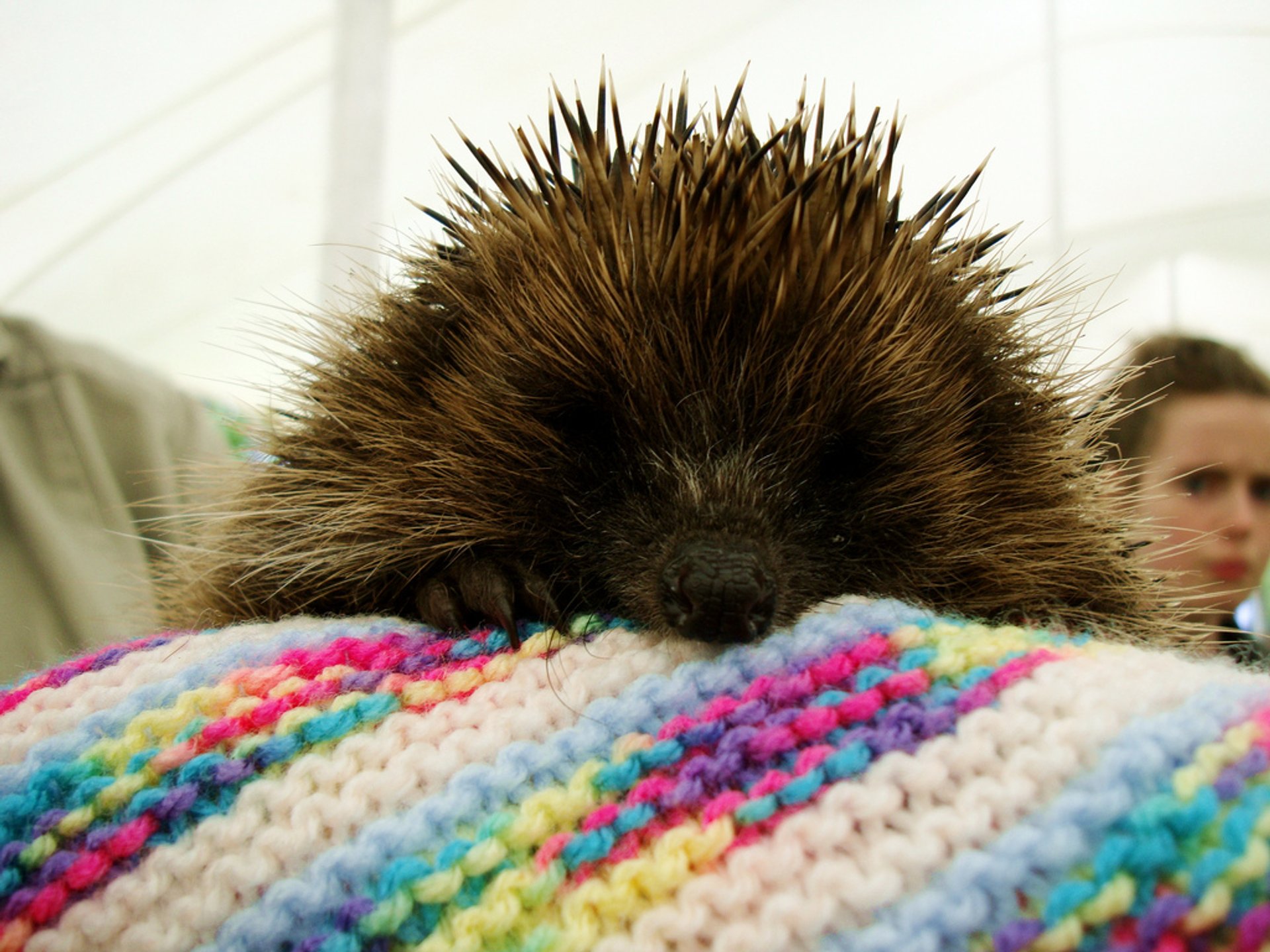 Born in the wild, they are often dying out before even leaving the nest. Some say hedgehogs may even disappear from Wales in the future. After breeding season and during the first days of life (from April to October) volunteers help hedgehogs, especially when they are ill. In Wales, even householders save hedgehogs to help stop the animal's decline and even build a hedgehog hibernacula somewhere in their gardens. You'll have the opportunity to join this charity campaign and rescue hedgehogs and to learn more about their conservation process in Wales.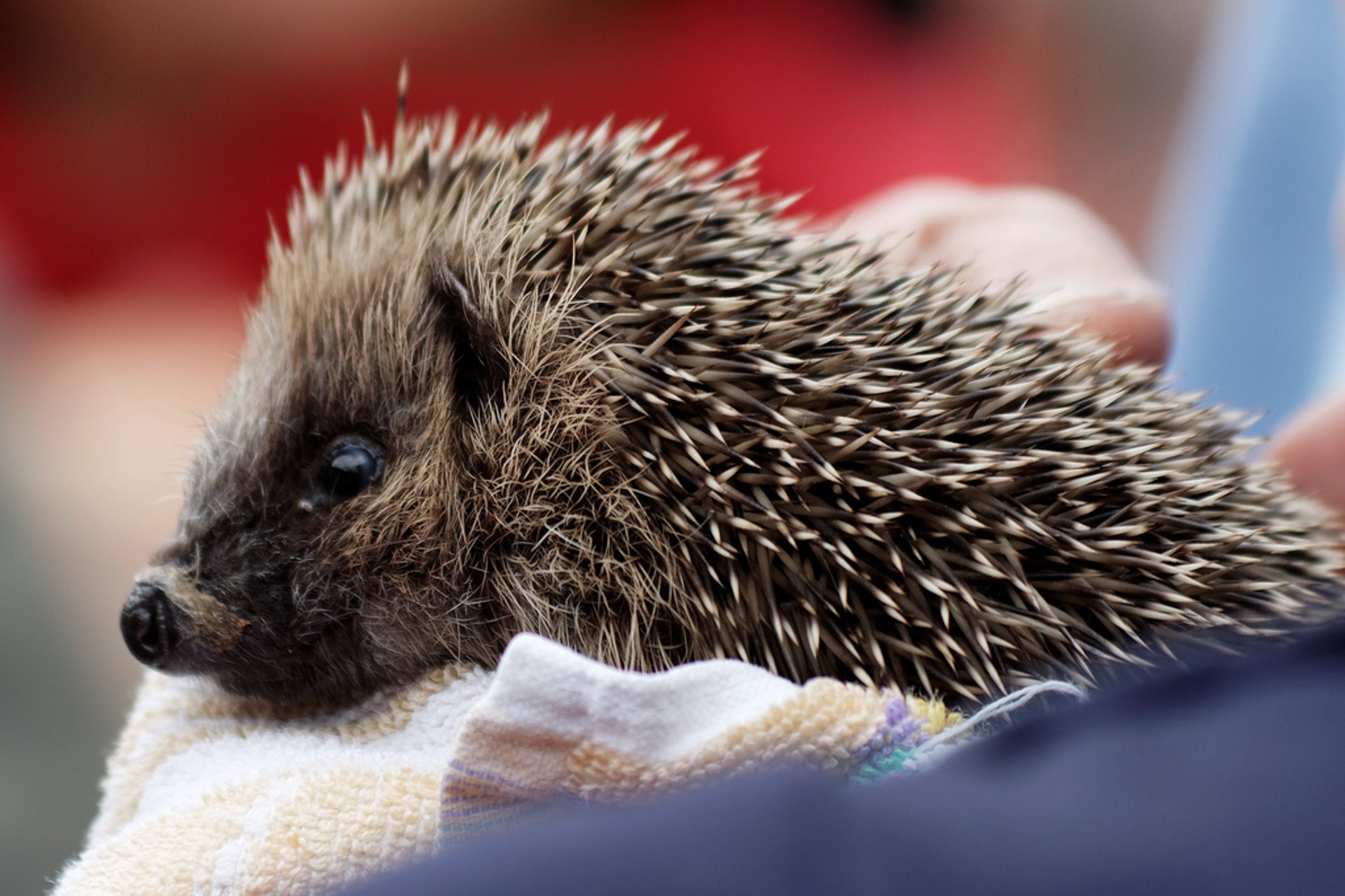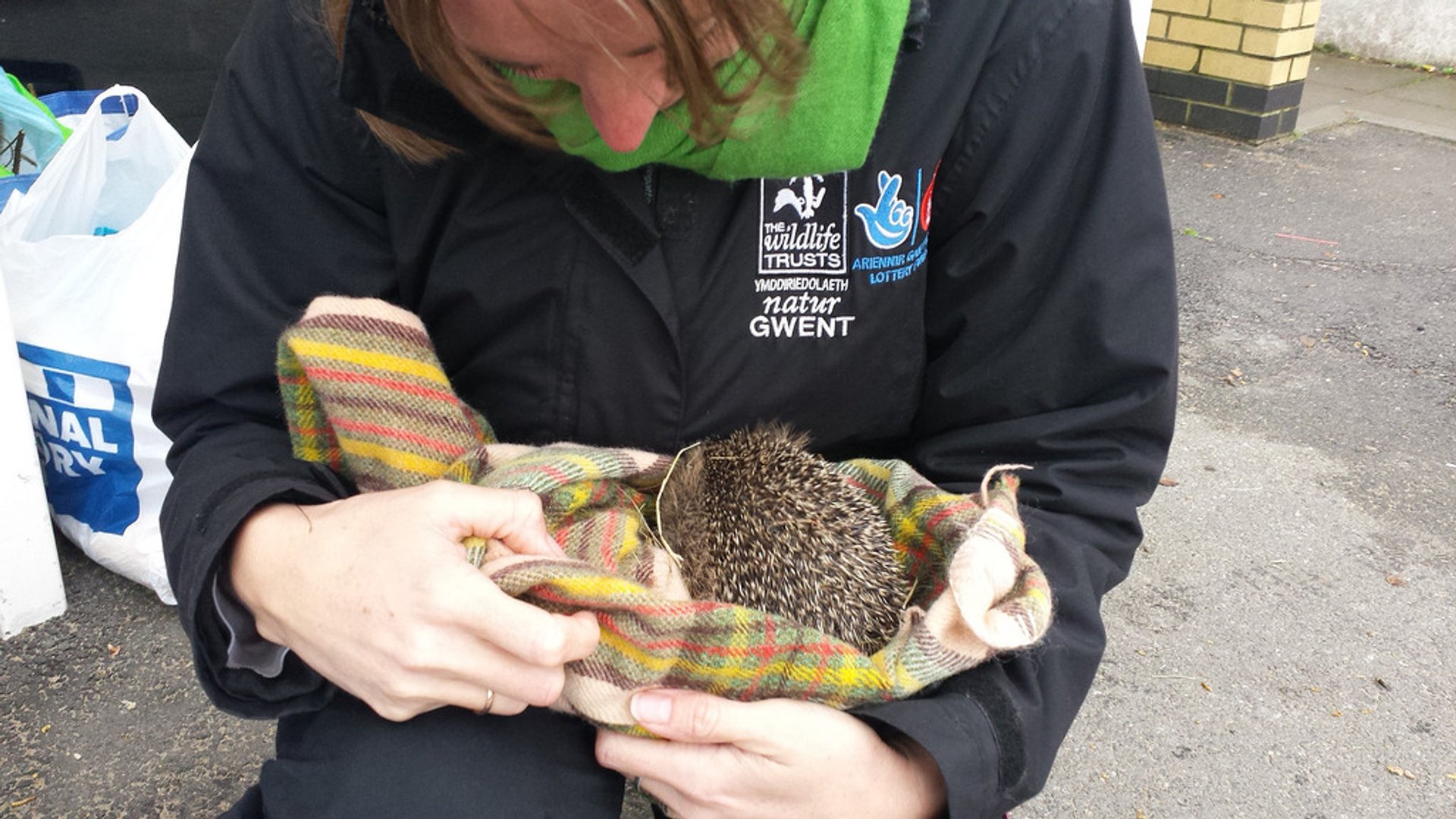 Hedgehog Rescue Featured in